Write For GadgetGang
Here at the GadgetGang we strive for top quality informational content for our readers, we work extremely hard to remove any content that doesn't meet our requirements and are very strict on what we accept, which is fantastic as it means our readers will receive the best experience on our website, that being our main priority.

If your looking to become a writer for GadgetGang then please fill out the submission form below in detail, we have many guidelines and rules that you as a writer must follow, failing to abide by these rules will most likely lead to a suspension of the account meaning you may no longer be able to write for us.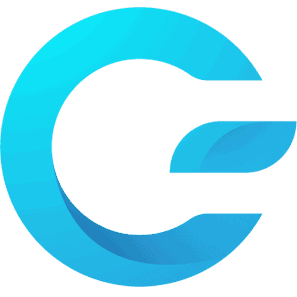 Guidelines
Please review some of our simple guidelines below, once we have reviewed your application we will then send you further details on a PDF document containing our rules and also some information about GadgetGang such as our vision and concept.