Most often than not you'll find that LG branded smartphones play second or even third fiddle to the superior competition of Apple's iPhone and Samsung's Galaxy brand. However, with the new LG V40, this tech company from Korea has decided to make major some moves by being one of the first flagship smartphones do not have one, two, but five cameras… Yes, you read right. Five cameras lenses specifically designed to taking more creative and better photos than your Note 9 or iPhone XS. The LG V40 ThinQ definitely didn't come to play around.
However, despite the impressive amounts of hardware put into building this phone, we still wouldn't knight it as being one of the best smartphones to take pictures with. Just like several of the flagship phones the LG V40 is competing with, it has both its strengths as well as weaknesses. Anyway, if you're fond of using a wide-angle lens, which is basically taking expansive pictures with wide fields of view, getting the V40 is something you should certainly consider. This is slowly becoming a signature feature in almost all LG smartphones recently introduced.
Design And Display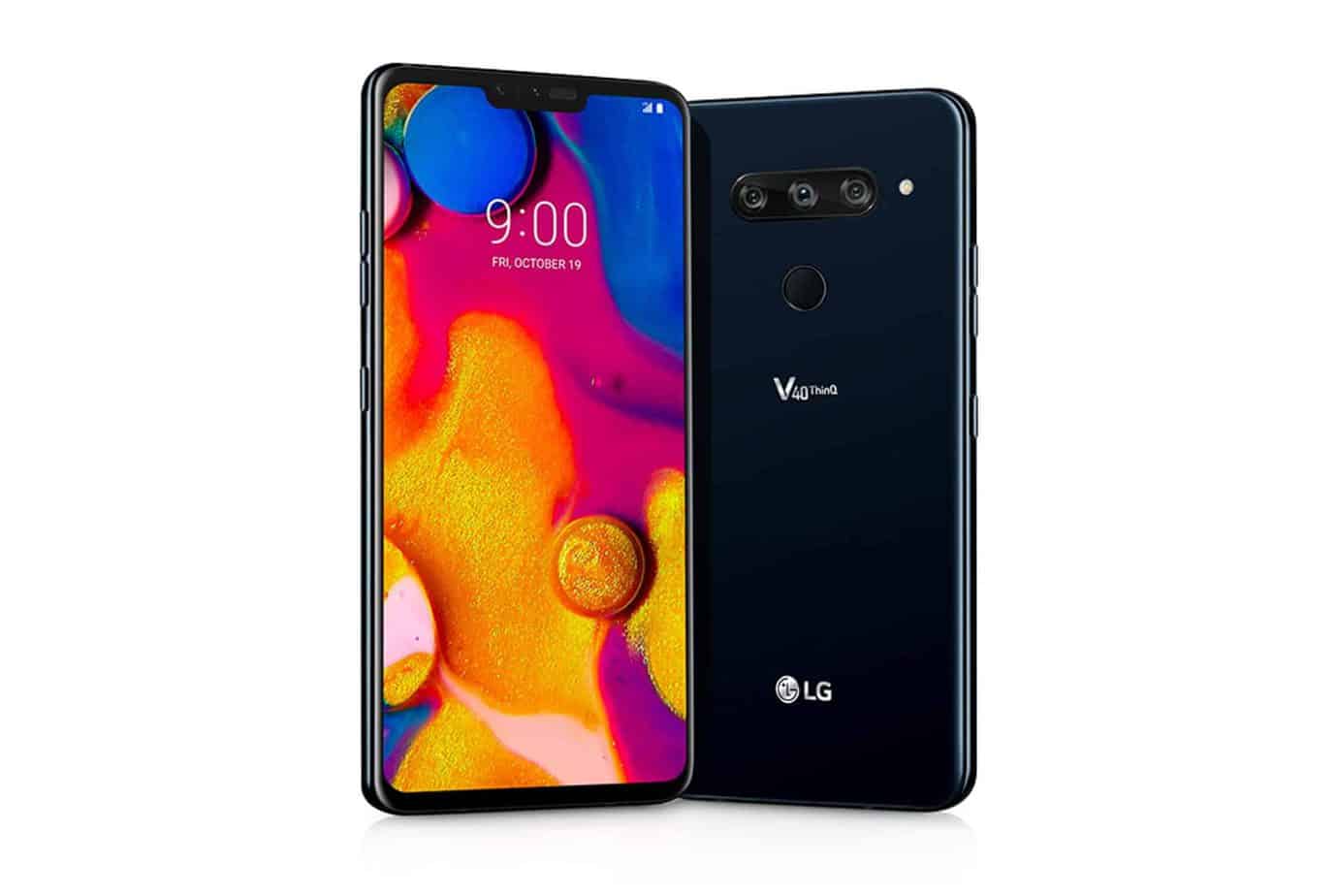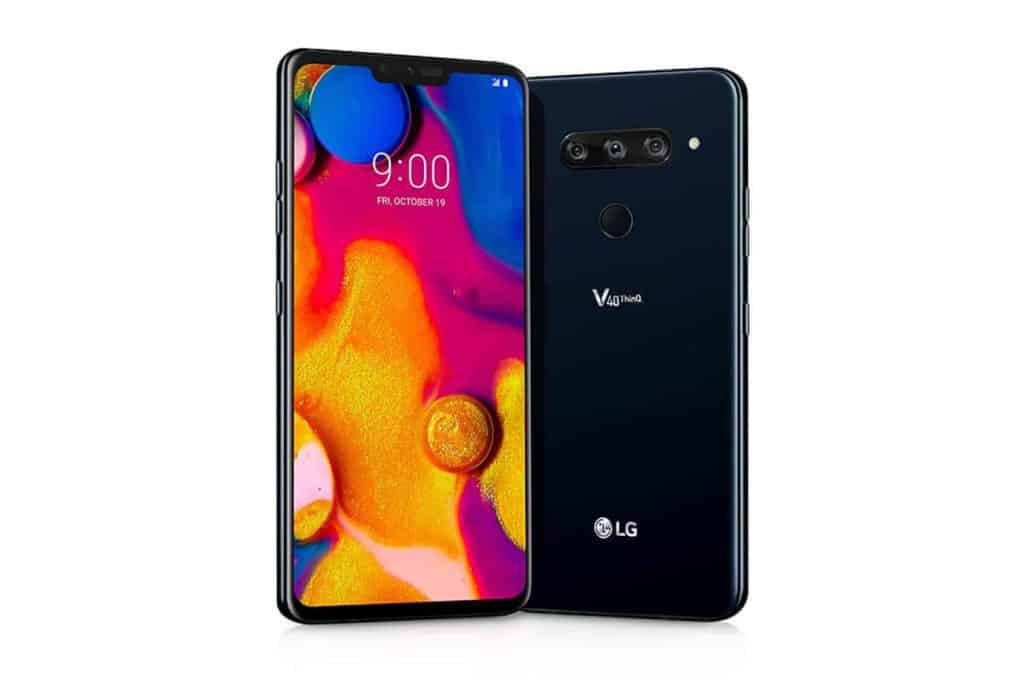 In today's market, almost all the high-end smartphones are manufactured using metal and glass. The challenge for developers is how to make them look interesting now that many more budget priced mobile devices have also started adopting a similar style. On this phone, LG has decided to go with a semi-matte finish so as to help the V40 ThinQ stand out. The effect they've managed to achieve is somewhat similar to that of OnePlus 6T's Midnight Black version. It has a low-key impression but still manages to look good with its highly reflective glass. This also helps give it that silky-smooth feel.
Although some versions come out looking more striking than others, the wallflower of the whole lineup might just be the silver-grey version of the smartphone. If you want one that stands out a little bit more then you might want to consider hunting down the blue or red models. Oh, there's a black one, too. This version's finish is much shiner compared to the rest of its counterparts. The phone has a slight curve to the back and front end panels accompanied by the Gorilla Glass 5. The 6.4inch display screen makes it look gigantic on paper but in reality, it isn't that big at all.
An OLED panel seems to b the only way to go these days.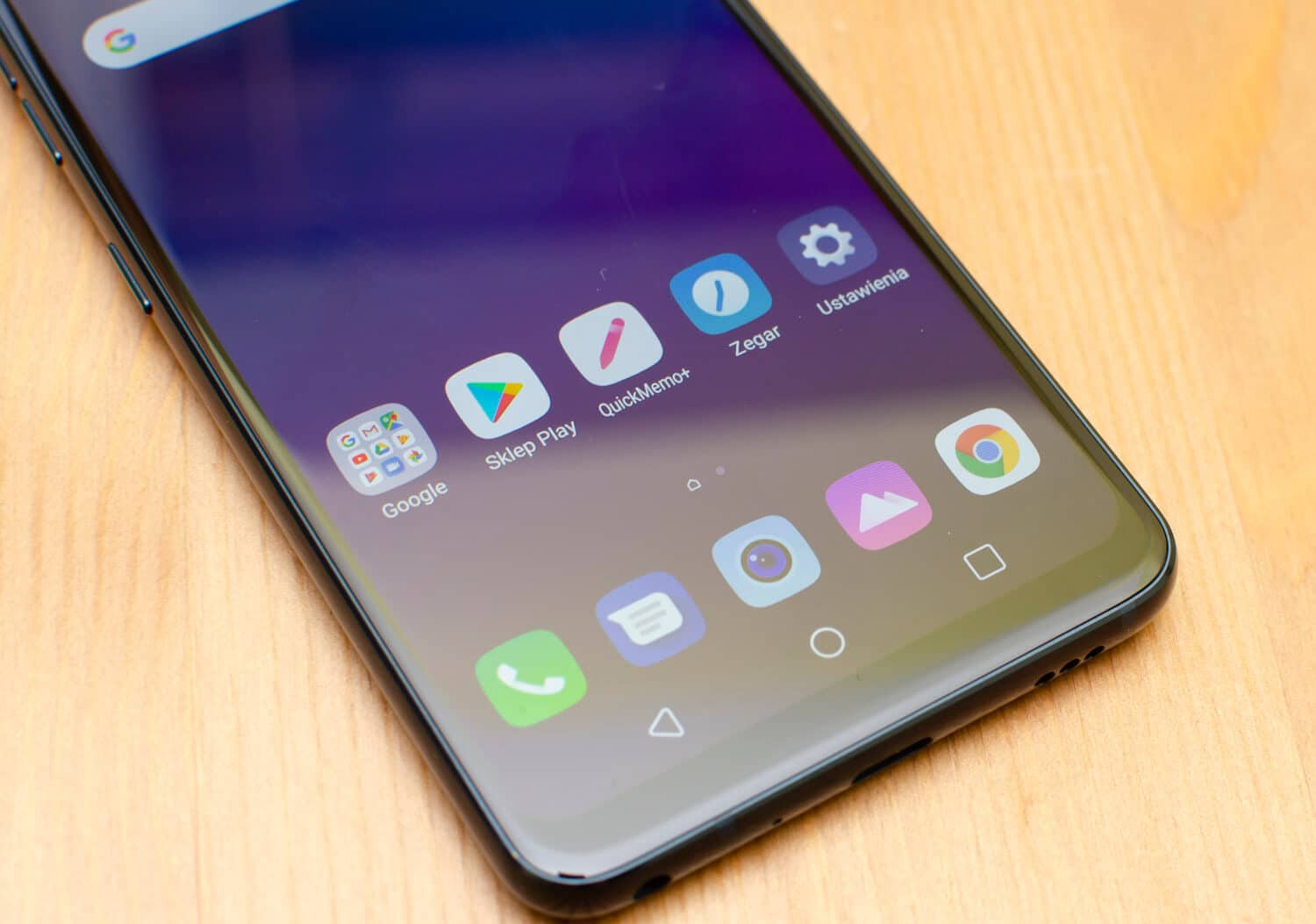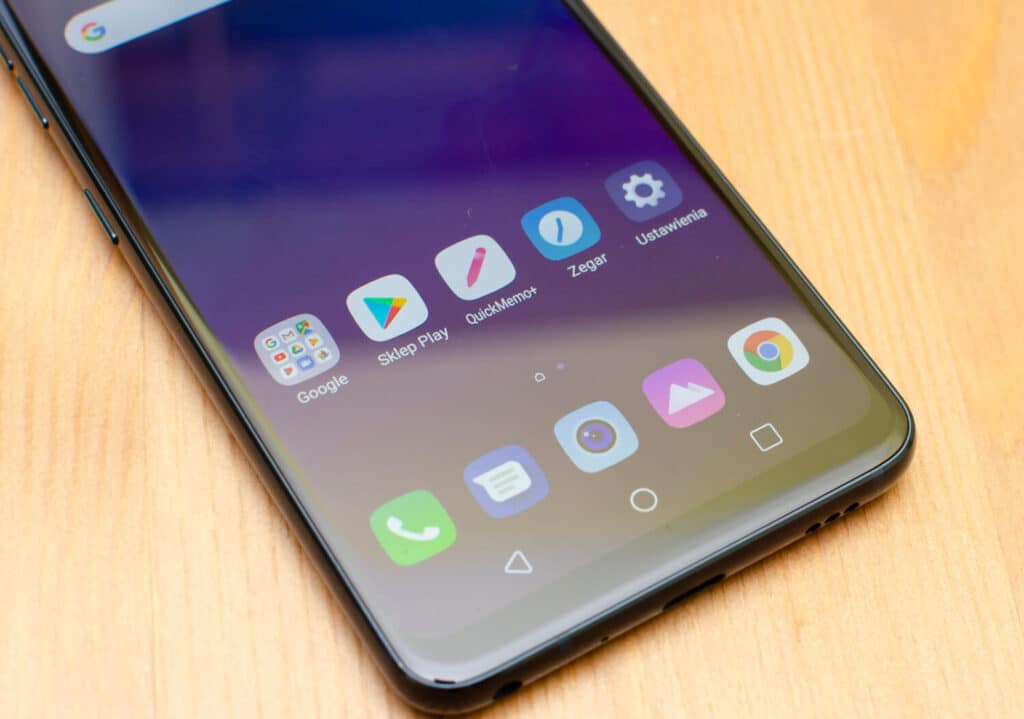 Unlike the G7 ThinQ, the V40 ThinQ rocks an OLED panel. Screens such as these have fast become a common-stay amongst the high-end, expensive smartphone brands. However, it's a little different in this case. Whereby the OnePlus 6T, the Pixel 3 and iPhones employ the use of Samsung AMOLED panels, which by the way are world renowned for their energy efficiency and quality. The V40 ThinQ uses a pOLED display screen which so happens to be LG's very own design. They may be prime manufacturers of the OLED panels used in the top TV screens today but in the realm of the OLED smartphone, they happen to still be a distant second.
Camera Versatility
The new five-camera lens system LG has employed has made the V40 ThinQ the most versatile camera phone they've literally ever produced. The three main cameras are found at the back end. A 12-megapixel telephoto providing 2x optical zoom, a 16-megapixel wide-angle lens offering f/1.9 aperture and a 12-megapixel standard lens with optical image stabilization an f/1.5 aperture. The ability to stick with standard lens, swap to wider shots or go for closer ones immediately makes this phone's camera a blast to creatively play around with.
Photos taken by this phone are not only colorful and well-detailed but often times contain excellent white balances as well. Unfortunately, photos can sometimes come out looking a bit too processed. This might simply be due to oversaturation or, alternatively, excess sharpening. For instance, when you take photos of the skies the images produced look unnaturally blue. It removes a little authenticity from the images. If only LG enhanced the cameras a little more so that they can keep consistent.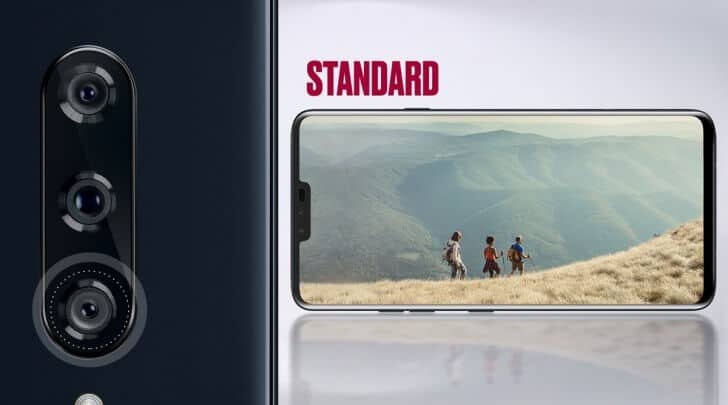 Performance
Like most of the Android flagship phones that have been launched recently, the LG V40 ThinQ happens to also be employing the use of the SnapDragon 845 processor from Qualcomm with 6GB of RAM. The internal storage is 64GB accompanied by a MicroSD card port that gives you the ability to add more storage if you find you might need it. The Android OS has a fluid feel, applications open seamlessly, multi-tasking doesn't look problematic and demanding games such as Alto's Odyssey moved without a hitch. It does feel like it can hold its own against its other high-end rivals and competitors.
The LG V40 ThinQ is equipped with a 3300mAh battery which is said to be able to last for just about one full day and no more. On light to medium days of usage, including watching videos, snapping photos and using social media, it should take about roughly twelve hours before the phone's charge drops to twenty percent. For now, the battery life seems satisfactory, however, we hope LG can push their limits a bit further by attempting to add a larger sized battery. Anyone that intends to have this phone will surely want to continue taking photos way into the second day without having to worry so much about their charge.
Our Take
The V40 ThinQ will certainly make it as a worthy consideration for a lot of people out there. Sadly though, like several other LG flagship smartphones, it will take quite a while before it reaches its peak desirability levels. As of now, it still might look a little too pricey when you think about the fact that phones like the Mate 20 Pro as well as the Note 9 go for a similar price. Other than that, we think it's definitely going to be a hit within its own right. It's a strong phone with a bright future, however, for now, we'll just have to wait and see how it truly does. Only the general public can really determine that. However, keep with the Gadget Gang for more.