As we move towards the end of the calendar year, usually a slower time on the device launch calendar. With holiday lineups locked in by early November, it seems appropriate to start peeking around the corner to see what manufacturers have planned for 2023. Pictured here is one such model from Motorola, codenamed Penang5G (Penang is a state in Malaysia).
Not a whole lot is yet known about this device, which is one of several upcoming Motorola handsets, along with Penang4G and Penang+ with the same root codename. It's important to note, however, that similarly-codenamed phones don't always end up in the same lineups at retail – split among the Moto G and Moto E families, for instance.
What we do know is that the 5G North American version of Penang, model number XT-2313, is coming to all three major U.S. carriers plus Cricket, Dish, and Tracfone. So far, the only clue as to its capabilities comes from the memory configuration: 4GB of RAM and either 64GB or 128GB of internal storage. It's a strong indication that Penang5G is on the lower end of the spectrum in terms of specs, although the hole punch selfie cam suggests that it's slotted in the mid-range.
Pictured here in Basalt Blue, Penang5G will also be sold in so-called Opal Silver.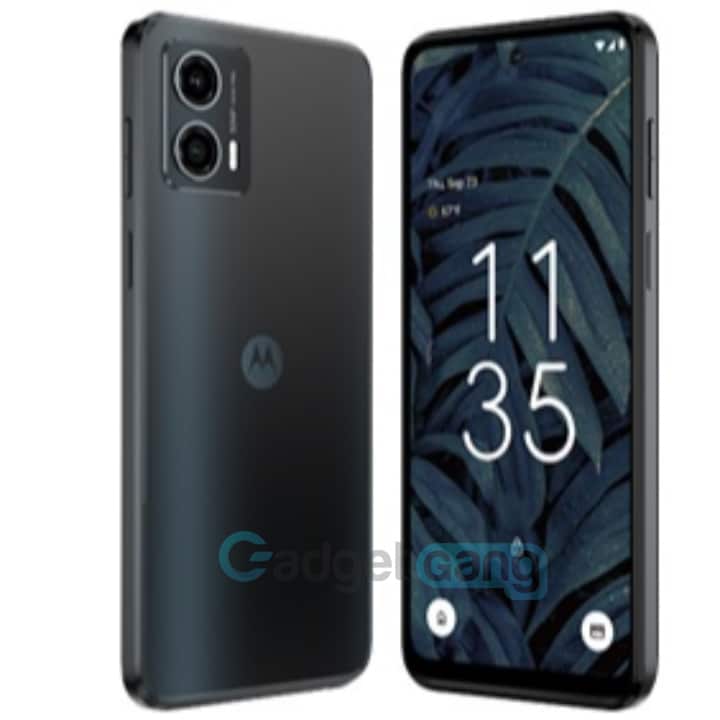 ---
What do you think about Motorola's latest endeavor in the smartphone market? Let us know in the comments section down below!