Microsoft's PC Game Pass program is ending on the coming Thursday, the 17th of September. When the beta ends, subscribers will have to pay $9.99 a month instead of the $4.99 monthly that they are currently paying. If you want to save a few bucks, a neat workaround makes it so that you pay $4.99 for as long as you want to save those extra dollars every month!
How to pay $4.99 a month for PC Game Pass after beta ends
If you're looking to save some extra money on the PC Game Pass plan, you can use a neat workaround that lets you pay $4.99 a month even after the price revision on 17th September takes place.
Spotted by twitter user Steve Kim, all you have to do is follow the simple steps:
To apply the above steps simply do the following:
Open the Game Pass app on your computer and sign in. Go to Settings, and under Manage, look under Xbox Game Pass PC and click on Extend.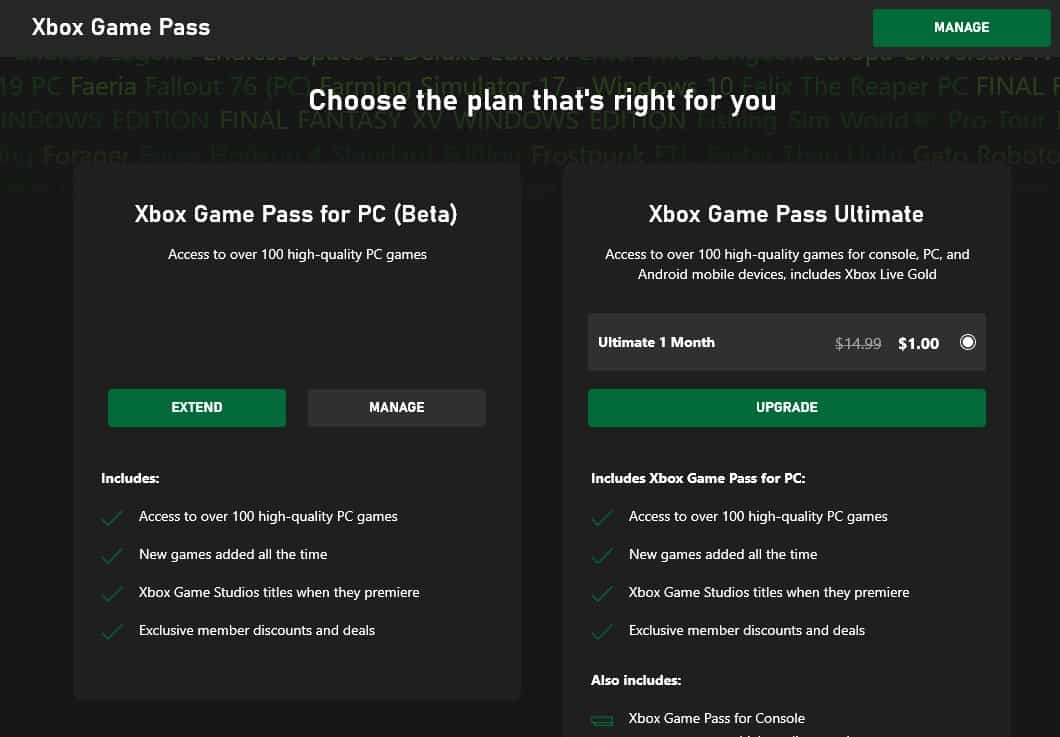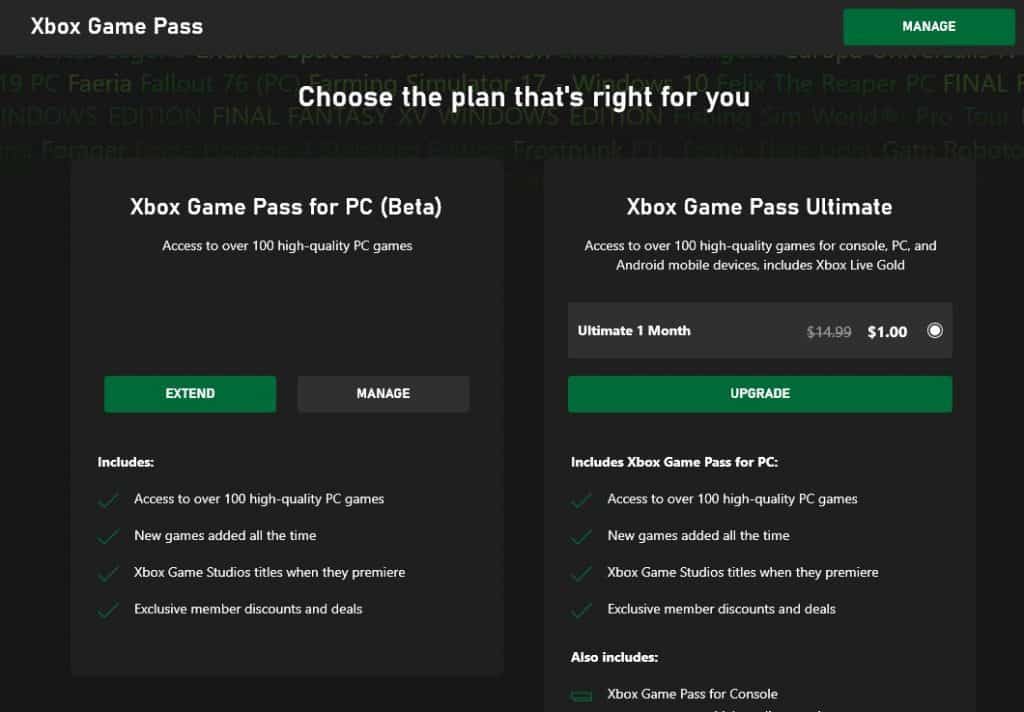 After clicking on Extend, Click on Extend again where it has $4.99/month and below the Expires on.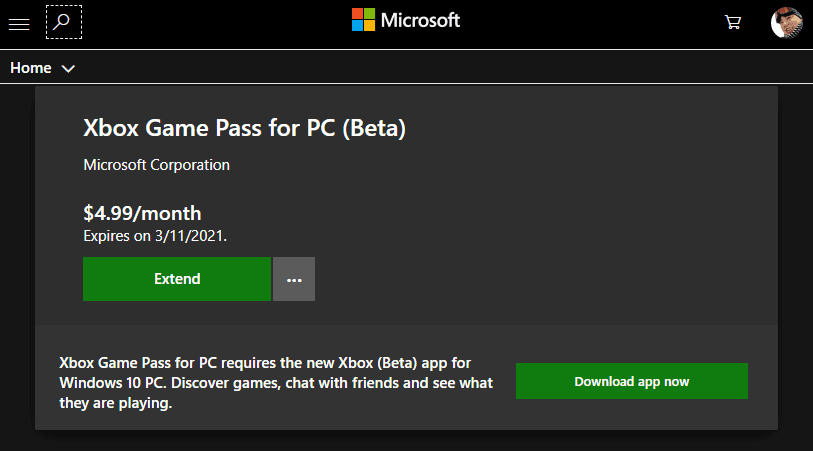 Now click on Cancel Subscription.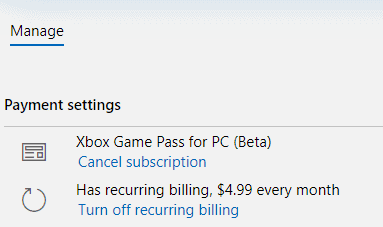 Now cancel your subscription and confirm to cancel reocurring billing by clicking on Yes.
You will now have to re-add the months by adding the subscription again. You will have to add every month individually until you are content with the subscription and how much money you can shell out for it.
Here is a detailed video guide that better explains the above.
If you want to save even more money, there is a way, but it involves never having used Xbox Game Pass Ultimate before.
Buy as many Xbox Live Gold months as you can (the limit is 36, you don't need an Xbox, just a Microsoft Account to redeem them to).
Redeem the $1 for 1-month Game Pass Ultimate offer and you are now set for the number of months your Xbox Live Gold will last which in this case is $36, but buying 3 years of Xbox Live Gold itself will cost you $180, but it also helps you get 3 Years of Gold prepaid.
We hope that this helps you in getting more value out of your Game Pass PC deal, if you haven't extended already.
Let us know if it worked for you in the comments section below!