Zoro.To is a website that allows you to watch all kinds of anime in high quality for free online. It offers a wide variety of genres to watch from with both, original audio with subtitles as well as dubbed audio in various languages. It is one of the best websites for watching anime online. What makes Zoro.To so good is that it offers episodes of anime for free without any registration in the highest quality. Moreover, according to the website itself, they have little-to-no ads.
You might be wondering what the catch is, is Zoro.To safe? Surely the website does not offer everything for free without asking for a single penny? Let's have a look!
Is Zoro.To Safe?
Yes, Zoro.To is more so a safe website to watch anime on. As Zoro.To does not ask you to register to watch anime on the website, this lowers the security risk that you take when browsing the website. Even if you do, all you need to enter is your email address along with your newly-created password.
The only real concern is the legality of the website, however, it does not affect you to a greater degree so you do not need to worry about that.
Want to know how to stream movies to Discord? Click here!
Is Zoro.To Legal?
In terms of legality, like most online anime-watching websites, Zoro.To is in a grey area. The website does not own any official license or rights to stream the variety of anime that it offers. They do, however, have a separate page for DMCA submissions.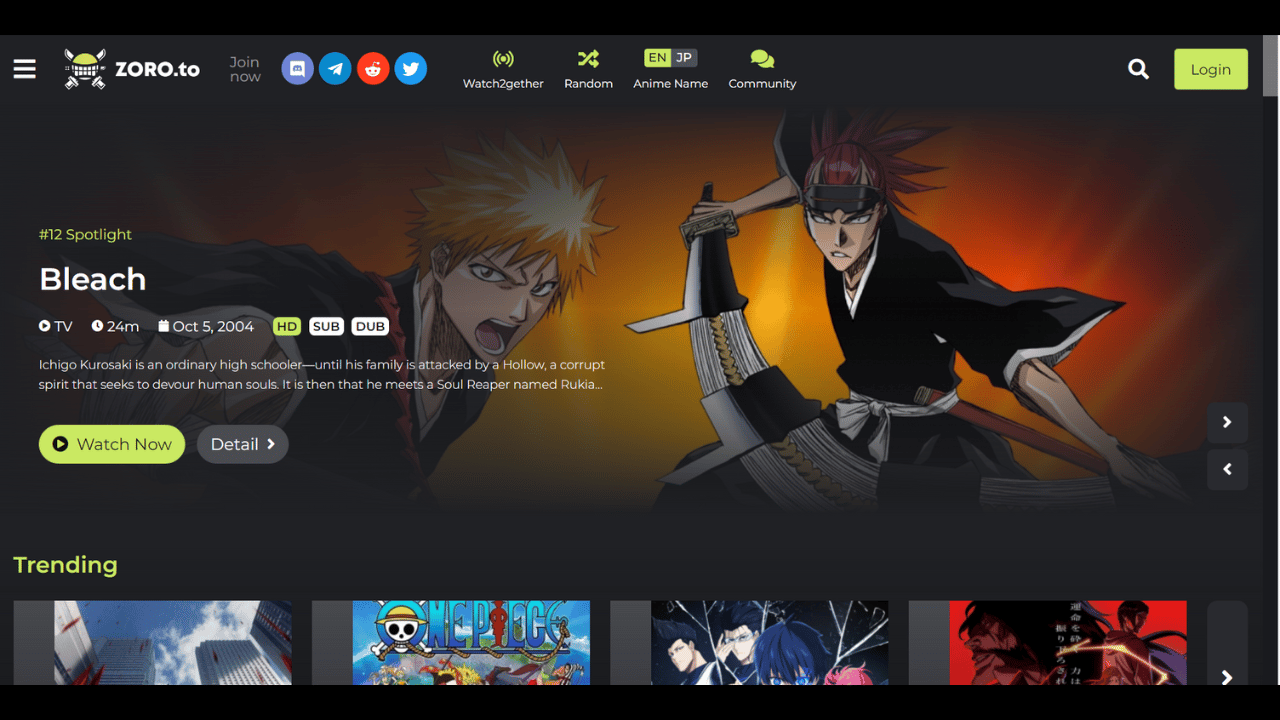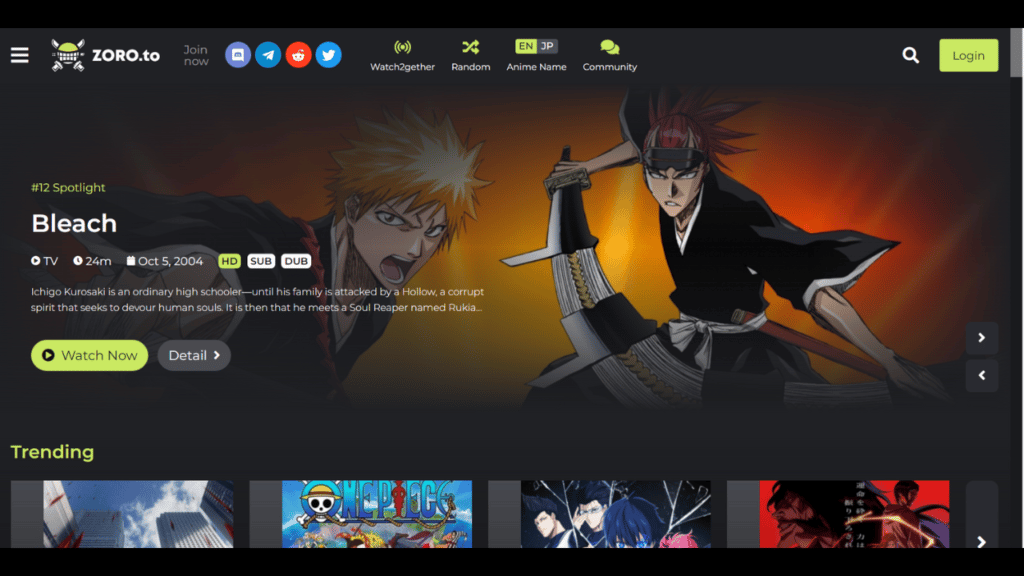 Why Zoro.To Over Other Websites?
Zoro.To offers features that rank it highly on the list of online anime-streaming websites. These features include quick updates, a huge library, filtered searching, high-quality streaming, and little-to-no ads. Zoro.To boasts a huge collection of both subbed and dubbed anime series and movies. They vary from action to slice-of-life animes as well as news about upcoming releases. Additionally, the website offers high-quality streaming with a minimum number of ads.
Malware and Security
Zoro.To's stakeholder can be quoted saying "One of the biggest issues of streaming services these days is malware. Zoro.to doesn't sponsor or support any sort of malware. They have also made sure that no malware can get to you through their website, and that's because there are no ads on the site.
Most malware gets on your system through ads, and since that's not there, there is no chance of malware infecting your system. " This confirms that you are safe to use this website to watch your favorite anime series.
Conclusion
Do you already use Zoro.To or a similar website for watching anime? If so, which one? Do you trust the website yourself? If you found this article helpful, let us know in the comments which wallpaper you downloaded. While you're at it, you can also leave a reaction using one of the emojis below to let us know how we're doing!