Okay, if you're considering, or better still, have already gotten yourself an Xbox One/One X console. Great stuff! It's an absolutely fantastic video game console to have. It houses an ever-growing list of super awesome games. However, if you want to get the best possible gaming experience you can out of it, then additional Xbox One Accessories just has to be on your mind as well, my friend. But don't fret, this is exactly what the Gadget Gang is here for. We're here for you and situations like these. Unleash your gaming console's power by adding a few of these additional items. You won't regret it.
Xbox One Elite Gaming Controller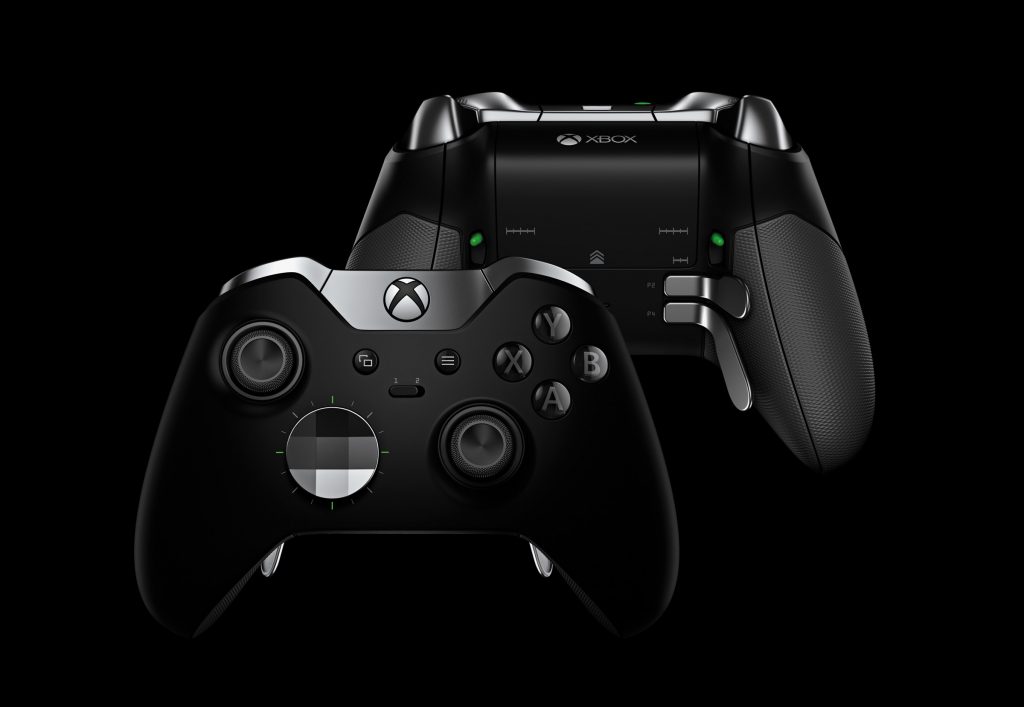 This high-profile controller is specifically designed for those of you that are game enthusiasts. It blends superb build quality together with an assortment of new and useful features. This pad feels a lot better and it's a little bit heavier as well. It has both a durable and solid build. This may be partly due to the numerous metal parts that were put into the overall design. This includes triggers, the analog sticks and so on and so forth. The Xbox One Elite is no doubt a complete package. There's no arguing that. It's a premium, high-quality Xbox product that's accompanied by a carry case for the swappable parts and the controller itself.
Xbox One Play & Charge Kit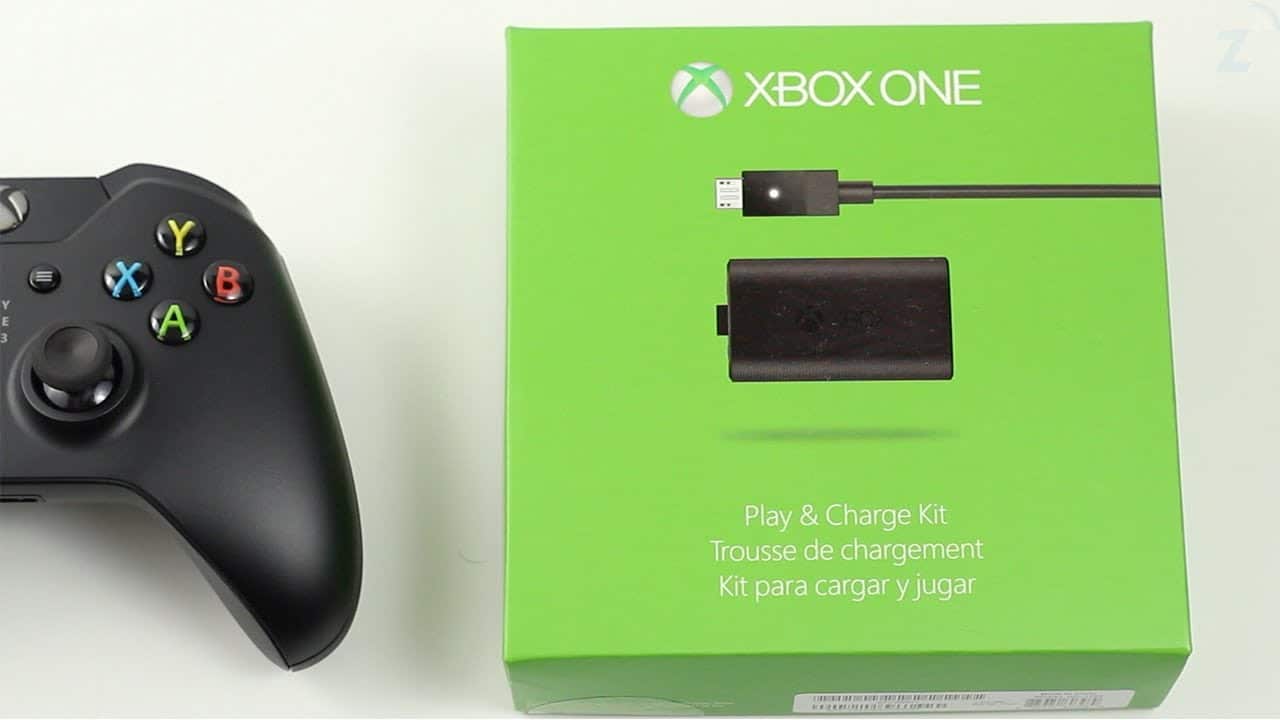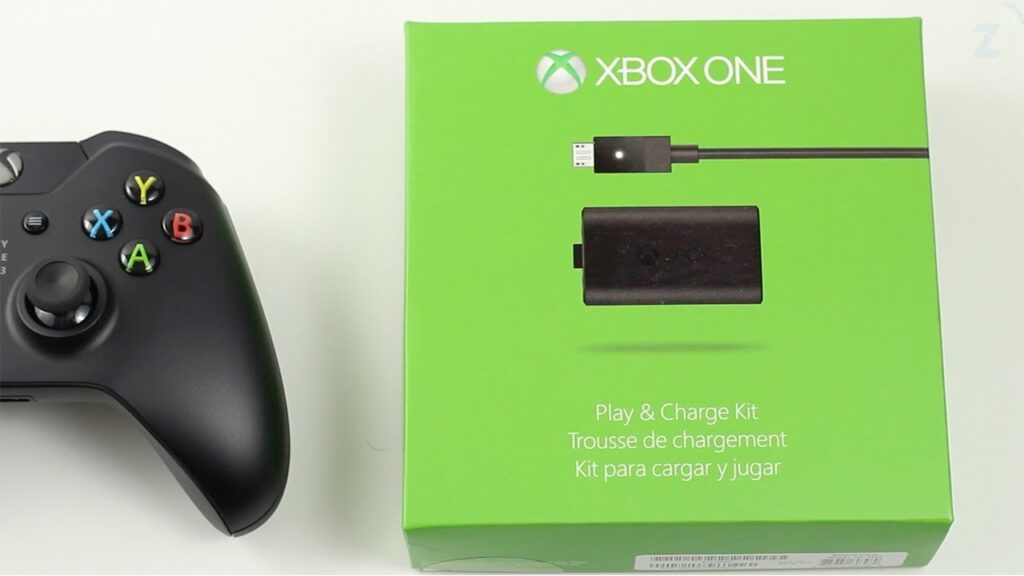 There are very few good things concerning the fact that Xbox One controllers still use standard batteries. Having to switch out your AA batteries every now and then can sometimes feel like a maddening process, to say the least. However, if you're the type that happens to yearn for simplicity then this Xbox One product puts its controller in the leagues of most of its rivals and competition. With this package, you can do without having to use the standard AA batteries and employ the use of the micro-USB cable if you've run out of juice and you want to freshen the controller up.
HyperX CloudX Headset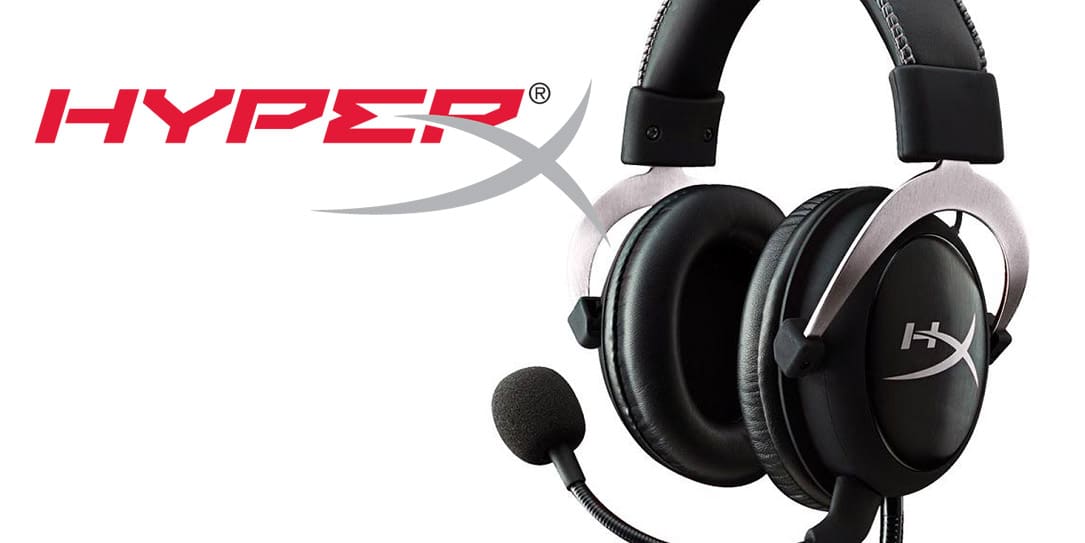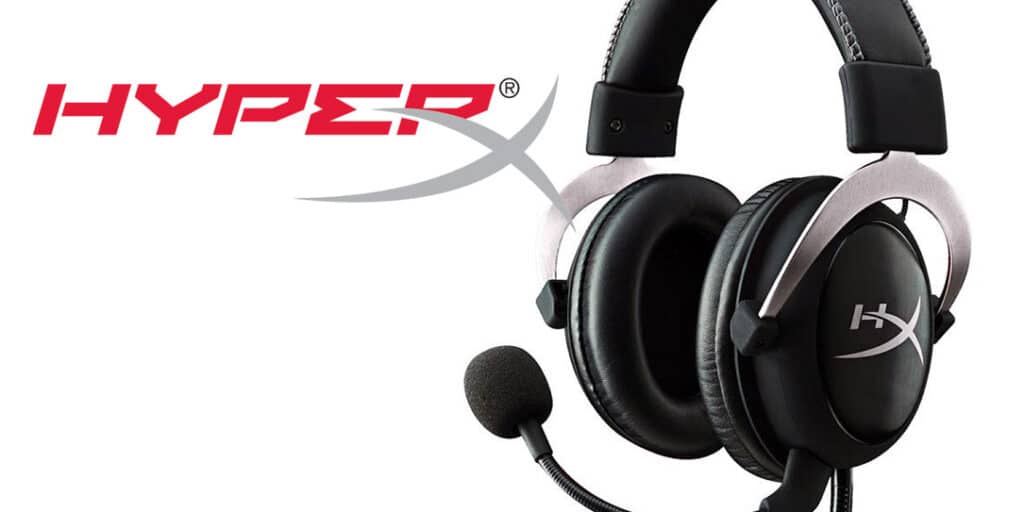 Next up is a premium quality headset that's for those of you more demanding console users. It's a product by HyperX, a subsidiary of Kingston that focuses their efforts exclusively on video gaming products. Headsets from HyperX are well known for their good reputation. The HyperX CloudX doesn't disappoint and manages to live up to expectation. They have outstanding memory foam cushions. Once again, memory foam material was the cushioning of choice. The one downside to these headsets is that they don't look as flashy, modern and as sleek as compared to how most of their competition looks.
Xbox One Chatpad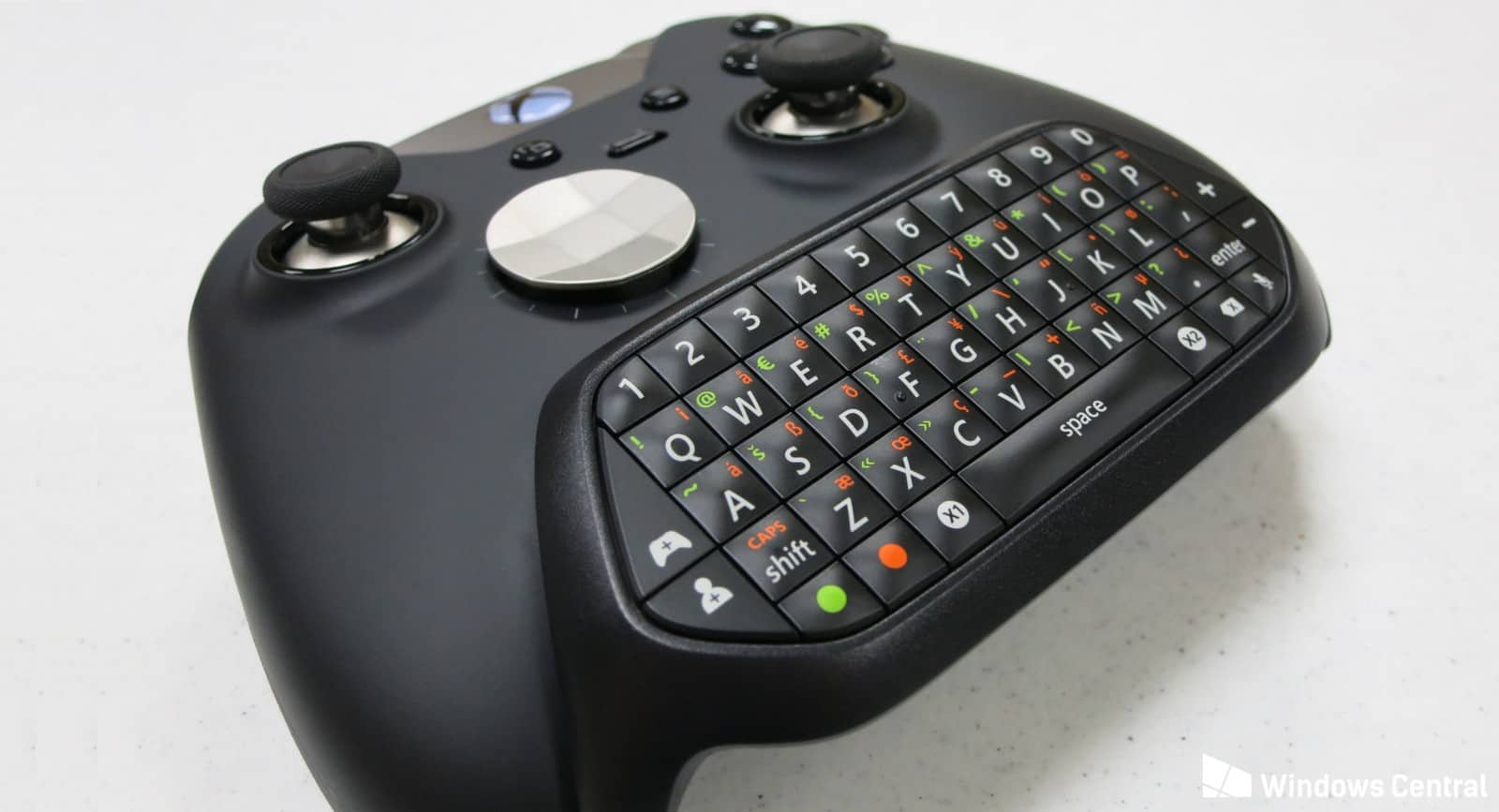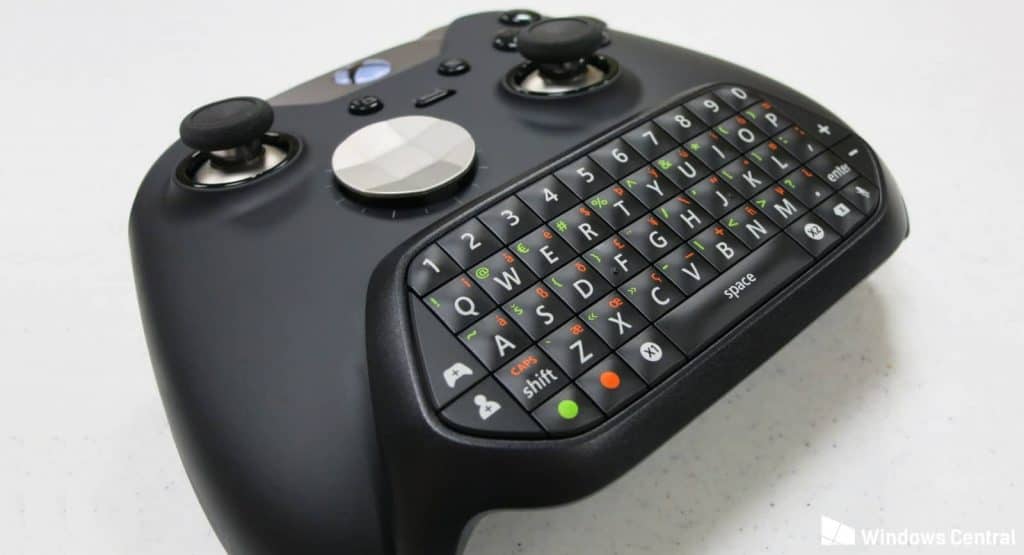 Voice messages are really cool and all but sometimes they won't do because you just need to send your Xbox One cohorts some words and written content. What to do, right? Well, the Xbox One Chatpad is your solution. Having to trudge through the User Interface keyboard is just too painful. Typing out each word so slowly can be very tedious. Anyway, such situations are exactly what makes this product so handy. Text message sending becomes as easy as A, B, C. Its backlit capability makes texting possible even when in the dark. Awesome, no? Texting on your Xbox One will never be the same.
Fosmon Performance Thumb Grips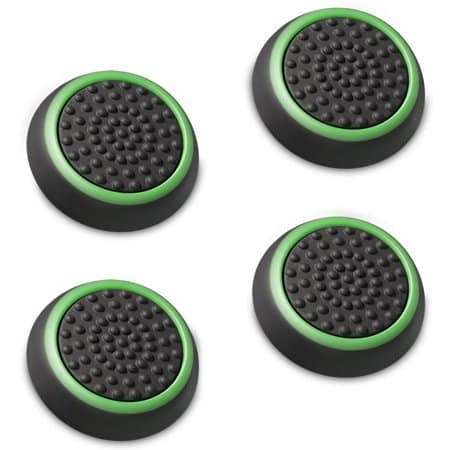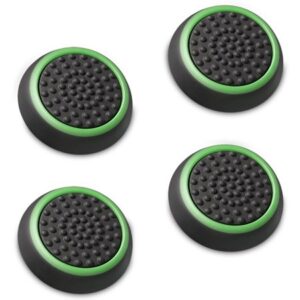 If you're a true gamer then you know how much some extra grip on the analog sticks can come in handy, right? It's a commonly overlooked but high invaluable additional feature. Definitely must have Xbox One accessories. These performance thumb grips from Fosmon will give that much needed extra grip. These handy thumb grips can be applied easily on to the top of your Xbox One's analog stick controllers. Not only do they ensure that your thumbs don't slip off aimlessly all the time, they give you a little added height as well. This makes the analog stick much more manageable alongside more accurate control.
Seagate Game Drive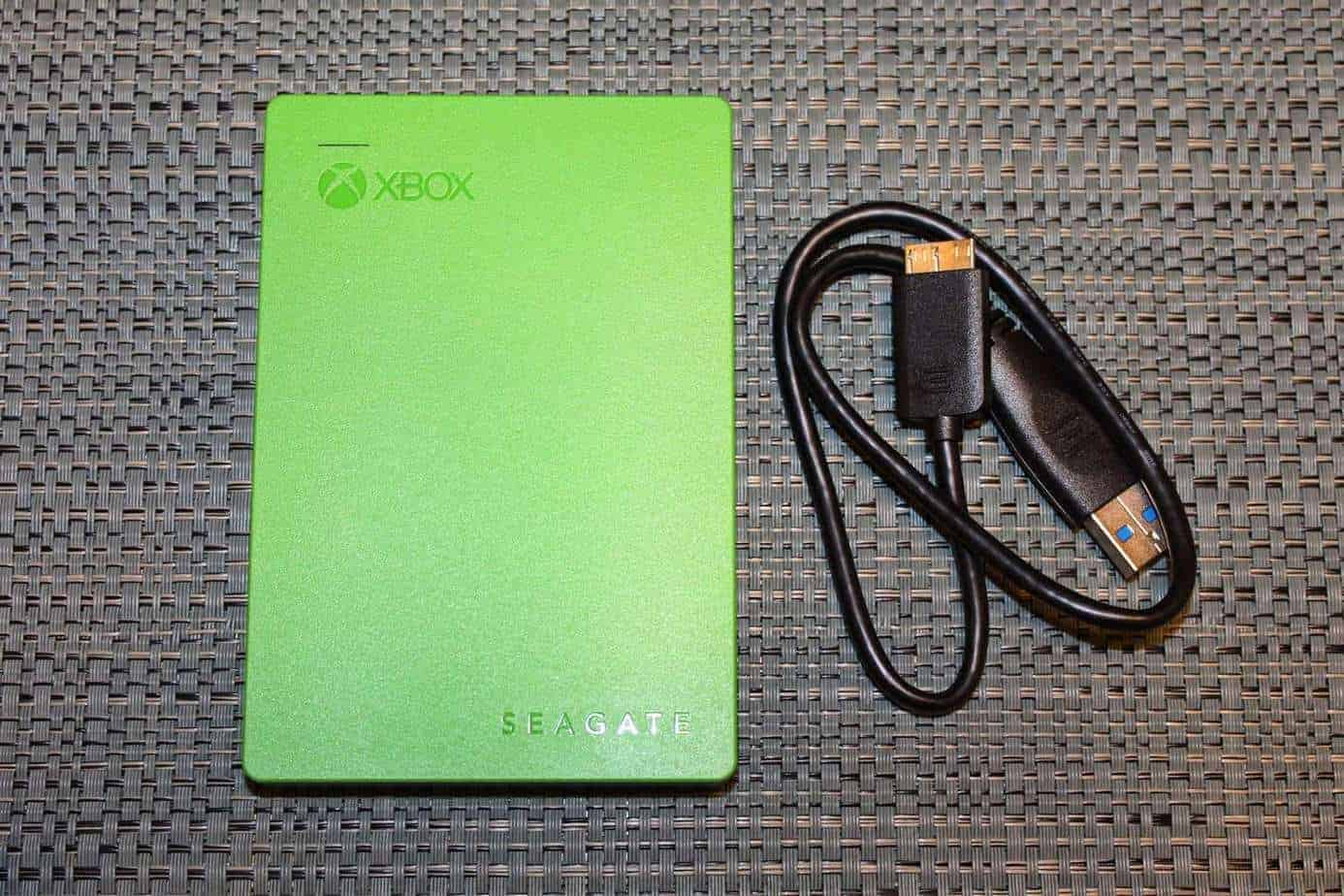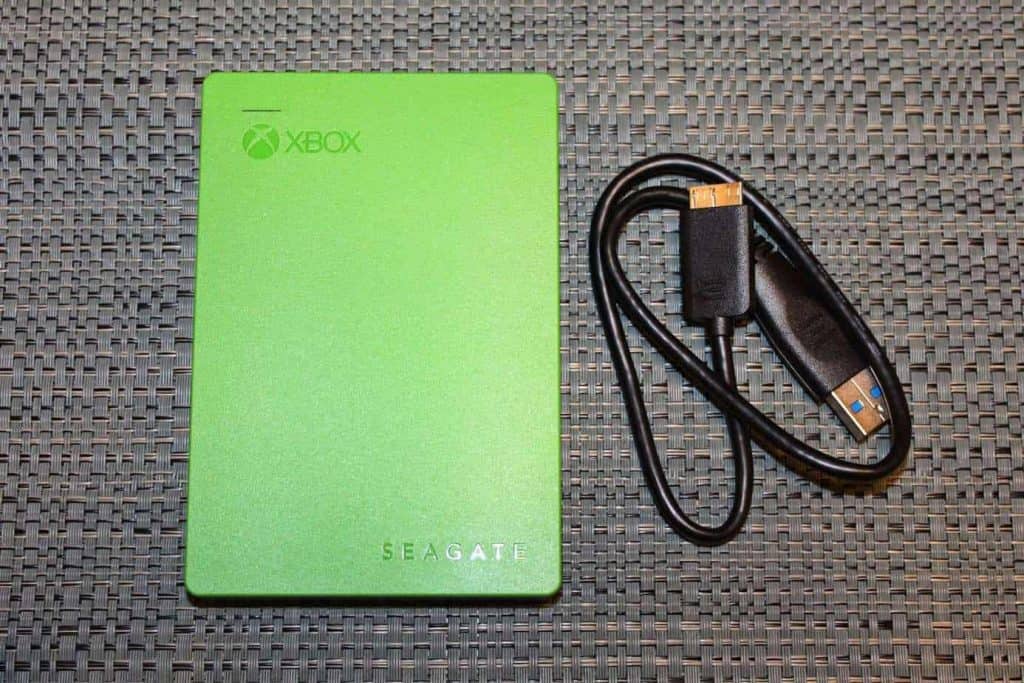 This product from Seagate is basically just your regular external hard-drive. The only difference here is that it has been specifically manufactured and designed for the Xbox console. Its plug-and-play compatibility supports all the versions of both the Xbox 360 as well as Xbox One consoles. A USB port is used for interfacing and requires no additional power sources. It has surprisingly good HDD performance, especially when you consider it's an external HDD connected through USB ports. This inevitably makes it good for not only just storing data but for actually installing full games as well. It's available in 4TB or 2TB storage, which is quite sufficient don't you think?
Xbox One Media Remote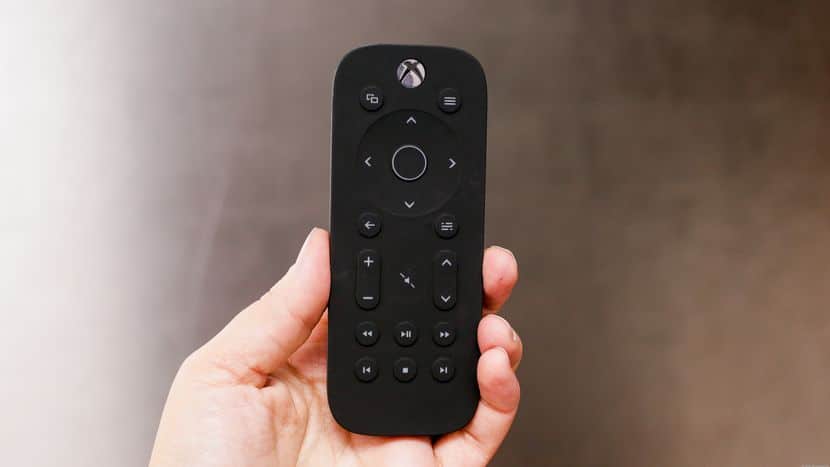 This is the cheapest as well as the best way you can transform your Xbox One into a grown-up streamer, and I mean that in the most literal sense. When Sony put a DVD player in the PlayStation 2 and brought it into millions of homes across the globe, one thing has stayed constant this millennium. Using your game controller to watch video content using the console totally sucks. If you're streaming, watching TV or viewing Blu-ray content using your Xbox One then a media remote might come very much in handy. With this, you'll never have to worry about fumbling about the controller always having to remember the correct commands. It's what you need if you do a lot more with your console than just playing games.
And there you go. The must have Xbox One accessories of our time. Next-generation is now beginning to demand a complete video gaming experience. Most of these products mentioned above are designed to get you there. You haven't truly unleashed the power of your Xbox One console if you haven't tried any one of these, and so many more at that, fantastic add-ons. Honestly, these are just but a few of the awesome accessories you can get for your Xbox. We tried the best we could fitting the best into this one post, in our POV at least. Go try some of them out and come back and tell us what you think.
You can also check out some of our Playstation 4 must have accessories by clicking this link here.