Whether you're a lifelong PC gamer with plenty of experience in building your own gaming machines, a console fanatic looking to move into the world of PCs, or even just a part-time gamer with an outdated laptop looking to branch out into more serious hardware, building your own PC will usually start with the core component: the case.
NZXT's cases have been around for a while now, and they enjoy a lot of popularity within the PC gaming community – especially NZXT's 'vision for a modern PC', the H series (https://www.nzxt.com/categories/h-series-refresh).
Shopping for a new case from this series can be a little confusing, however – among their mid-tower cases in this range are the H510, the H510i, and the H510 Elite. Three very similar names, three different computer cases.
So which is the right one for you? Find out with our guide to the battle raging among H series builders: the NZXT H510 VS H510i VS H510 Elite.
NZXT H510 VS H510i VS H510 Elite:
How do these cases vary?
The H510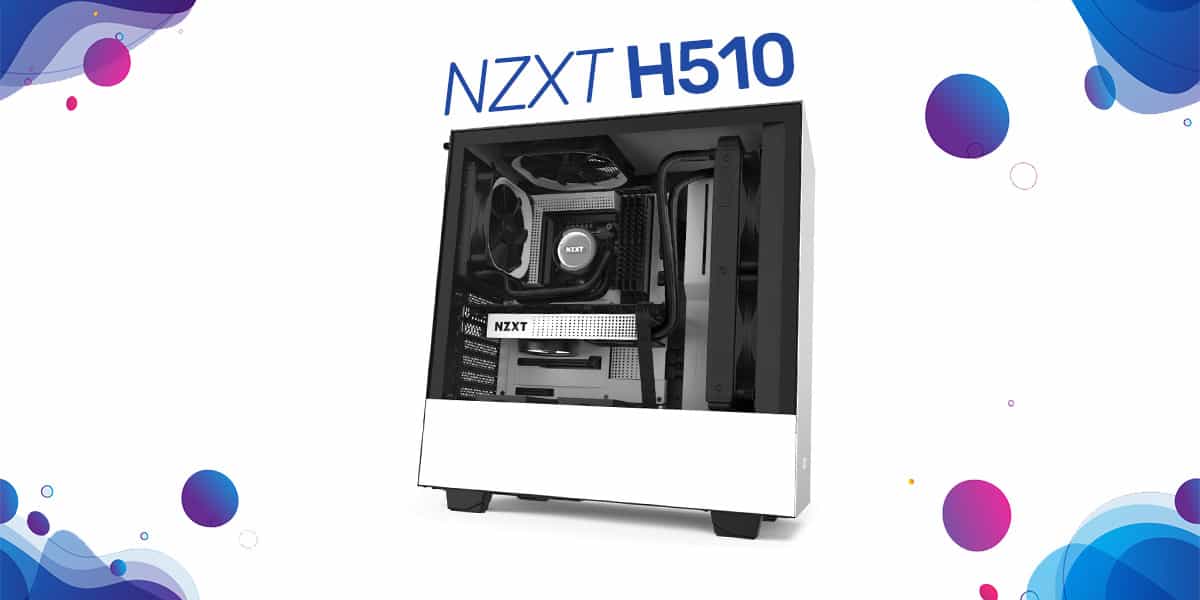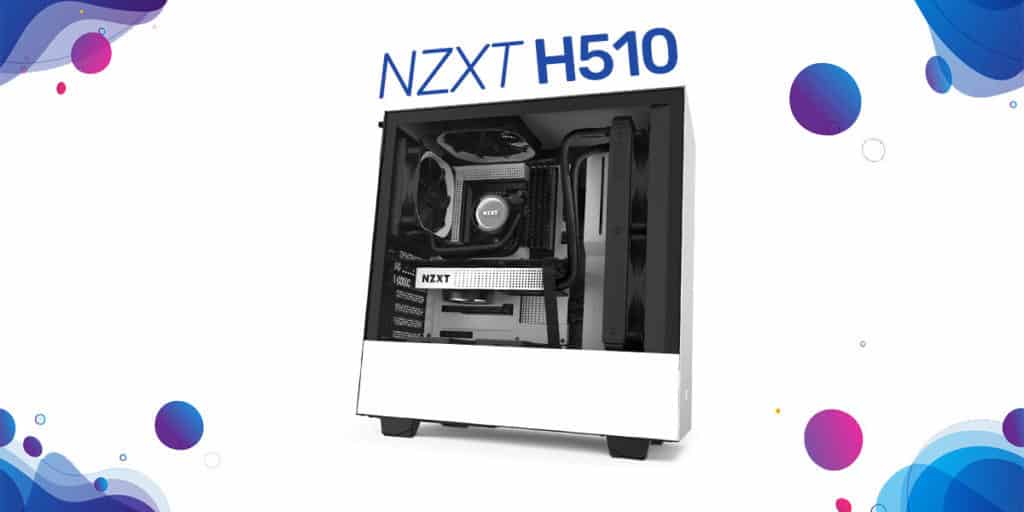 As you may expect, the most basic of these three products is the least complicated – so we'll start there, with the H510. Listed at just $69.99 on the NZXT site, it's good value for money, featuring the sleek design, aesthetic choices and practical attributes that characterize NZXT's brand. The H510 essentially forms the foundation of the other two cases we'll be taking a look at – its key selling points are:
A tempered glass panel sealing the interior components of your build in the PC case. Simple, but effective: your efforts in building your machine certainly won't go unnoticed with this feature transforming your PC from a box into a display case.
A USB-C connector compatible with USB 3.1 Gen2 devices.
Two fans included – though the make and model may vary between retail versions, these cases are generally sold with NZXT's very own Aer F120mm fans, a noteworthy piece of equipment in its own right and a quiet but effective and durable choice of fan. Removable filters also simplify much of the installation process, making the case a good choice if you're looking to try out a water cooling system.
Pre-installed cable channels and straps forming NZXT's specially made cable routing kit – in other words, not only is the H510 a great case for actual use, but also a great model to build with.
Sounds like pretty hot stuff, right? Strap yourself in, we're just getting started.
The H510i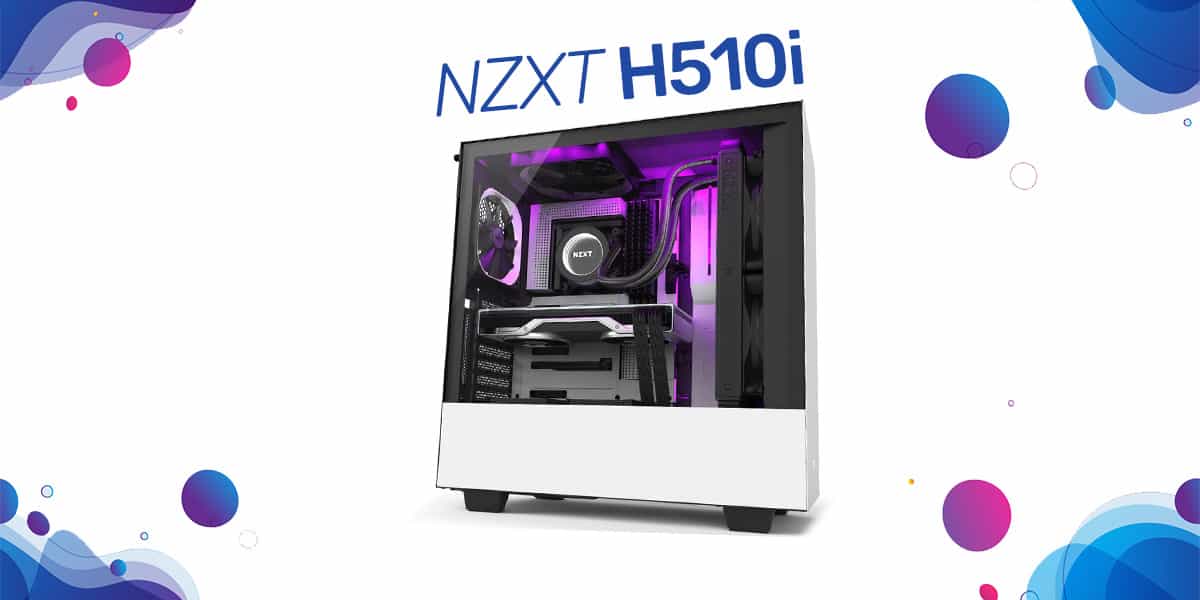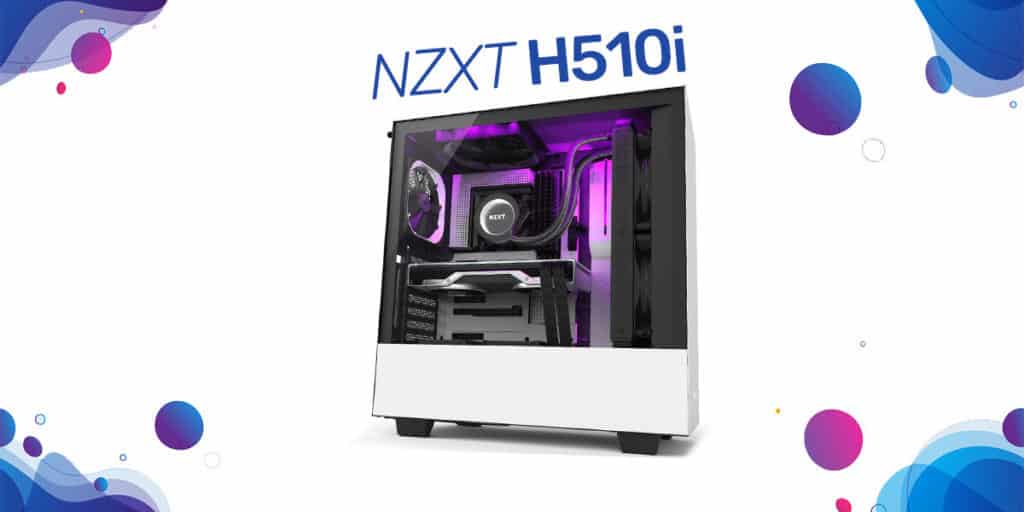 Further up the scale is the H510i, listed at $99.99. It's only slightly weightier than the H510, and it has all the features of the previous machine and then some. What makes the H510 a real upgrade is the addition of the NZXT Smart Device V2, which includes a faster microprocessor and comes preinstalled with the case – here's what that means:
RGB lighting support on 2 channels, plus 2 integrated LED strips – if you thought the H510 sounded aesthetically pleasing, you're in for a treat. Its big brother is dressed to impress with the option to kit your PC out with a splash of colour.
3 fan channels offer greater cooling capabilities, giving the H510i an edge when it comes to more heavy-duty computer tasks.
All this is controlled through the NZXT CAM application, allowing for easy and smooth changes to your lighting and fan setup.
Essentially, the H510i is the H510 with the Smart Device V2 preinstalled to lend it a few more advantages and some extra options when it comes to building your PC.
The H510 Elite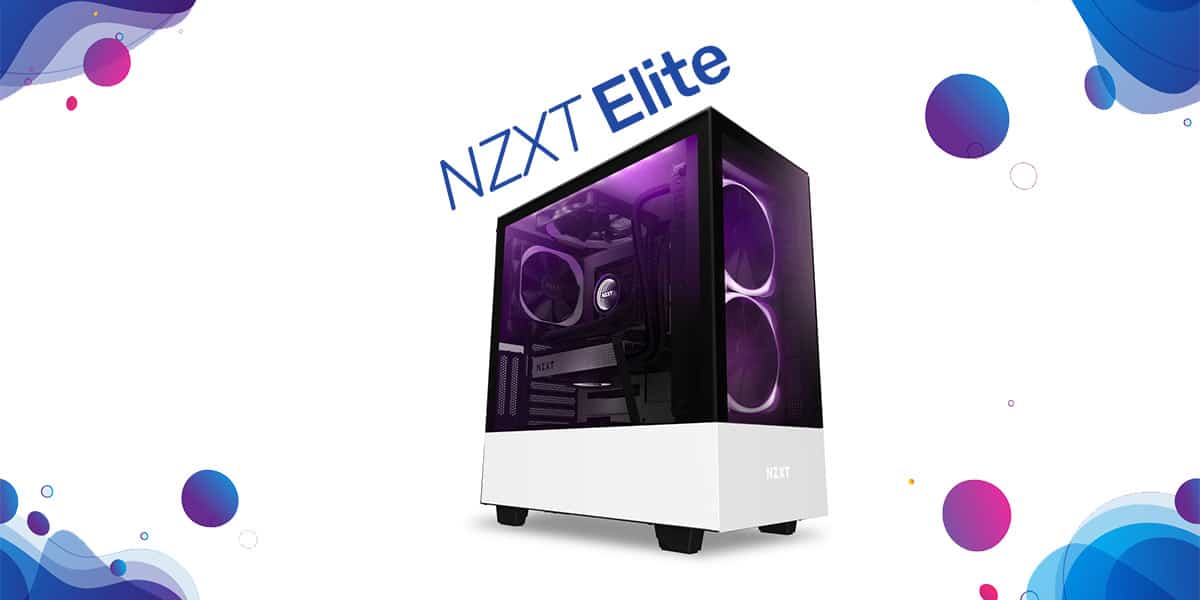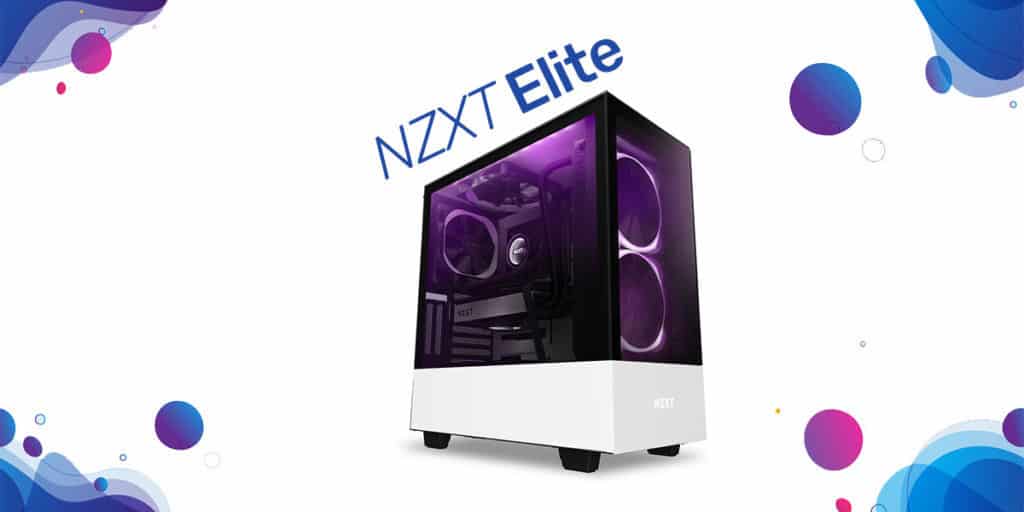 So what about the last case on our list, the H510 Elite, listed on the NZXT site at $149.99? Given the name, you might be picturing a monstrous piece of military hardware or a mech-suit straight out of a bad sci-fi movie – and to be fair to the Elite, it certainly is something of a force to be reckoned with.
For a start, it's physically bulkier, weighing in at nearly a kilogram more heavy than the H510. It's very similar to the H510i and contains many of the same elements, including the Smart Device V2. So here's what makes the H510 Elite truly elite:
Not one, but two tempered glass panels to complete the aesthetic journey NZXT take their builders on in their H series.
The Aer F120mm fans included with the two previous models are replaced with two integrated Aer RGB fans – which, together with an integrated RGB LED strip, make for an absolutely perfect case if you're keen to really go wild with your lighting system.
So the improvement over the H510i is mostly visual, but hey, it's never bad to look good. If you're in the market for building a PC with that extra sexy streak, this is the one for you.
NZXT H510 VS H510i VS H510 Elite:
Which should I buy?
Amazon product
So now that we've compared all three of these cases, the question remains: which is the right one for me?
Hopefully this article has given you a concrete answer to this question, but if not, here's a quick summary:
If you're on a lower budget and looking for something to accommodate a simple but effective build, the H510 – no extra words or letters required – is an ideal case for you.
If you're willing to invest in something with a little more snazz and a touch more power, you may want to look to the H510i.
And finally, if you've got cash to spend and a lust for real beauty in your PC setup, look no further than the H510 Elite.
Happy Building!