If you are on a budget and you're in search of the latest gadgets you can purchase under 100$, then you just clicked on the right article. In this article, we will take a look at the top 8 gadgets in 2018 you can purchase for just $100 or less.
1. SteelSeries Rival 500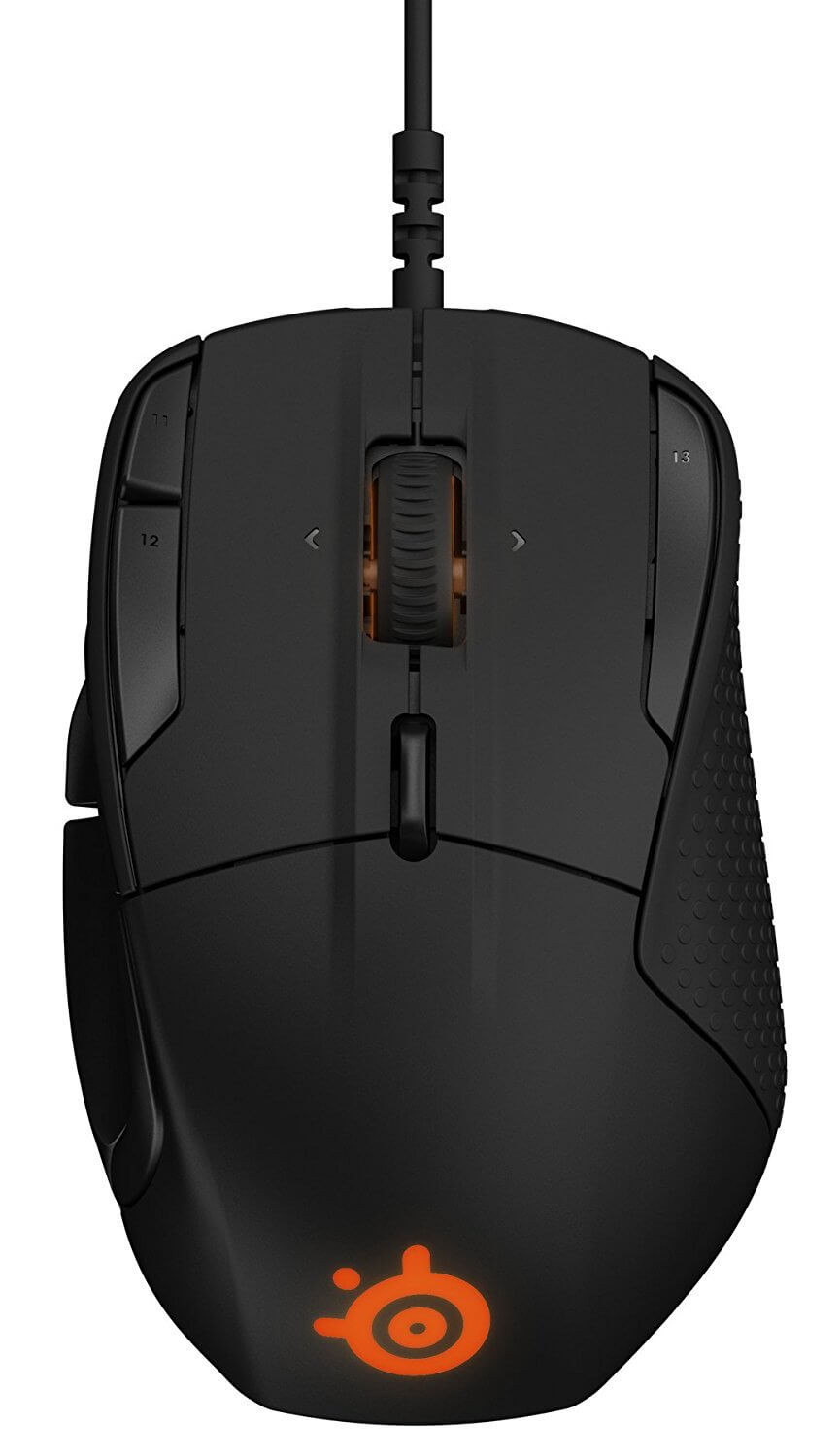 This isn't the newest mouse in the world, but it has some awesome features you wouldn't find in any other gaming mice. First things first, this mouse is really comfortable and it has 15 programmable buttons to help you during your gaming. It also comes with RGB lights which you can customize using the SteelSeries software. What is surprising about the software is just the nitty-gritty of how you can fine-tune this mouse.
Another amazing feature about the SteelSeries Rival 500 is that; it gives you the ability to program haptic feedback into the buttons that you click on, which is not common in other mice. So if you're one of those gamers who like to control the nitty-gritty of how a mouse moves whenever they are using it, this is definitely a good option.
Price: $77.99 ( Price from Amazon.com)
2. FURIBEE F60

This is a small and handy camera capable of 4k recordings. Let that sink in for a second. A 4k video recording is not the type of resolution you would expect to see on a gadget less than $100. Even though it shoots in 4K, the frame rate is not what you might expect. This gadget shoots at a frame rate of 4K 15 frames per second.
This gadget comes with a waterproof case and all the stands you will need, and the battery can last for a time of 30 minutes.
Price: $29.99 ( Price from gearbest.com)
3. Native Union Smart Hub Bridge Connector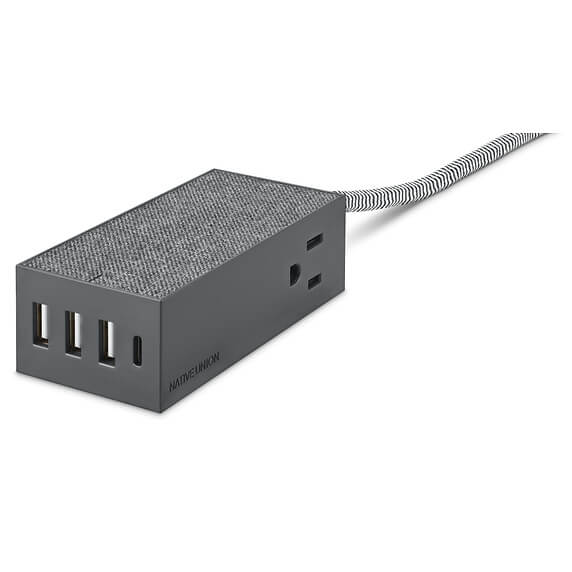 If you have a dedicated desk set up and you want to add some power to it without the desk looking ugly and disorganized, then I highly recommend this gadget. With this device, you get a hub of chargers, with four USB ports, as well as a USB-C port and two wall outlets. This gadget can be placed on top or under a desk to complete a setup.
It also comes with a built-in 3M tape which enables you to place it wherever you want, and when you are to plug something in, you wouldn't have to worry about any shifting or moving, which is definitely a nice touch.
Price: $54.95 ( Price from Apple.com)
4. Sandisk Extreme Pro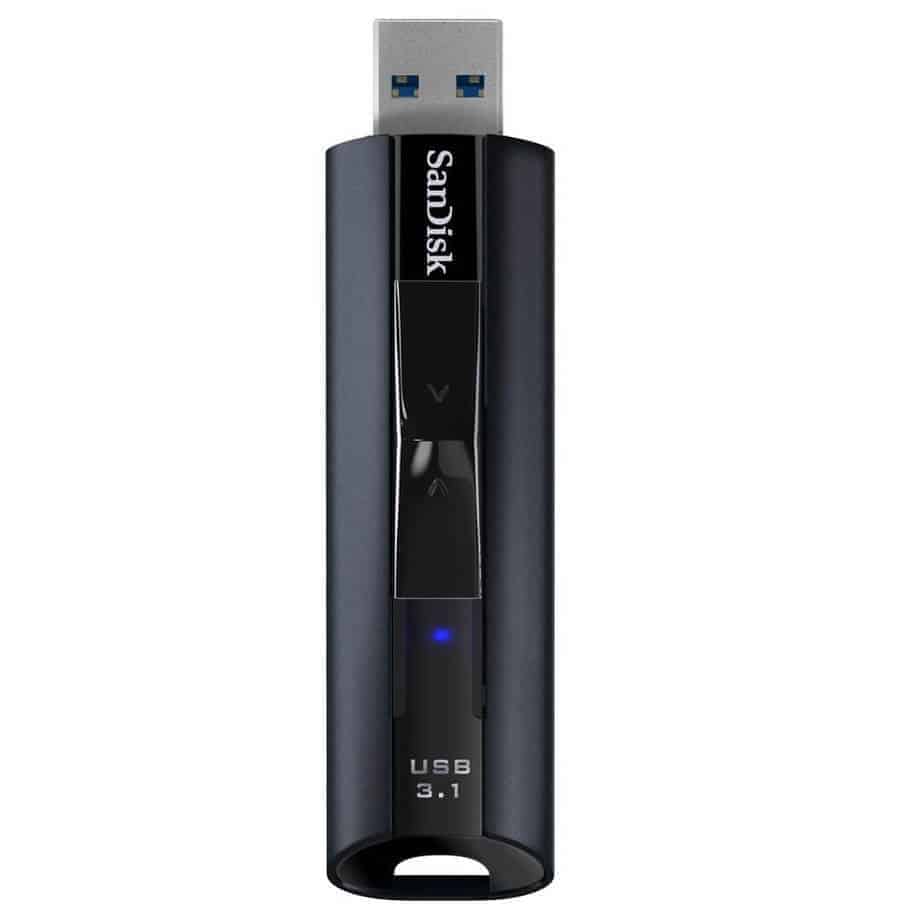 This is a USB 3.1 flash drive but based on Solid State Drive technology meaning, it uses an extremely fast storage that can get you a 420MB/s read speed, and about 380MB/s write speed. What this means is that you can transfer a 1-gigabyte file in a matter of 3 seconds, and also, a 4K movie in about 15 seconds, making it swift.
It has a solid feel metal frame and a switch you can use to retract and take out the USB stick.
Price: $71.61 for a 128gb ( Price from Amazon.com)
5. Aukey 26500mAh Portable Charger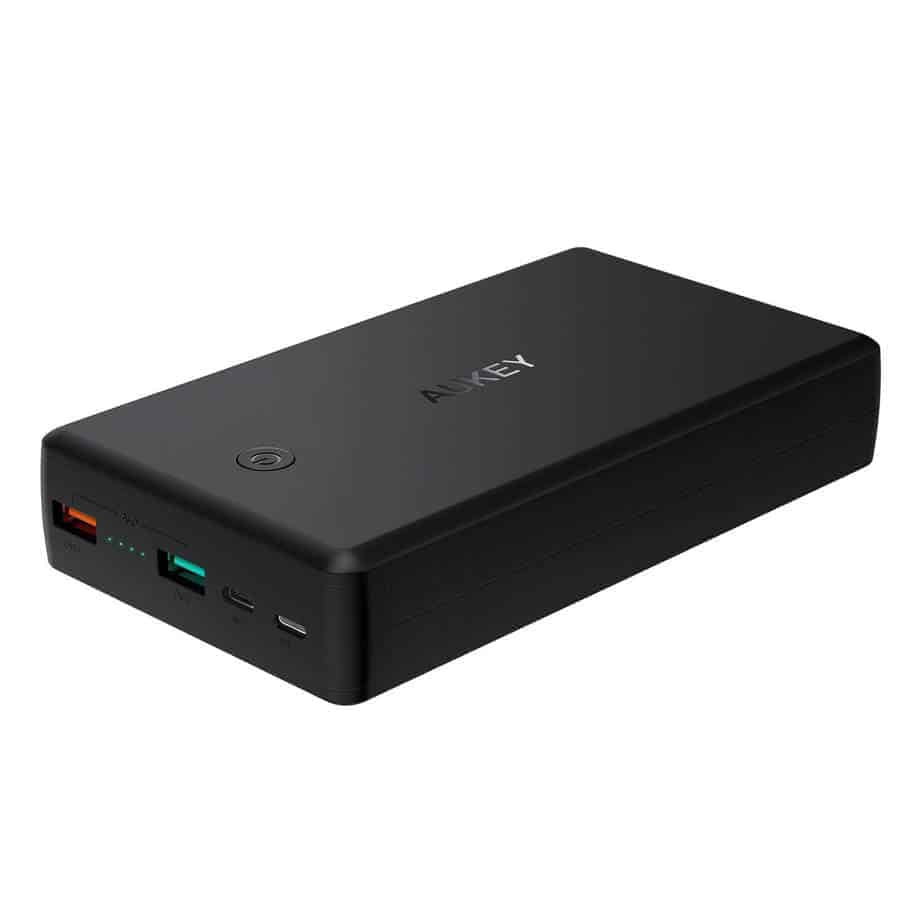 If you need power on the go, then this is the device you might need. What makes this different from other portable chargers is, it has a USB-C PD, PD stands for Power Delivery which means you can use it to fast charge an iPhone or your Android device, which is an amazing feature for those on the go.
This device has two types of ports: the standard quick-charge port, as well the USB-C PD. So no matter the phone you are using, if it is recent and has quick charge features, you're going to be able to take advantage of it.
There is honestly nothing like being outside with a phone that is on its last leg and you putting it on a quick charge for it to juice up before you get to your destination. With a capacity of 26500mAh means you can charge your phone multiple times and also, you wouldn't have to charge this portable charger every night.
Price: $ 52.99 ( Price from Amazon.com)
6. BoomStick by Boomcloud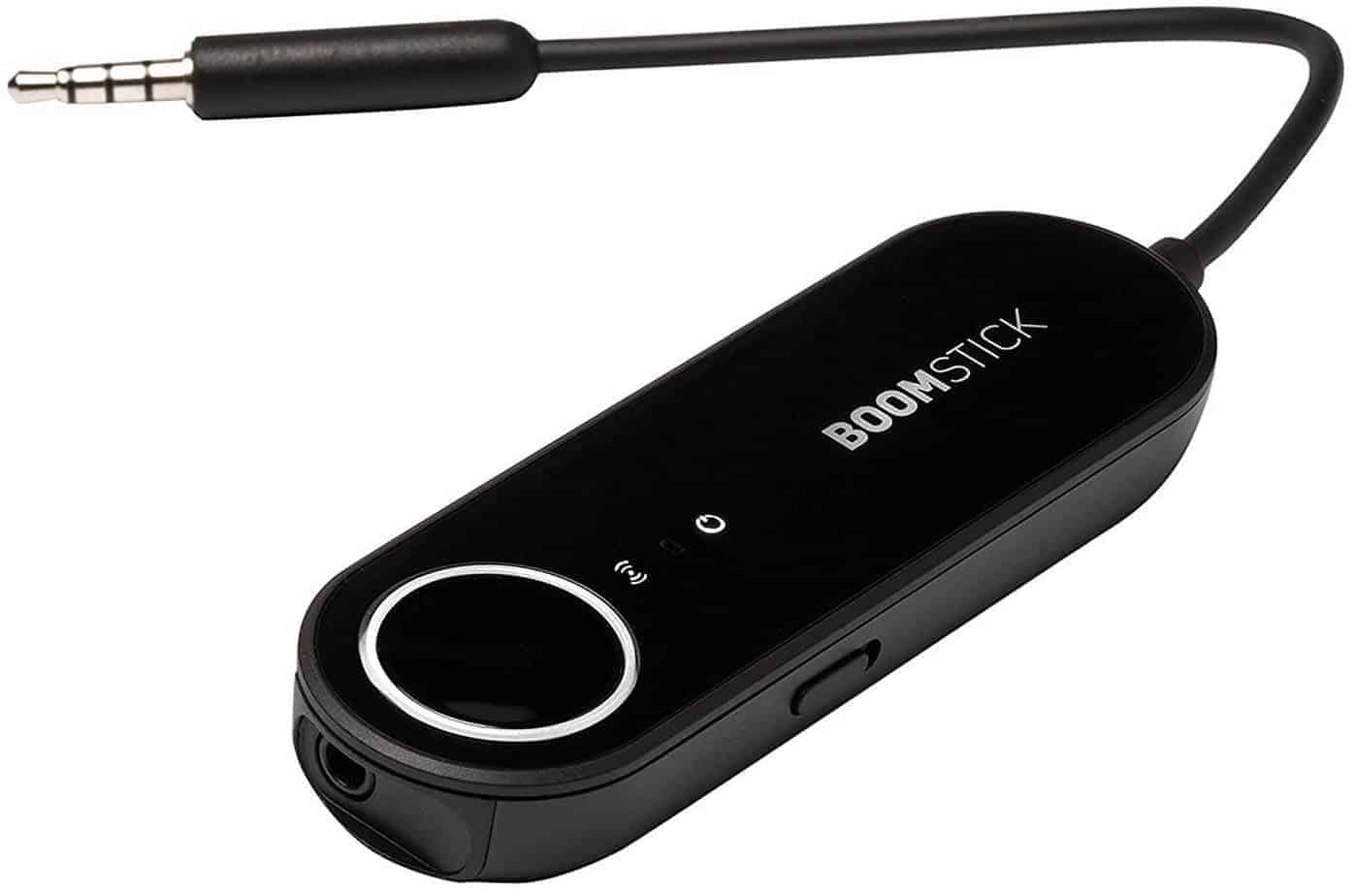 What this does is to enhance the bass in your music and also amplify the audio. So if you just want more feel from your music, this will help you out. It has a 3.5mm headphone jack with which you can plug in any headphones. When plugged in and powered on, you have the choice of choosing between booming your audio or boosting it. Booming your audio increases it by 7 decibels, whiles boosting increases your audio by 11 decibels once turned on.
Extra features include visual indicators for your battery and power setting and also it includes a carry pouch and a micro USB cable to charge it up.
Price: $ 9.49 ( Price on Amazon.com)
7. SteelSeries Stratus XL Wireless Controller.
This wireless controller is made for any Andriod device and PC. It has a standard design in terms of button design. It also works great for VR devices. On the front, there is a little LED strip to indicate when you are connected to a bluetooth device, and also indicates your battery status at all times.
You have the option to download the SteelSeries dance to finetune your controller, things like adjusting the depth zone, the sensitivity for your triggers, and also you can customize spefic settings for certain games, so once that game is up, your new customized profile will be for that game. It is a great choice for gamers who love racing games.
Price: $43.59 ( Price on Amazon.com)
8. Tile Slim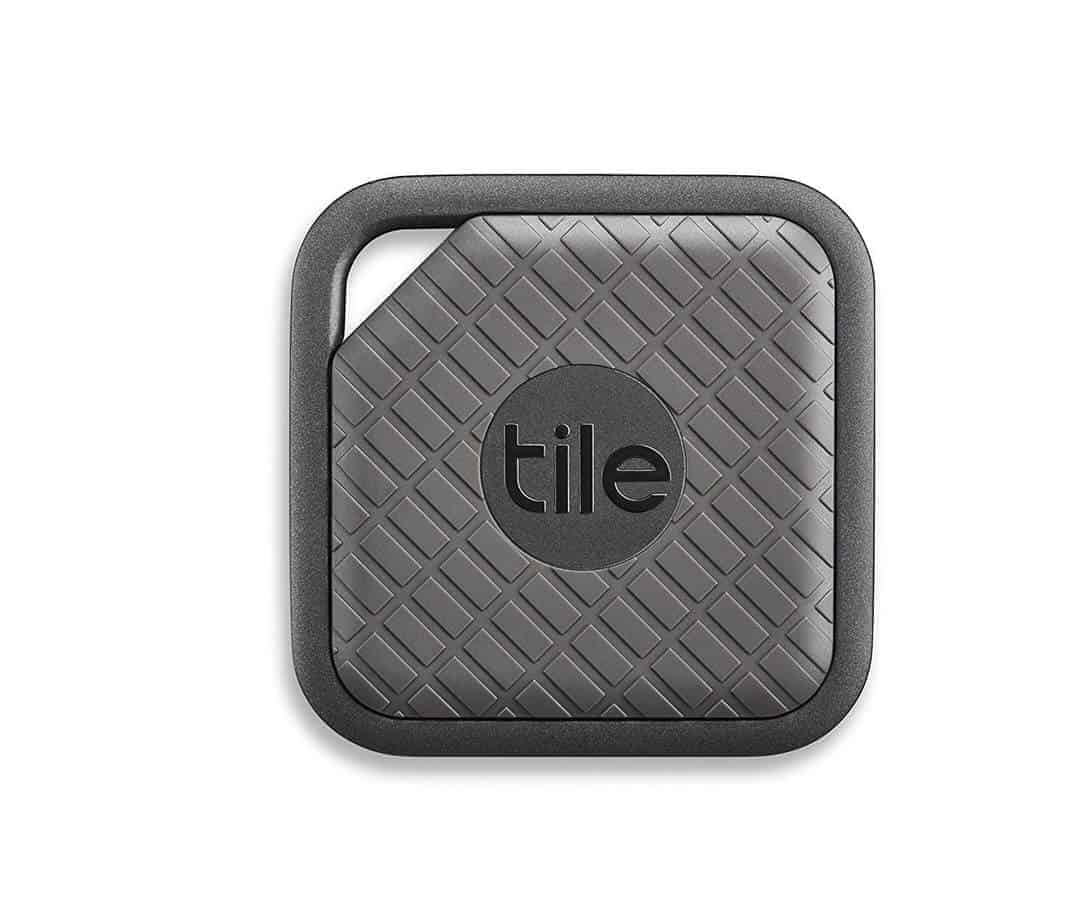 This is the world's most tin Bluetooth tracker. It is as slim as two credit cards, which makes it perfect for pockets, wallets and even passports. You can attach it to any of your devices such as phones or laptops, and then you can choose any ringtone with the tile app to aid the search for your devices when you can't find them.
This device makes it easy to find your wallet, phone or anything you attach it to.
Price: $28.85 ( Price on Amazon.com)
Well, if you're looking for the latest gadgets you can purchase under $100, then here you have them.