This year is about to become a thing of the past so we thought we should take a look at the coolest Android apps thus far. Android has definitely changed the world of the mobile phone, without a doubt. In fact, many people growing up in this generation soon won't remember what life was like without having an Operating System on their phone. I'm sure now you're wondering that as well huh? Anyway, the Android applications we're going to highlight below stand at the top of the plethora of Android apps available to you. Well, at least in the Gadget Gang's point of view that is. Nevertheless, by now we hope you know you can take our gadget advice to the bank. So, without further ado, here are the coolest Android apps 2018.
Google Lens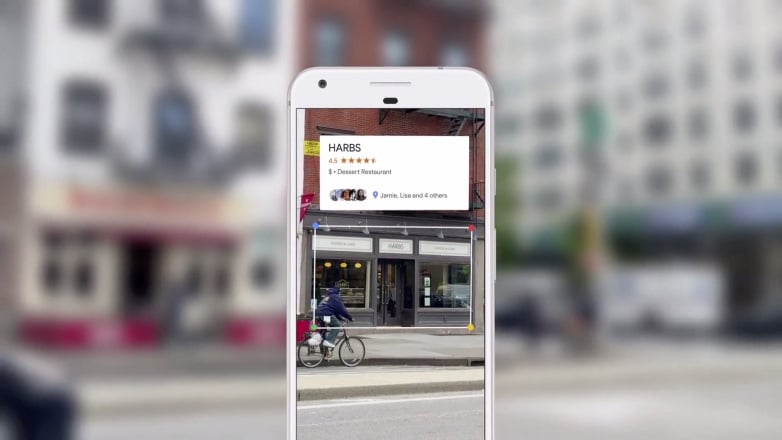 Have you wondered how search will look like in the future? Well, check out Google Lens. Initially only available to the users of Pixel phones, the company recently launched for the feature a standalone Android application. The application uses the camera on your smartphone to scan the environment surrounding you, capture objects and then provide you with information on the said captured objects. It can recognize plants and certain animal breeds, scan barcodes, provide information on artwork as well as info about local landmarks. Okay, all this might sound a little gimmicky, however, that text-scanning feature alone is probably what makes it worth both having and keeping on your home-screen.
1Weather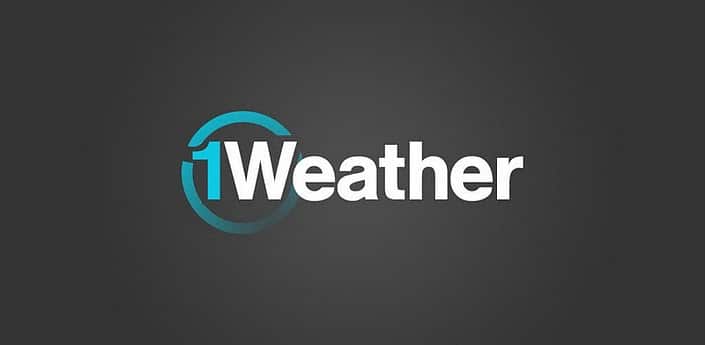 1Weather might arguably be one of the best weather applications on the market right now. It features a paginated, simple design that displays a twelve-week forecast duration, the current weather situation along with many other fun stats. Aside from all that, you still get a decent amount of lightly customizable widgets as well as your standard issue items such as a radar for monitoring incoming storms and severe weather notifications. However, its minimal design is kind of its best feature. This design just shows fun facts and the weather if you want. The app will set you back around $1.99, but the free version contains all the features as well. This is not only one of the coolest Android apps 2018, but it's also among the most useful.
LastPass Password Manager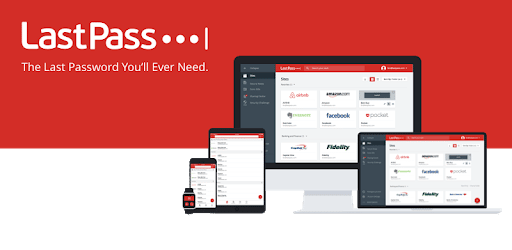 On this list, the must-have coolest android apps 2018 is definitely Lastpass. This app is basically a password manager that gives you the ability to save login passcodes in a safe place. Other than that, it can generate for you ridiculously impossible passcodes for your use on various accounts. A master password controls the whole system. It contains a cross-platform support feature so that you can apply it on your tablets, mobile devices, computers or whatever needs securing. There may be several other applications similar to this one, but Lastpass always seems to be a step ahead of its competition. An added advantage of this particular app is how cheap the premium version is. Also, for additional security, you may want to consider grabbing the LastPass Authenticator. If you've been looking for a Password Manager you can stop now. Just grab this one.
Pocket Casts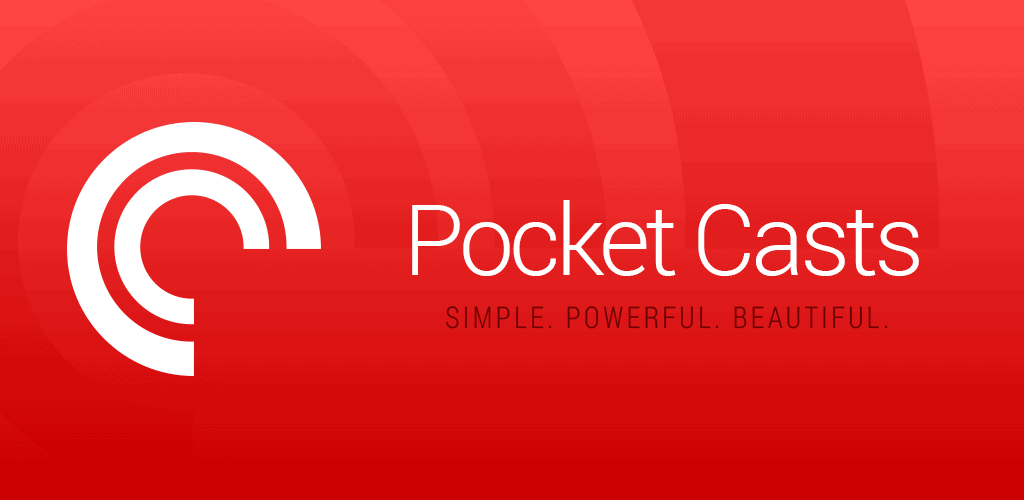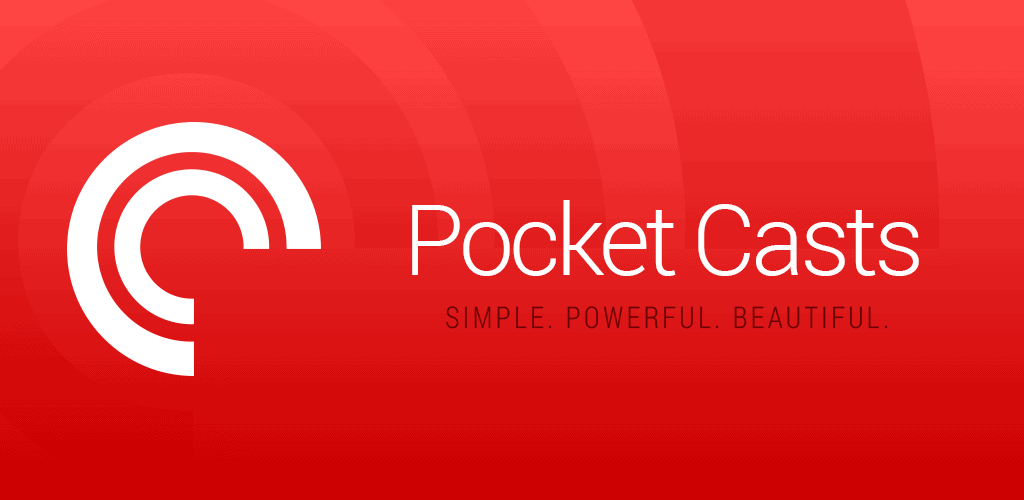 If you're one of those that enjoy podcasts then you'll definitely appreciate this next entry on our coolest android apps 2018 list. Come to think of it, there's literally no better option when it comes to such. Pocket Casts and PodCasts go side by side like two peas in a pod, pardon the cliché. This good-looking and insanely stable application allows its user to easily stream and download various podcasts for them to enjoy. It features both video and audio-only podcast support. This means that you can listen to just about anything you want. There's also a dark and light theme, and sign-in features that allow one to sync podcasts across different devices. Oh, not forgetting a pretty awesome recommendations function. Besides being one of the coolest Android apps 2018, it'll be the last podcast application you'll have to download.
Google News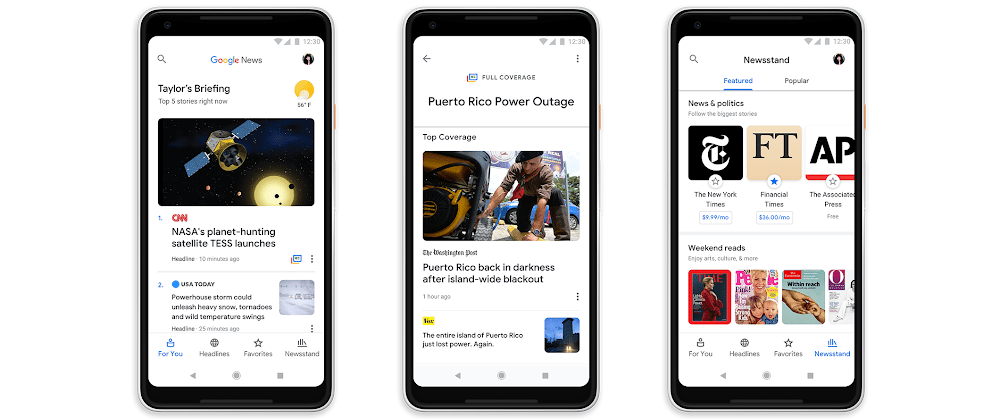 News nerds have a reason to be totally pumped up this year because Google recently launched a completely revamped news application. If you happen to be a news nerd then believe the Gadget Gang when we tell you this app is basically a dream come true. This application allows you to deeply immerse yourself into just about any story or topic you have some interest in. It also has power-user feature capabilities such as personalized content as well as allowing you to save articles for future offline reading. However, the "Full Picture" setting is hands down the most interesting feature of them all. This feature is designed to eliminate Facebook-induced feature bubbles. How you take in news will never be the same.
Zedge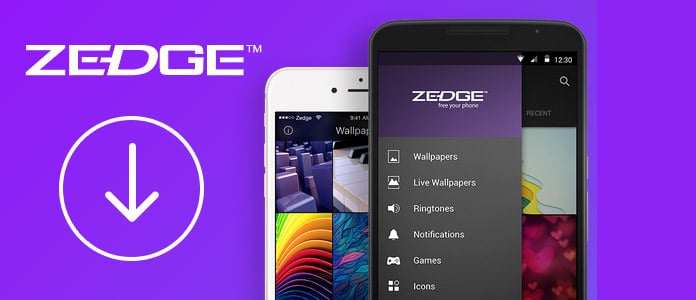 Last, but certainly not the least on our coolest android apps 2018 list is the beloved Zedge application. For those of you that may not know this application, it's is an alarm tones, notification tones, ringtones and wallpaper app that provides you with an unbelievably large number of ways you can customize basic parts of your electronic device. Other than having a rather exhausting collection of stuff, this application is also into the promotion of various products during holiday season time. This makes it easy for you to have Halloween or Christmas themes on your phone when those particular holidays come knocking. Their new initiative, Zedge Premium, provides premium content at very affordable rates. However, it's still very new and might need a little more time to completely take off. Other than that, there's no other application similar to this that can claim to do it better than Zedge.
I know you know how much we just can't imagine living without phone applications anymore. I mean, I literally can't remember how it was really like without them. Too young, ey? Anyway, you're lucky you live in the era of the Gadget Gang. The coolest android apps 2018 are something we'd definitely be well versed in, as you can see. If you're on an Android OS, try one of these apps today, get back to us and tell us what you think.