If you are looking for something new to play that is totally free, there are some terrific games on Steam that you will love. They range anywhere from deathmatch to resource management, and include co-op and PVP gameplay. Let's look at the top free steam games that you can download today.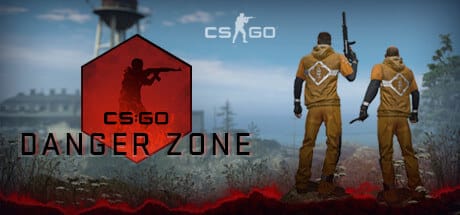 For years Counter-Strike: Global Offensive has been one of the most popular "pay to play" steam games, however, just a few days ago it all changed. Valve has decided to make CS:GO Free to play! Along with the free to play update they have added in a battle royal game mode called Danger Zone.  In Danger Zone you enter a match with 18 other players and the last man standing will win. CS:GO has made it to the top spot of GadgetGangs list!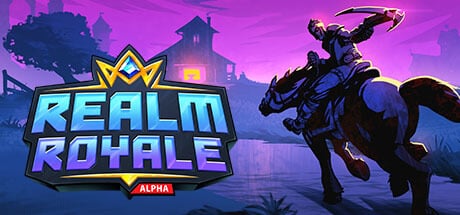 Realm Royale is a fantasy 100-player deathmatch from High-Rez. It might look like Fortnight at first glance, but once you get into a match you will see that Realm Royale has some pretty unique features that solve a few problems that other games are still experiencing. Being able to destroy loot that isn't helpful to you is one of the best features, allowing you to use the raw materials to create new legendary weapons and armor. You also have to be careful to make sure that no one takes it while you are crafting it. This adds a whole new level to the DM genre.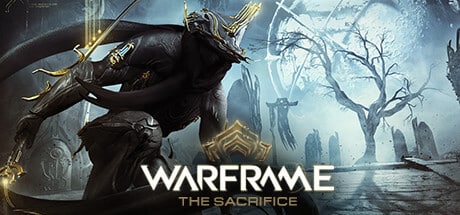 If you like war games then you are definitely going to like this one. This online melee game has become one of the best free steam games out there, even though at first glance it might seem a little unconventional. For example, you play a space ninja with the sword. You can choose from PVE mode and PVP mode with plenty of challenges to keep you engaged, but there is also a story mode if you start to get bored. It can be repetitive if you play it long enough, but there are regular updates, upgrades and expansions that make this one of the best sci-fi games to play for free currently available.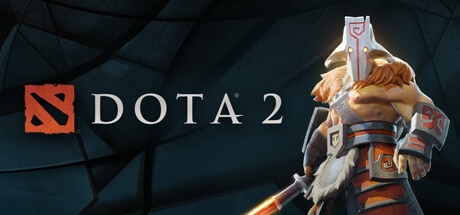 Dota 2 is a popular steam game, but this isn't just a casual game. This MOBA will take you a few hours just to master, and while the goal of the game is easy to understand, the way that you achieve it is basically brimming with possibilities. You have to lead your team to the enemy base along with your creeps and destroy the Ancient. This simple task offers more depth and intensity then almost any other game out there. It's the perfect game for those who are competitive, and it is one of the most popular games of this type on the market, second only to League of Legends. Plus, there are always new characters and patches to make game play more interesting.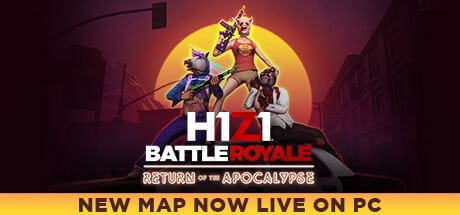 Parachute into the action with H1Z1. This game is pretty unique and very exciting. You can play with the team or on your own, starting with parachuting onto a small map that keeps shrinking and continually raising the stakes so that the excitement is always there. Sometimes, games that make too much sense or try to force you onto a premade path can get tiresome after a while, but that's what's great about this game. Your gameplay will be utterly chaotic and directionless, but always leading to moments of action and excitement. This game is refreshingly simple, and is somewhere in between PUBG and Fortnight.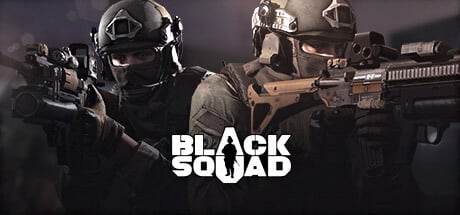 Black Squad is a game moulded on the Unreal Engine 3, and one of the best tactical shooters available on Steam. It is published by Neowiz Games and is pretty similar to Crossfire and Alliance of Valiant Arms. Like most of the tactical shooters out there, you play games to earn money and then upgrade your weapons to go back out on the battlefield. There are two sides for you to choose from, and there are lots of different game modes and tons of maps. Some of the game modes include team death-match and demolition, and you can do stat tracking on damage, head shots and more; even filtering by an individual weapon.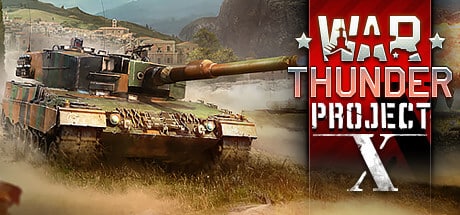 You might also want to try War Thunder, a game modeled after the war sounds that World War II soldiers would hear and mistake for an actual storm. This is basically a free steam game about planes and tanks that are shooting each other. But it is one of the most realistic 1940s war machine games out there. You play on land and air, with constantly updated maps and patches that make this one of the best free games on steam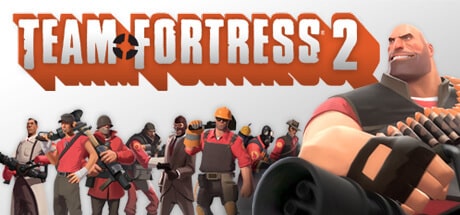 You have probably heard of Team Fortress 2, even if you haven't played it yet, but if that's the case, then you definitely need to try it. This is one of the most popular shooters out there. It is always full of players, even though it is more than 10 years old now, and the developers are still applying updates even today. Get your team together and try out Team Fortress 2 using a variety of game modes including capture the flag, co-op and man versus machine.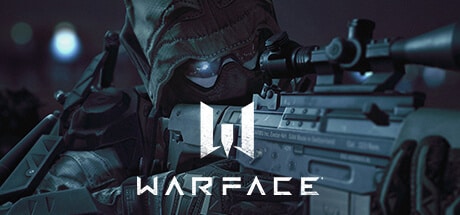 WarFace is a war simulation shooter that you can use in co-op or competitive versus mode. This game allows for a huge number of teamwork strategies and lots of different play styles. There are multiplayer maps available the change every single day. You can choose from classes like medic, engineer, rifleman and sniper, the game is smooth and easy to play, and there's a huge variety of weapons available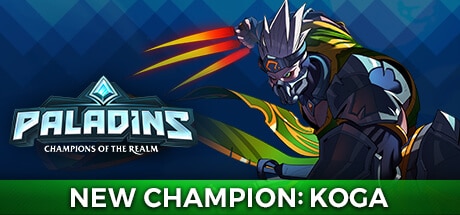 Playing Paladins is a lot like playing Overwatch, but it is still really unique when it comes to hero games. You get a deck of cards they give you passive abilities and your team controls points on the map and treks to the enemy fortress to attempt to take it by force. Every new level allows new cards and skill upgrades, there are chests to open and plenty of things to do. This game is even about to launch a battle royale mode.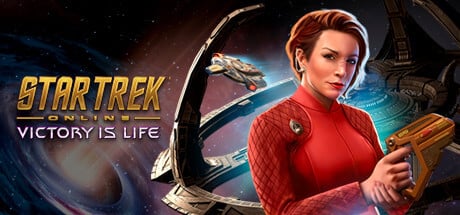 For those who can't get enough Star Trek, STO is definitely recommended. This game has outlasted so many of the other fan-favorite online games like Star Wars Galaxies and the Matrix Online, allowing players to take on the role that they have always wanted to take – Captain of a starship traversing the Star Trek universe, otherwise known as the Alpha Quadrant.
Get unlimited and unrestricted access to all your windows apps and data with XenDesktop from CloudDesktopOnline with an affordable xendesktop cost powered by one of the leading providers of QuickBooks Cloud – Apps4Rent.