Wouldn't life be a lot easier if you didn't have to constantly go home or to your car to charge your phone, your out and your phone hits 1% you know what's about to happen but you have no way of charging your phone and end up stranded and most of the time ending up asking someone to borrow their mobile phone, how embarrassing!
Luckily Power Banks are here to save the day, if you are unfamiliar with power banks let me give you a small insight to the concept behind them, its very easy to grasp.
Power Banks are basically portable batteries that offer USB charging. The main thing that changes is the size of the battery. Battery power is measured in mAh, the higher the mAh the more power the battery is able to store which usually translates to longer periods of time without having to charge your Power bank. Below we have listed the top five power banks that we managed to get our hands on and test personally. The list ranges from the most affordable / budget Power bank and gradually gets more pricey as you go down the list, please bare in mind that the main factor is mAh and of course if you have multiple devices you wish to charge simultaneously you would want multiple USB ports.
We haven't listed links to purchase the products however they can be easily found on sites such as Amazon, eBay and other large electronic stores. Buying online would most certainly offer you a better price than visiting your local electronic store so think smart and save yourself some money and fuel!
Poweradd Slim2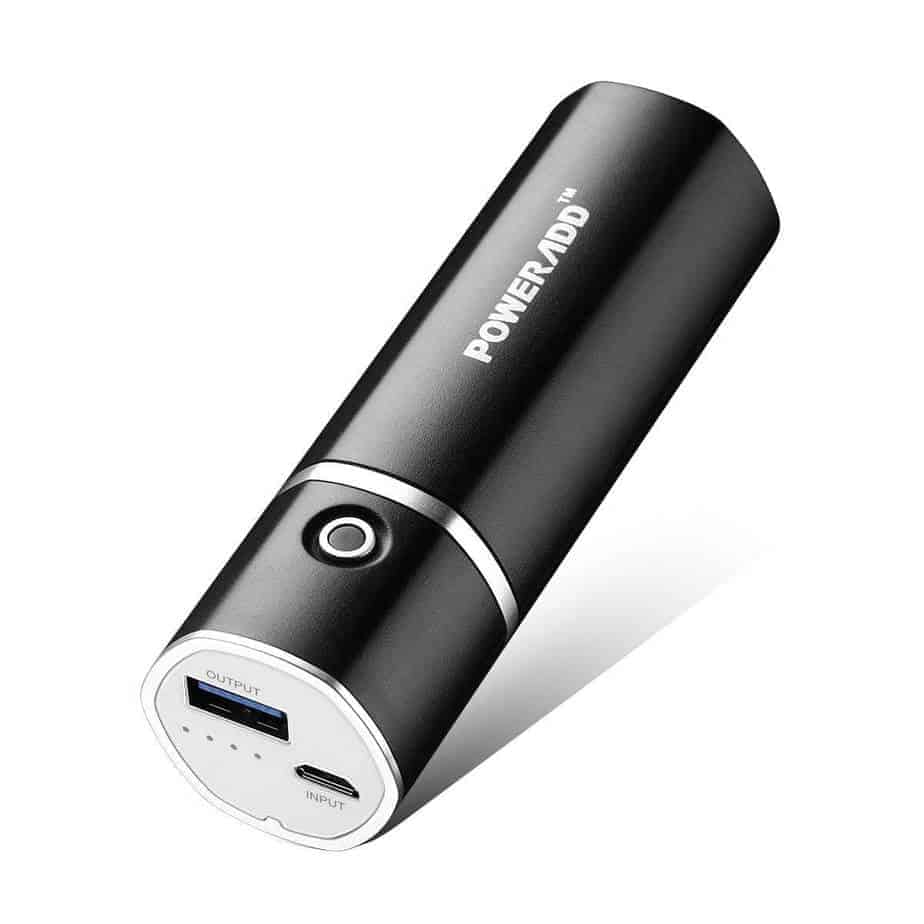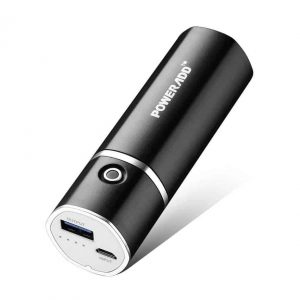 Battery Capacity: 5000 mAh
USB Ports: 1
iPhone 7 Battery Charges: This device should allow two full charges on an iPhone 7, we did not test on any other devices such as Samsung.
Short Description: This device is pocket friendly, it may only hold 5,000mAh but weighing at just 158G (In box when delivered) this Power Bank is great for people looking for a quick and easy charge.
Pricing: $10 – Priced from Amazon.com
Anker Astro E1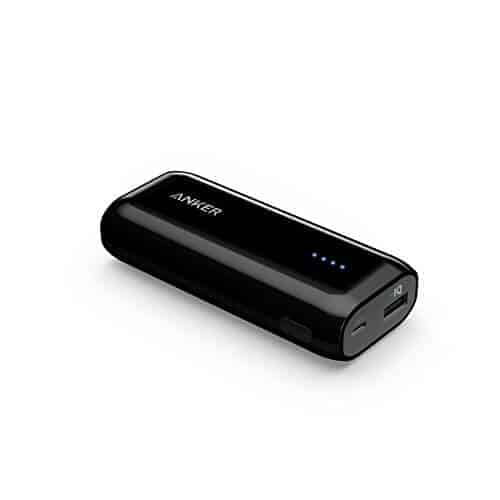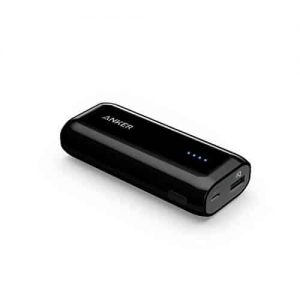 Battery Capacity: 5200 mAh
USB Ports: 1
iPhone 7 Battery Charges: This device should allow for two full charges on the iPhone 7, it's a bit powerful than the one above but very slightly.
Short Description: This device is also pocket friendly, the brand Anker is a good brand in our books, so if you can afford the extra couple of dollars we would recommend the Anker Astro E1 over the PowerAdd Slim 2 which is located above, however both are very similar in terms of power.
Pricing: $15 – Priced from Amazon.com
GRDE Power bank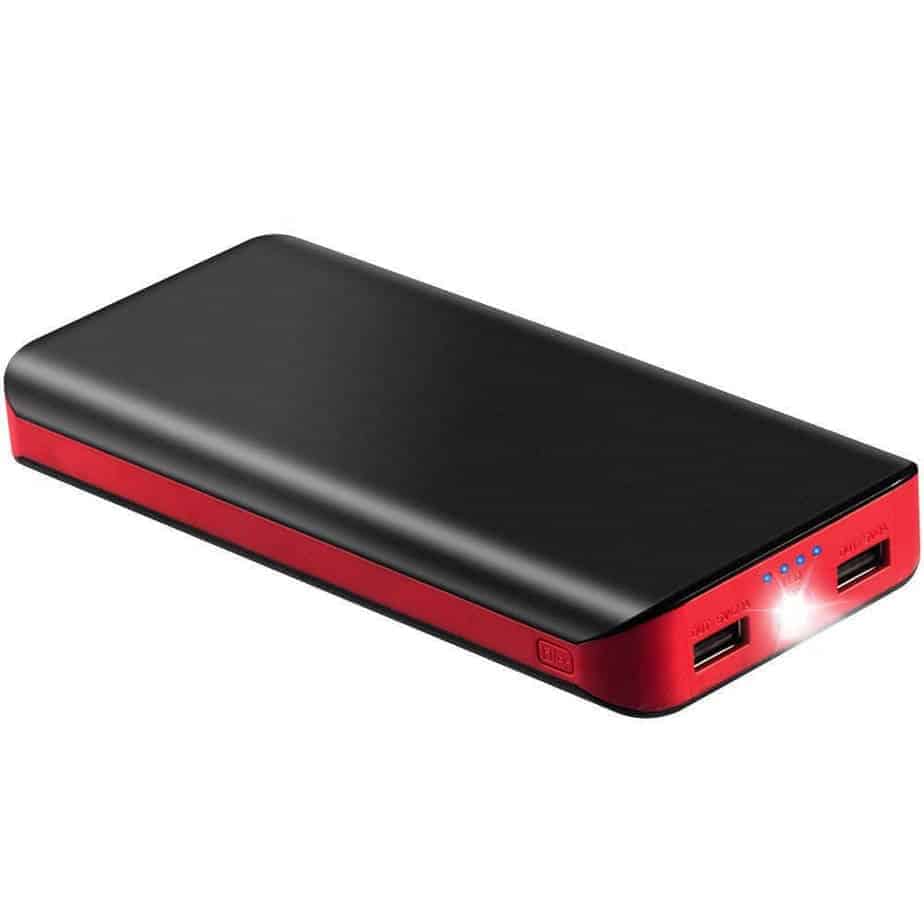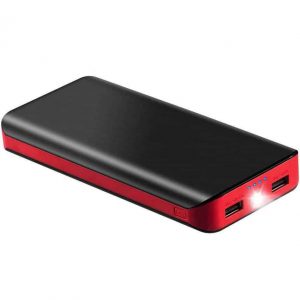 Battery Capacity: 25000 mAh
USB Ports: 2
iPhone 7 Battery Charges: This device should allow around 11 FULL charges to the iPhone 7 which is considerably more in comparison to the above two, however much larger in size.
Short Description: The GRDE power bank is slightly bigger than the above two but this is due to the batter size, the more powerful the battery the bigger it will have to be, not only is it more powerful it also offers two USB charging ports so you can easily charge two devices at the same time. It also features a flashlight which could be handy in some scenarios, most probably if you in the dark!
Pricing: $30 – Priced from Amazon.com
EC Technology Power Bank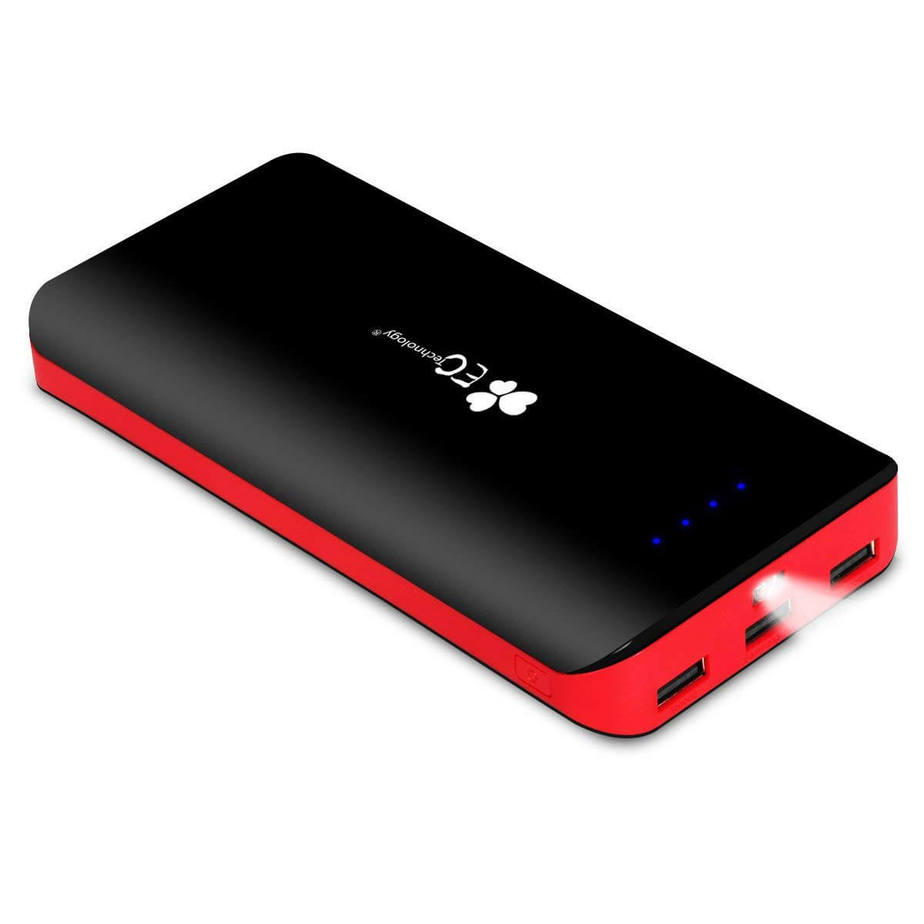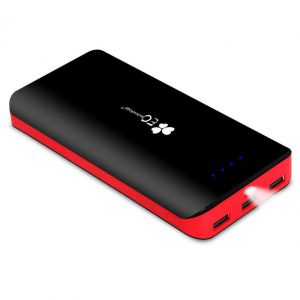 Battery Capacity: 22,400 mAh
USB Ports: 3
iPhone 7 Battery Charges: This device should allow around 9-10 FULL charges its slightly lower power than the GRDE power bank however it hosts a third USB port and you know what that means, more devices can be charged at the same time!
Short Description: The EC Technology power bank is very similar to the GRDE power bank, the main difference is the additional USB power, in terms of the mAh this one is 2,100 mAh powerful which isn't considered a lot. Personally we would go for this one as for the sacrifice of 2,100mAh and gaining an extra USB port is well worth it.
Pricing: $30 – Priced from Amazon.com
EasyAcc Power Bank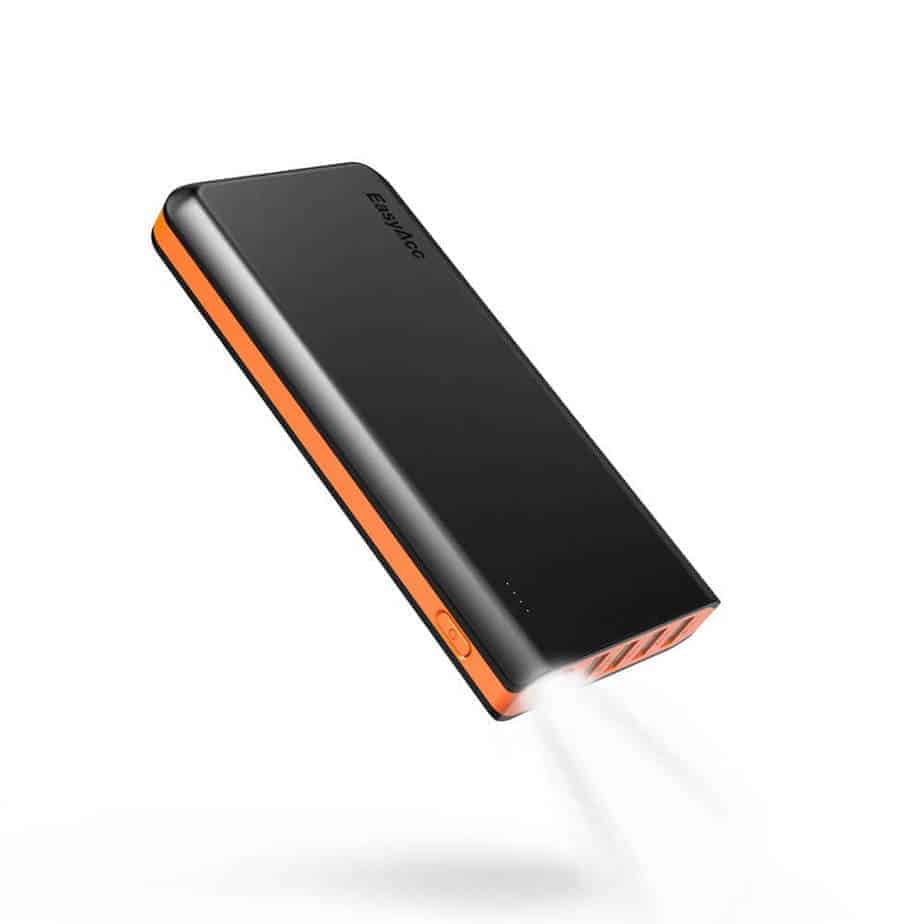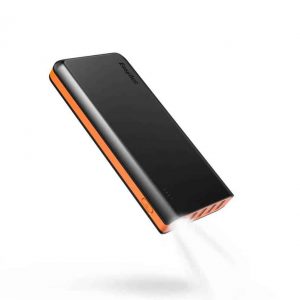 Battery Capacity: 26000 mAh
USB Ports: 4
iPhone 7 Battery Charges: This device is the most powerful out of the five, allowing up to 12 charges on an iPhone 7.
Short Description: This is our personal favourite, with 4 USB ports, a flashlight and most powerful battery it really has everything you need to keep yourself going for a good couple of days! It also has two charging ports which allows the device to be charged in 8 hours instead of 16.
Pricing: $50 – Priced from Amazon.com
We would like to thank you for visiting our site and reading our review of the top 5 power banks that The Gadget Gang have personally reviewed. Remember to think about how much power you need, if your looking for an extra 1-2 charges a day then by all means get yourself a pocket size portable power bank (Places 1 and 2 on the list).
If however you need something that will keep you going for a couple of days and don't mind the device being slightly bigger and heavier then we would recommend the last 3 on the list. We hope we have made your decision a lot easier and would love to hear from you in regards to your decision, simply leave us a comment below with your choice or if you feel we have missed out any Power Banks that deserve to be part of the list.