Believe us when we tell you that coming up with the top PC racing games 2018 was no easy task. However, it's because of such things that we the Gadget Gang are here. You don't need to fret too much, we're here and we got you. There are so many elements that contribute to what constitutes a top PC racing game. It isn't only about hair-raising sound designs and graphical fidelity.
It's also about having the ability to pull the player into action and having them feel like they're actually in the driver's seat with their eyes strained trying to keep up and control an asphalt that's crushing tarmac at 240kph. From back-end kick outs that support sublime drifts to honing perfect gear-shift timing, a top-dollar racing game should feel just right. Hereinbelow are the top PC racing games 2018 courtesy of the Gadget Gang. Hope you totally agree with us.
Forza Horizon 4
The latest racing game from Playground Games has done away with the Australian Outback and headed to the British Isles. This 10-hour campaign by Forza will have the player drive through the Scottish Highlands, race through quaint British villages and coast all around the Lake District. As seasons change between winter, autumn, summer, and spring so do all the landscapes. Your driving will have to adapt to match each particular season. During each of these scenarios, you'll be able to feel your car's reaction to all the subtle changes such as icy roads and wet leaves.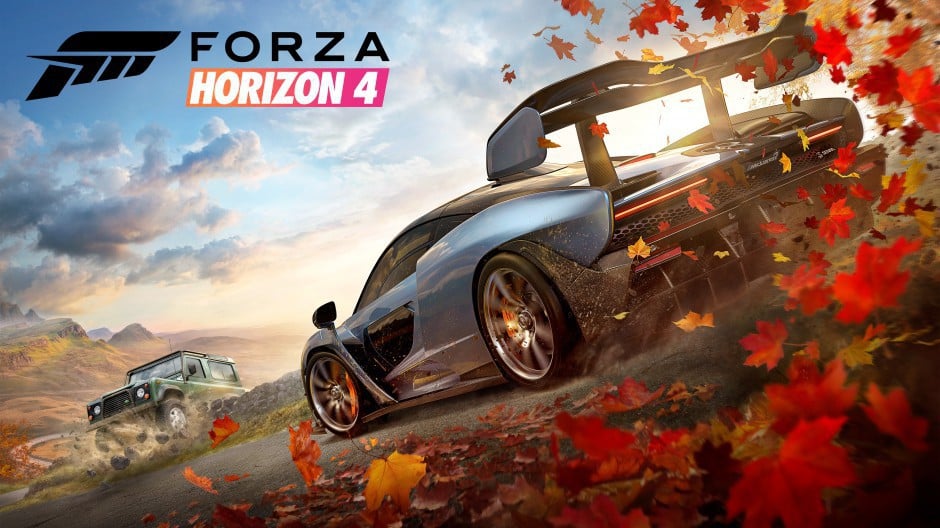 This will give you more terrain awareness and it will force you to skillfully master each scenario if you want to produce the best track times. Players can take part in seasonal championships, traditional races, endurance tests, co-op campaigns and stunt jumps. All this using a wide variety of stylish and speedy automobiles ranging from one-off hyper-cars to modified transit vans.
SHIFT 2
In this list of top PC racing games 2018, Shift 2 might just be the best compromise when it comes to accessibility and realism of any game highlighted in this article. It's not just the menacing but capable car handles it provides its users with, but the way the game consistently thinks of ways to allow its players the ability to perform at very high levels. Rather than ask you to use TrackIR to allow you to turn your head or lock your view onto over-the-hood gazing. Shift 2 uses dynamic viewing that makes subtle changes based on the context.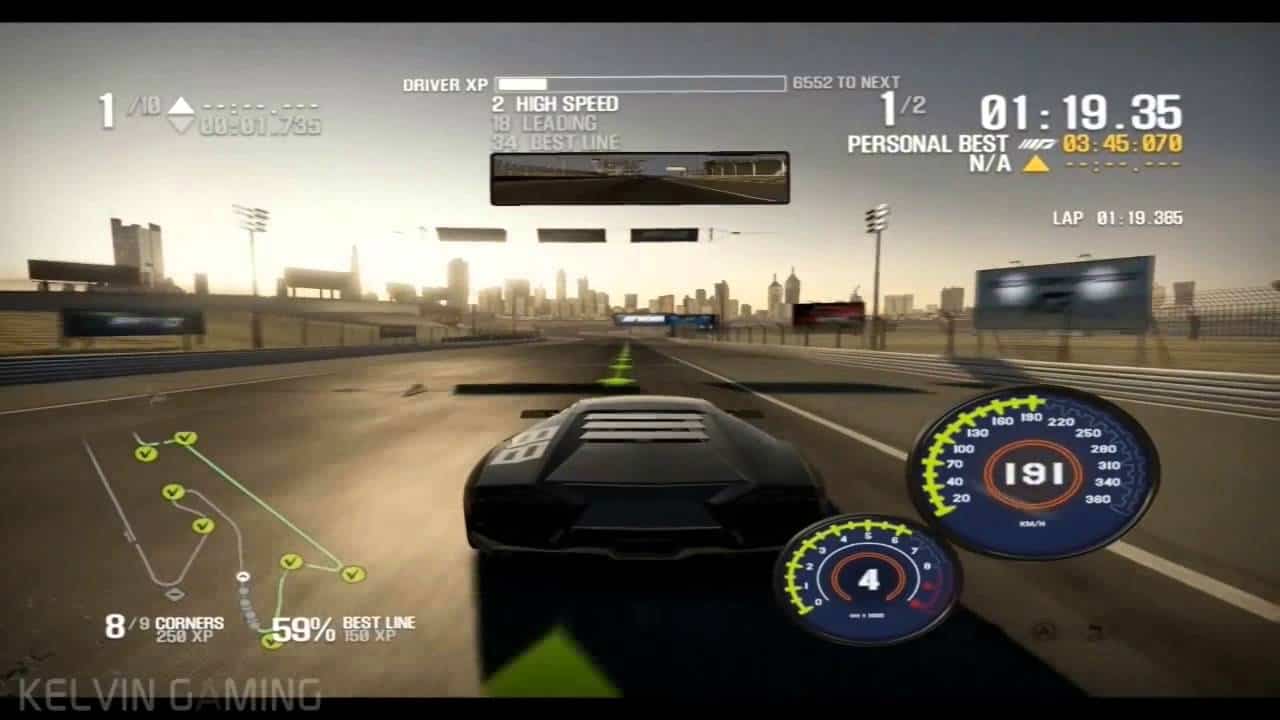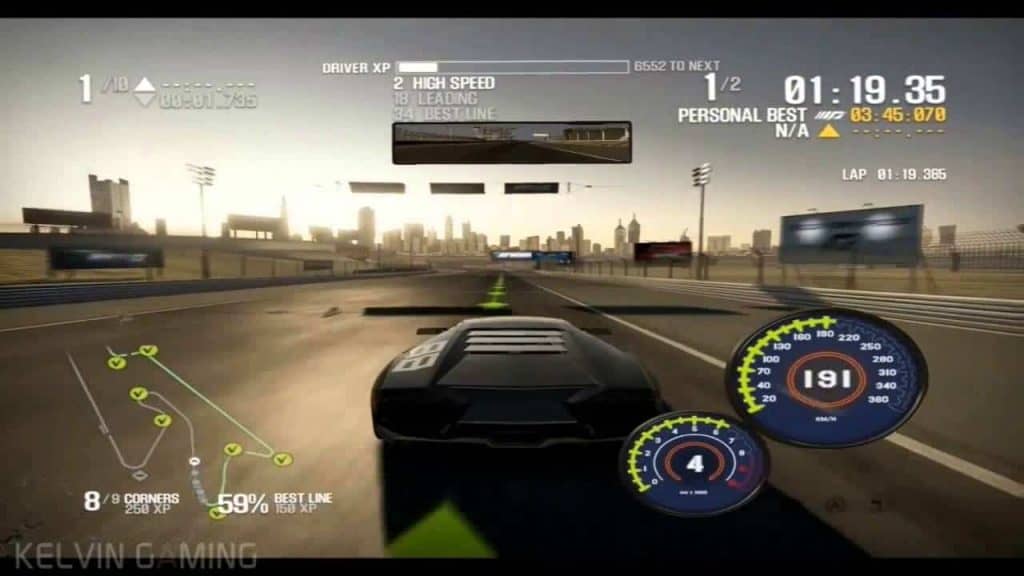 When taking gentle right-hand corners, your view will shift a little as your avatar driver looks into your right apex. Sharper corners will result in sharper view swings so as to allow you to have a clear sense of where as well as what you are driving into. However, in no way do these movements feel disorienting at all. The game offers a natural feel to everything.
Dirt Rally
Dirt Rally by Codemasters has genuinely outdone its predecessor Dirt 3. It's arguably one of the best games Codemasters have come up with in a quite a long while. With a handling model that is far more authentic than its previous counterparts, this game has done away with a lot of the arcade touches that yet still plague the overall core series. Also, the fact that they've decided to eliminate these touches has made it a proper rally game. One of which many players haven't gotten to see in a quite a while.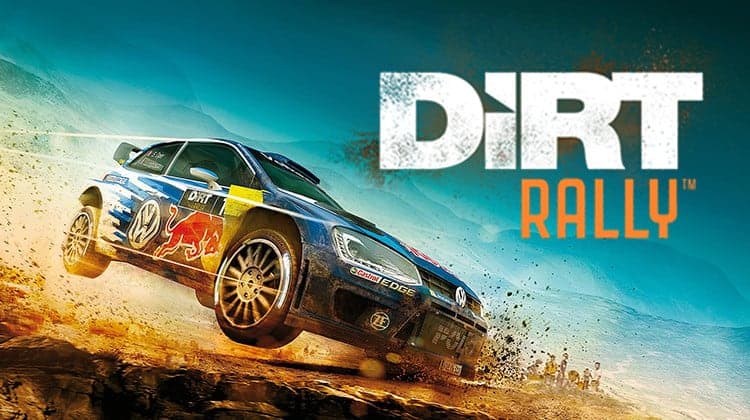 However, it isn't just because the races in this game happen to be largely set on dirt tracks accompanied by lots and lots of slidey sideways driving, it's also that the game actually allows you to feel the endurance racing rally driving is all about, you dig? You'll be forced to take good care of your rally car through every race stage. Dirt Rally has been out for some time now and this has allowed it to accrue a meticulous and dedicated modding community. May be you can be part of it now, no?
Trackmania 2: Canyon
A quality track design is a very essential part of the most high-rated PC racing game. Any racing veteran will tell you the same. Well as you know, the Gadget Gang are somewhat veterans at things exactly of this nature (continue checking out the blog to see why). Anyway, Trackmania 2: Canyon has tried to create a unique, winning selling point in exactly this area. While in many games a high-speed straight g-force laden camber or a hairpin bend might have done the trick. Tracks in this game take on a rather more terrifying approach.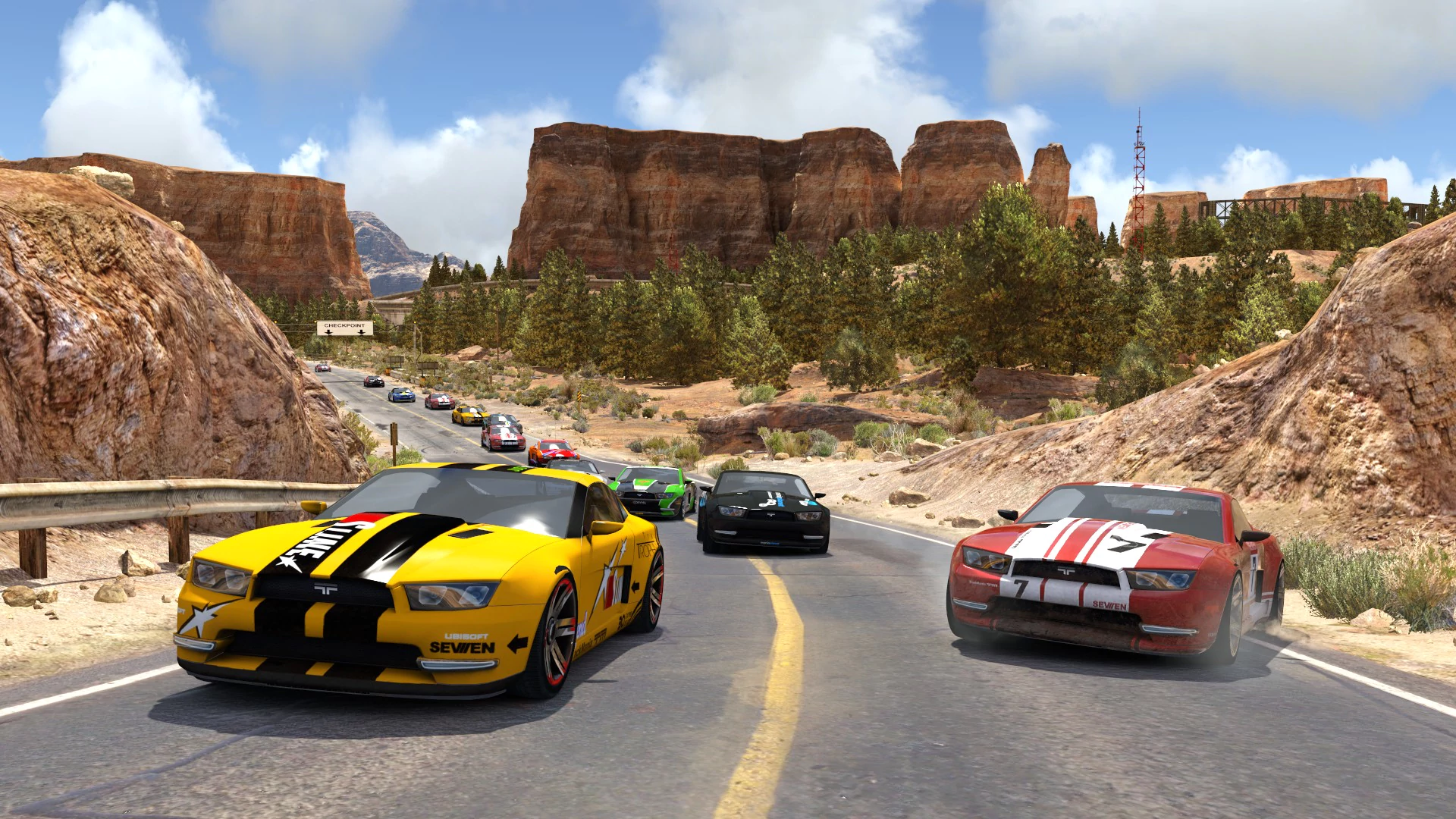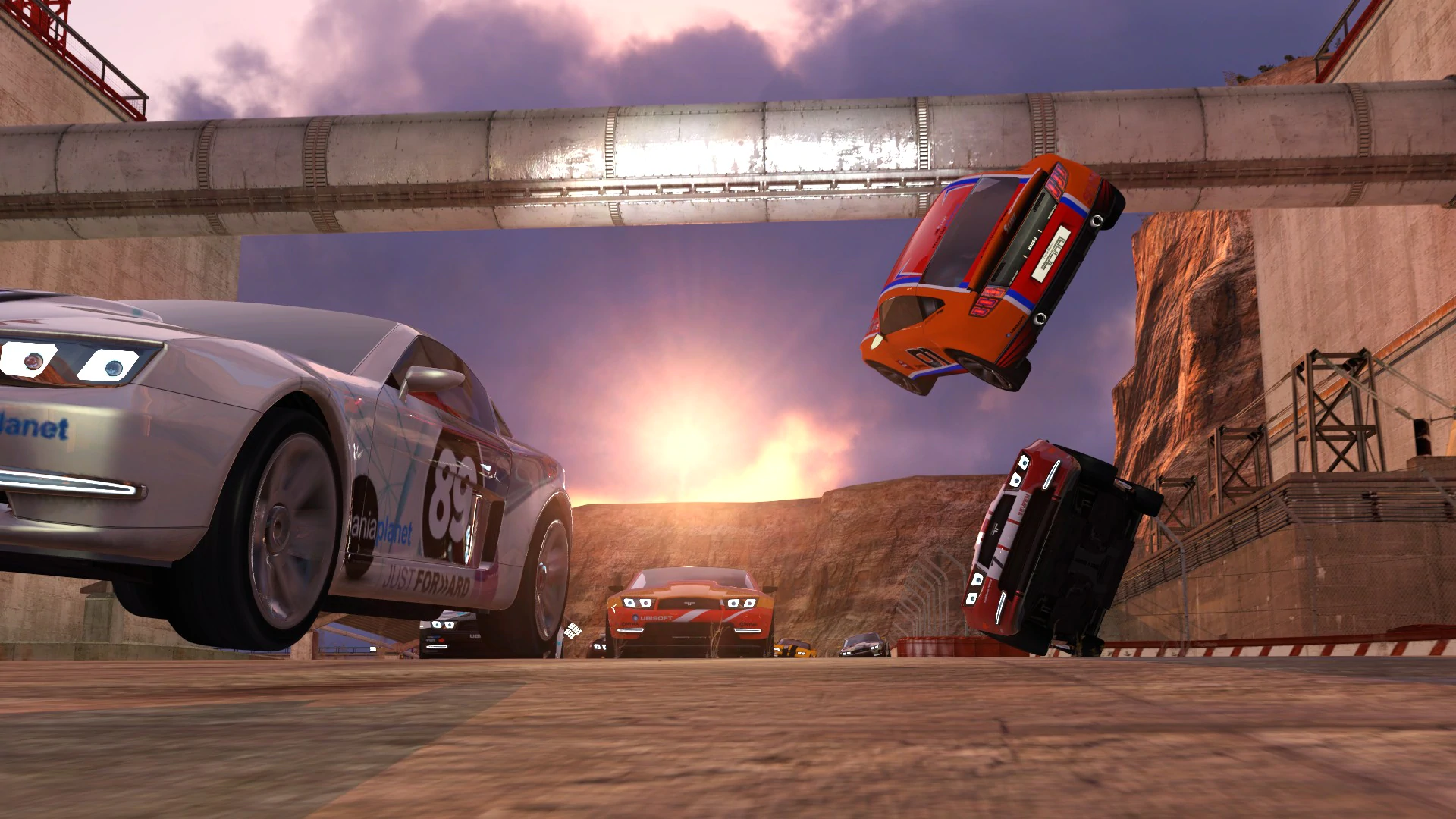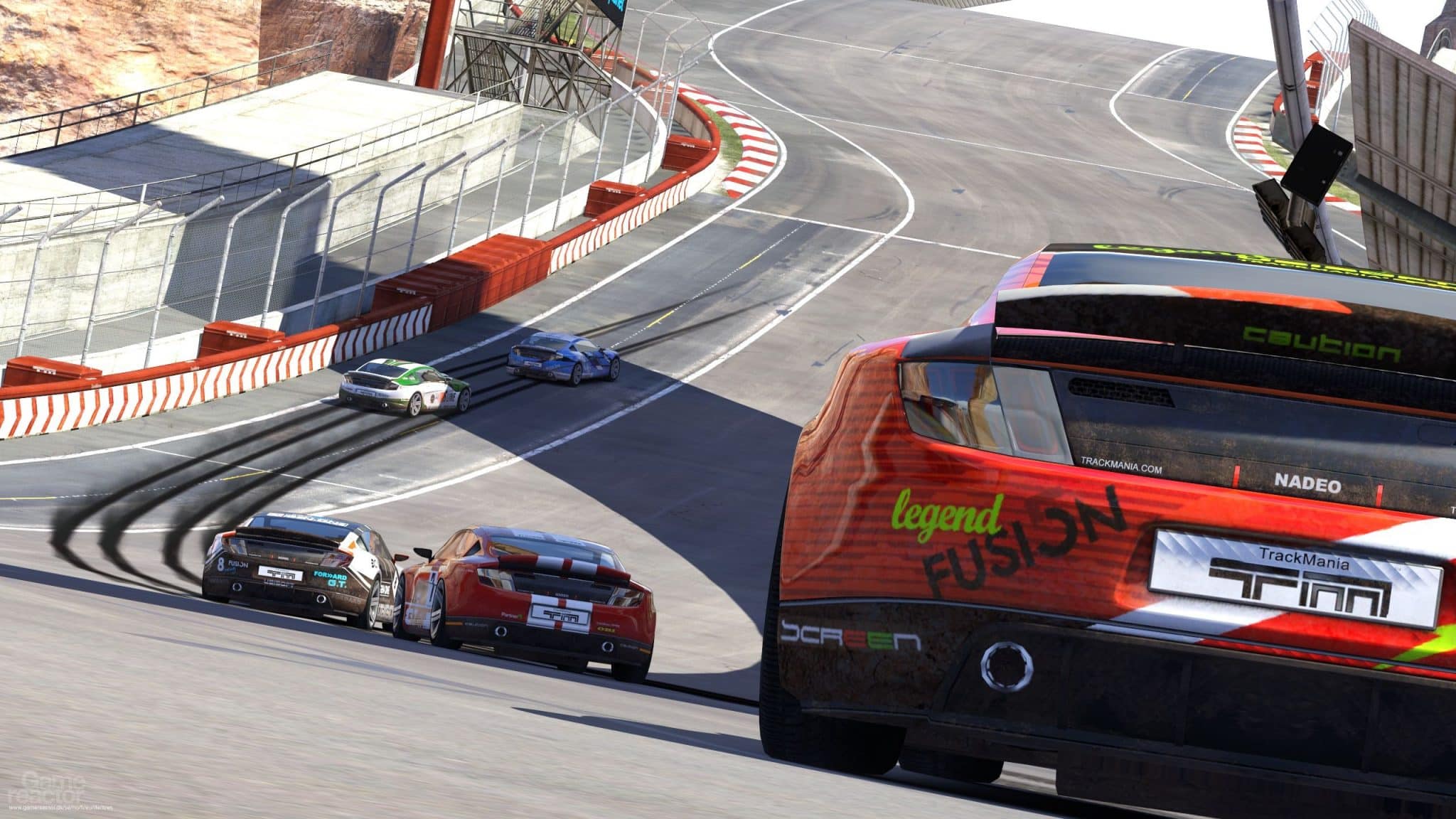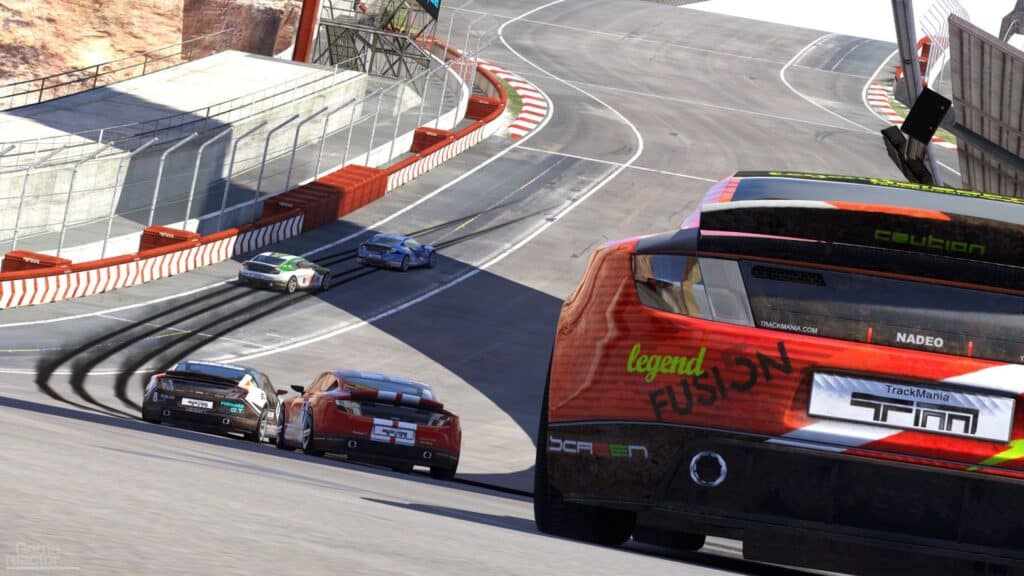 Nigh-impossible jumps, floating platforms and sweeping barrel rolls that outright dispel all rules physics is what sets this Trackmania game series apart from all its competitors. However, if you want to find the real heart of this particular Trackmania you'll have to look online. Here, the convoluted and ingenious creations take center stage. The competition is frantic as well as fierce. Every arcade racers dream.
Driver: San Francisco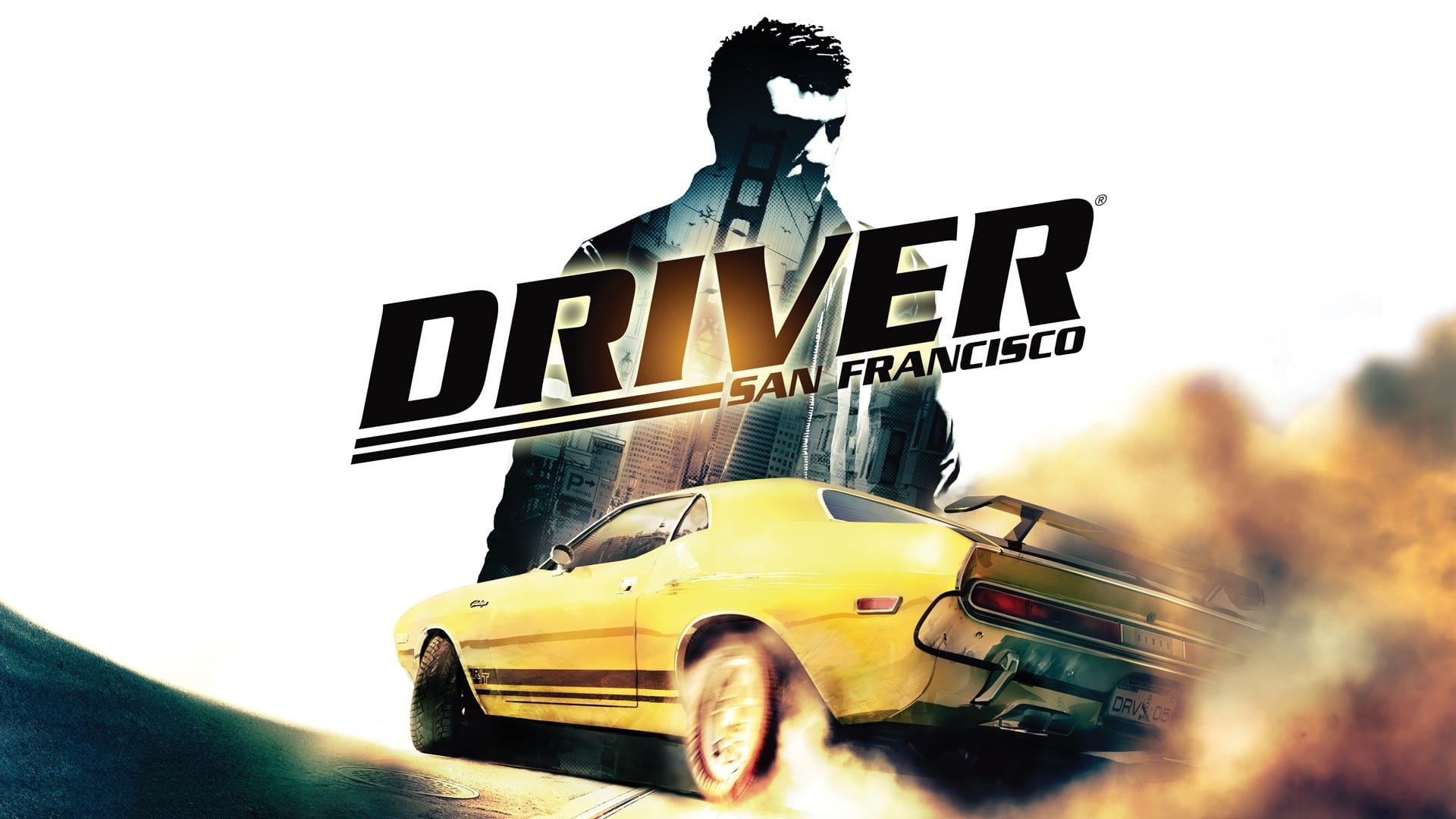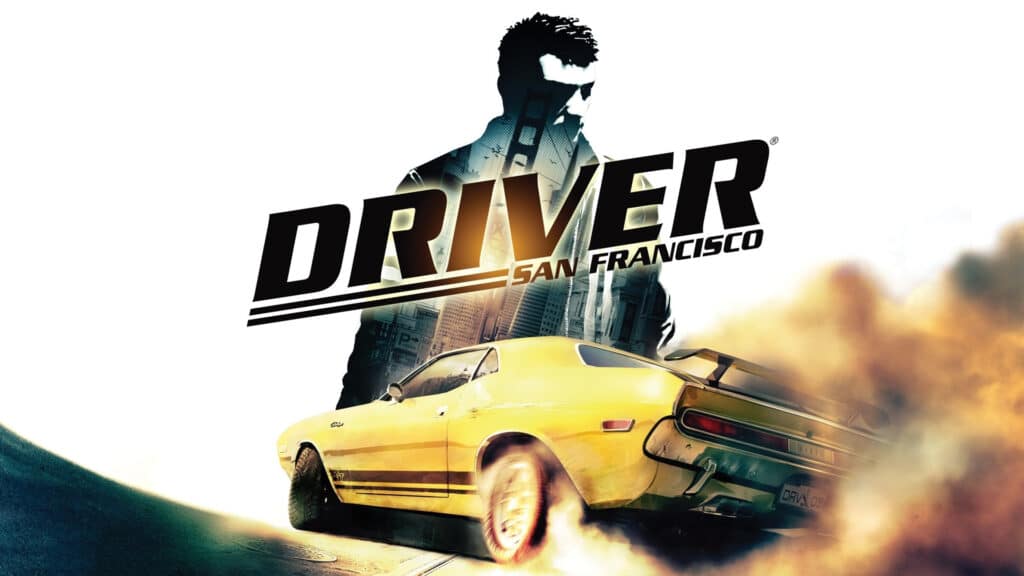 My word, if all arcade racers could have been as cool as this game right here. It's amazing how Driver does so well in a console as well as PC. Were Steve McQueen to be digitized he'd probably be this video game, no lie. While Drive: San Francisco features influences and cars from a wide variety of eras, it's like everything is approached with a 70s style. It loves squealing tires, roaring engines, American muscle as well as the twisting roads and impossibly steep hills of San Fran. Oh, and the soundtrack may just be the single greatest soundtrack you've ever heard on any PC racing game. That alone could've gotten it onto our top PC racing games 2018 list. Luckily, there's so much more to it than that. No doubt a game you should definitely check out.
And with that goes another list done. Really, how cool is the Gadget Gang? Aren't we keeping you on top all things tech and gadgets? Anyway, the future still has a lot to bestow to you, both involving PC racing games as well as what the Gadget Gang has to offer. Hopefully, you'll be taking that ride with us all the way.