At its WWDC 2023 event, Apple made the new M2 Ultra Mac Pro and Mac Studio formal announcements. The business made care to mention devices that were in need of an upgrade even though the event was focused on developers and software upgrades.
Apple's journey away from Intel CPUs was finally completed with the release of the new Mac Pro. Given that Apple has started selling SSD kits for 2TB, 4TB, and 8TB choices, it seems that the newest Mac Pro will include an upgradeable SSD. The kits may be used to swap out the Mac Pro's inbuilt SSD with two 1TB SSDs, two 2TB SSDs, or eight 8TB SSDs. Keep in mind that the most recent SSD kits are only compatible with the M2 Ultra Mac Pro and cannot be used with an earlier model. The SSD kits are now available for purchase, and they will be delivered by June 9.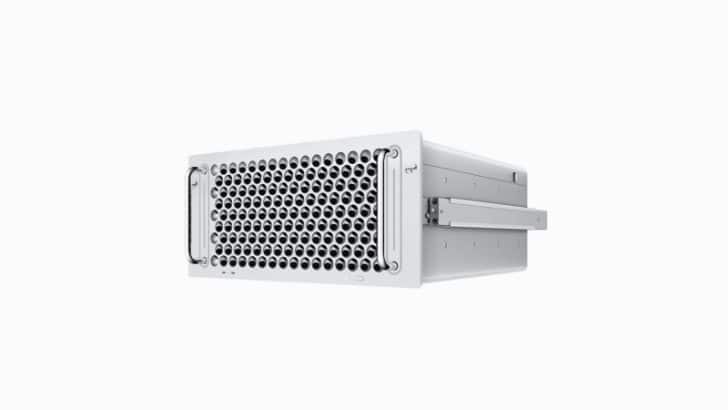 The newest Mac Pro from Apple has a design that is much the same as the previous generation and may be the fastest Mac ever. Even with the enhanced internals, the computer is rather pricey, but it is still far below the $50,000 ceiling established by the earlier Mac Pro. As we wait for the benchmarks to go online, it will be interesting to observe how the machine performs in the real world. More information is available here.
Check out the other software that Apple has released to developers for testing, including tvOS, watchOS 10, macOS Sonoma, and iOS 17. Folks, this is all there is to it. Let us know what you think by leaving a comment.