On June 5, Apple will have its WWDC 2023 event, during which it is expected to unveil iOS 17 and other significant improvements for the iPad, Apple Watch, Macs, and other products. Apple will also present the new 15.5-inch MacBook Air and the AR Headset in addition to software upgrades. It is currently being said that the bigger 15.5-inch MacBook Air's screen manufacture is begun, and the device may really debut at Apple's WWDC 2023 presentation.
Ross Young, a well-known display expert, recently tweeted that Apple began producing 15.5-inch displays in February of this year, which is in line with the upcoming M2 MacBook Air. Young did not specify when the 15.5-inch MacBook Air will be on sale, but he did speculate that it would happen around the end of April or the start of May.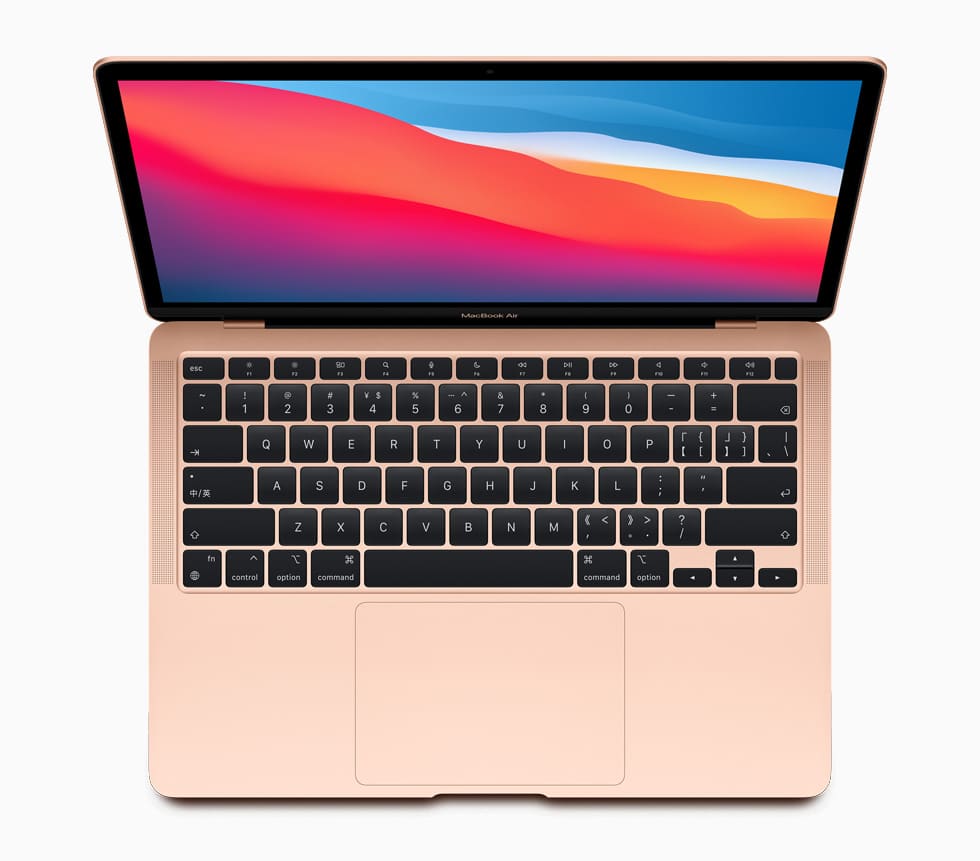 Regardless of the debut date, we can be certain that the corporation is really developing a larger MacBook Air. If you're unfamiliar, the 15.5-inch model will have the same appearance as the 13.6-inch model, which debuted in June of the previous year.
Due to its size, you may anticipate a larger screen with a notch coupled with a larger battery. Also, it's unclear how much Apple will charge for the MacBook Air, although it likely be more than the 13.6-inch model. Also, it has been reported that Apple is developing a 13.4-inch OLED MacBook model with a slightly reduced screen size.
The M2 processor, which also drives the 13.6-inch model, will be used to power the bigger MacBook Air's internals. There is a potential that the product might possibly have Apple's M2 Pro or M3 processor. But it all relies on if the most recent chip built on the 3nm design of TSMC is available by June.