At WWDC 2023, Apple is likely to unveil its 15.5-inch MacBook Air. Apple's larger 15.5-inch MacBook Air will reportedly be powered by the M2 processor, with the M2 Pro chip now out of the question.
Design-wise, the 15.5-inch MacBook Air will seem the same as before; Apple last updated the MacBook Air in June 2022, when it reduced the size of the display's bezels and added a notch. The screen size has also increased, going from 13.3 to 13.6 inches. The business is now considering adding a new product with a 15.5-inch screen. This will enable for more efficient production of such MacBook Pro variants as the M2 Pro and M2 Max.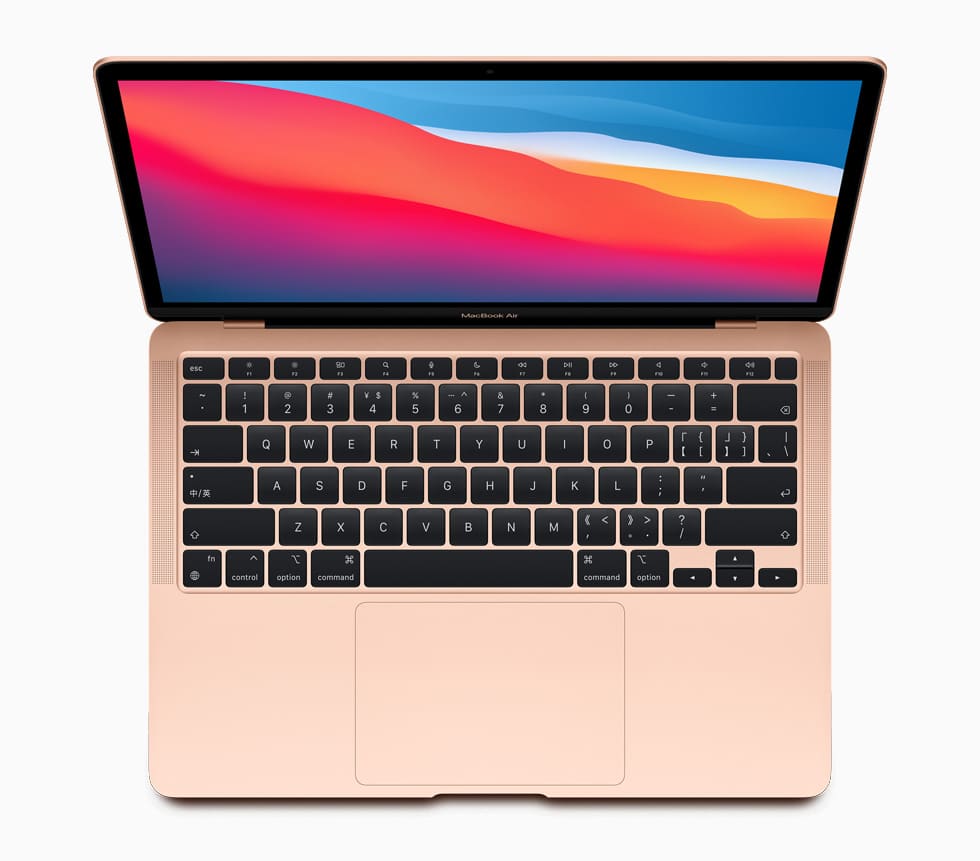 It was previously said that the 15.5-inch MacBook Air will ship with both an M2 and an M2 Pro processor. Although specifics were lacking, respected analyst Ming-Chi Kuo predicted that the firm will scrap the M2 Pro chip in favor of the M2. This suggests that the next 13.3-inch MacBook Air will have similar performance characteristics.
Similarly to the 13.6-inch model, the M2 processor in the 15.5-inch MacBook Air will be available in two flavors. If the swirl of rumors is to be believed, the M2 processor will have an 8 and 10-core GPU. The M2 processor was a significant improvement over the M1 chip in terms of both computing and graphical performance, so keep that in mind. It's possible that Apple will include the M2 Pro processor in a later update.