A new low-profile graphics card powered by the GeForce RTX 4060 GPU and equipped with a triple fan cooling system is currently being developed by Gigabyte.
Although triple-fan designs are often seen on full-sized graphics cards, it seems that Gigabyte has chosen to use one on its GeForce RTX 4060 Low-Profile graphics card, making it perhaps the first to do so.


Speaking about the design, the Gigabyte GeForce RTX 4060 Low-Profile has a half-height PCB and a dual-slot length. It would be wonderful if Gigabyte really included a half-height bracket since the I/O bracket consumes the space of a full-height card. The card has a top shroud in black and three of the aforementioned fans that cool the PCB.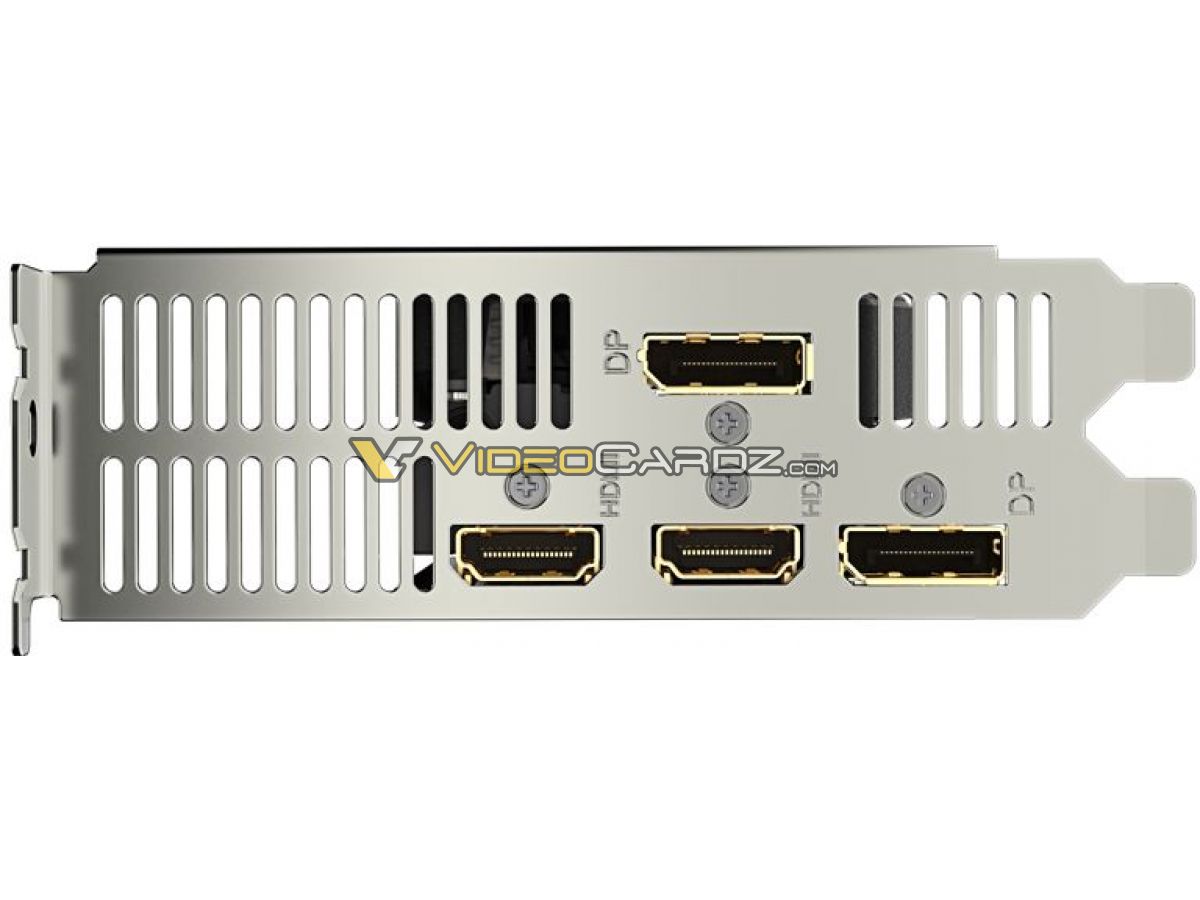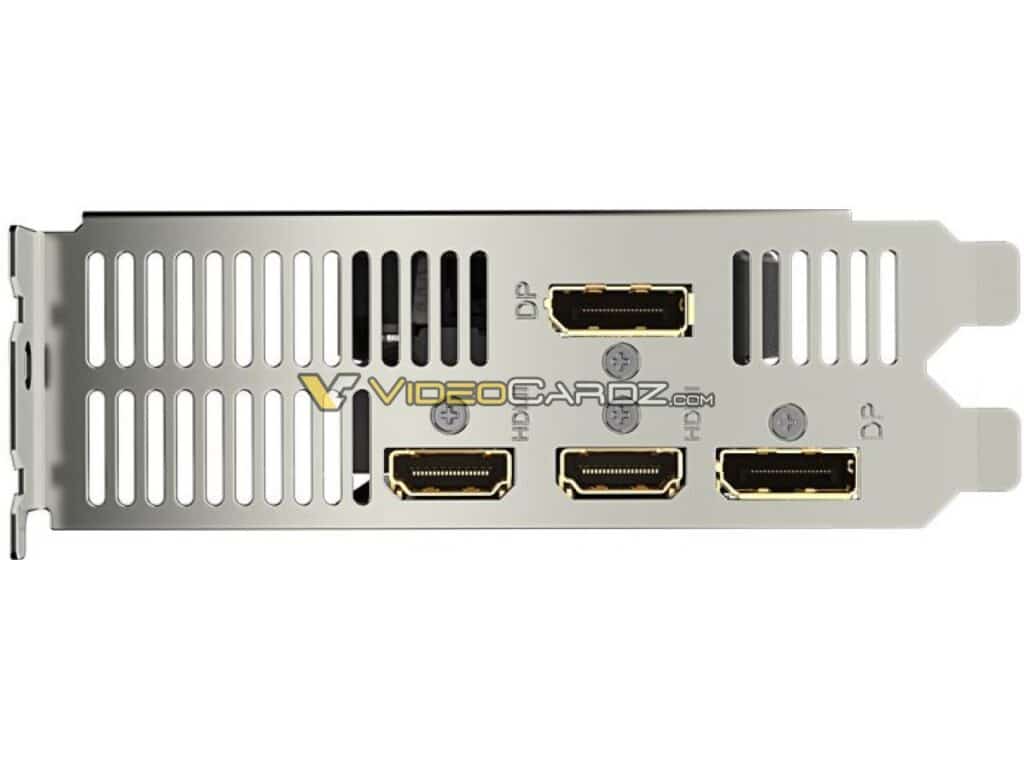 The card does not have a backplate, however it does have a heatsink with thick metal fins. There is one 8-pin power connection included with the Gigabyte GeForce RTX 4060 Low-Profile, which is more than adequate for this 110W GPU. The card is a quad-display solution, ideal for HTPC and video installations, and it also has two HDMI and two DisplayPort outputs.
There may be a demand for this graphics card, therefore it will be fascinating to see what price Gigabyte decides to set.
Source: Videocardz