In line with how it unveiled the iPhone X during its tenth anniversary, Apple is reportedly considering a drastic design overhaul for the Apple Watch X that will be released in 2024.
The Apple Watch X, which will be released next year and will honour the tenth anniversary of the product line, will have a significant revamp, according to Mark Gurman from Bloomberg in his most recent Power On newsletter. The business is developing an Apple Watch X case that is slimmer. This implies that, compared to the current model and the next Apple Watch Series 9, the wearable will have a slimmer overall profile.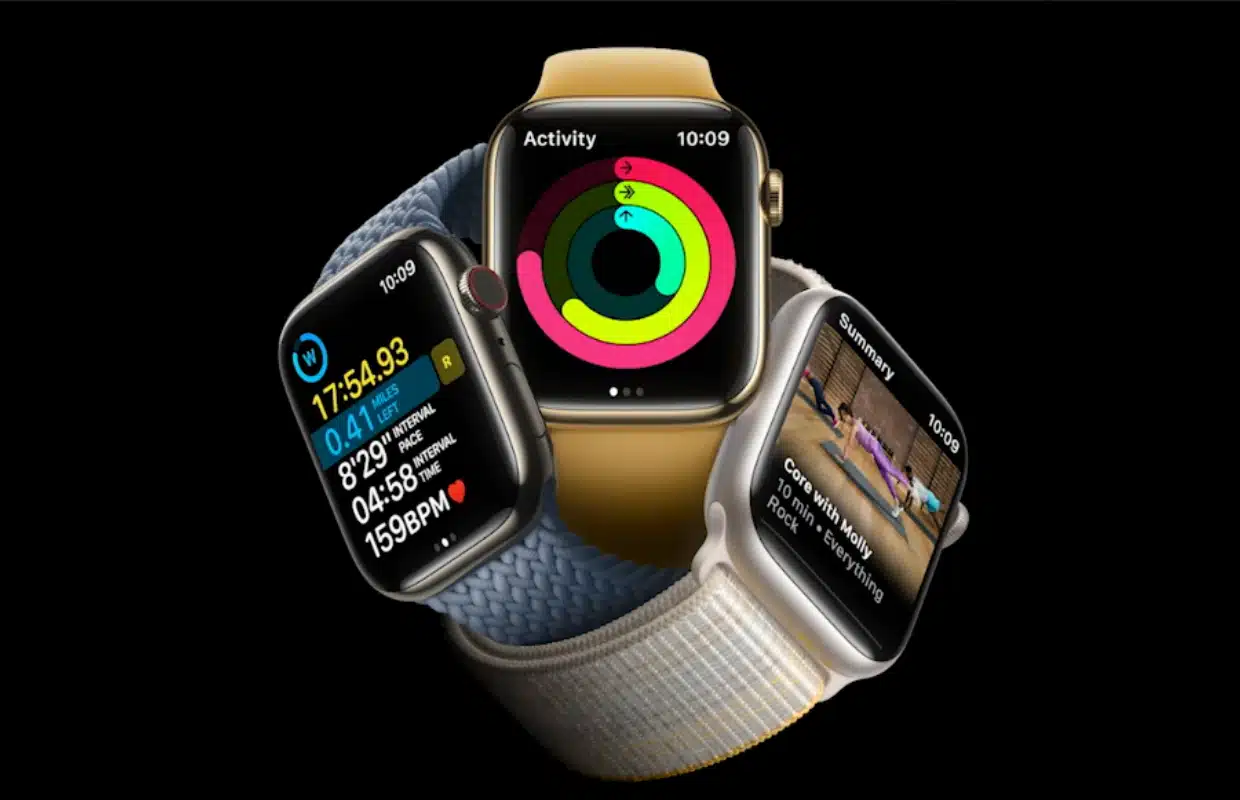 In addition, according to Gurman's sources, the corporation is developing a new magnetic band linking technology. The existing slide and lock mechanism takes up a lot of space, therefore the corporation may switch to a new one. This area might be used to accommodate a larger battery or extra components with specific applications.
Gurman said that he is unsure if the business would reveal the Apple Watch X in 2024 or 2025. This is due to the fact that the first Apple Watch was introduced in 2014 and delivered in 2015, however since it was a first-generation device, software development could have taken longer. From this point forward, we anticipate that the Apple Watch X will be unveiled next year.