Mods for Dragon Age: Inquisition have appeared quite recently after the initial release of the game. Now, gamers from all over the world can implement them only on PC, to enhance their experience. Surfing the internet, you can beautiful mods that modify the textures of the world, items, or characters and even change specific aspects of the gameplay. Here are some of the best mods for Dragon Age: Inquisition that will make your life a little easier or your world a little prettier.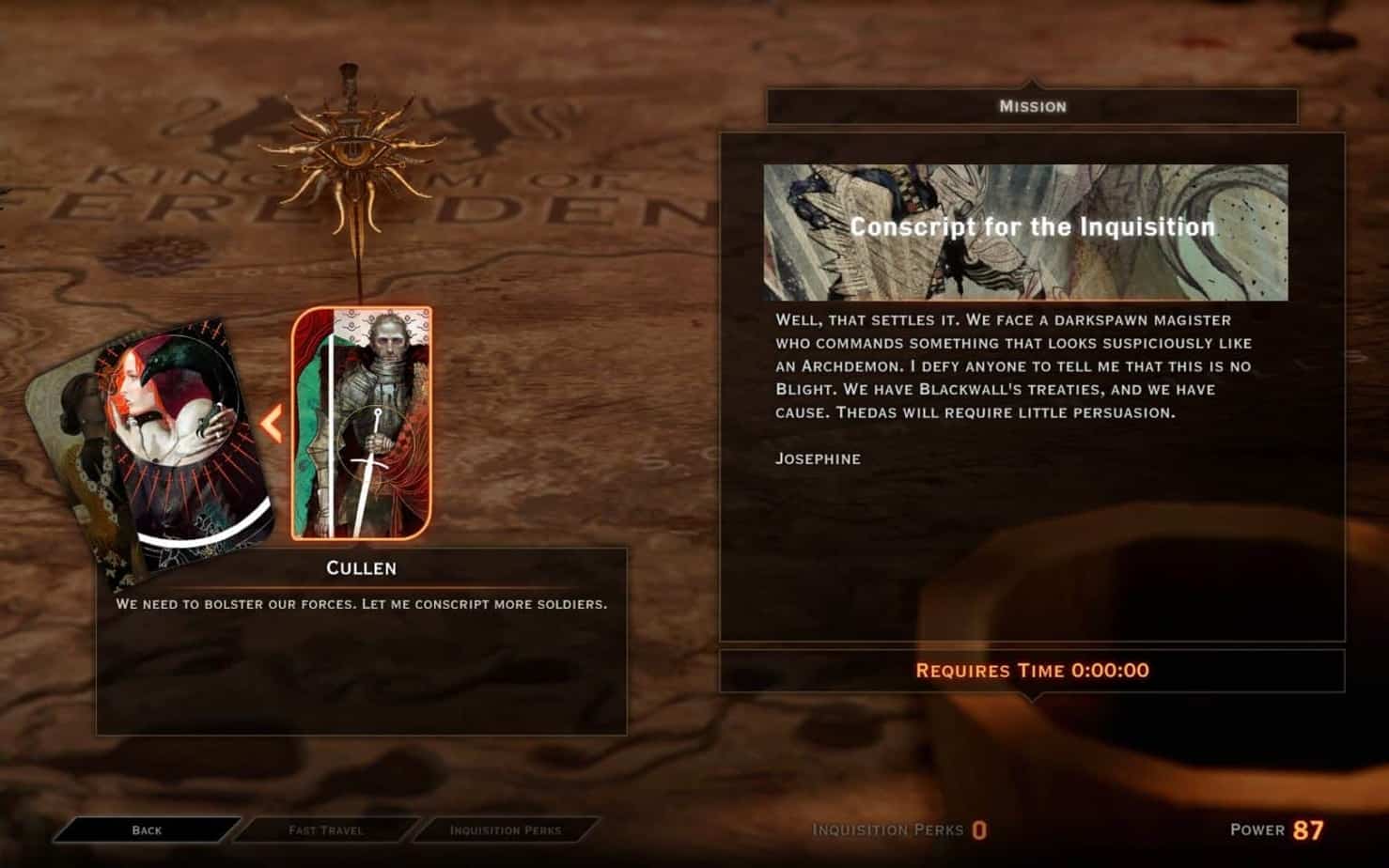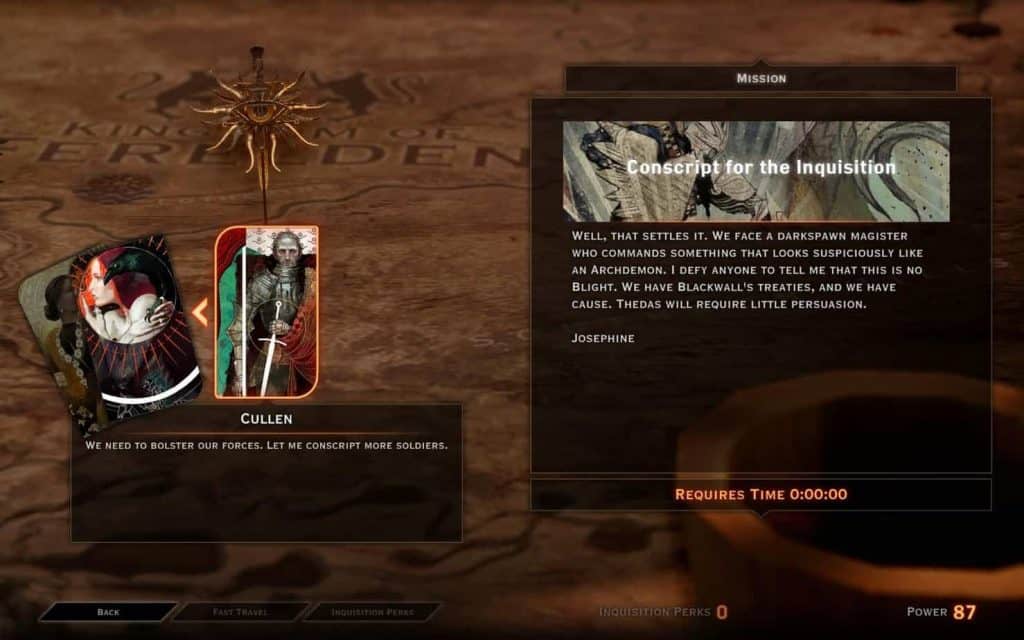 War Table: No Waiting
One of the most difficult things to do first at the beginning of the game is to find the War Table in Haven. Mostly because it does not provide any kind of guidance as to where it is located. After finding the table, most of the players are getting used to visiting it regularly, being a central point for most of the quests.
The problem is accessing the War Table in Haven, and then in Skyhold, it takes a lot of time mostly because of the animations before actually sitting at the table. Every time you summon the War Table, you have to sit through the loading screen where all your advisors gather around it. Then, depending on your allies, you have to wait between a couple of minutes and a couple of real-time hours to have quests finished.
War Table: No Waiting is exactly for this. Instead of waiting for a couple of hours for your trusted friends to come back from their missions, you have them finished instantaneously. This is beneficial for two particular reasons: one is the fact that you can get some interesting artifacts, money, and items from them. The second is that you can unlock additional points on the map where you can travel.
This mod saves you quite some time. And lets you expend your power much faster.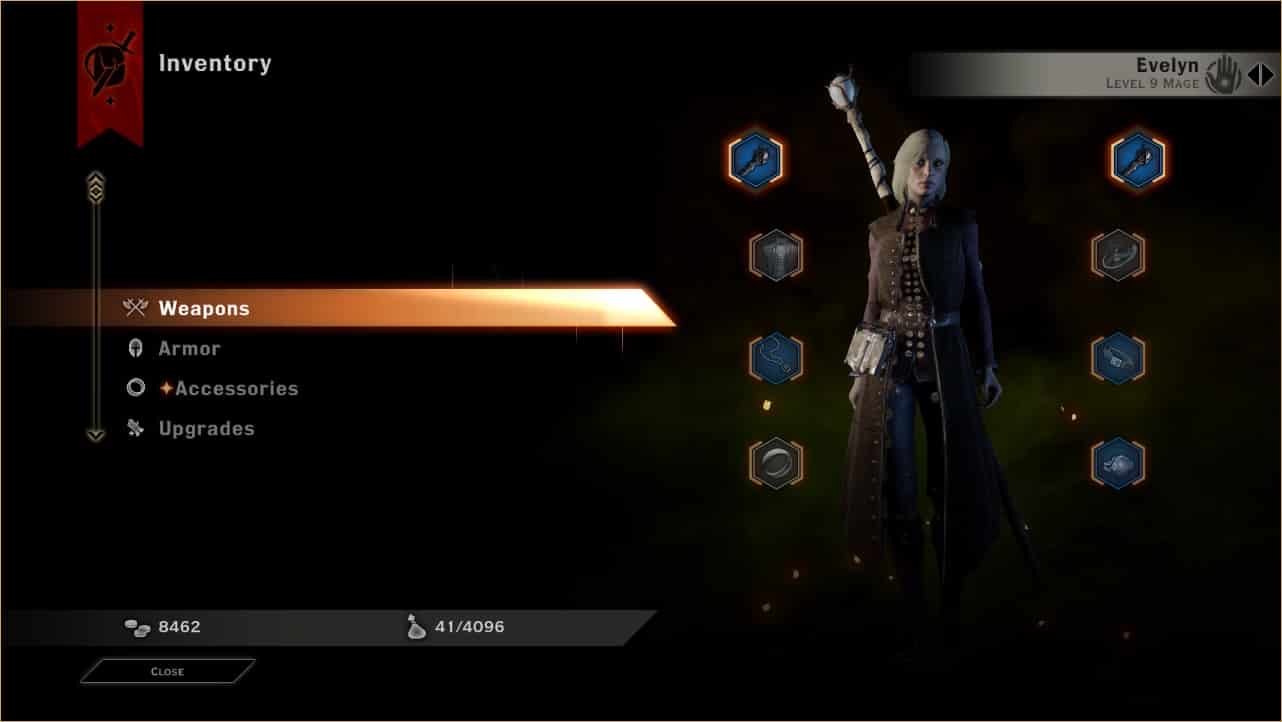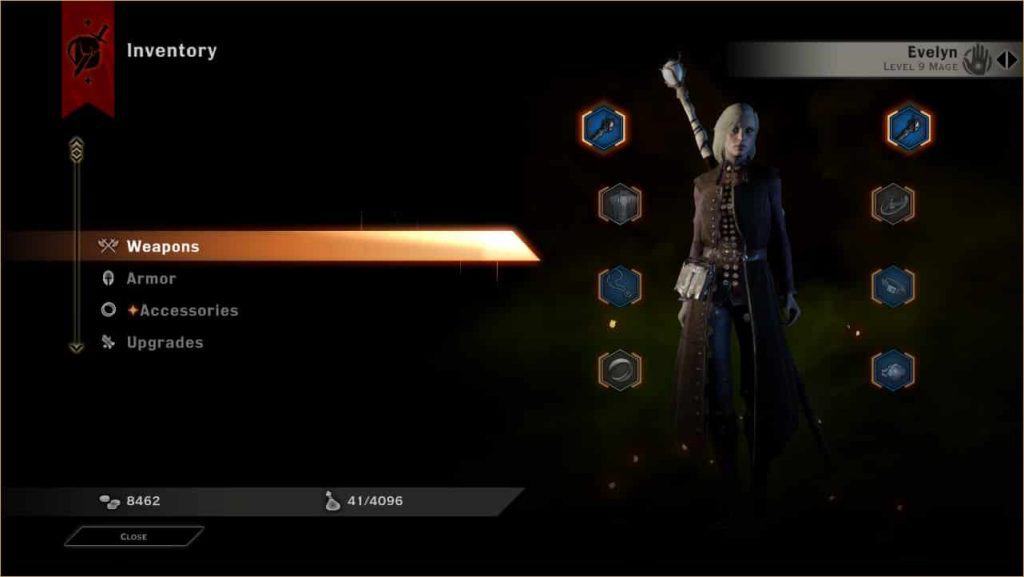 Increase inventory capacity
There are two ways that can increase the capacity of your inventory in-game. They are both in the Inquisition tab, at the War Table. Because the game only lets you carry a finite number of items at the start of the game, these perks prove to be very useful later on. They are especially usable in the beginning because carrying a lot of weapons and artifacts that you do not even use still is good because you can sell them. Unfortunately, 60 item capacity means you run out of free slots easily and you have to do multiple fast travels to the vendor to sell them. Even with an item capacity of 90, it is still going to be hard to manage your items and travel back to sell them.
Increased inventory capacity is one of the best mods for Dragon Age: Inquisition in this sense. Not only will this allow you to gather more items, but it will also assure you that you don't have to jump back and forth to sell them when you run out of space. You can continue to play until you feel like you don't have the necessary weapons and armor to plow through enemies. And it will help you gather more money at the beginning of the game and get better weapons.
; Inquisti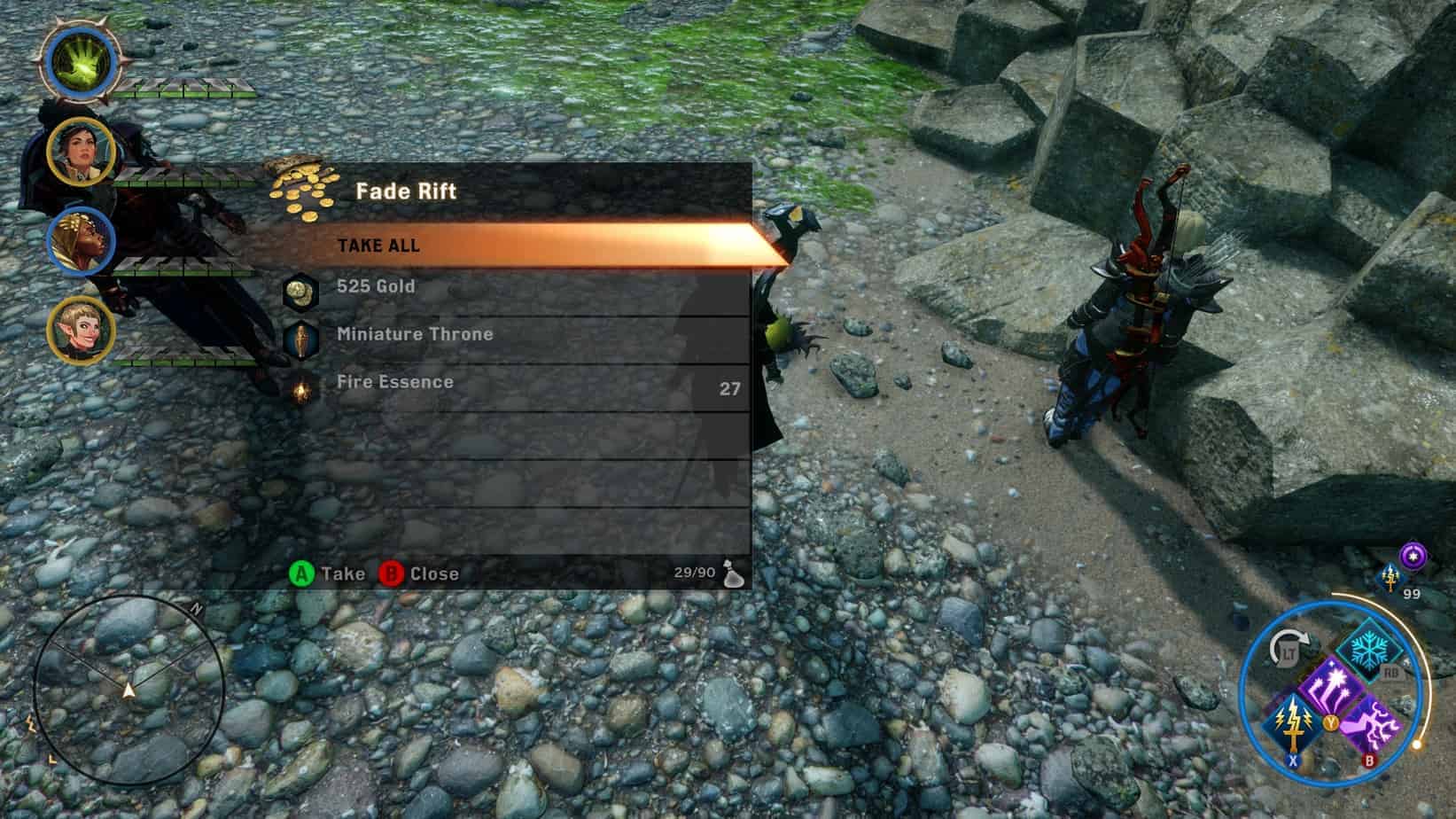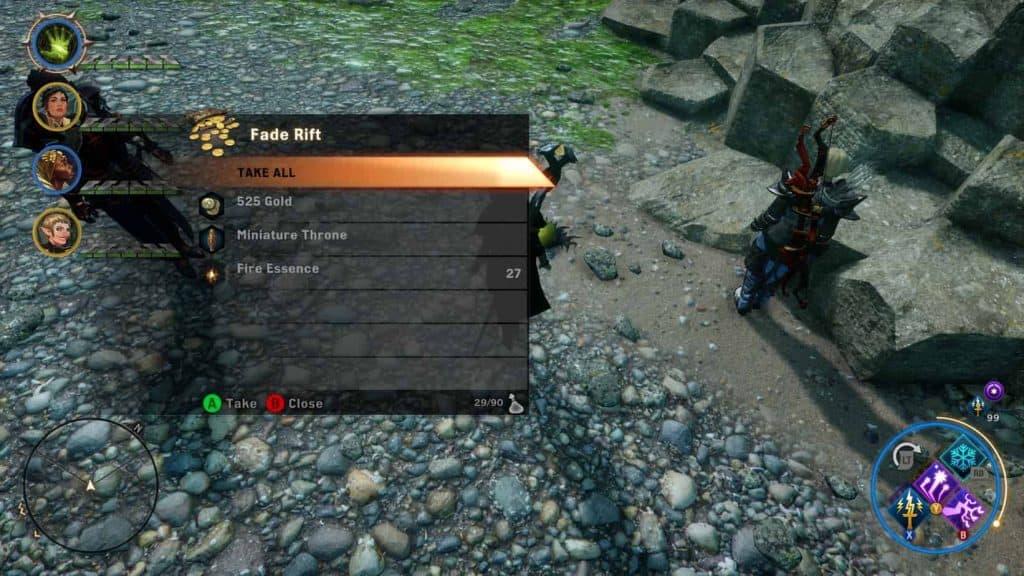 MoreLoot
In addition to Increase Inventory Capacity, the MoreLoot mod provides players with more options in regards to the items gained from in-game enemies. In general, NPCs in Dragon Age: Inquisition offer a reasonable amount of loot, but sometimes it's not quite enough.
With this mod, you have an increased chance to find higher items, better schematics, and more gold both in enemies and in chests. It comes with four different versions, depending on what you want. There is a slight increase in the chance to drop more items. Then, you can have both gold and items surely drop from them. Then there is the option to increase by a high level the chance to get them both and have more gold and more items in the drop. The choice is yours.
You can be sure to have everything you need in every part of the game with this mod. And, if you have the previous one installed as well, you can carry as much as you need from every item.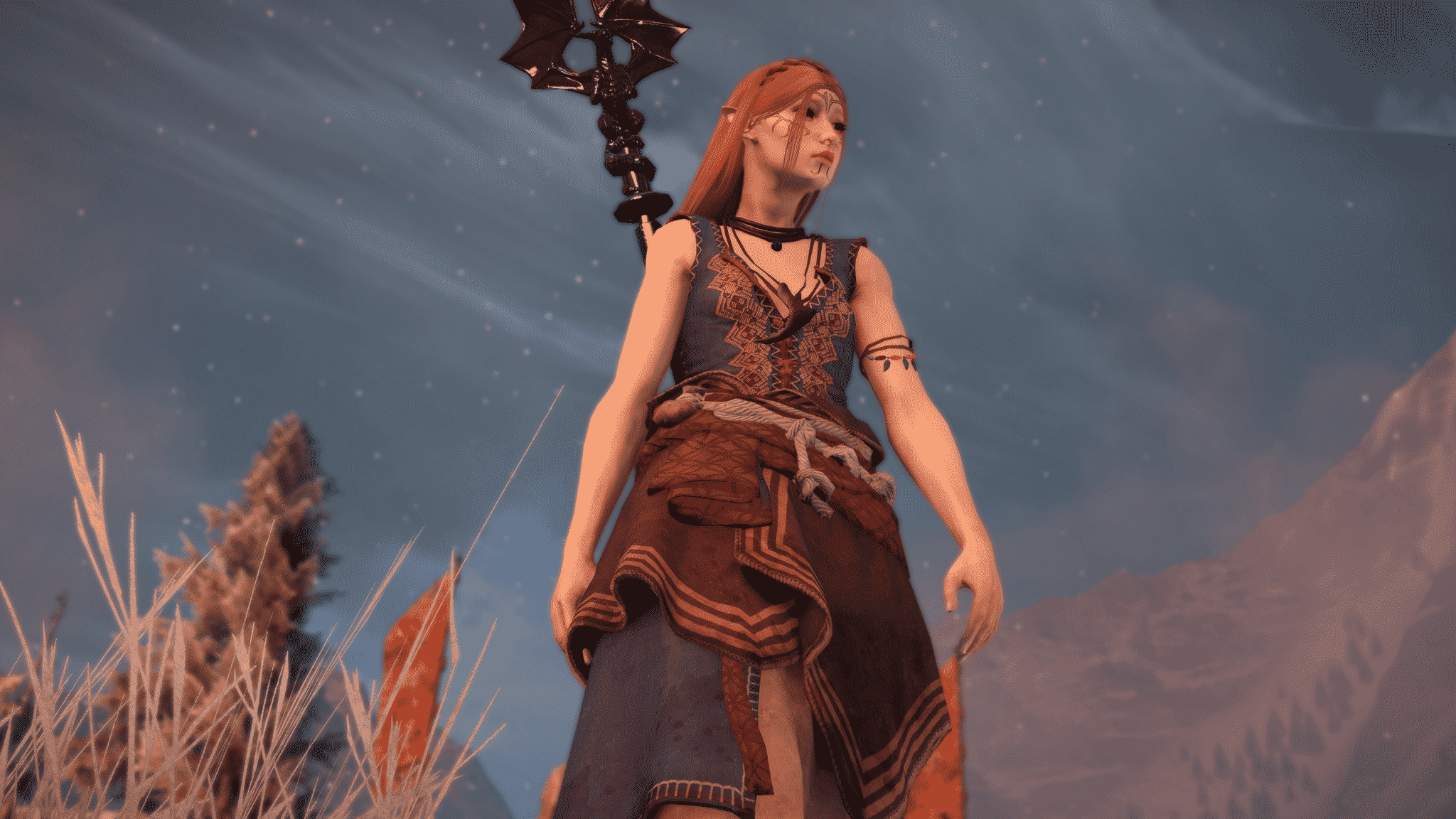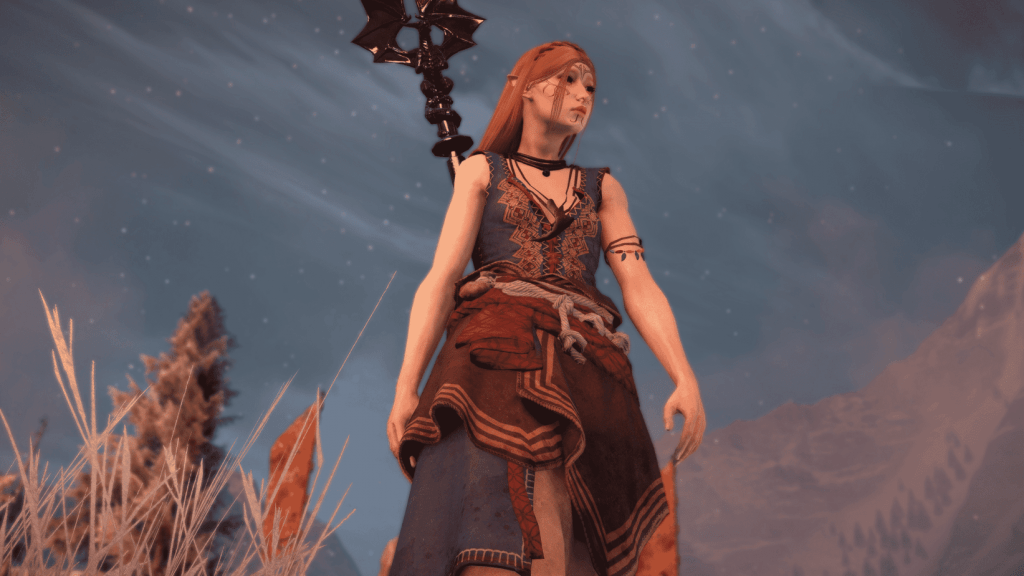 Eye/Hair/Clothes textures
If you want a more beautiful game than it already is, then you can go and find any kind of texture you like and apply them to the game. There are female complexion mods, HD eye textures, Elf Pijama replacers and so many more that you can use.
These mods offer different things for everyone and you can create your own unique version applying them. Your Ciri can have long hair, Josephine can have better-textured clothes, or you can have The Witcher 3 inspired clothing. The choice is yours.
These are the 4 best mods for Dragon Age: Inquisition that are going to enhance your gameplay, make your character prettier and help you beat the forces of evil. What are some of your favorite mods? Leave a comment with your choices. Please don't forget to visit GadgetGang.com to see tips on gadgets, games, and news in the industry.