Amidst all the litigation currently going on between Epic Games and Apple, for what could go on for several more months, Fortnite has taken a massive leave of absence off the Apple App Store. However, there is some good news for fans who have been looking for a way to play Fortnite on iOS without having to wait for the lawsuit to reach a conclusion. GeForce Now is adding the game with Touch Controls, and will be a very tightly knit closed beta.
Fortnite on iOS – No closer to coming back
Fortnite has been absent from the Apple App store for what feels like years now. The massive free-to-play Battle Royale was removed from the Apple App Store and Google Play Store on August 2020, and while Android players were able to continue playing the game via loading in the APK files, Apple App Store is not so kind, and even if you do manage to side-load the game, Epic will still be unable to push updates out to the system.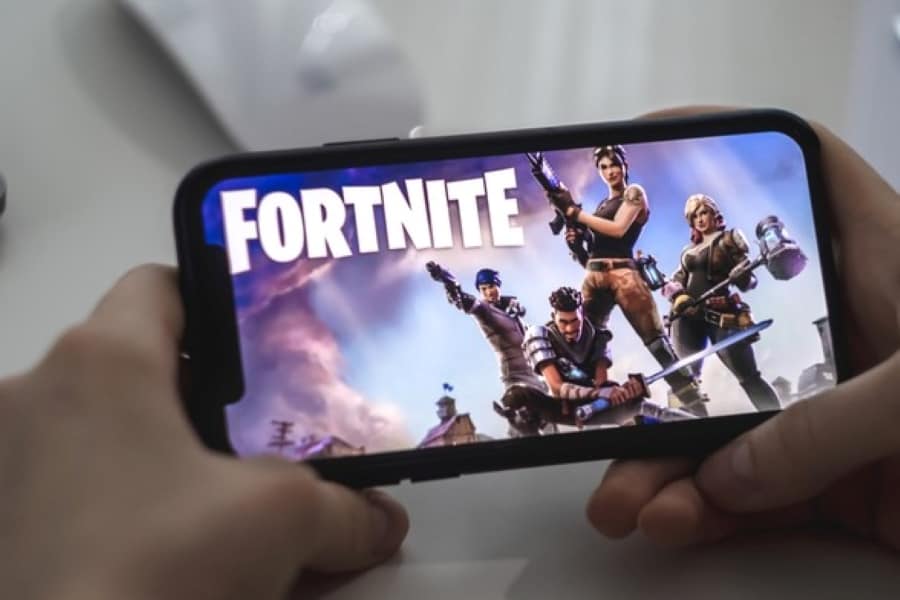 From August 2020 until now, Apple users have been waiting for the ongoing litigation to reach a conclusion, but until then, its video game streaming services that are coming to save the day.
GeForce Now has just announced the ability to play Fortnite on iOS via Safari with touch controls. Fans on iOS will be able to play Fortnite Chapter 3 which is the latest chapter in the series.
You can sign up for the beta with this link.
Unfortuantely, this isn't all good news. The first catch is that the game will only support touch controls, and while this is acceptable for a large number of fans, the second big catch will be that this will be a limited time beta that will have a very small testing pool.
Once the beta has concluded, Nvidia has not yet confirmed what will happen after it, but hopefully players will be able to play Fortnite on iOS with the help of GeForce Now until the mess between Apple and Epic Games gets sorted.