Today, YouTube is a website where fans treat their favorite creators as friends. Often this is because the viewers feel they are part of the action that is taking place on the screen.
In addition, YouTube collects a huge variety of gaming channels, and live streaming is carried out not only by PC gamers. Also, some streamers and users prefer Twitch. But, in this article, we will talk about how to start your YouTube gaming channel.
1. Decide on a topic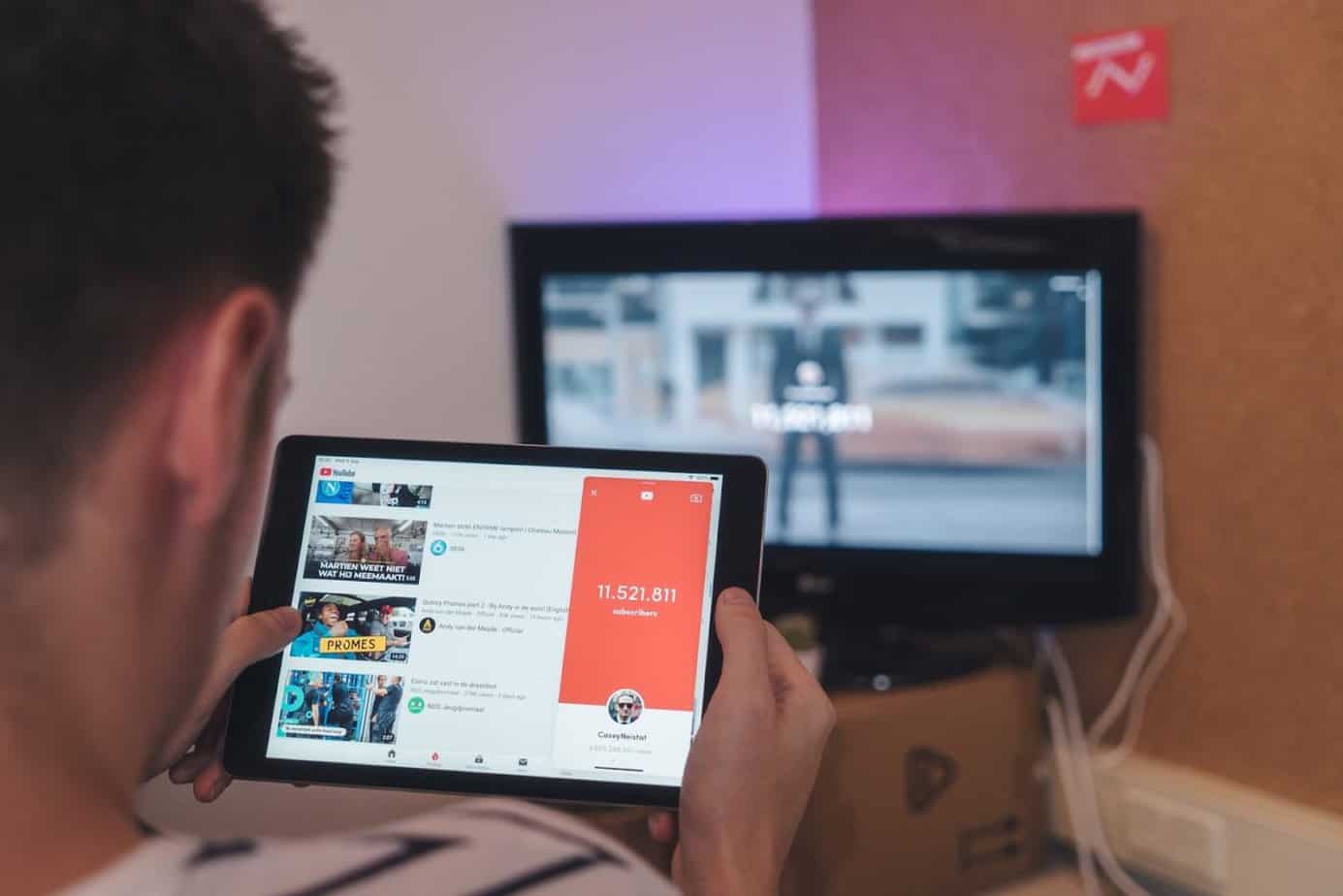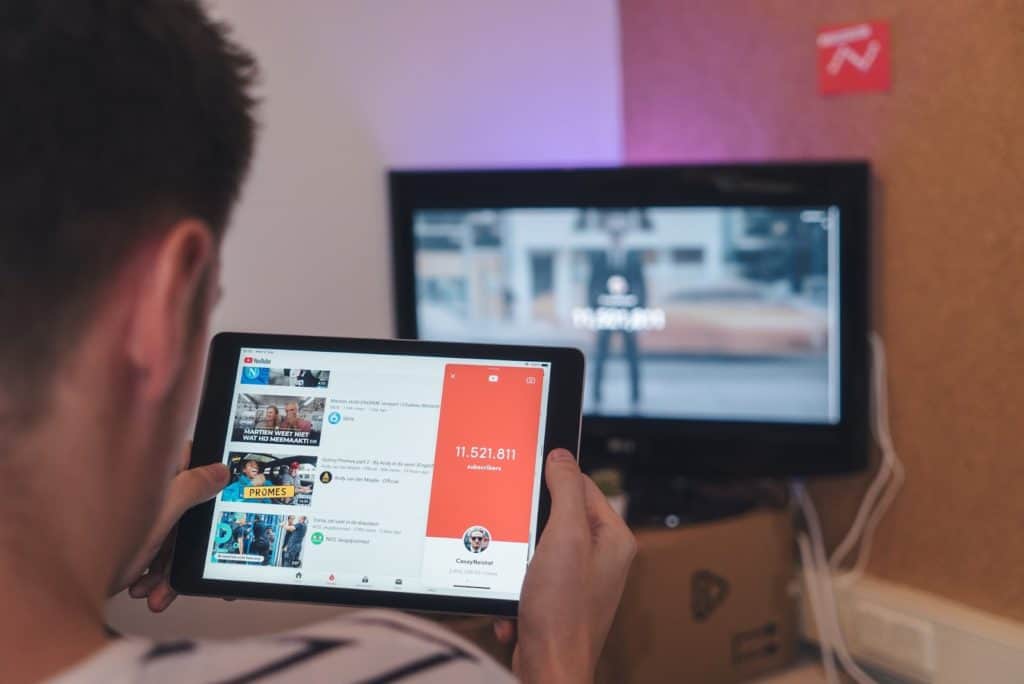 Obviously, you will shoot videos related to the gaming industry and post them on your gaming channel. However, decide in advance what exactly you will shoot. Since the competition is very high, and there are a lot of similar YouTube channels, you will have to analyze, think and make an informed decision.
So, for instance, you can stream various games of a particular category or genre, run your channel only about one developer company, or apply your video editing skills to create release news, reviews, how-tos, and so on. There are plenty of options — you just need to find your niche.
2. Define your target audience
We have made a separate section concerning the YouTube gaming channel target audience. There can be numerous viewers — friends and acquaintances, connoisseurs and accidental users. But your target audience is those to whom the channel is oriented. They will be your regular viewers, and, thanks to them, the vlog can do. Therefore, it's critical to know your target audience and analyze it. The monetization of the channel depends on this as well.
Use various analytics tools. After you post your first live stream as a PC gamer or any video on your YouTube channel, you can proceed to the analysis of the existing audience. YouTube has a standard YouTube Analytics tool to collect statistics and track channel activity. It is free and available. You can use it.
3. Prepare all the necessary equipment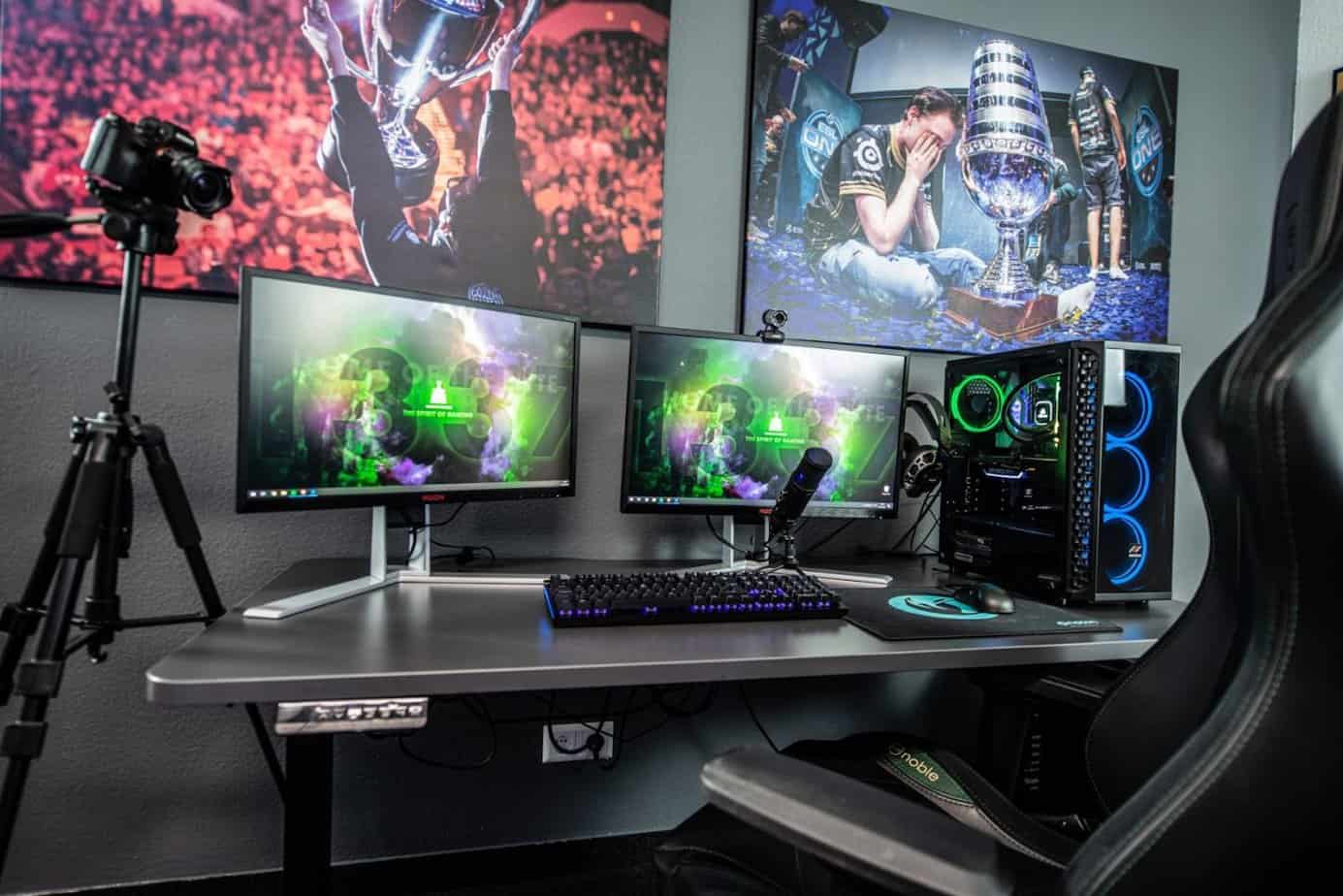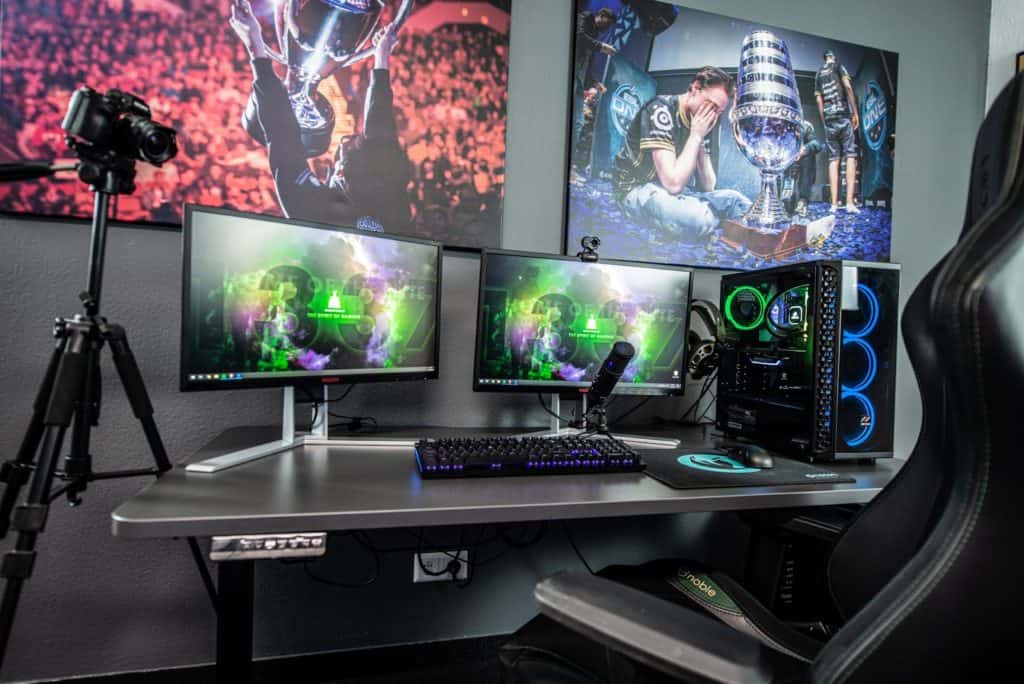 Before you upload videos to your YouTube channel, you need to prepare all the necessary software and equipment. As a PC gamer, you definitely know that a good and powerful PC plays a significant role. Even if you are not going to dedicate your YouTube gaming channel to live streaming and let's plays, nice equipment will not be superfluous.
The equipment necessary for a YouTube channel can also include a microphone. You must agree that sound quality plays a very crucial role. If you are going to stream or release news from the gaming world, you need high-quality sound. Therefore, choose only among the best microphones.
Also, buy a proper gaming chair to feel comfortable during the creation and video editing process. Get a gamer headset, a webcam, and maybe you will need a chroma key, which will make your video editing process easier (if you plan to produce high-quality content and appear in front of your audience).
4. Get all the necessary software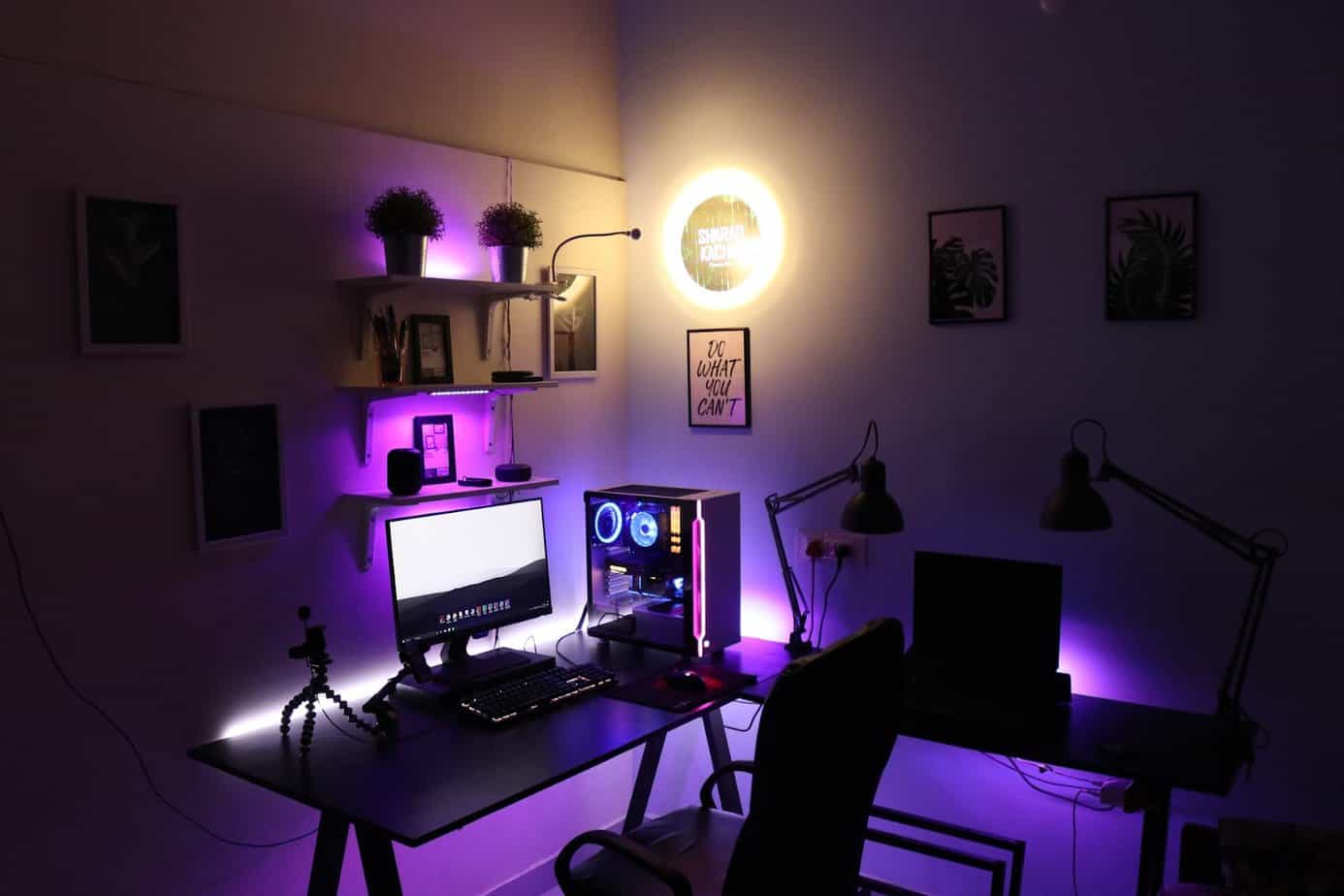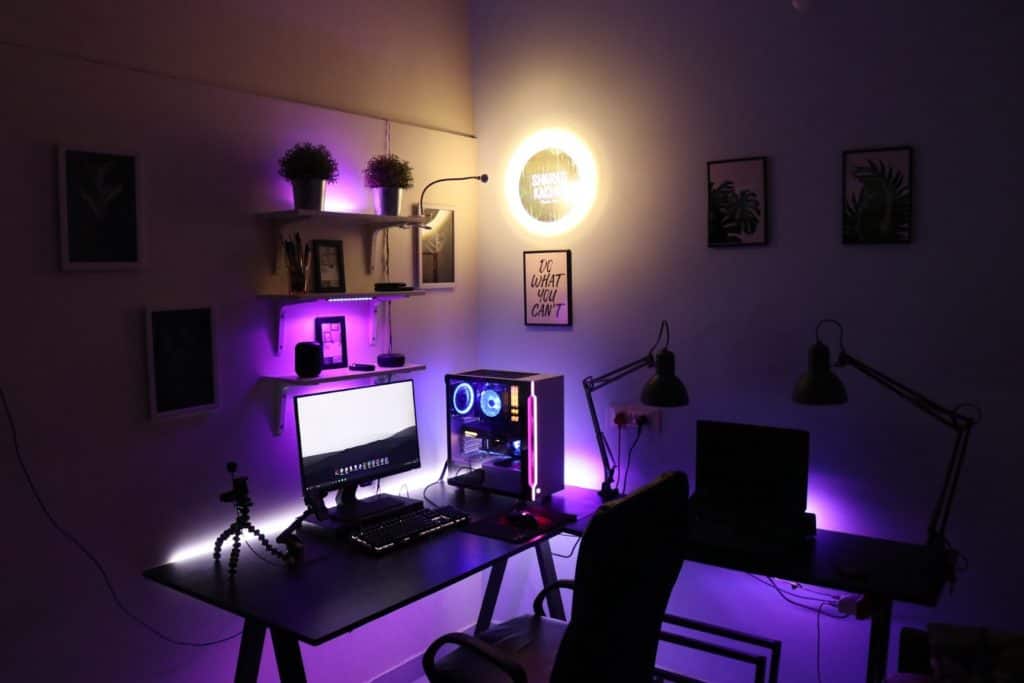 After you have purchased all the necessary equipment, you need to take care of obtaining all the required software. First, it should be a streaming service and screen recording software. Regardless of whether you are live streaming or recording a screen for further editing, your gaming channel can't exist without these apps.
You will also need audio and video editors. You aren't required to have excellent video editing skills. Today, the market offers a lot of software that even an inexperienced user can master and with which you can easily add voiceover to video, even if you have never done it before.
5. Plan all your videos
Preparing a video for publication and recording a stream are extremely crucial steps that make up a big part of the success, as well as your reputation not only as a PC gamer and streamer but as a person. Your viewers evaluate you by playing skills, speech, actions, content quality, and way of thinking. Therefore, we highly recommend paying special attention to what exactly you are doing.
Always plan your video or live stream. In the first case, it will help you not get confused in the video editing process and create a great video in any video editor. In the second case, when live streaming, you will be less likely to say something wrong or be awkwardly silent in front of viewers.
6. Design your gaming channel and videos in the same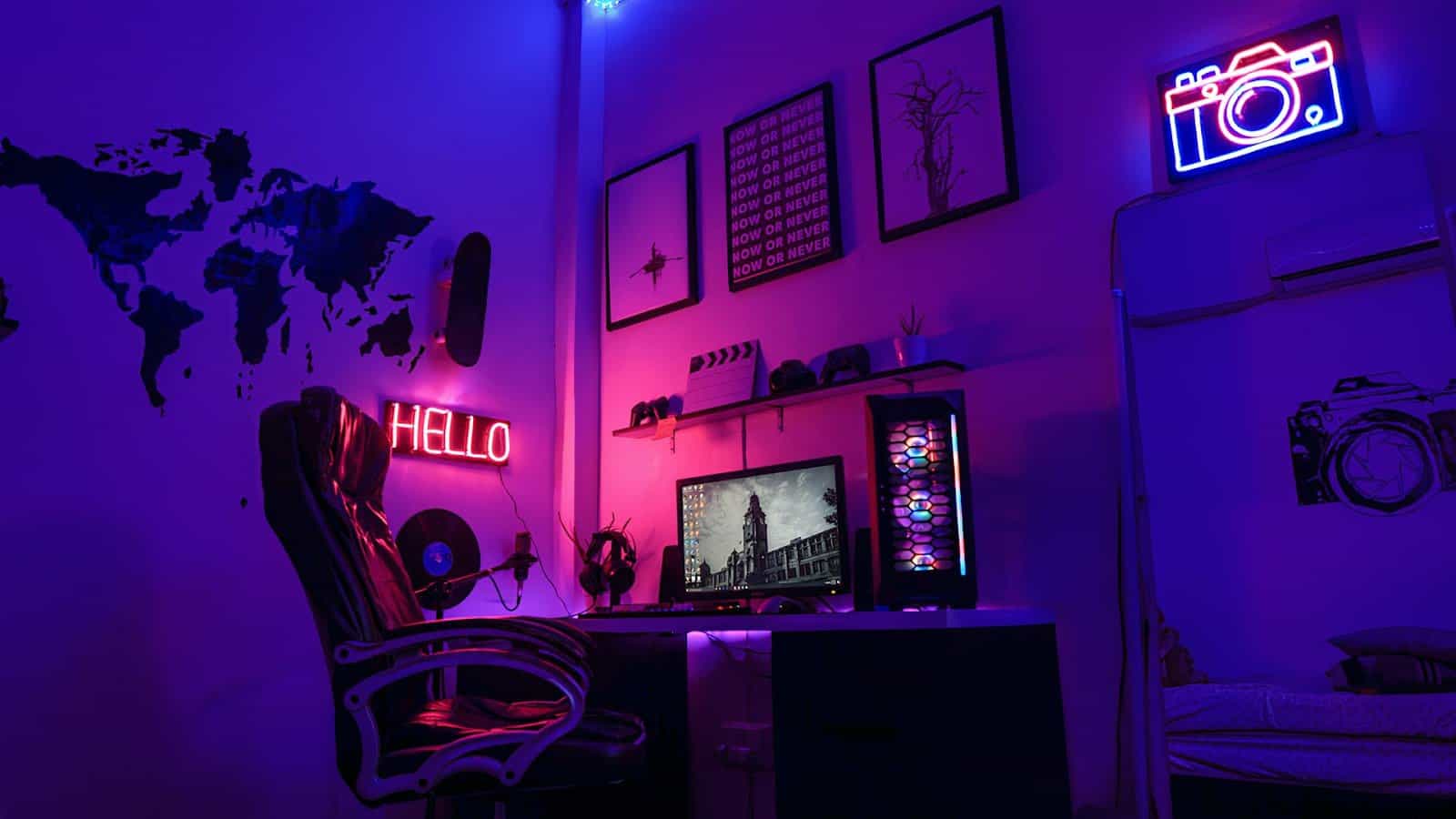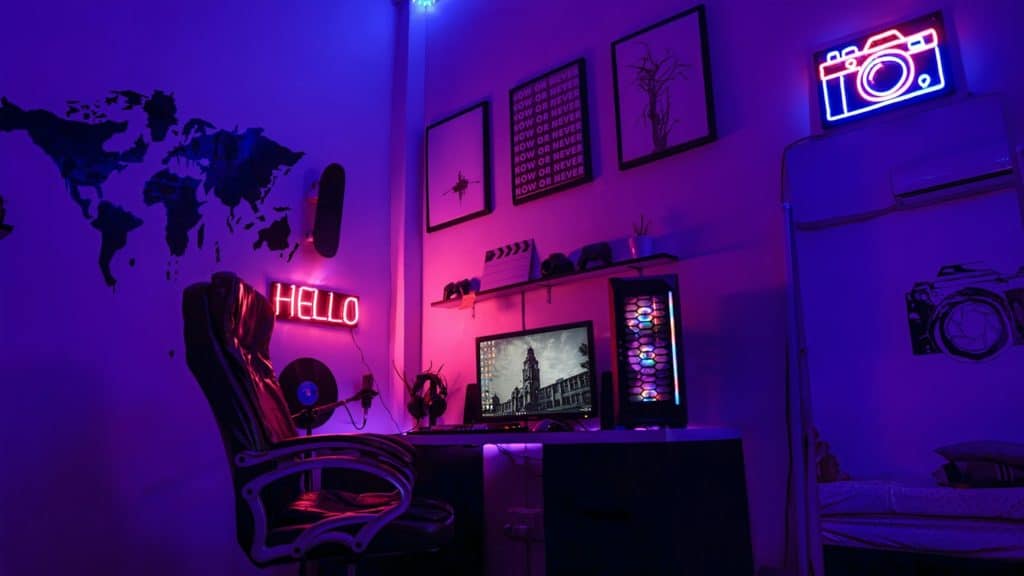 Your YouTube channel design greatly affects your perception as a blogger and streamer. You should understand how to properly design a YouTube channel, what information to provide, how to write a description, what to post, and how to edit videos.
It's critical to come up with a unique name that is easy to remember and pronounce. You can create some kind of logo and banner, which will also be combined with the overall design of your YouTube channel. Moreover, you need to create enticing YouTube thumbnails and intros for your videos. All of these have an impact on the success of your gaming channel.
7. Post videos regularly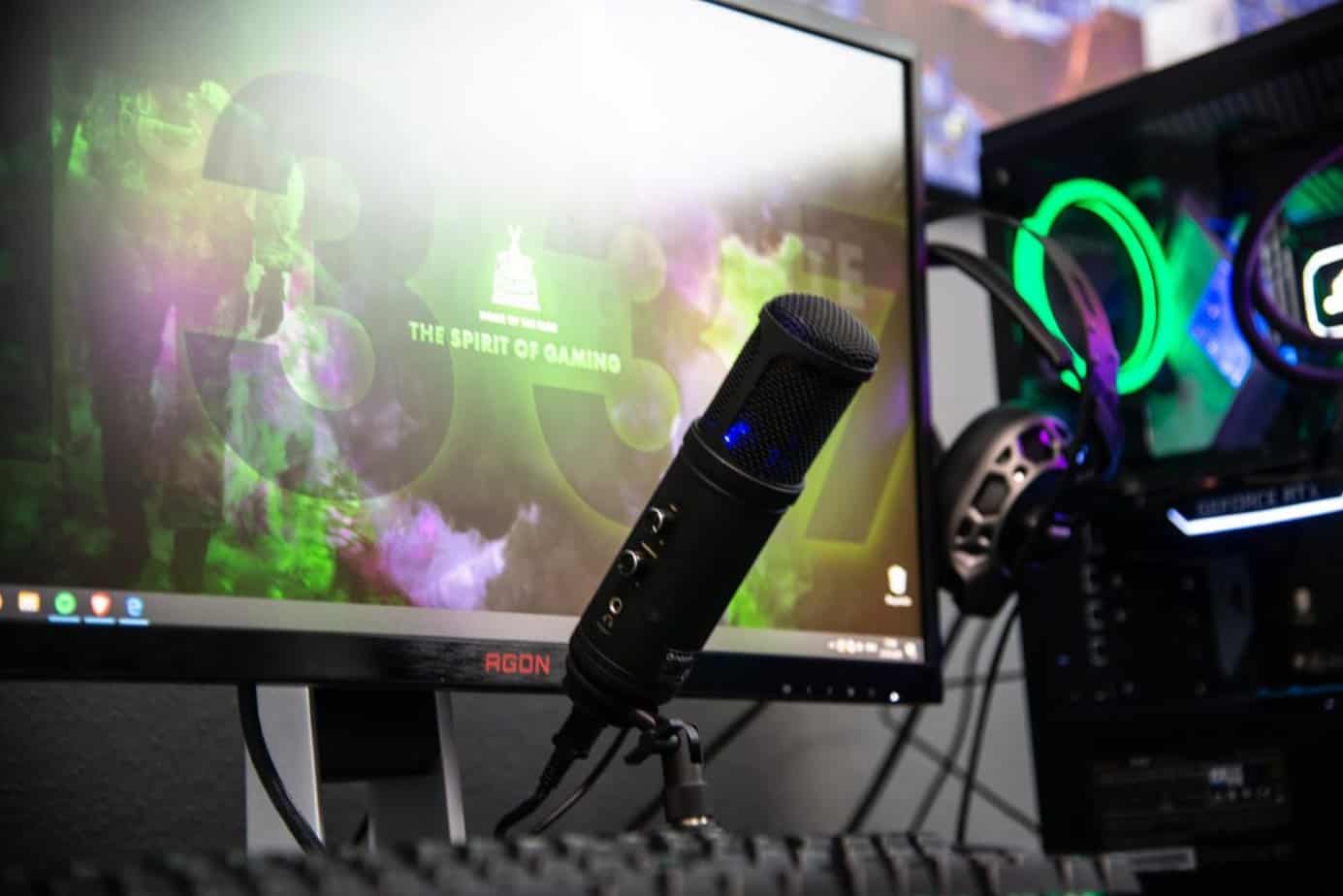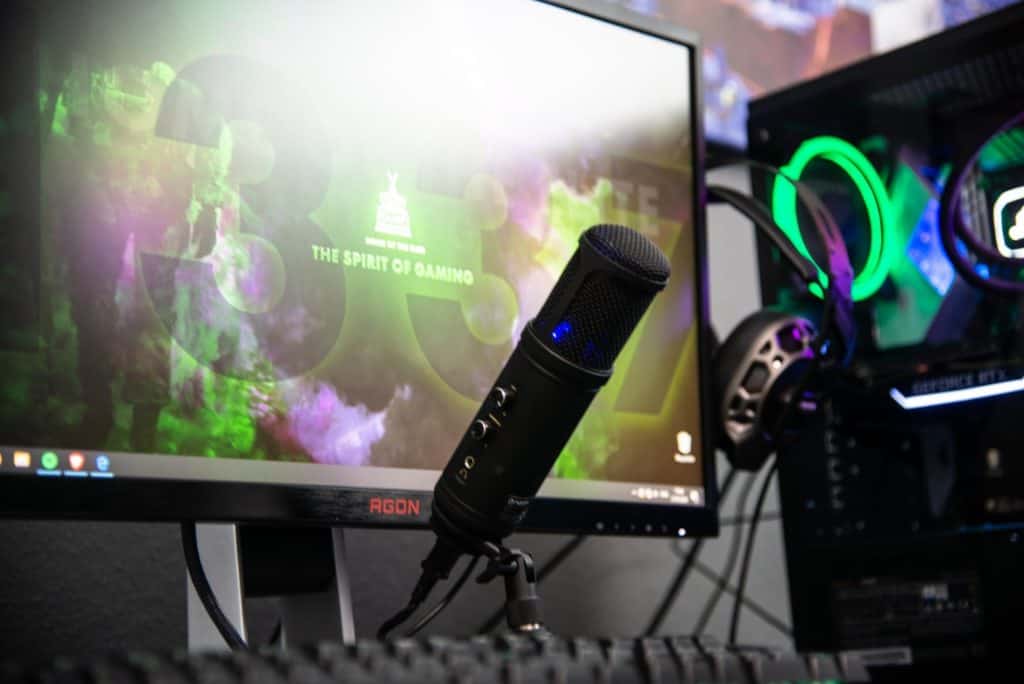 If you are aiming to form a permanent audience, then the content should be consistent. Release it regularly and with a certain frequency — once a month, once a week, or every day. The frequency depends on the complexity of content production, your capabilities, and your format.
Don't forget to have some spare content in case of unforeseen situations. Observe regularity in any case. It's better to record 5-10 videos at once in advance. But don't try to do everything in one day. Otherwise, you will quickly get bored and lose interest.
Also, listen to your audience and join various communities to get gaming ideas from there for future publications. Believe, even if you are now full of ideas and have shot a certain amount of content, then, over time, your ideas will dry up. Therefore, if you saw a cool idea somewhere on the forum or in the comments under the video, write it down. Perhaps, in the future, it will come in handy and help you create unique content.
8. Analyze and promote your account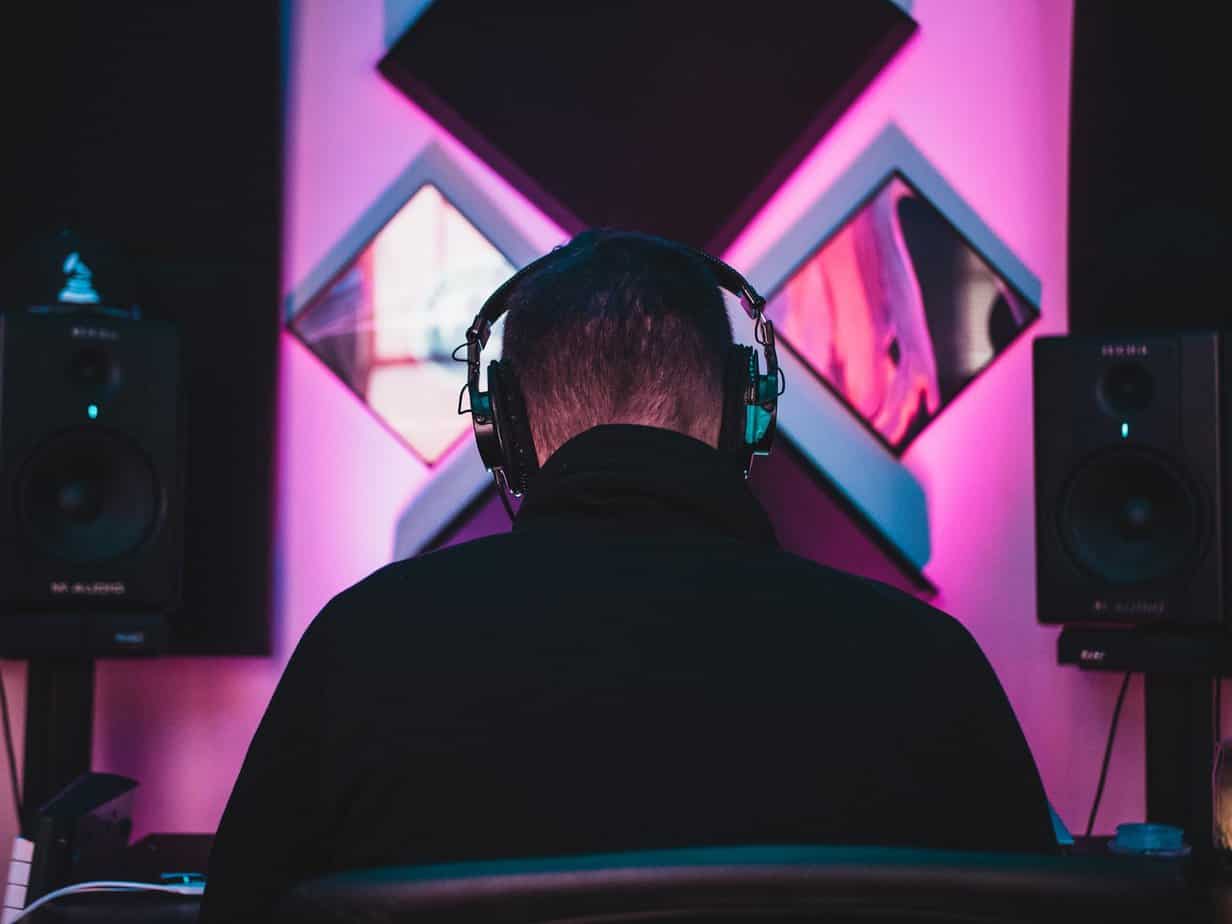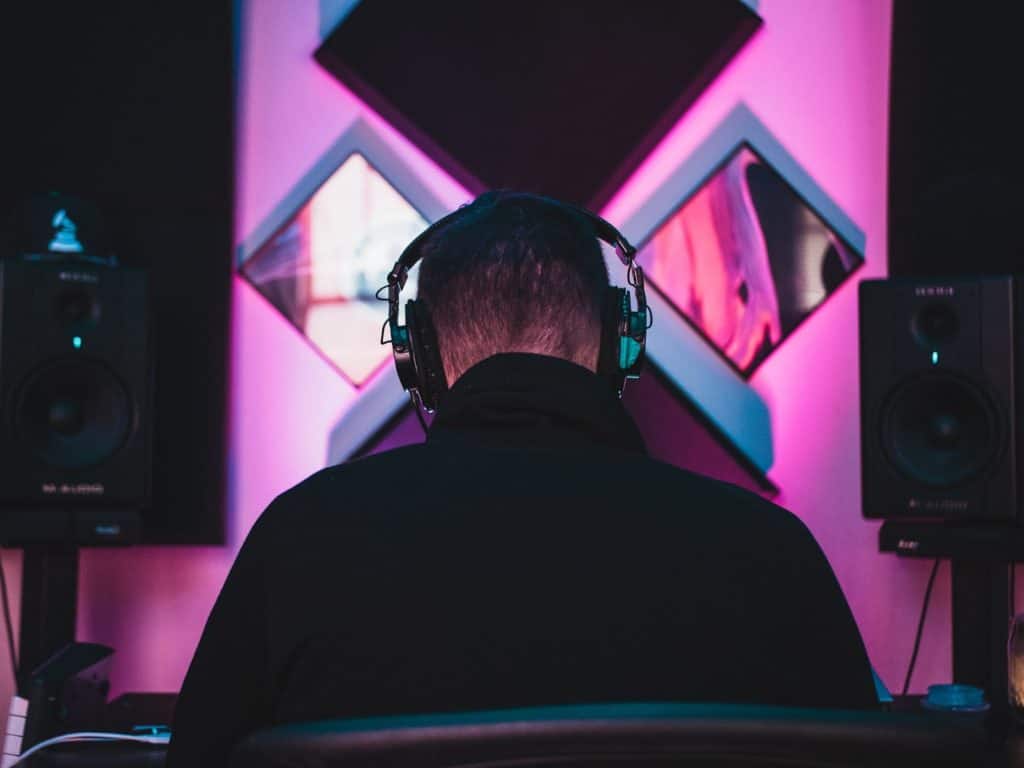 As we said before, it is crucial to analyze your target audience. Various analytics tools that are freely available on the network (paid and free) will help you. By analyzing the audience, you will understand who exactly watches your videos, what it is better to change, and what to add.
In addition, you don't have to sit and wait for a million subscribers to come to your YouTube channel in a minute and start donating, and companies offer to advertise. You must try and spend money yourself to achieve the desired effect. Therefore, publish information about your gaming channel on social networks, try targeted advertising and cooperate with other influencers. Do your best to promote your YouTube channel and get to know as many people as possible about it.
Conclusion
We have given you some tips on how to start your gaming channel on YouTube. We tried to include the most critical points in our opinion — from the choice of equipment and gamer headset to analytics and promotion of a ready-made gaming channel.
Read about the YouTube channel design, monetization, and interaction with the audience on the web. Remember that everything comes with experience, and you need always try to improve.
We wish you the best of good luck in your YouTube gaming channel creation and promotion!