There's this widespread belief that Apple computers are somehow immune against malware, viruses, and cybercriminal attacks for the sole reason that they're running on MacOS- one of the most secure operating systems currently in use today. While there's some truth to this (because most malware makers target Windows devices), it's not a reason to be complacent. Mac devices are still very much prone to attacks, especially from data thieves and unscrupulous entities who might want to use your personal/private information for who-knows-what.
Thankfully, we have things called VPNs (virtual private networks) that will help shield you from the aforementioned snoops. VPNs work by creating a secure encrypted "tunnel" between your Mac device and your chosen VPN company's servers. Whatever data flows through this tunnel is highly inaccessible to anyone else; but should an attacker be talented enough to pierce through the VPN's defenses, he might still find the data to be incomprehensible because it is encrypted.
With that said, here are some of the best VPNs for MacOS that you can try out: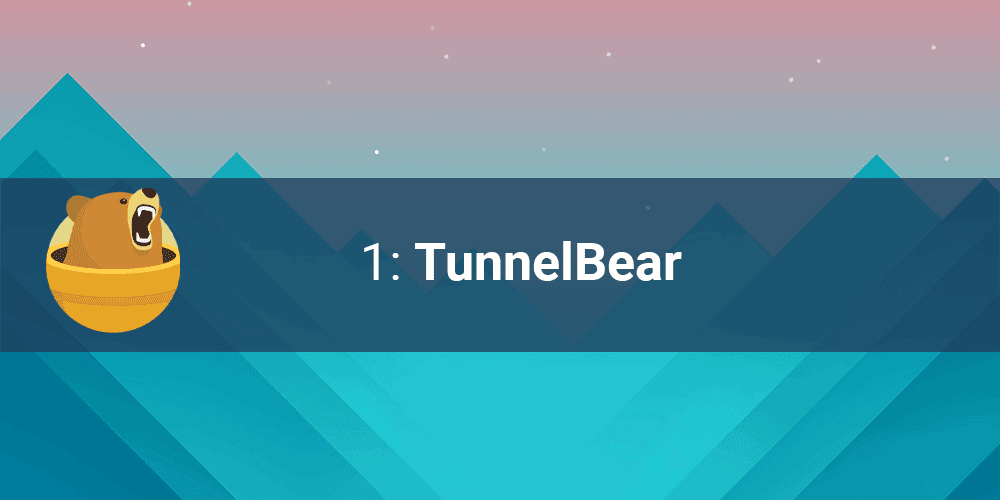 Those not technically-inclined can always go with the good ole' TunnelBear. This VPN has been around since 2011, and as such, is quite popular among MacOS users. It is known for its ease-of-use; there's practically no need to fiddle around with the settings, and the UI (user interface) is as close to foolproof as you can get.
The free version is currently limited to 500MB of data per month, but you can get an extra 1GB if you tweet something about the service on Twitter. Obviously, this is not enough data for most people to go by, so it's highly recommended to upgrade to the premium version (which costs $5 per month, if you pay yearly, or $9.99, if you pay monthly) that has unlimited data. This is what makes it one of the best free vpn for mac os.
Easy to use

Intuitive UI

Up to 1.5 GB for free version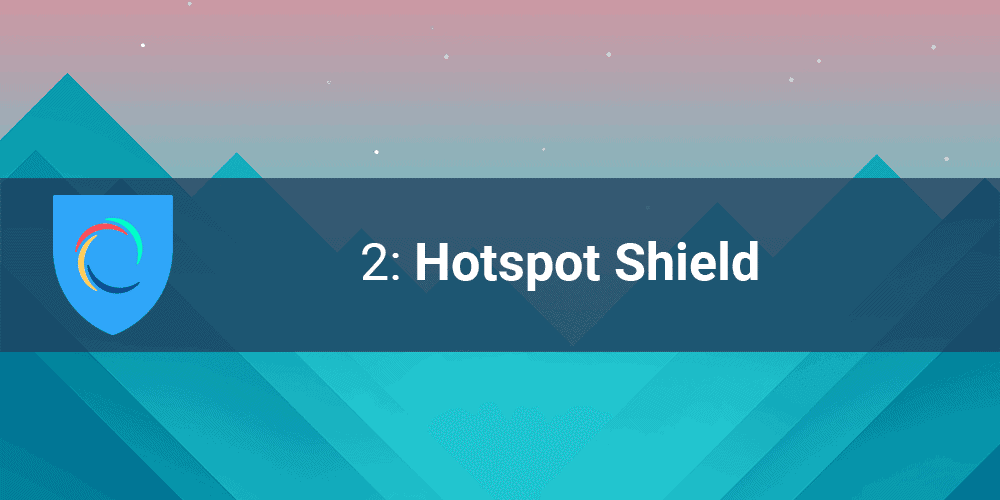 With its 2500 servers, Hotspot Shield is practically one of the fastest VPNs on the market today. It's fan base is just huge; it currently has 600 million users all over the world, and the service has received consistent praise from tech news websites and outfits like PC Magazine.
If you want a free VPN for mac for data-intensive stuff like gaming and streaming, then Hotspot Shield is a must. The service is fast enough that it can handle these kinds of tasks with no sweat.
Hotspot Shield currently offers a free version that provides 500MB of data per month (with ads). You really can't use the free version for videos or streaming, but this is enough if you just want to try out the service and see how fast it is.
The cheapest premium version costs 3.99 Euros (or $4.55) paid every 24 months (or two years). However, Hotspot Shield does offer a very generous 45-day guarantee if you'll avail any of the premium plans.
45-day moneyback guarantee

Great for gaming and streaming

Whopping amount of servers – over 2500 all around the world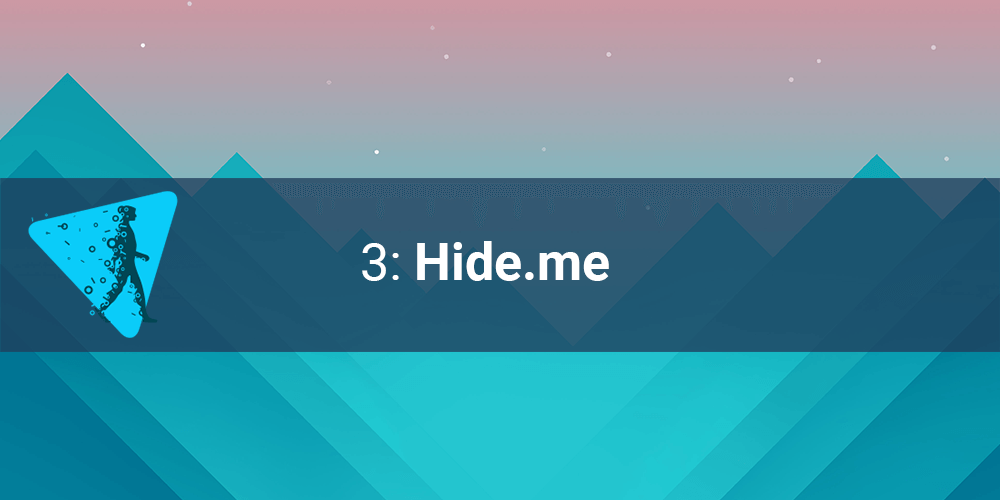 Amongst all of the other free VPNs for mac, Hide.me practically offers the most generous free plan of all.
Currently, Hide.me's offers a whopping 2GB of data per month for its free users. The free version doesn't even have ads on it unlike other VPNs. It doesn't even require you to add a credit card or payment method to use it. You don't even have to register or sign up for an account! All you need to do is download the client and you're ready to go- it's that easy.
Currently, the company has 115 servers spread out over 23 countries. Hide.me used to be limited only to the German market, but it has then expanded greatly and now offers its services to the greater international market.
Very generous free version- 2GB worth of data per month!
No need to provide credit card information
No need for signups or registration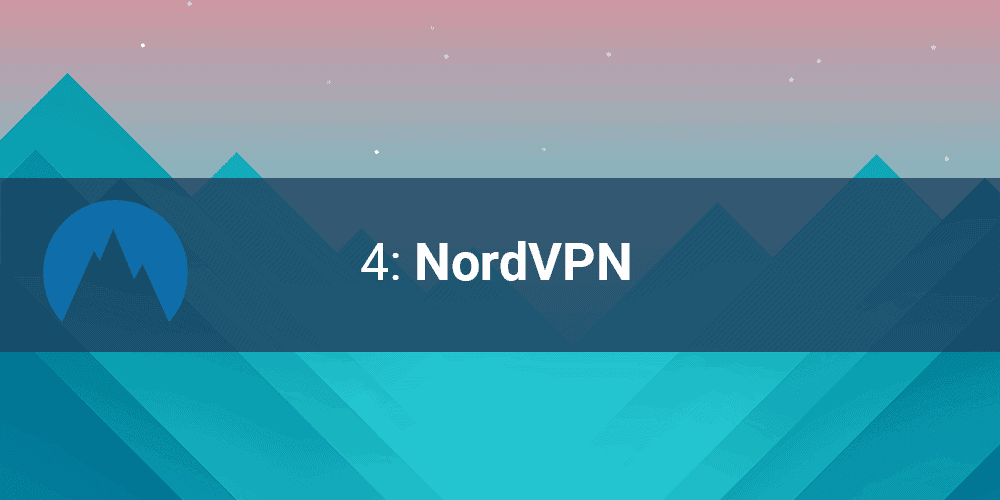 NordVPN is the VPN of choice for people who are pretty fiddly when it comes to their online security. What sets NordVPN apart from its competitors is the fact that it offers tons of extra security related features on top of its VPN service, which is really great for those who want just an extra blanket of safety when it comes to internet browsing.
For example, NordVPN has an automatic killswitch that activates and shut downs any website that the user might have specified beforehand. Another great feature is the DNS Leak Resolver that automatically protects DNS queries so that they are not sent out of the VPN tunnels unencrypted and unprotected.
Unfortunately, NordVPN does not have any free version apart from a three-day trial. The cheapest option (which is paid annually) costs $5.75. On the bright side, the company does offer a one-month moneyback guarantee in case the VPN does not work out for you.
Tons of security features for the security geeks out there
Can be customised according to one's security needs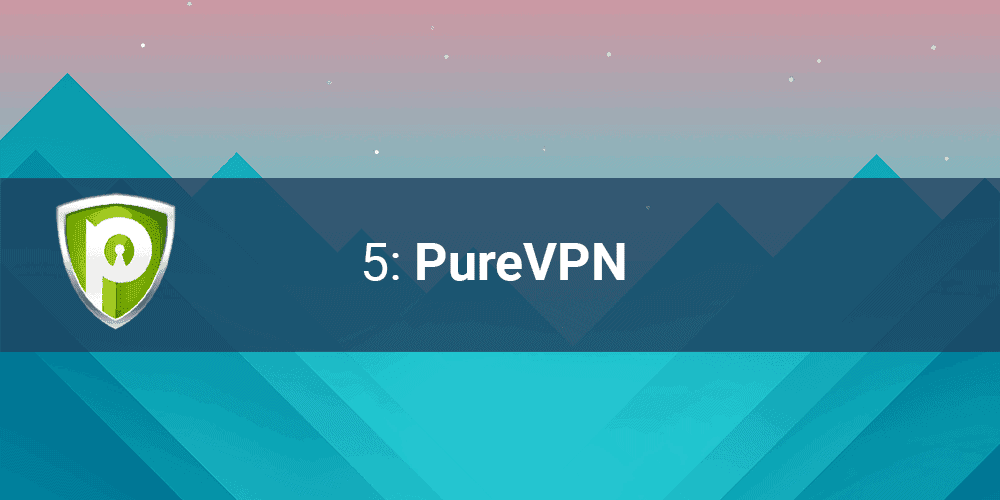 For the two-year plan, PureVPN's premium version costs only a measly $2.95, which makes it the cheapest VPN on this list.
Despite the low price, the service does not scrimp out on the features. It has all the things you would want from a VPN: it can automatically detect malware-infested sites and prevent you from accessing them, it can be simultaneously used by 20 devices, it also has a killswitch feature that will automatically shut down any website that you have blacklisted beforehand. It has 750 servers spread out over 141 countries, which makes for a very speedy service.
Cheapest VPN on the market, if two year plan is availed
Can be used by 20 devices simultaneously, if on premium version