The RDNA 3 GPU architecture-based AMD Radeon RX 7800 XT and RX 7700 XT graphics cards are expected to be on sale in Q3 2023.
A significant portion of the $400–600 US pricing range is now absent from the AMD Radeon RX 7000 "RDNA 3" GPU portfolio. An entry-level Radeon RX 7600 in the sub-300 USD category and two high-end flavours, the 7900 XTX and 7900 XT, have both been released by the business. This is a significant gap that NVIDIA has already covered with at least three GPU alternatives.
The Radeon RX 7800 XT and Radeon RX 7700 XT GPUs are expected to be released by AMD in the third quarter of 2023, just before Gamescom in Cologne, Germany, according to Benchlife and JonPeddie. Benchlife predicts a debut for early September, while JonPeddie anticipates an announcement for late August.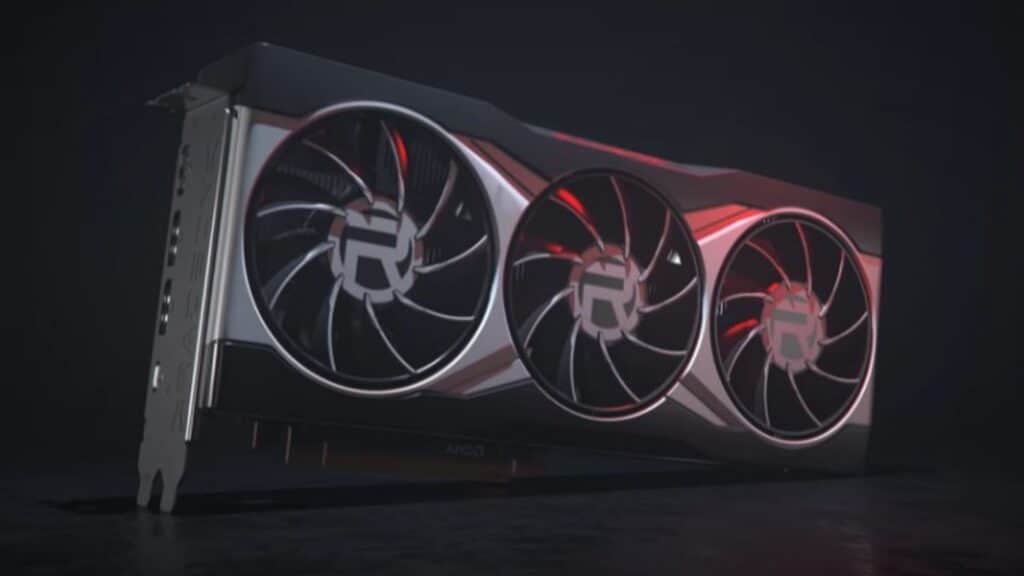 The two graphics cards' specs are still unknown, however the Navi 32 "RDNA 3" die is most likely what the AMD Radeon RX 7800 XT and RX 7700 XT will use. This is owing to the Radeon RX 7600 currently using the top Navi 33 die, which leaves little place for a further high-end SKU.
When compared to its predecessors, the AMD Radeon RX 6800 XT and Radeon RX 6700 XT, the Radeon RX 7800 XT may have 16 GB of RAM and the Radeon RX 7700 XT 12 GB of memory, respectively. If the Radeon RX 7700 XT is priced in the $400–$500 US range, it may perform better than the RTX 4060 series.