The RDNA 3 architecture-based AMD Radeon RX 7800 XT and RX 7700 XT GPUs have been leaked by the business themselves ahead of their official release today.
At an event scheduled for Gamescom 2023, AMD intends to introduce various "Enthusiast-Grade" items as well as a significant new product. It seems that two of the important announcements that will be made at the event have been revealed through the AMD Radeon stream on X. The Radeon RX 7800 XT and RX 7700 XT graphics cards will add to the Radeon RX 7000 "RDNA 3" GPU family.


According to the AMD-leaked images, the dual-fan reference design for the AMD Radeon RX 7800 XT and RX 7700 XT may be somewhat larger than the cooler used by the Radeon RX 7600.Both a dual-slot cooling system and a dual-8-pin connection interface can be observed on the card. Overall, the card still has a comparable appearance and feel to the other RDNA 3 graphics card options.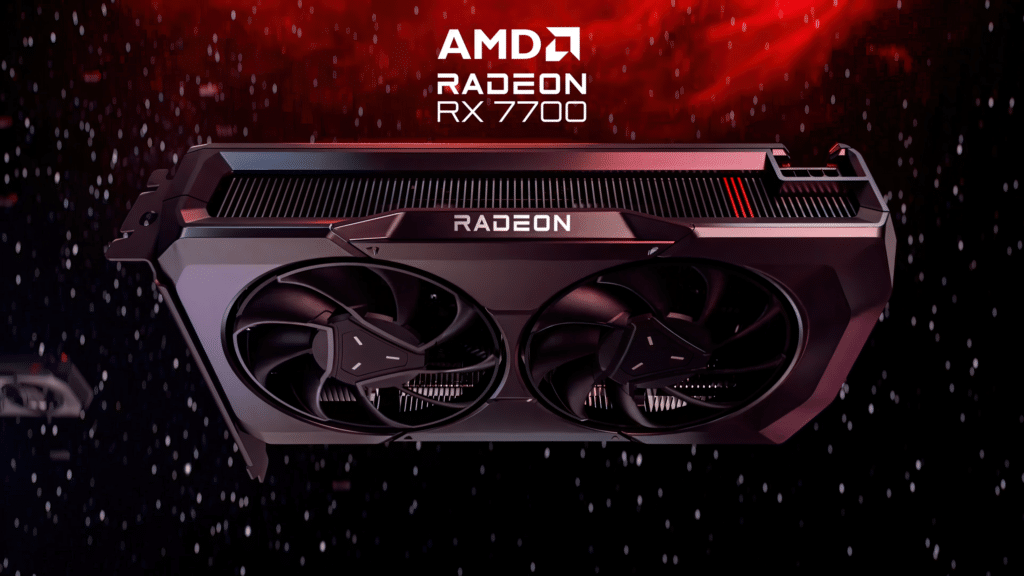 The Gamescom 2023 event has already started, and AMD has scheduled its own "Highlight Show" on August 25 at 8 a.m. (Pacific Time). The event will be hosted by AMD's gamers, including Scott Herkelman and Frank Azor, among other notable individuals.