AMOS Technology
It is a well known fact that regular exercise is necessary if you want to experience good health. Doctors and nutritionists encourage us to work out often and maintain a healthy diet. Hundreds of different machines have been developed to help us exercise more efficiently. While they have been highly effective, the Blockchain is poised to give the fitness industry a shot in the arm. Fitness enthusiasts all over the world, AMOS is here!
What exactly is AMOS?
AMOS is a comprehensive fitness system that is powered by Blockchain technology. It is developed to perform as a fitness solution. It combines distributed Artificial Intelligence (AI) and computer analysis. By doing so, AMOS delivers a brand new experience for fitness.
This solution interacts with users through machine learning. The system collects data from user movements. After that, this data is transformed into smart contracts for analysis and report generation.
The company aspires to create a collection of smart gyms around the globe. In conjunction with Strength Master Group, AMOS will implement Artificial Intelligence and Big Data collection strategies.
This technology will read user movements and provide token feedback. Interestingly, users of the smart gym equipment will be able to earn tokens by working out.
The fitness industry contains a wealth of accessories which grant quicker fitness for the users. AMOS is built upon the Ethereum Blockchain. As a result, it has a functional token which can be used to transfer value by facilitating the purchase of these accessories.
The token is abbreviated as AMOS. It is currently available for purchase through their Initial Coin Offering (ICO). Furthermore, this token was developed using the ERC20 algorithm.
AMOS token ICO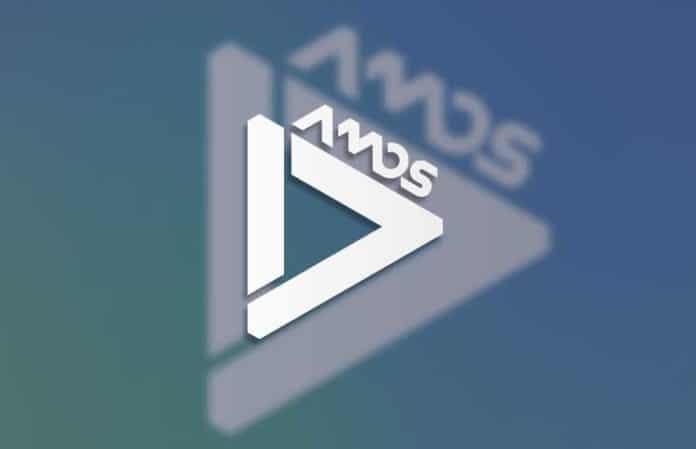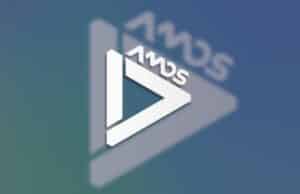 AMOS token
Traders, investors, and enthusiasts can purchase the AMOS token through their official website. Their Initial Coin Offering (ICO) began on December 1st 2018 and will conclude on March 1st 2019. This token is currently trading at a value of $0.0052 USD or 0.00005 ETH. There are currently 1,500,000,000 AMOS available for purchase. AMOS purchases are performed exclusively using ETH.
Token distribution
10% of all AMOS will be directed to the token's presale. 30% will be sold through the public ICO and 30% will be an incentive for special investors. The AMOS founding team will receive 10% of all tokens. Furthermore, the Technology Platform and Market Development App will each receive 10% of all AMOS tokens.
The team behind AMOS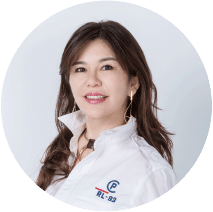 Michelle Wang
This token platform is the brainchild of Michelle Wang. She is the founder and Chief Executive Officer (CEO) of AMOS. Recognized as a successful Taiwan Youth Entrepreneur Model, she is the driving force behind AMOS. Having received the 29th Fellowship Award, she is uniquely qualified to run the AMOS company. Her firm is based in Taiwan.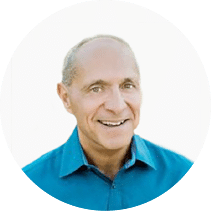 Phil Scotti
Phil Scotti is a co-founder of AMOS. With experience as a senior strategist and a consultant of many companies, Phil is one of the founders and directors of this company. He relies on his extensive knowledge and skill set to ensure the success of AMOS.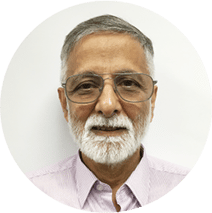 Wadi Rahim
Wadi Rahim is a professional consultant in the fitness of industry. In his capacity, Wadi is one of the founders of AMOS. Having completed tertiary education in the field of electrical engineering, he has a firm comprehension of the application of computers in fitness.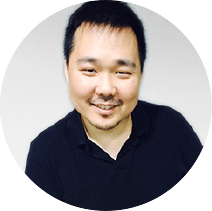 Aeron Chang
All the technical aspects of AMOS are handled by Aeron Chang. He is the Chief Technology Officer (CTO) of the company. He has more than 13 years of experience in sports equipment integration. As a matter of fact, he is a member of the International Strength Master Group. With this experience and knowledge, Aeron is a capable, strategic member of staff in the company.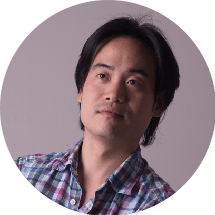 Kevin Kuo
Word about the AMOS system is spread by Kevin Kuo. He is the Chief Marketing Officer (CMO) of the company.  Holding a Master of Engineering degree, he embodies skills such as leadership and innovativeness. Kevin implements these skills in marketing the AMOS company.
Thanks to AMOS, fitness will never be the same again. This Blockchain technology transforms motion into digital analytics through machine learning and Artificial Intelligence (AI). In addition to transforming fitness, it also provides a chance to earn an income through the AMOS token. Moreover, token holders will have the chance to purchase smart gym equipment. Are you a health conscious investor? AMOS is perfect for you!