Future iPad Pro and MacBook models will feature OLED displays, according to Apple. The business is reportedly developing an OLED MacBook Air and an OLED MacBook Pro. The 13.6-inch M2 MacBook Air was previously rumored to receive an OLED screen upgrade from Apple, but the most recent information indicates that the company is also developing a different model. Apple is developing a new OLED MacBook Air variant with a slightly reduced 13.4-inch display, claims a well-known expert.
In June of last year, Apple introduced the updated MacBook Air, which featured a larger 13.6-inch touchscreen and an M2 processor. Comparatively speaking, the new model's monitor was larger than the 13.3-inch M1 MacBook Air's. Presently, display expert Ross Young tweets to his large following that Apple will introduce a new 13.4-inch MacBook Air variant with an OLED screen. In terms of monitor area, the computer will be in the center of the old and new models.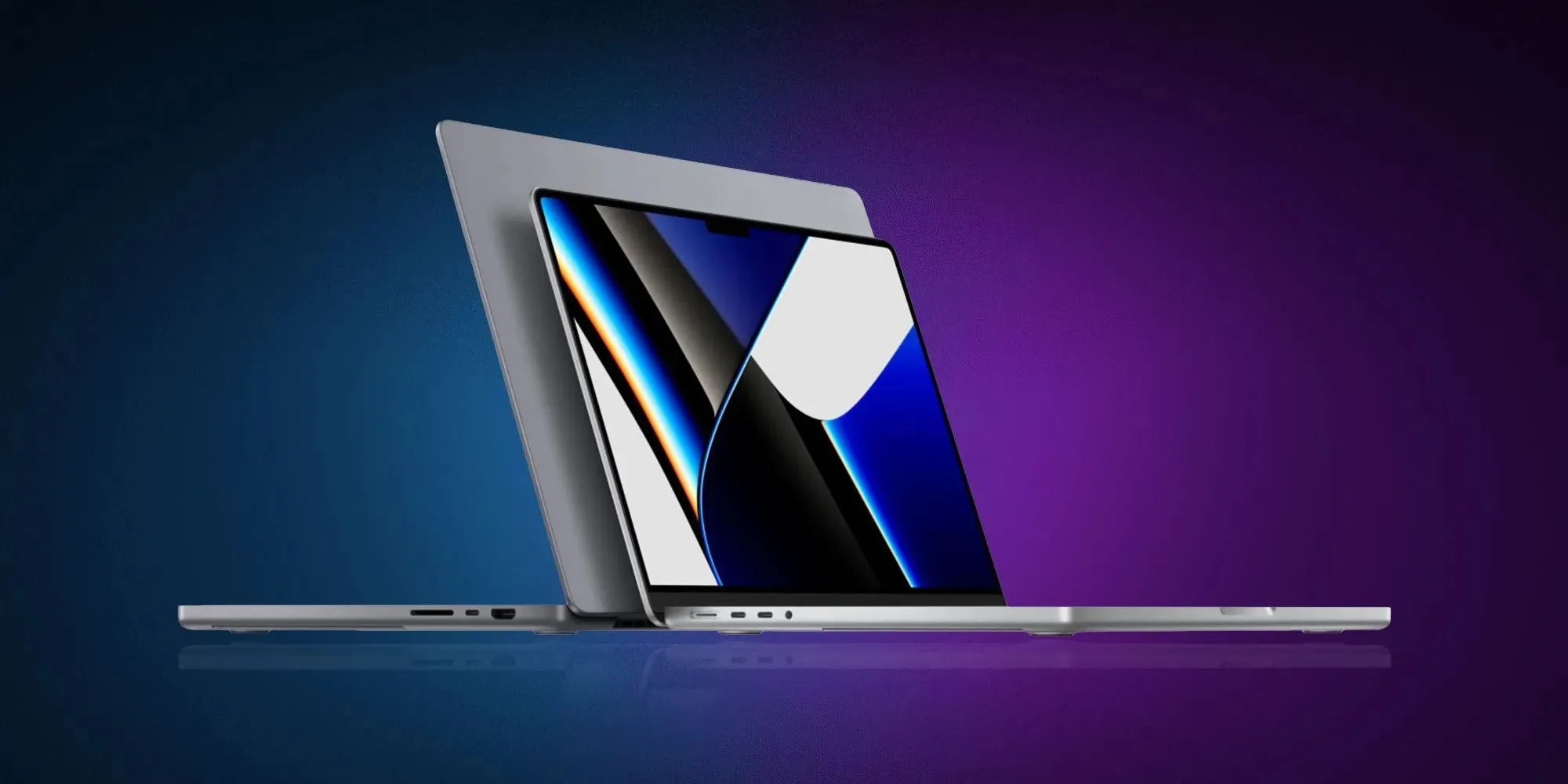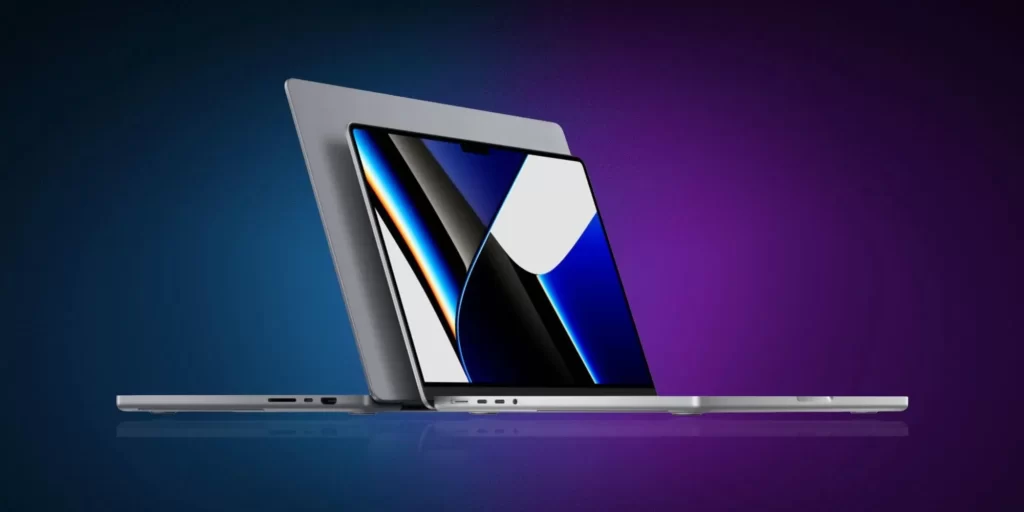 The expert did not provide any precise information regarding the 13.4-inch OLED MacBook Air's release date. But according to a prior statement by Young, Apple intends to release OLED-equipped versions of the iPad Pro and MacBook Air sometime in next year. Apple will hold off on the MacBook Pro versions until 2026. OLED screens for the iPad Pro are currently being developed by Apple's display suppliers.
A new 15-inch MacBook Air is also being developed by Apple and is expected to be released later this year. The device might also be made public on June 5 at the company's WWDC 2023 event. Be aware that the machine will have the same architecture as the 13.6-inch version but a larger monitor and battery.
If the rumors are to be believed, Apple appears to be increasing the size options for the MacBook Air, providing the laptop in 13.4-inch, 13.6-inch, and 15-inch models. But it's also unclear whether the 13.4-inch variant will take the position of the present one.