The alleged augmented reality headgear, presumably called "Reality Pro," is expected to launch in the next weeks. Apple apparently gave many executives a demo last week in the Steve Jobs auditorium in advance of its upcoming debut.
The Bloomberg writer writes of a "momentous gathering" of top Apple executives who saw the company's augmented reality headgear in operation in his most recent Power On newsletter, which MacRumors noticed.
Although the formal announcement is expected to take place in June, it is unknown if it will occur during Apple's keynote address at WWDC 2023. It's probable that an AR headset preview may be provided in a few months, followed by an official release.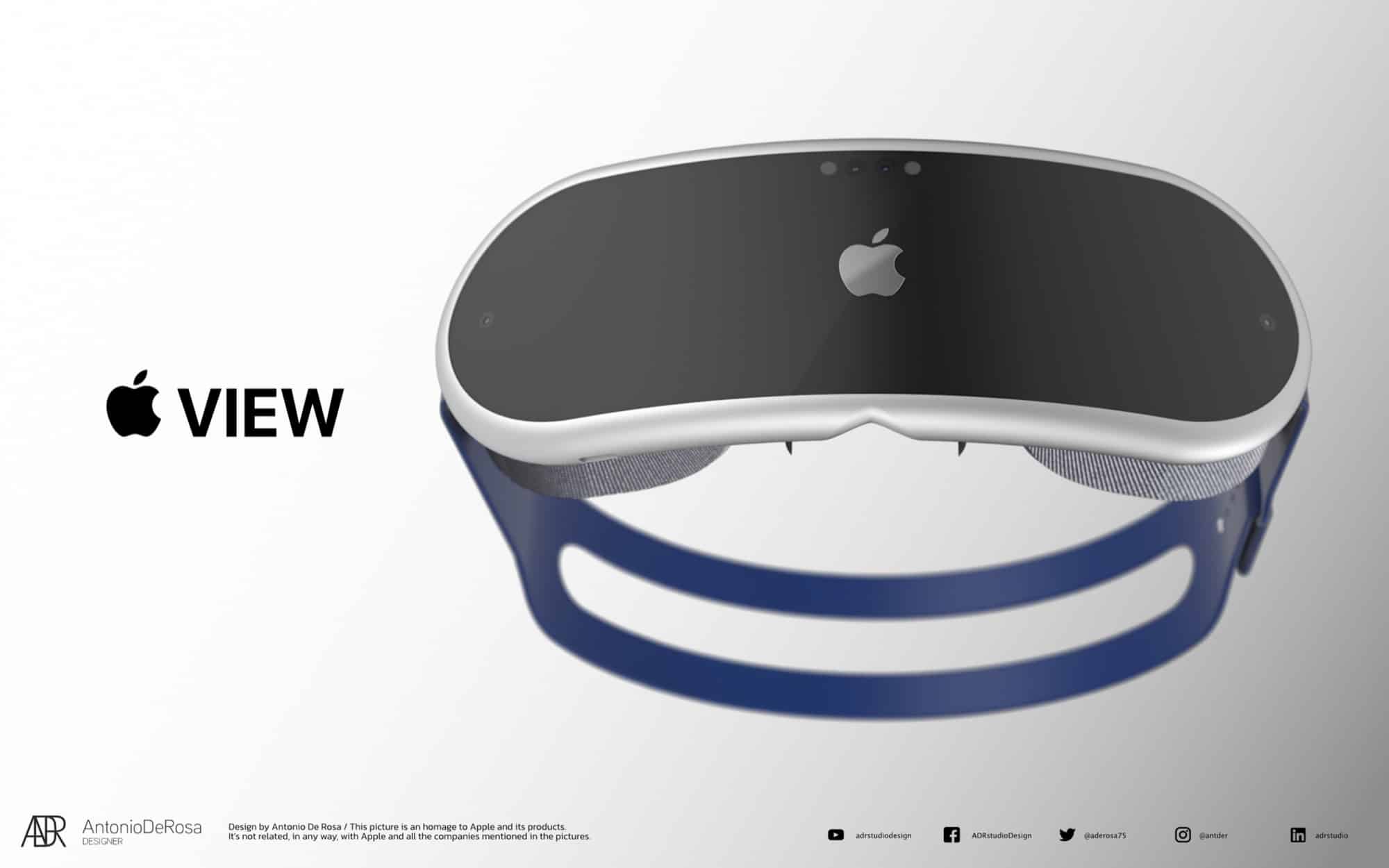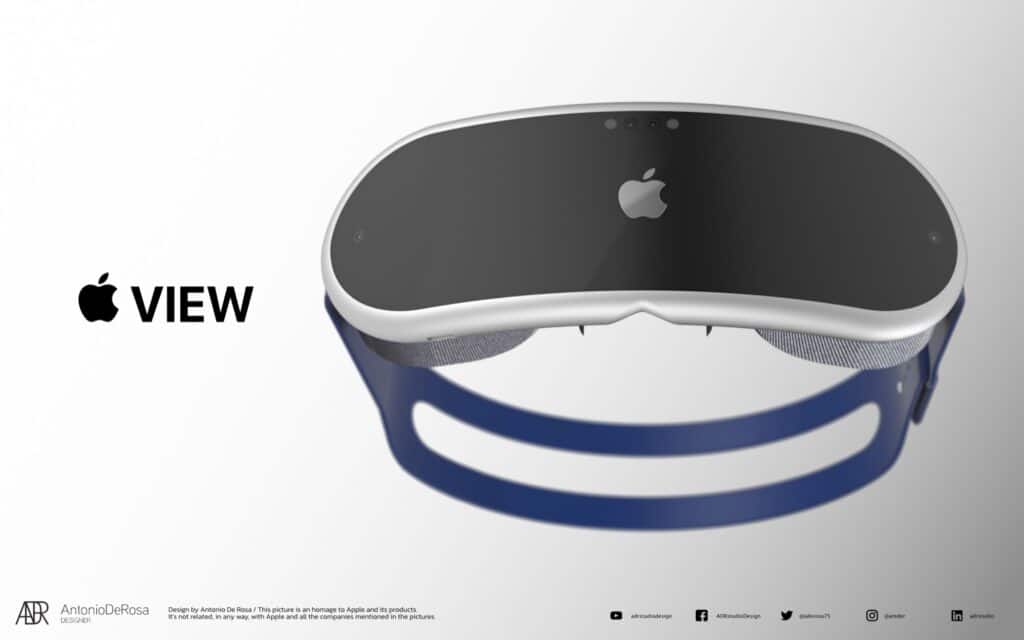 Regarding the demonstration, Apple executives have had a first look at the augmented reality headset every year since 2018. But rather than demonstrating the whole feature set of the mixed-reality headset, those early demonstrations were only little sneak peeks of the device. Since the head-mounted wearable is expected to launch in 2023, Apple's executives undoubtedly watched a demo showcasing the full potential of the AR headset.
Unfortunately, the AR headset will probably not be the "home run" that industry observers anticipate it to be given its estimated $3,000 price tag. Additionally, given the small volume of units anticipated to be supplied this year, it seems that the company's main objective was to debut the product early rather than wait for the market to grow in a few years.