The most recent rumour asserts that Apple has developed a new operating system called xrOS and intends to introduce its first augmented reality headgear during the next calendar year. The company had previously said that it will refer to the operating system as "realityOS," but as the unveiling date draws near, it seems that a number of components of the head-mounted wearable have changed.
A recent Bloomberg story claims that the advancement of augmented reality headgear has accelerated, and there is a chance that the operating system's current moniker, xrOS, may change. People with recent knowledge of Apple's intentions have said that the tech giant is anticipated to introduce the gadget sometime in the first few months of the next year.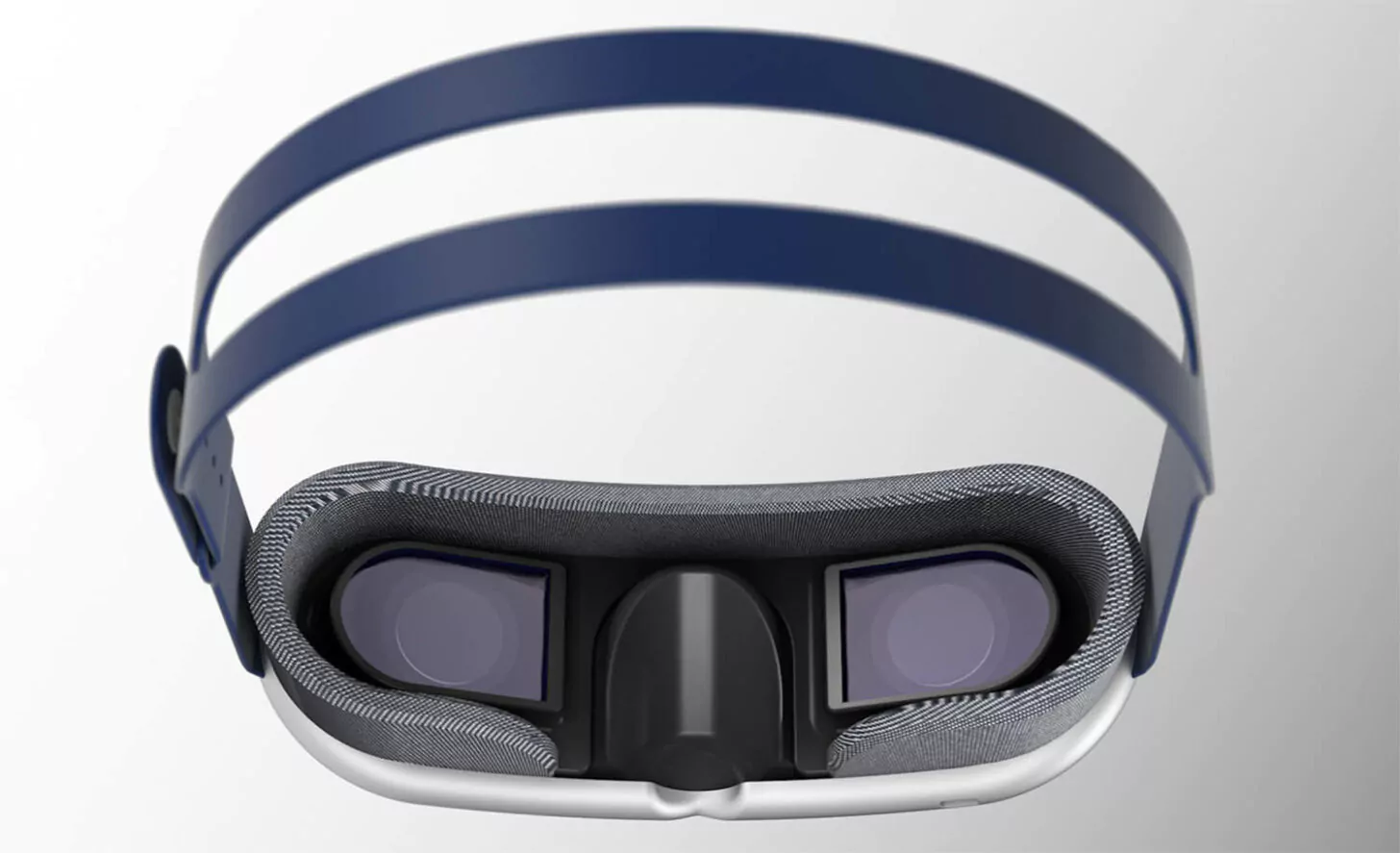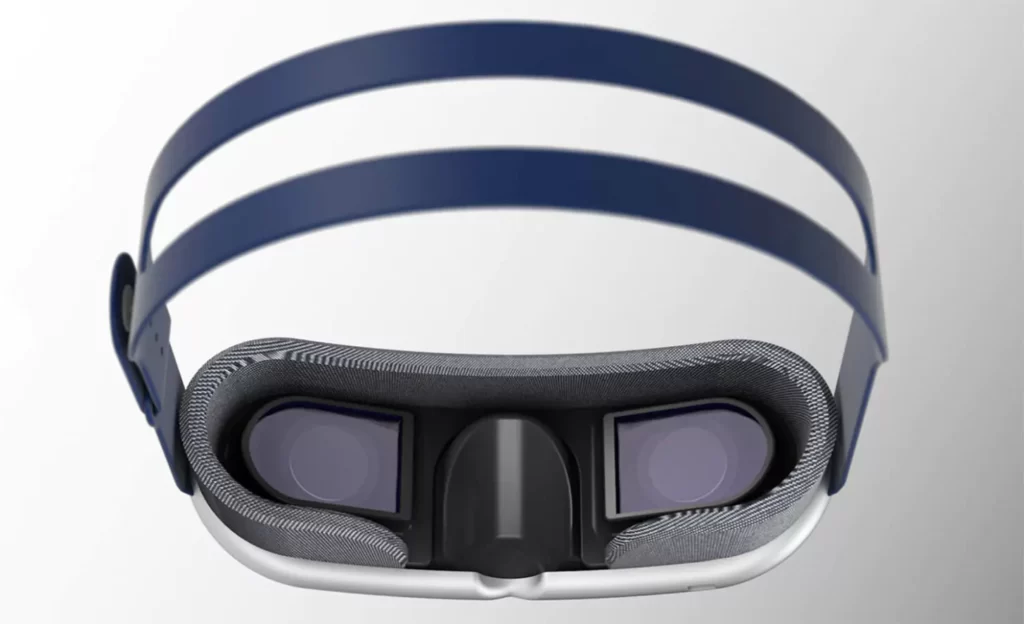 However, Apple did change the operating system's name to xrOS in part so that consumers would be able to identify the kinds of content that may be shown with the AR headset. The initials "XR" stand for extended reality, which suggests that the gadget would be able to run mixed reality content, such as augmented and virtual reality.
Due to the projected demands of mixed reality content, the AR headset should be both light and durable. Users will also have access to specialised programmes that provide a novel experience. The content is predicted to show up on the visor of the AR headset and will include updates to well-known apps like Maps and Messages. Apple is also developing a software development kit for other parties so that they may later download and use new xrOS apps.
Unfortunately, Bloomberg hasn't provided a precise release date for the AR headset; so, even if we assume that it will be launched in 2023, we shouldn't have too high of expectations considering that this is Apple's first attempt and a lot may go wrong.