Along with the Series 8 and SE 2 watches, Apple also introduced the new Apple Watch Ultra last year. The wearable offers several brand-new, forward-looking functions, and it has been favorably welcomed. It is the most advanced and pricey wearable the business has produced to date. Apple is now attempting to employ the "Ultra" strategy in its iPhone series. Apple is reportedly contemplating releasing a new, more expensive iPhone 16 Ultra model alongside the iPhone 16 Pro and iPhone 16 Pro Max next year.
Gurman mentions that Apple is contemplating making the 'Ultra' iPhone the top-tier iPhone next year in his most recent Power On newsletter. In addition, the iPhone 16 Ultra will be the most costly iPhone ever made by the firm.
But instead of renaming the Pro Max "the Ultra," Apple could add an even higher-end iPhone above both Pro models. Internally, the company has discussed doing just that — potentially in time for the 2024 iPhone release.

Gurman
The Apple Watch lineup followed the same strategy. The business announced a more expensive Apple Watch Ultra in addition to continuing to offer the normal Apple Watch Series 8 versions. According to Gurman, "Apple could put an even higher-end iPhone above both Pro versions" rather than dubbing the Pro Max "the Ultra." Additionally, Apple has spoken about the concept internally, and the introduction of the iPhone 16 Ultra is planned for the following year.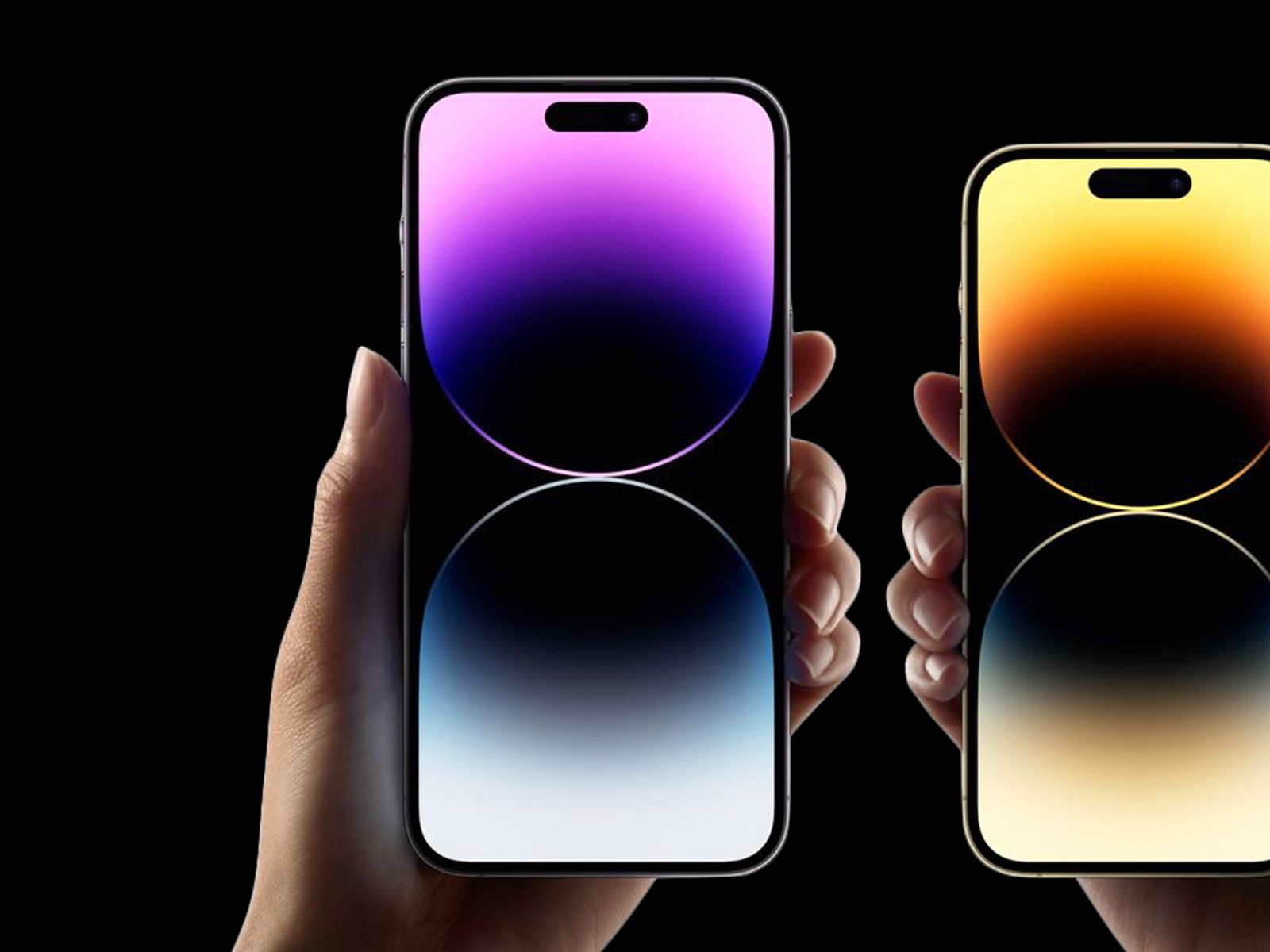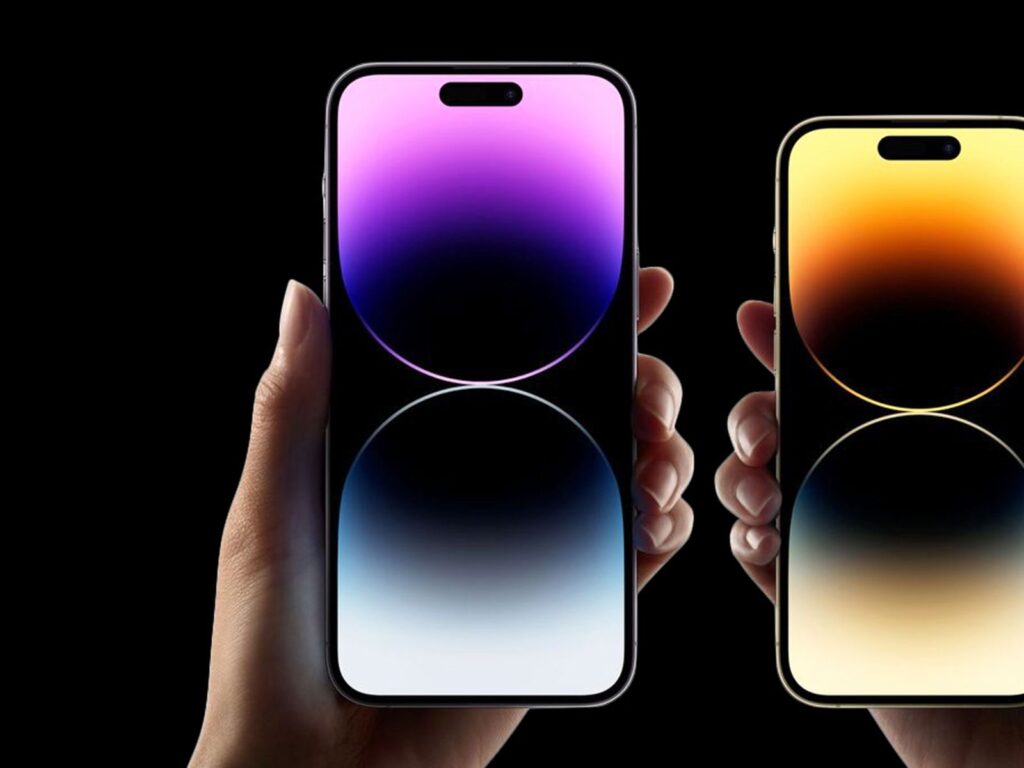 Apple has not yet revealed how it will position the iPhone 16 Ultra or what will distinguish it from the regular iPhone 16 Pro and Pro Max. The expert predicts that the iPhone 16 Ultra will debut with USB-C, a bigger display with specialized software support for more features, a faster CPU for improved performance capabilities, and a redesigned design. Apple will increase the cost of the product as a result of the features stated. The price of the iPhone 14 Pro Max at the moment is $1,099.
Remember that at this moment, these are only conjectures, and Apple has the ultimate say. As soon as new information becomes available, we will share it with you about the debut of the iPhone 16 Ultra.