The first significant product after the Apple Watch will be an augmented reality headset from Apple, and the company has big plans for it. Prior to its probable release, Apple staff are concerned about the value and cost of the AR Headset.
Apple's own CPUs, which promise improved computational and graphics performance, will power the AR Headset. Reportedly, "realityOS" or "xrOS" will import a number of iOS applications for a more simplified user experience.
It will also enable the gadget to integrate more seamlessly with Apple's ecosystem. Eight Apple workers expressed their concerns about the AR Headset's usability and cost in an interview with The New York Times, despite the fact that Apple would provide a broad variety of novelties with the gadget.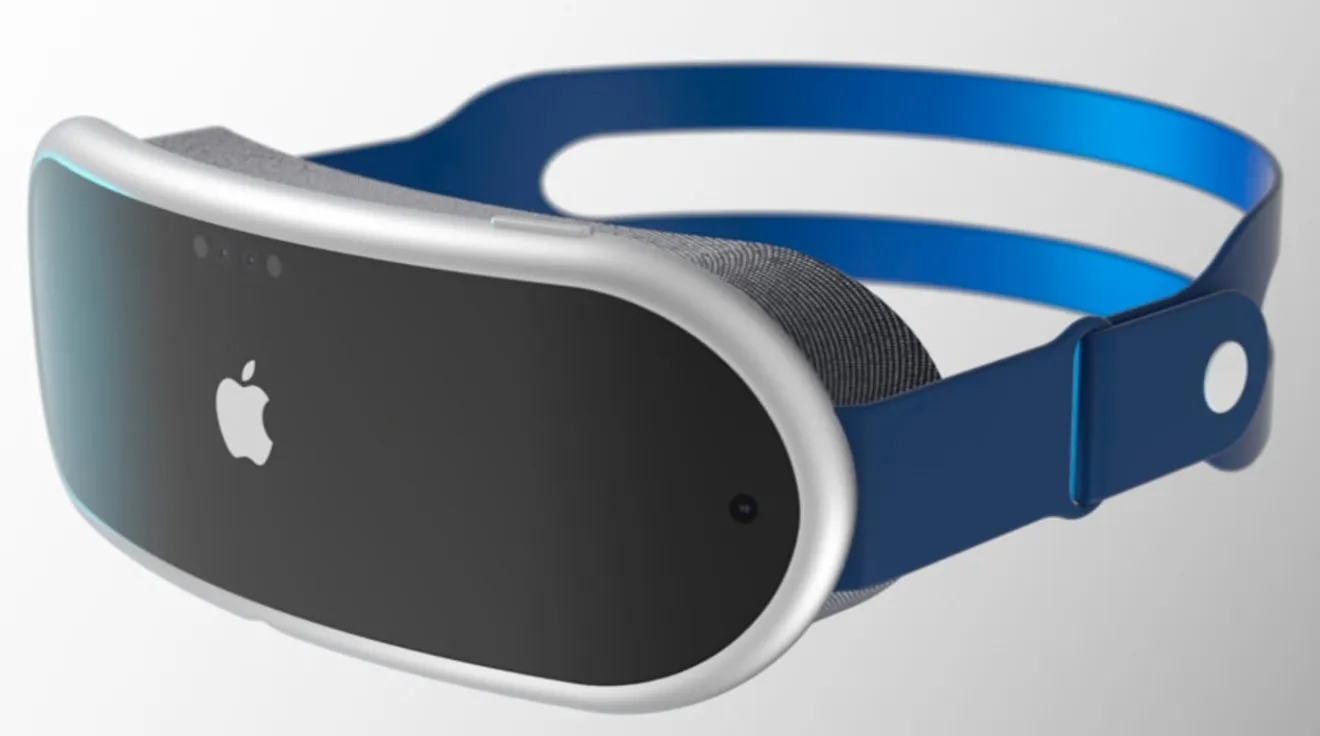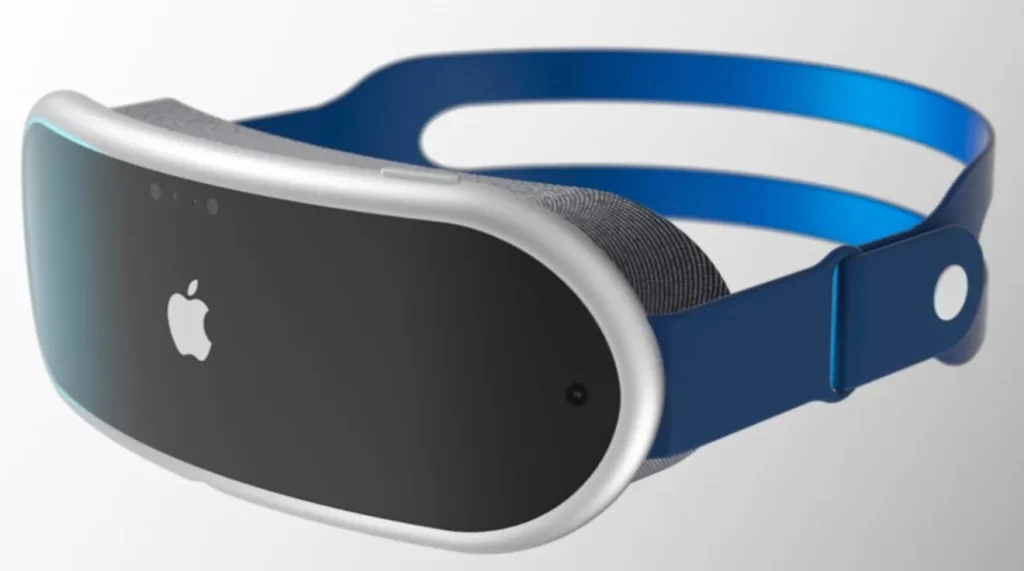 It has already been rumored that the original Apple iteration of the AR Headset would cost a staggering $3,000. The headset is not suitable for everyone because of its expensive price. It was previously claimed that the business will offer more affordable versions of the AR Headset after the first edition, which is expected to cost more.
Employees have also voiced worry about Apple's alleged departure from previous releases with the AR Headset. They contend that the headgear was not created with the mindset of "a solution in search of a problem." Given the product's extensive promotion, it will now be interesting to examine how consumer input is translated.
As soon as more information becomes available, we'll keep you guys informed. The AR Headset is anticipated to be on sale later this year, and Apple may introduce it during its WWDC event in June. Tell us the features you want to see in Apple's next major update.