In 2024, Apple intends to release the fourth version of the iPhone SE, which will have significant design updates. Apple is rumored to be considering a design similar to the iPhone XR. According to a well-known expert, the business is considering many options for the display size and material of the next iPhone SE.
Apple is evaluating choices with screens between 5.7 and 6.1 inches for the iPhone SE 4 according to display analyst Ross Young, who tweeted this information to his Super Followers. It's unclear at this time if the business will choose a 5.7-inch or 6.1-inch display. In addition, it is unknown if the gadget will make use of LCD or OLED technology.
Be aware that the iPhone SE will cost more if Apple chooses to use OLED technology. The only iPhone model with an LCD display is the iPhone SE, whereas Apple's premium iPhones all use OLED panels. It's not the first time we've heard information about the iPhone SE 4's display possibilities.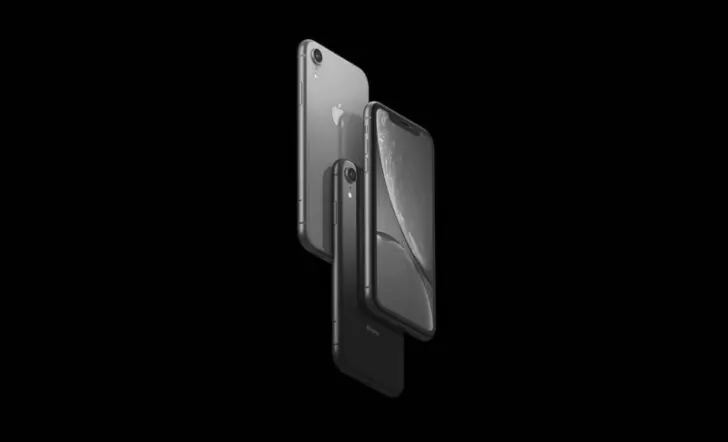 Young said the iPhone SE 4 will have an all-screen design with a notch, however he is unaware about the display's size and material. If the business will add Face ID to the "SE" lineup is unclear, though. Another possibility is that, like the iPad Air and iPad Mini 6, the business will integrate Touch ID inside the Power button. However, since the iPhone SE 4 won't be available until 2024, it is too soon to make any firm judgments.