When it comes to original content, Apple clearly still has a lot to do if they want to effectively compete with content juggernauts the likes of Amazon, Hulu and, of course, the party in question, Netflix. Nevertheless, we know all too well of Apple's well-renowned reputation of joining the party a little late but still managing to blow their competitors into oblivion with superior hardware tech. You can never really write them off in anything, can you? Anyway, the question now lies, will Apple buy Netflix really? What we're here to find out.
A megadeal is something analysts, financial and all, love to ponder and wonder about. In this era of tech conglomerates, few come much bigger than this. Unfortunately, the reality is, most of these behemoth type deals never bear any fruit. However, sometimes a few of them come through. Just like what recently happened with Twentieth-First Century Fox and Disney.
The Tax Law Changes
Apple is always in the news involving deals of such kind. But their massive war chest, that just had a recent injection of around 255 billion U.S Dollars, gives the company enough muscle to purchase any corporation or company they think will further their corporate objectives. The Donald Trump administration recently passed a new tax bill that'll impose a one-time 15.5 percent tax rate to repatriate overseas profits. This is a reduction from what used to be a 35 percent tax rate. They sliced it by more than half.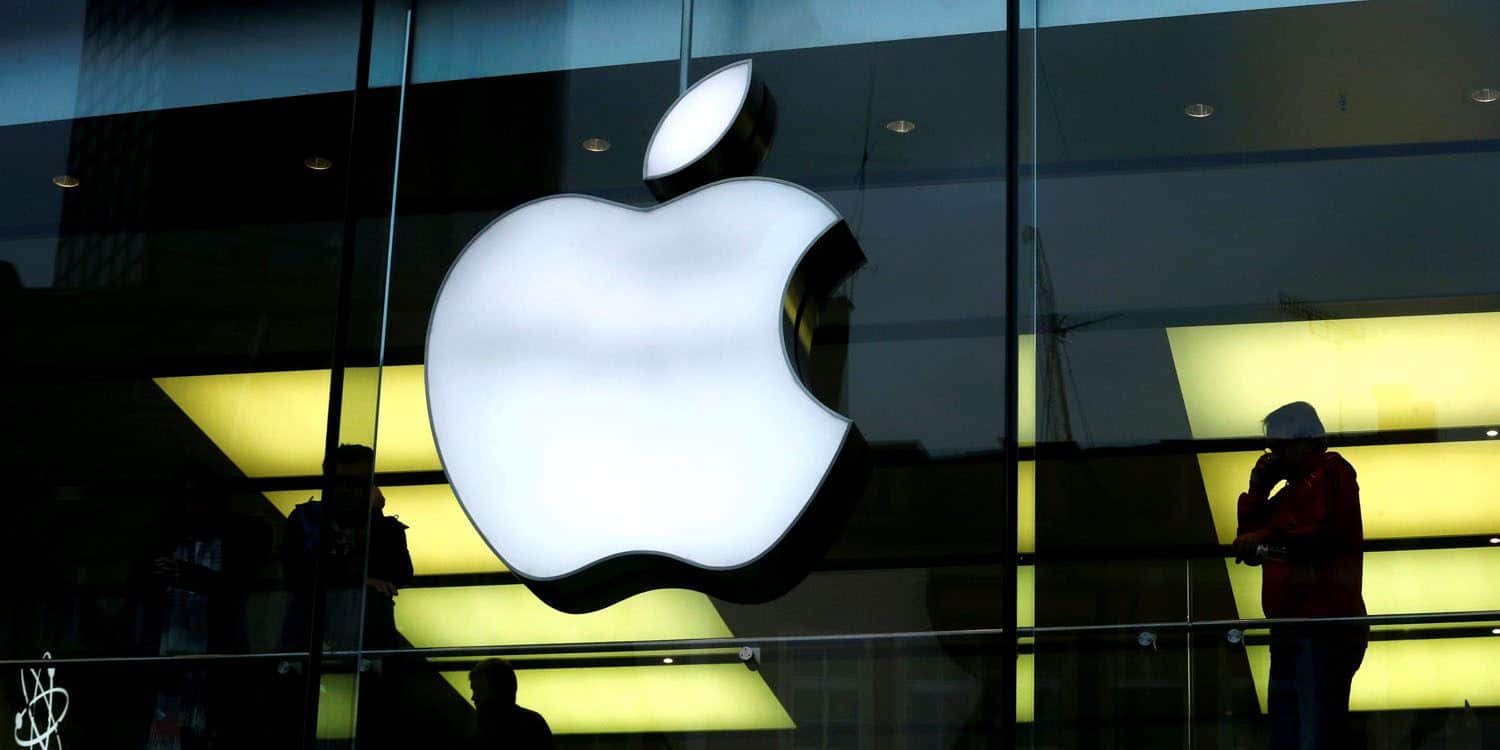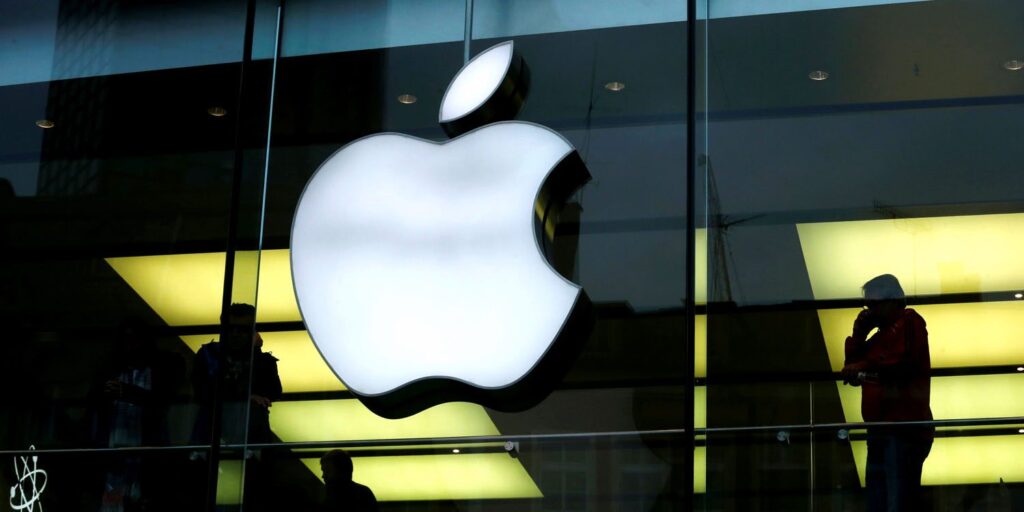 So with the capital Apple has accounted for overseas, the company now has the option of hauling all that money back to home headquarters. When this information came to light, several companies were ranked by analysts to be potential Apple acquisitions. The highest being Netflix, with a 40 percent rating. Hence the question, will Apple buy Netflix?  For Apple to buy Netflix, they'd need at least one-third of those profits gained abroad according to most financial analysts.
A few reasons why the deal makes sense for Apple
Yes, original content is something they're investing in, however, they still desperately need a win.
It has been stated that the company has decided to set aside about one billion U.S dollars to obtain and create original video content. They've even gone as far as acquiring two highly rated Hollywood TV execs that worked for Sony Pictures to push this venture forward. The last two things they put out, Carpool Karaoke and Planet of the Apps, didn't do too well so in this front they just have to get it right.
Access to a large pool of subscribers
Okay, is there any other video-on-demand platform more successful than Netflix? Don't answer that. Of, course there isn't. Netflix boasts over one hundred million subscribers, their closest competition being Hulu with a meager sixteen million. However, Amazon may just be a close second but they don't reveal their Amazon Video subscriber numbers
Acquiring Netflix will give Apple access to already proven original content. This would give it a better chance at competing in the video streaming realm.
Most millennials use Netflix as their go-to platform for streaming original content. If you don't know this, please stop living under that rock. There's even a whole saying that goes with it you know, ever heard of "Netflix and chill"? Anyway, purchasing a sure-fire megahit such as Netflix will give Apple the ability to effectively compete with all their competitors, old and new, including new powerhouse entrants such as Disney who also have their eyes on this space.
What Apple's Executives say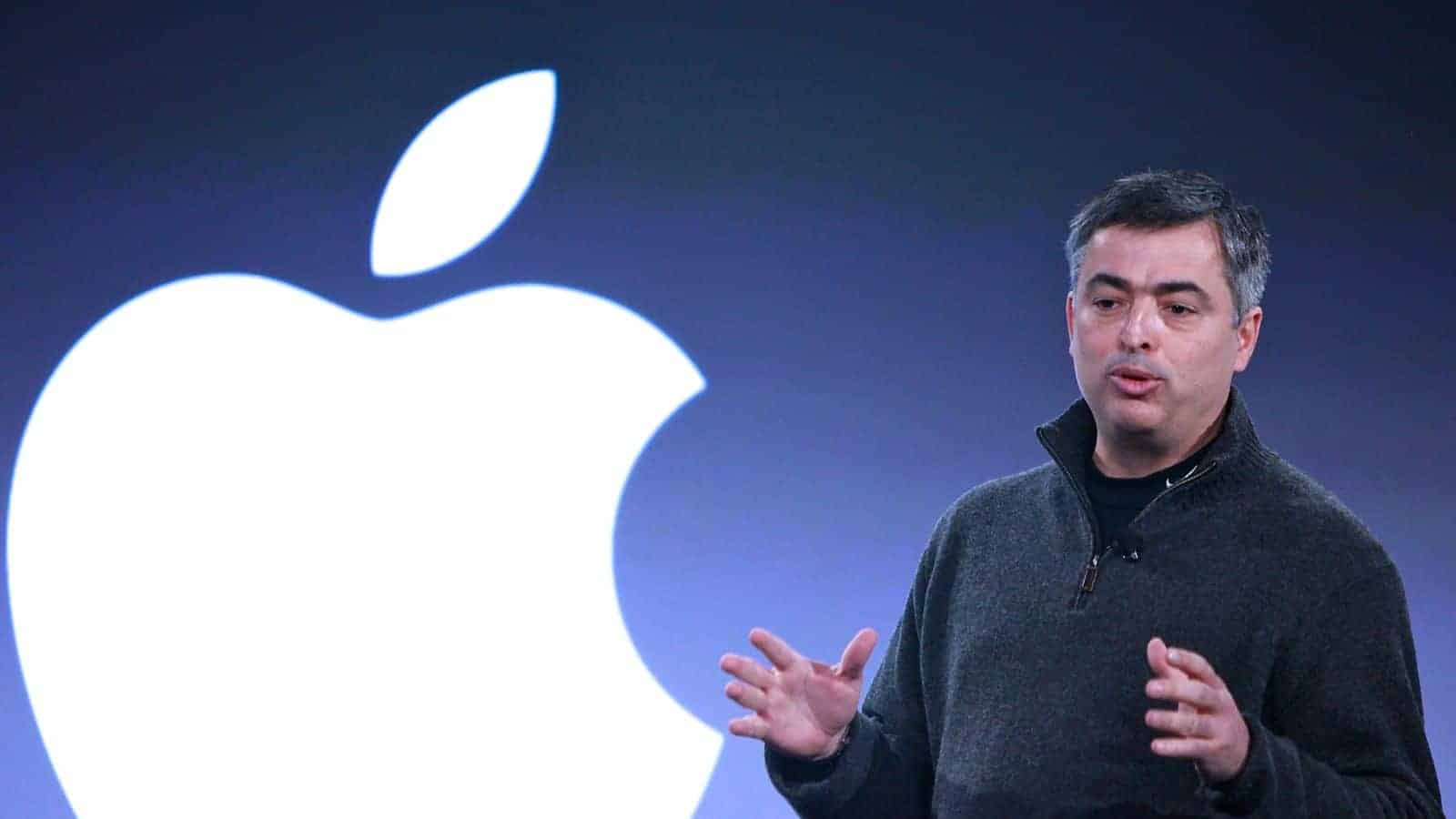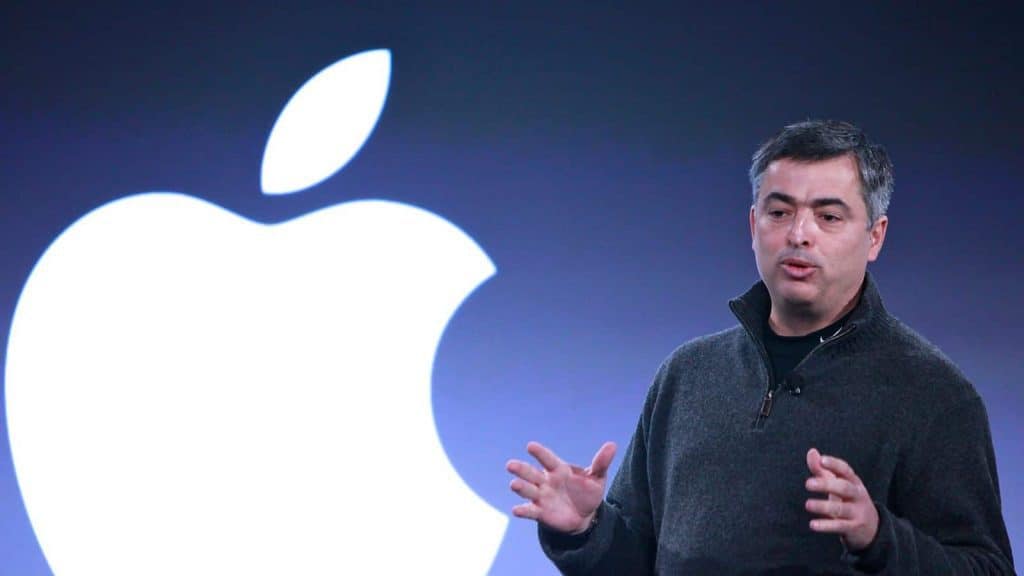 Recently, Eddy Cue, senior VP at Apple, was asked why they can't just go ahead and buy Disney or Netflix. He recalled Wayne Gretzky's famous quote. He said they're not looking to glide to the puck's current location rather they're looking to skate to where it'll eventually land. Cue went further on to explain that Apple's top priority for the moment was to their TV watching experience. He reinforced that Apple, as they have always done, will keep focusing on quality rather than quantity. Just like how they only focus on producing the best iPhone handset and not flooding the market with giant lines of smartphones. He made sure to remind people that they're still infants in the television world and know nothing much just yet. What they know is distribution, applications and marketing.
How likely is the megadeal to happen
Bottom line, will Apple buy Netflix? There are several compelling reasons why such a megadeal like this won't come to fruition. Over the years Apple has shown remarkable consistency in their discipline when it comes to acquisitions and mergers. Their largest acquisition was in 2014, Beats Music, and it cost them around three billion U.S dollars. Their norm has been multitudes of much smaller deals. When probed about their fresh overseas profit injection, Tim Cook, their CEO claimed that only strategic value will continue to drive their decisions.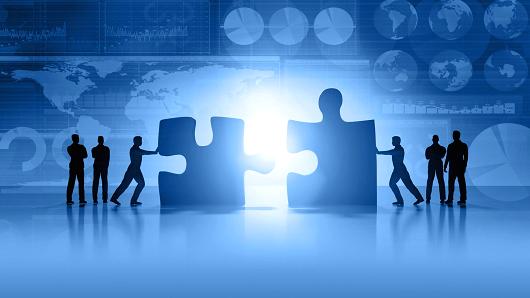 Apple acquiring Netflix is an exciting thought, no doubt. I'm sure most people would like to see how something like this would play out. Two top tech firms like these becoming one is sure to be fire, isn't it? Anyway, for now, all we can do is wait and see what happens. Trust that the Gadget Gang will always strive to keep you posted on all matters revolving the tech industry. We're here so that you never have to be in the dark. Never fret, we got you.