By abandoning the more powerful M2 Extreme SoC in favour of the M2 Ultra, Apple allegedly took a step back with the Mac Pro. However, the forthcoming workstation's design, which may not alter from the present version employing Intel's Xeon processor series, would probably disappoint prospective consumers.
Bloomberg's Mark Gurman updated his earlier assertion that the Apple Silicon Mac Pro would have a chassis that is half as large as the present model via his Power On newsletter, and it is certain to enrage a number of buyers. It seems that unlike the present model, the new one won't have its chassis redesigned, and customers won't be able to change its RAM modules either.
In another disappointment, the new Mac Pro will look identical to the 2019 model. It will also lack one key feature from the Intel version: user-upgradeable RAM. That's because the memory is tied directly to the M2 Ultra's motherboard. Still, there are two SSD storage slots and for graphics, media and networking cards."

Mark Gurman
The M2 Ultra has unified RAM, which means that the memory is built into the chipset. This makes it hard to upgrade. Apple is said to include two SSD storage slots, which is good news. However, it is not clear if the company will use the standard size or if it will make a custom solution that will only work with products made by the company. There were rumours that Apple had trouble developing the Mac Pro before, but we didn't know if it was this bad.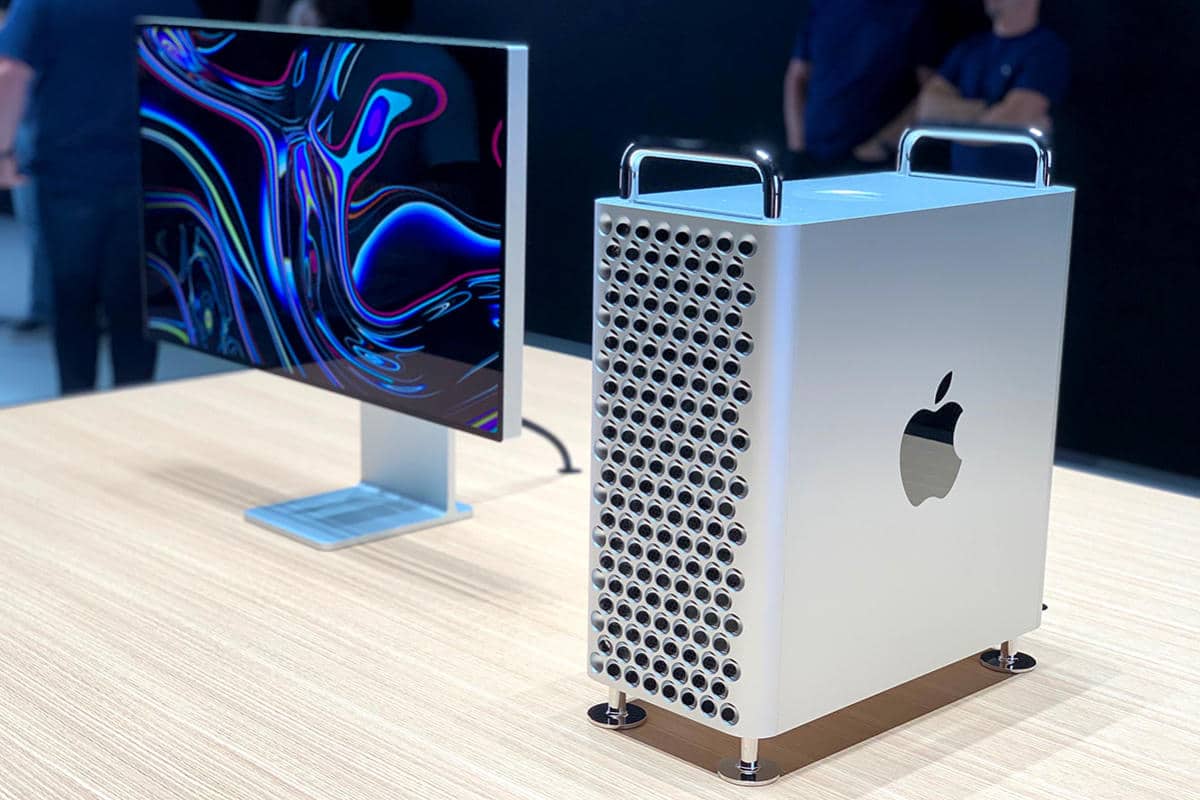 It would make sense to use the Mac Studio chassis and call it the Mac Pro, but the upcoming workstation might not be as powerful as it could be because of its small size. The Intel-powered model's large metal case is very big and heavy, so one added benefit of the upcoming Mac Pro would have been that its lighter weight would have made it easier to move around. Sadly, it doesn't look like that is still the case.