Apple has introduced a yellow version of the iPhone 14 and 14 Plus. However, the same cannot be said for the iPhone 14 Pro and iPhone 14 Pro Max, both of which remain in four different configurations.
Apple's newest announcement includes a total of six new colour options for the iPhone 14 and iPhone 14 Plus, but that's about it. There is no difference between these and last year's debut models other than the exterior colour. Both of these phones have screens of 6.1 and 6.7 inches, however unlike more costly models, they lack support for ProMotion technology.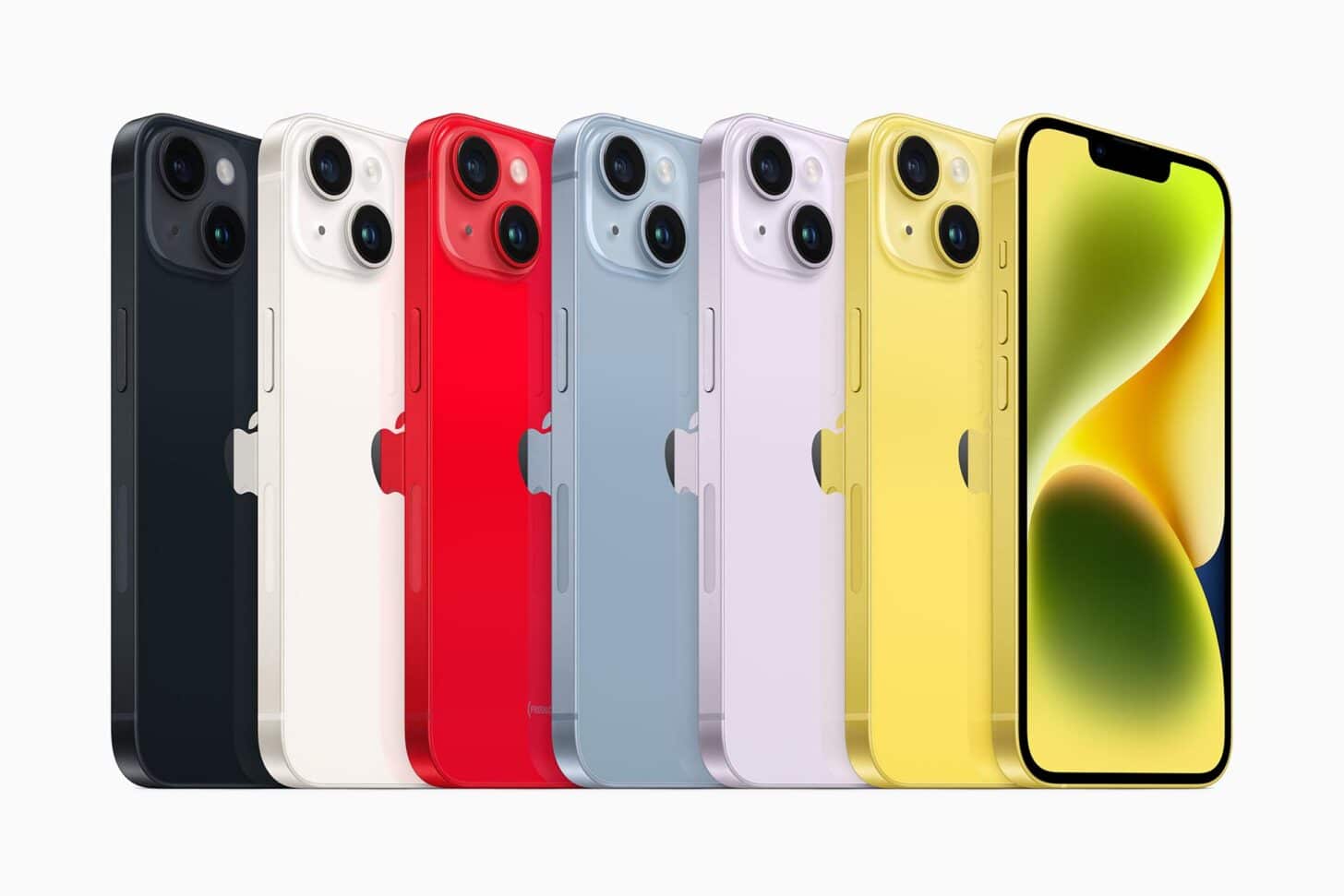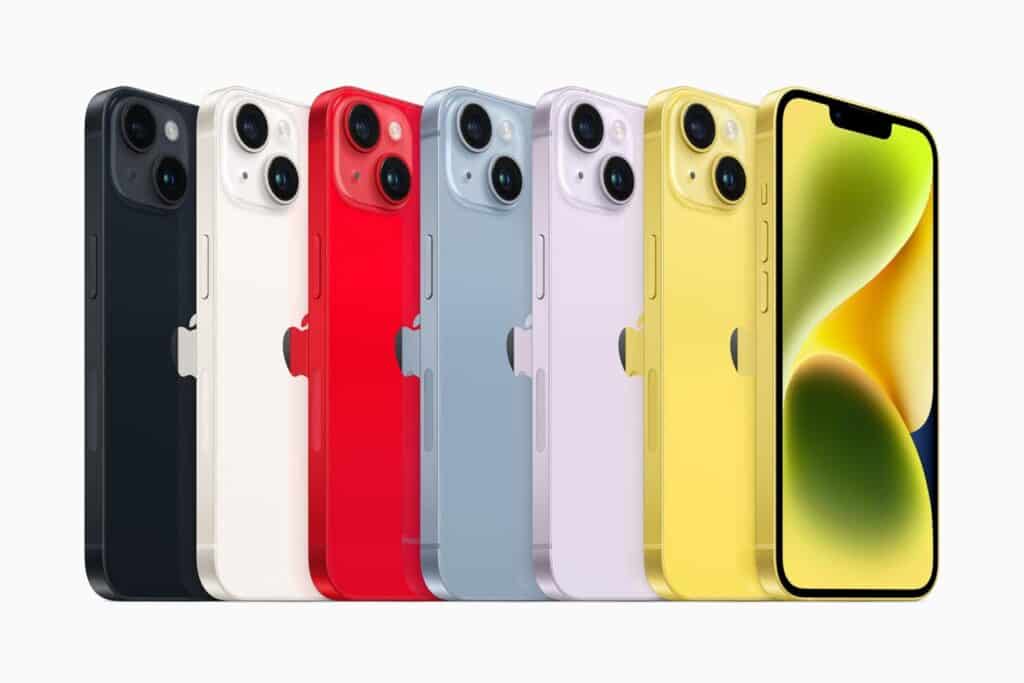 Customers looking for a unique way to express themselves are likely to choose the yellow iPhone 14 or iPhone 14 Plus, which is powered by the same A15 Bionic SoC and 5-core GPU as the rest of the series. Overall, non-Pro model sales have been poor, so Apple may have gone ahead with this launch to gain some sales momentum before announcing the iPhone 15 family later this year.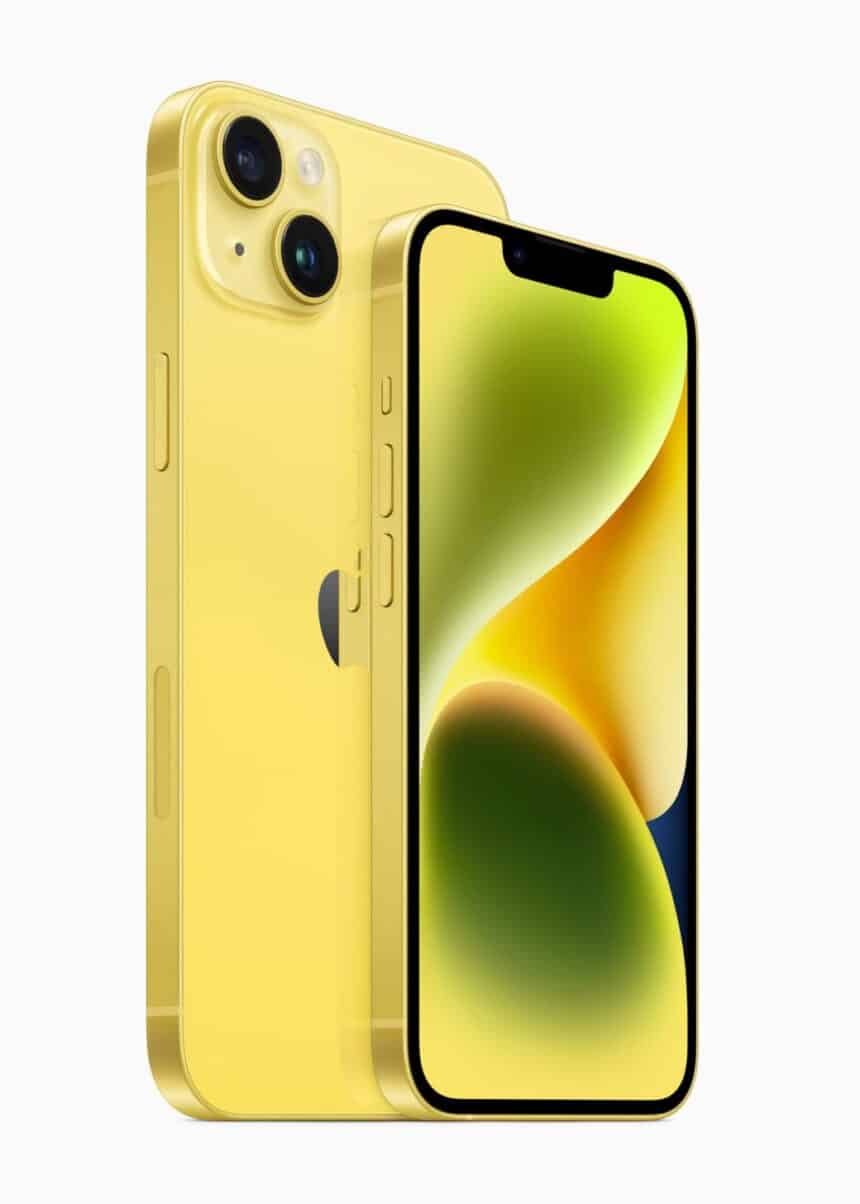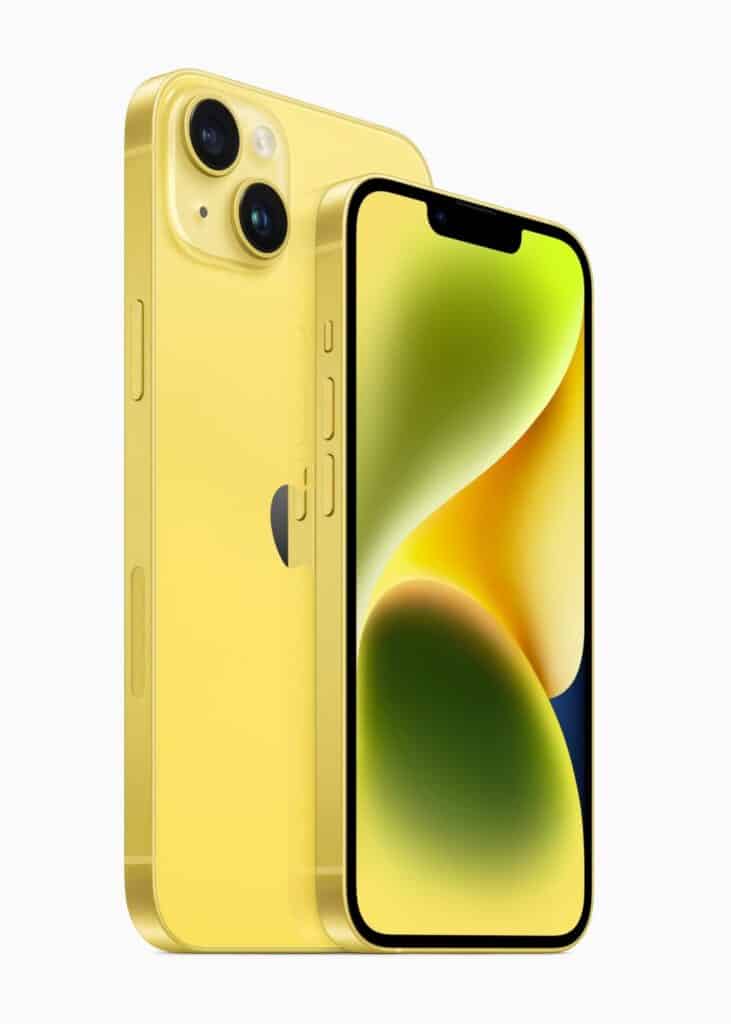 In the United States, the iPhone 14 can be had for as little as $799, while the iPhone 14 Plus will set you back $899. There are three different sizes of storage space to choose from: 128GB, 256GB, and 512GB. Pre-orders for the new hue will begin at 5 AM PST on March 10 for consumers in the United Kingdom, Australia, Canada, China, France, Germany, India, Japan, South Korea, and 60 other countries. The 14th of March is the official release date.