Given how many changes the firm plans to make, the next iPad Pro update will be enormous. According to recent reports, Apple's OLED iPad Pro models will be on sale early in 2024.
Since the Apple iPad Pro models have essentially had the same look for years, the firm may decide to update them next year. Apple's next iPad Pro will have a slightly larger display, as we've previously revealed. The business will release two versions of the iPad Pro, one with an 11.1-inch display and the other with a 13-inch display. Currently, there are 11-inch and 12.9-inch iPad Pro variants available, but only the larger model has a mini-LED display. But both of the iPad Pro versions that will be available in 2024 will have an OLED display.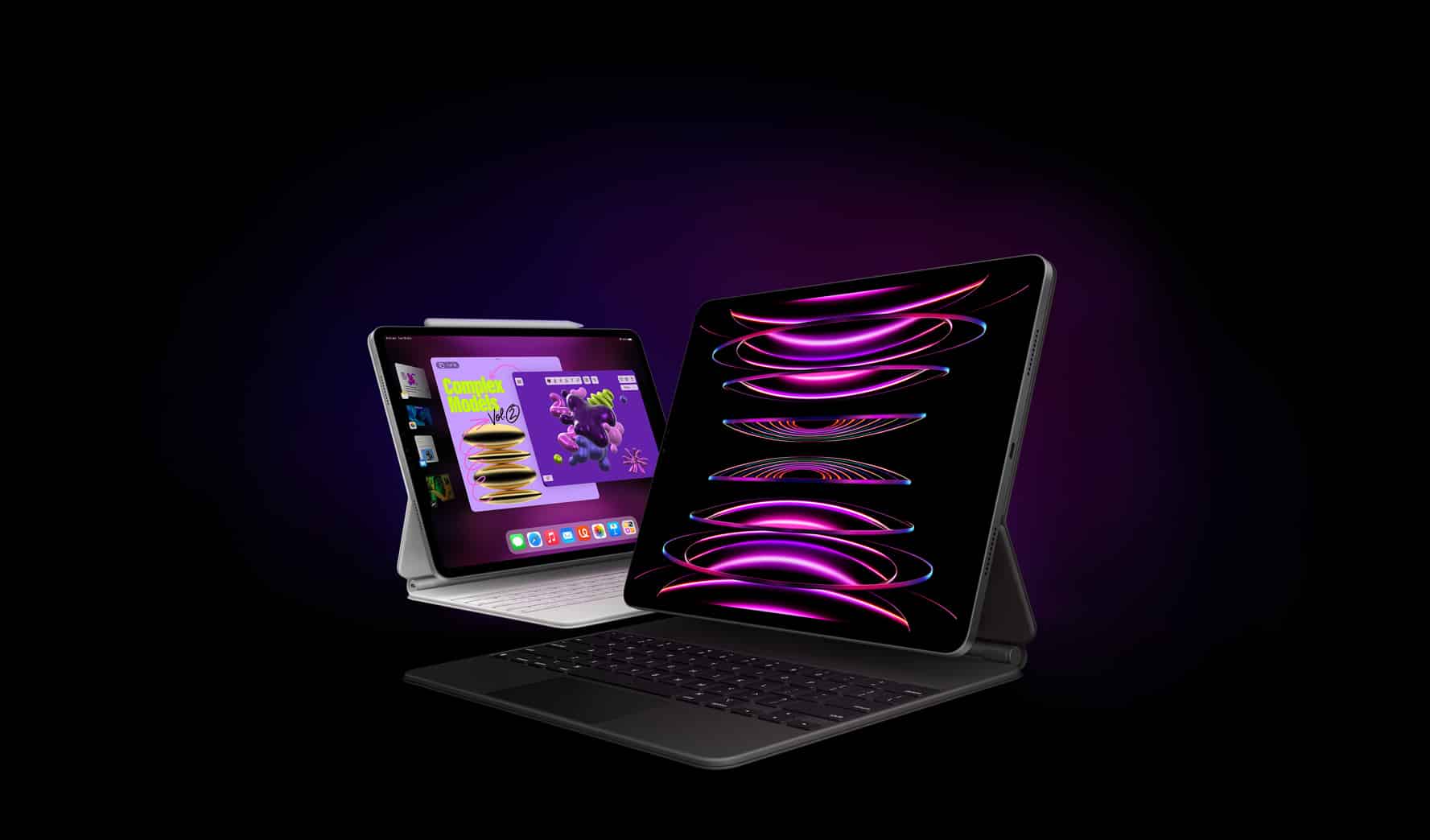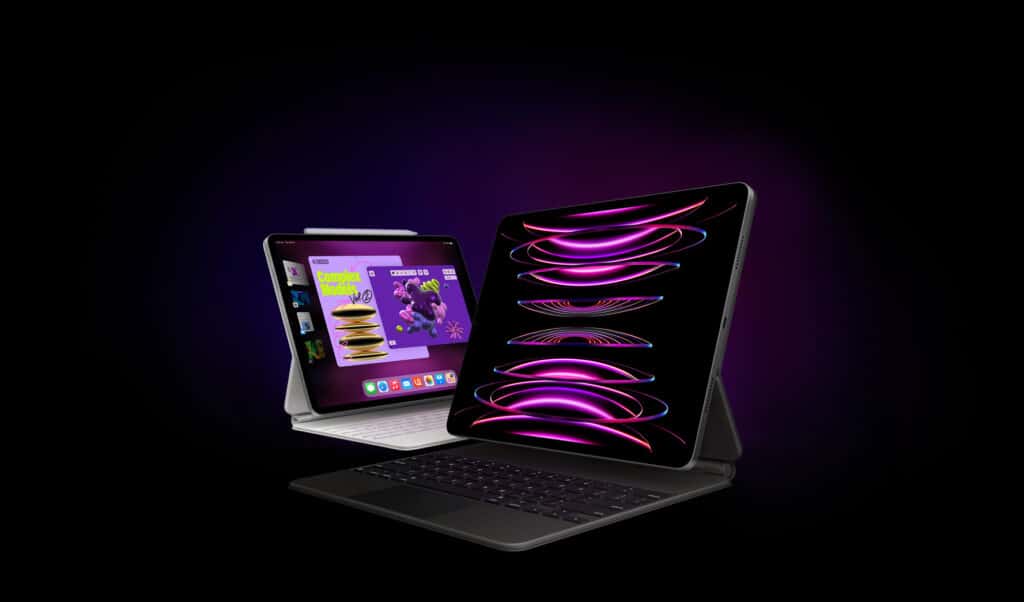 With the release of the iPad Pro the following year, Apple's decision to use OLED display technology will have several advantages. OLED screens are renowned for their improved color accuracy and deeper black levels. Given that most iPad users use it for media consumption and content production, the OLED display might work miracles there. Additionally, the iPad Pro could provide longer battery life because of the display's low power consumption, which is always a bonus.
Additionally, Apple is developing its own microLED panels for next devices. We previously revealed that the Apple Watch Ultra, rather than the anticipated 2025 model, would be the first device to use a microLED display. Later, the business would extend the display technology to other devices including the MacBook, iPhone, and iPad. If the report is accurate, the business will likely employ OLED panels until microLED screens are available for the iPad.
Source: The Elec