Apple stated the launch date for the Vision Pro headset in early 2024 during its WWDC 2023 keynote. It was previously assumed that Apple needs time to let developers test and create headset-specific applications and use cases.
However, rather than a developer-centric strategy, supply chain concerns are to blame for the launch's delay. According to a recent source, Apple intends to further reduce manufacturing owing to the Vision Pro's intricate design.
According to a recent Financial Times article, Apple is expecting to cut production costs for the Vision Pro by a "dramatic amount," significantly lowering the figures. A million Vision Pro devices were expected to be produced annually by the firm, but it now appears that figure has been further decreased as a result of different supply chain issues.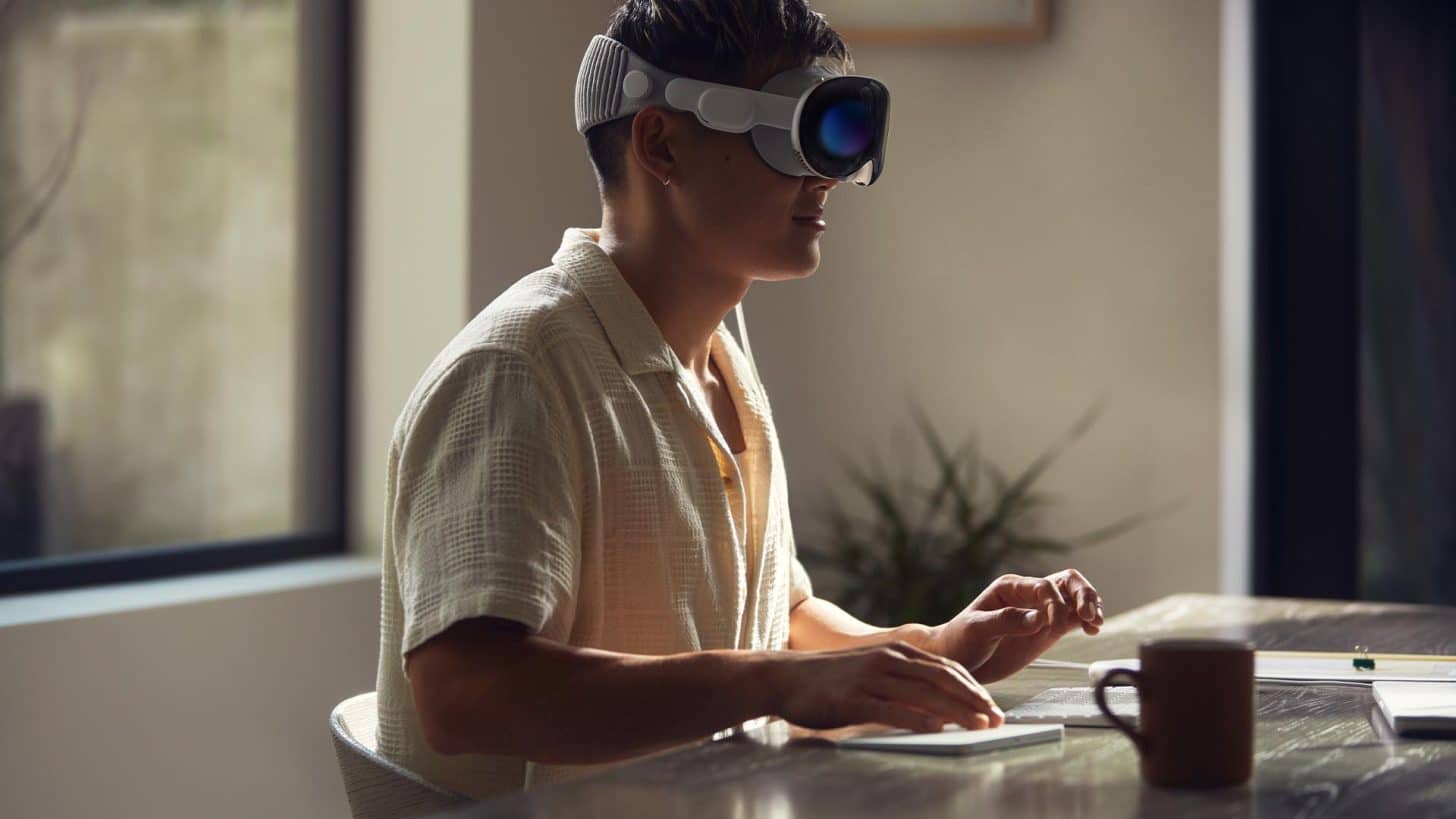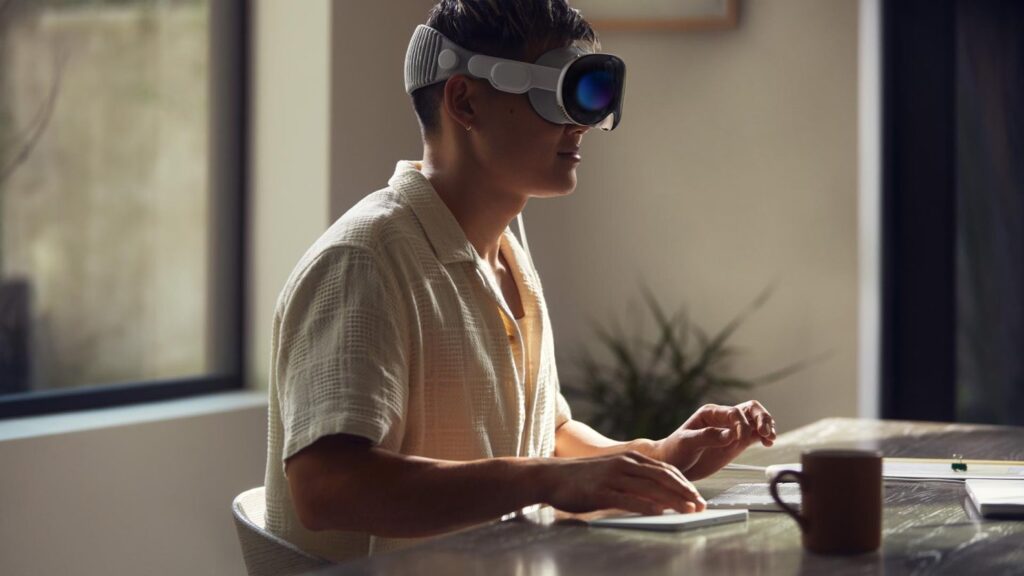 According to the research, the Vision Pro's design is the primary factor behind the output decrease. The headgear has two internal 4K micro-LED panels in addition to an external monitor. Due of this, mass manufacturing's production process becomes more challenging. In the end, because it takes more time, manufacturing must be reduced to match the devices' quality. From a million units annually, the business currently anticipates selling just 400,000 units of Vision Pro in 2024.
As was previously said, Apple's Vision Pro headset will be sold beginning in the following year, and if you are fortunate enough to get one, it will set you back a whopping $3,499. VisionOS is now being tested by programmers, who are also creating useful use cases and apps.