All iPhone 15 models apparently include a "pill-shaped" Dynamic Island this year, as part of Apple's alleged major aesthetic update scheduled for 2024. According to rumors, the company intends to integrate Face ID under the display of its premium iPhone models, which are anticipated to be known as the iPhone 16 Pro and iPhone 16 Ultra.
The Elec claims that Apple will relocate the components required for Face ID authentication just below the iPhone's display in 2024. When not in use, the TrueDepth camera for Face ID won't be seen below the screen; instead, it will seem flawlessly merged with the surrounding screen area.
When the iPhone 16 Pro and iPhone 16 Ultra are brought forward for verification, just the front-facing camera's lens will be visible; the TrueDepth camera and dot projector will not. As a consequence, the overall screen-to-body ratio will increase, providing consumers with a more immersive experience. Sadly, this technology won't be made accessible with the iPhone 15 Pro or iPhone 15 Ultra since it isn't currently ready.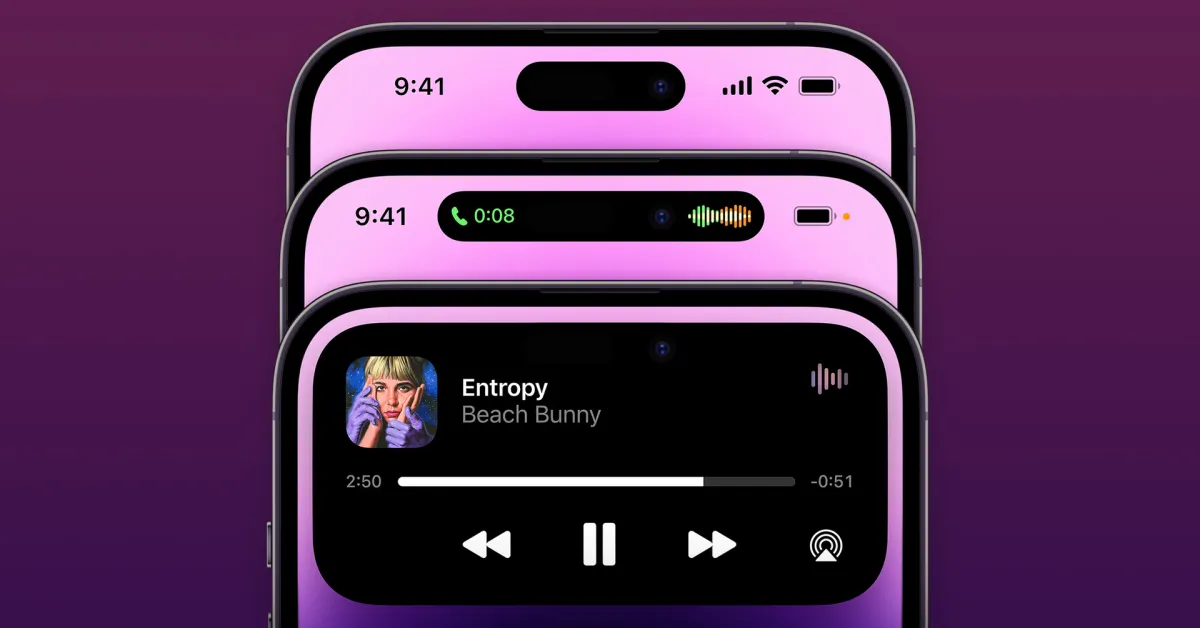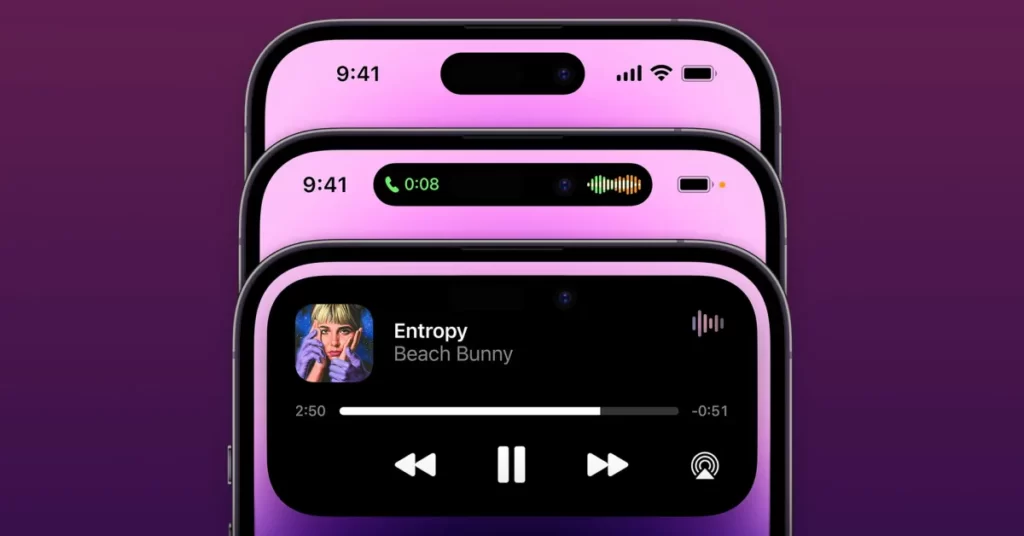 It's not obvious how Apple will maintain the TrueDepth camera's authentication accuracy when a whole OLED panel is covering it, especially because placing components beneath the display reduces the image quality. Fortunately, if Apple decides there is no quality loss, it will eventually switch to an under-screen camera, providing iPhone customers a "full-screen" experience without any display cuts anywhere on the device.
Sadly, it can take some time until Apple determines that the quality of these parts satisfies its requirements. Furthermore, it shouldn't be a surprise if the iPhone 16 Pro or iPhone 16 Ultra continue to ship with a Dynamic Island considering that Apple can run into issues with the hardware development process at any time.