Mark Gurman, an Apple expert from Bloomberg, recently tweeted that he anticipates the new iPad Pro to be unveiled today.
The journalist had already stated in his Power On email that the official announcement would take place soon. The M2 iPad Pro series may be introduced via an Apple Newsroom news release because it is likely to have an unaltered design and not feature anything noteworthy other than a chipset upgrade.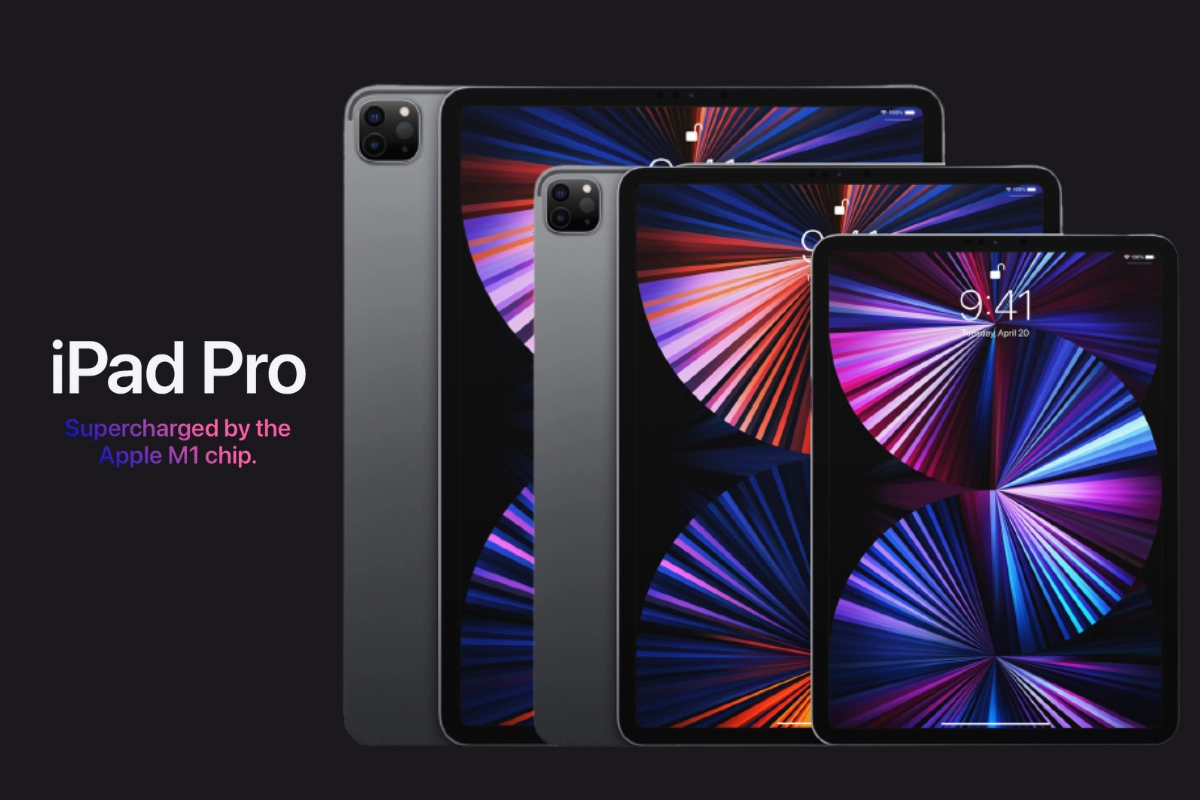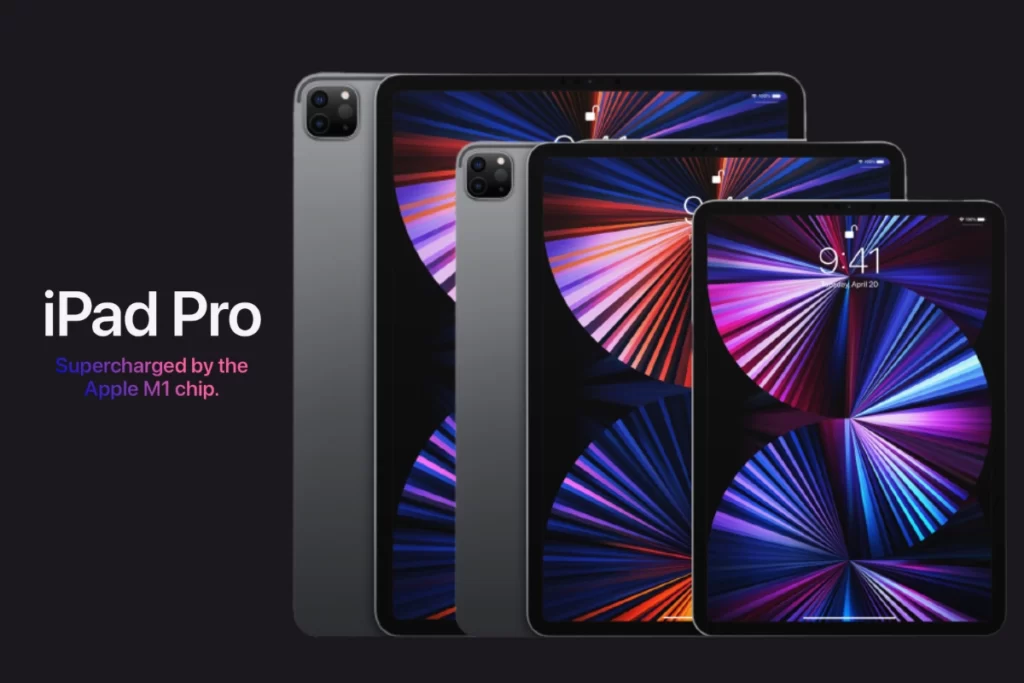 Apple is anticipated to release the M2 iPad Pro family in the 11-inch and 12.9-inch sizes, with the larger one once more receiving an upgrade to a mini-LED display. The 11-inch model will continue to employ IPS LCD, but both models are likely to offer ProMotion technology, just as the previous M1 iPad Pro models, giving customers access to buttery smooth scrolling and navigation due to the support for 120Hz refresh rate.
Upcoming iPad Pro Variants to Include Cutting-Edge M2 Processors
The new iPad Pro models could be up to 20% faster than the previous generation lineup thanks to the M2 chip, which is the same one fueling the new MacBook Pro and revamped MacBook Pro. It's anyone's guess whether or not customers will find the performance improvement alluring enough to upgrade, but we do not have any new information to share with our readers regarding pricing.
Gurman stated that in addition to the M2 iPad Pro, a new entry-level iPad is anticipated to be introduced in the near future. This iPad model, code-named J272, will have a redesigned design, a USB-C port in place of a Lightning port, and 5G compatibility. The A14 Bionic chip, which also powers the iPhone 12 and iPad Air 4, will power the new entry-level iPad, unlike the more expensive models. As a result, Apple will continue to limit the use of M-series CPUs to the iPad Pro and iPad Air.
In an effort to stimulate market interest, Apple has consistently made efforts to bring innovation in its product lineup. It will be encouraging to observe how such releases impact both the consumer market and competition