An Apple Watch with an integrated camera for use with Face ID and video conversations has been granted a patent, expanding Apple's already extensive patent portfolio.
The Apple Watch is a highly functional gadget that is years ahead of the competition. Both medical aid and the freedom to use iPhones much less are provided by it. Users would have even another incentive to depend even less on their iPhones if Apple's most recent patent were to ever come into existence. (via AppleInsider). The title of the patent application, "Wearable electronic device having a digital camera assembly," was submitted to the USPTO.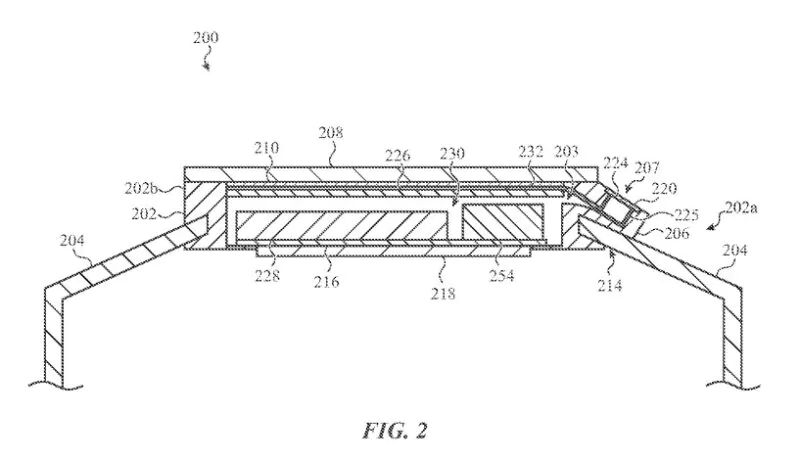 A camera is seen above the watch face in the patent photos, slightly angled. The camera module won't fit flush with the display as a result of this. Apple notes in the patent that the camera module will have a smaller profile since it will be less protruding.
A third-party attachment that adds a camera to the Apple Watch for photos and video chats has already been spotted. Although Wristcam's feature is a much-welcomed addition to the Apple Watch, Apple's implementation will be flawless.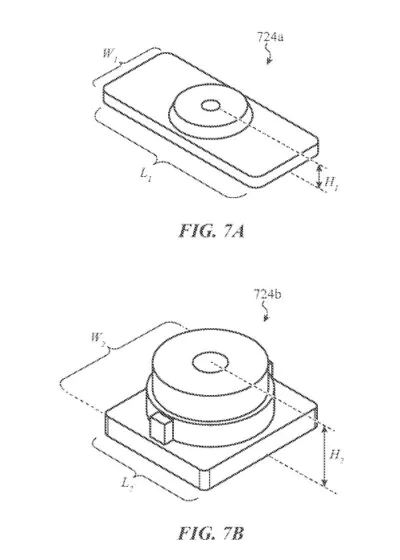 The Apple Watch's camera might be used for Face ID in addition to conducting video chats. By doing this, you wouldn't need to enter your passcode each time you removed your Apple Watch. The business may also utilize a sensor with a resolution of 0.9 MP to 12 MP and the ability to record films at a frame rate of 4K 30 to 60 FPS for the Apple Watch. To see how Apple uses the camera sensor would be fantastic.
The camera may also be used for Face ID, Touch ID, reading QR codes, photography, photographs, videos, and much more, according to Apple's latest patent. The battery of the Apple Watch may be used to power the device. Apple claims that the camera will reside in a protruded region opening, away from the display.
There are no official statements indicating that the product would be produced soon, despite the fact that it seems too good to be true. From now on, remember to be skeptical of the news.