The iPhone 15 series will reportedly have WiFi 6E processors from Apple later this year, according to prior reports. The latest suggests that the corporation has "for a long" stopped developing its specially developed WiFi chips, according to a well-known expert. This indicates that for the iPhone 15 models, Apple will employ WiFi 6E chips from its current supplier Broadcom.
The newest MacBook Pro and Mac mini models from Apple support WiFi 6E standards. The new standard is also included in the M2 iPad Pro models, and it won't be long until the iPhone receives the same technology. Prior to now, it was claimed that the iPhone 13 and iPhone 14 series will have WiFi 6E. The business decided to save the technology for the iPhone that would be released this year.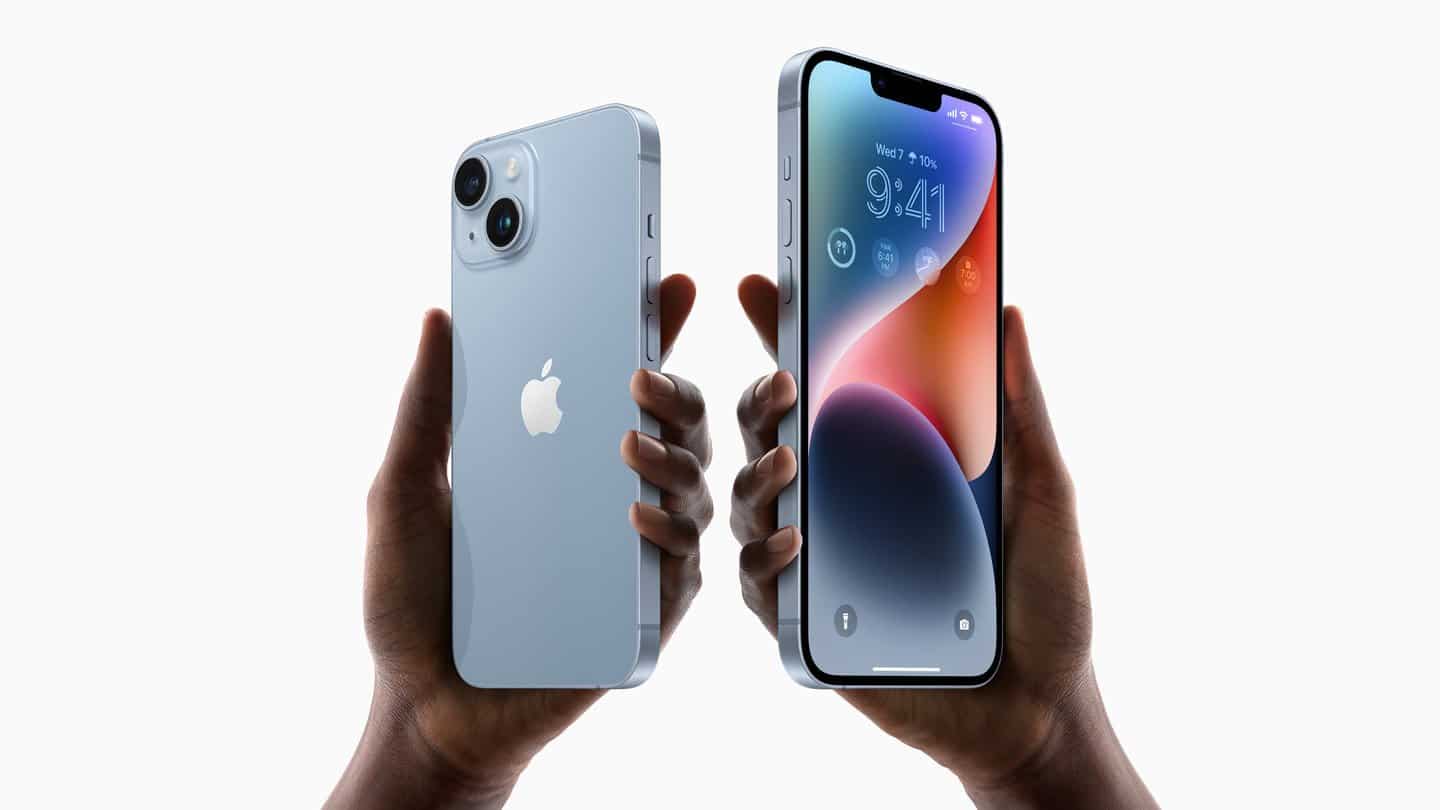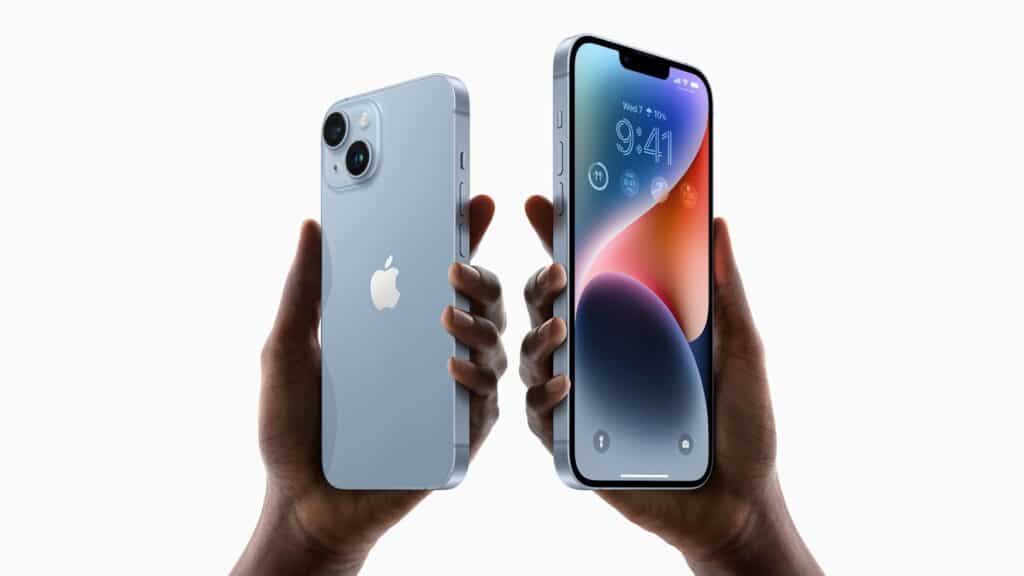 The iPhone 15 will ship with the WiFi 6E standard for higher wireless speeds and reduced latency, according to renowned analyst Ming-Chi Kuo.  Apple won't employ its own WiFi chips, however, since it will give 3nm chip research for next devices priority. From this point on, the business has postponed their in-house WiFi chips "for a while". Mark Gurman of Bloomberg first mentioned Apple's efforts to replace Broadcom components with WiFi and Bluetooth chips that are combined.
More specifically, Apple's previous development for Wi-Fi solution was the Wi-Fi-only chip and not the Wi-Fi+Bluetooth combo chip. From a design standpoint, developing a Wi-Fi+Bluetooth combo chip is more challenging than just a Wi-Fi-only chip. Since most of Apple's products use the combo chip, it would be even more challenging to replace Broadcom's combo chips with its own if Apple decides to do so.

Mark Gurman
Broadcom will provide WiFi 6E chips for the iPhone 15 since Apple is delaying the release of its proprietary WiFi processors. The iPhone 15 will be able to provide reduced latency and quicker wifi connections thanks to WiFi 6E. Users would, however, need to update their routers to accommodate the new standard.