This year, Apple has a lot in store for customers, including the iPhone 15 series and new Macs with improved specs. You shouldn't anticipate any significant improvements for the iPad mini, iPad Air, AirPods, Apple TV, or Apple Watch, according to the most recent information.
According to analyst Mark Gurman's most recent Power On newsletter, Apple is not intending to make significant modifications to its iPad, AirPods, Apple TV, or Apple Watch lineups this year. Instead, the business plans to make the new augmented reality headset official in the next months at a Spring event. Most of the focus will be diverted to the AR Headset and away from other goods.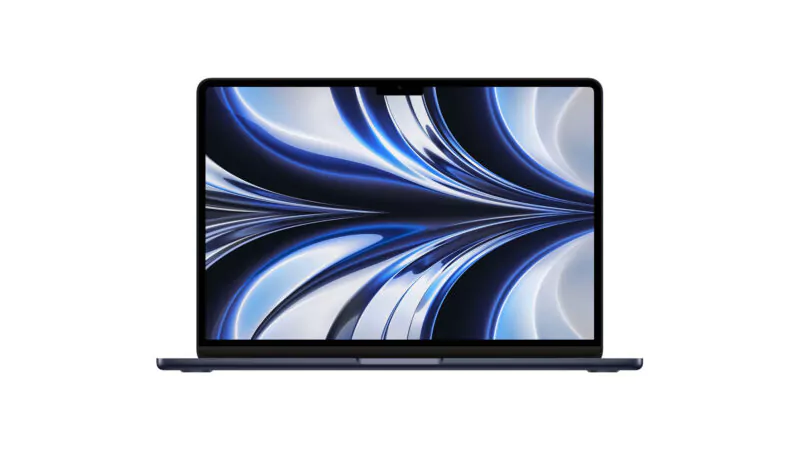 This year, no significant upgrades are anticipated for the iPad. For the 11-inch and 12.9-inch iPad Pro models, the business, however, could switch to OLED technology next year. The business may add new CPUs to the iPad mini and iPad Air this year to improve performance and battery life. Gurman predicted that the AirPods will have a destiny similar to that. However, the business may release a new model of the AirPods Max, which would provide customers with a choice that is lighter and more reasonably priced.
Gurman does not anticipate any modifications to the Apple Watch's design. In contrast, Apple would add new processors for quicker performance to the most recent Apple Watch models. At its September event the year before, Apple unveiled the brand-new Apple Watch Ultra. The wearable has a tough design and a tonne of brand-new, unique functions. Last but not least, Gurman asserts that Apple will not be updating the Apple TV until 2023.