Apple is having technical issues with the highly anticipated augmented reality "Apple Glasses" that it is developing. The business was once said to be developing AR Glasses, which will be unveiled after the release of the AR Headset. Apple has, however, put off the development of its Apple Glasses indefinitely.
The Apple Glasses were said to provide a portable solution for augmented reality-related functions. The gadget would provide customers a mixed reality experience, overlaying the physical environment with digital information. The AR Headset that the business plans to offer in the near future is distinct from the Apple Glasses.
Users of Apple's AR Headset will enjoy an immersive virtual environment. However, the company's technological challenges have caused an indefinite delay in the release of Apple Glasses. Prior to the project's postponement until 2025, the business had planned to debut the AR Glasses this year. We do not yet know when the product will be exposed to light.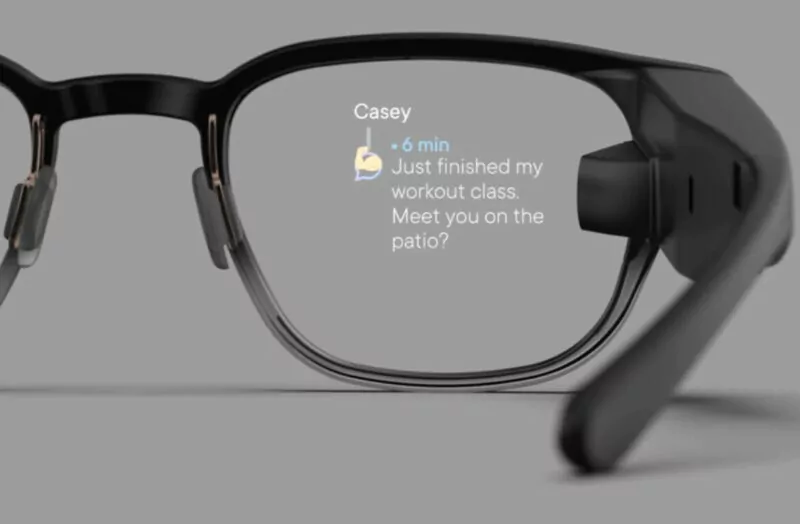 Bloomberg claims that the Apple Glasses will eventually replace the iPhone. This provides us an idea of what the wearable would be like. The majority of the iPhone's functions might be included by Apple into the Apple Glasses. The company's decision to postpone the product makes sense, despite the technological challenges. The business is also having trouble producing a lightweight device that has the iPhone's processing speed and battery life.
The insider also claims that some Apple workers believe the firm won't even release the AR Glasses. The business is now devoting its time and money to developing an augmented reality headset, which is expected to ship this year.