There have been rumors about Apple's plans to add a periscope lens to the iPhone 15 Pro Max (and just the Pro Max) for months. However, it seems that Cupertino had to look for new partners since its present suppliers weren't up to the challenge. The Elec reports that LG Innotek and Jahwa Electronics would provide Apple with OIS actuators for the periscope module, accounting for 70% and 30% of the parts, respectively.
On actuators based on ball guides, Jahwa has been collaborating with Samsung Electronics and Samsung Electro-Mechanics. According to reports, the business will provide Samsung with parts for both the recently revealed Galaxy A54 and the future Galaxy S23 series.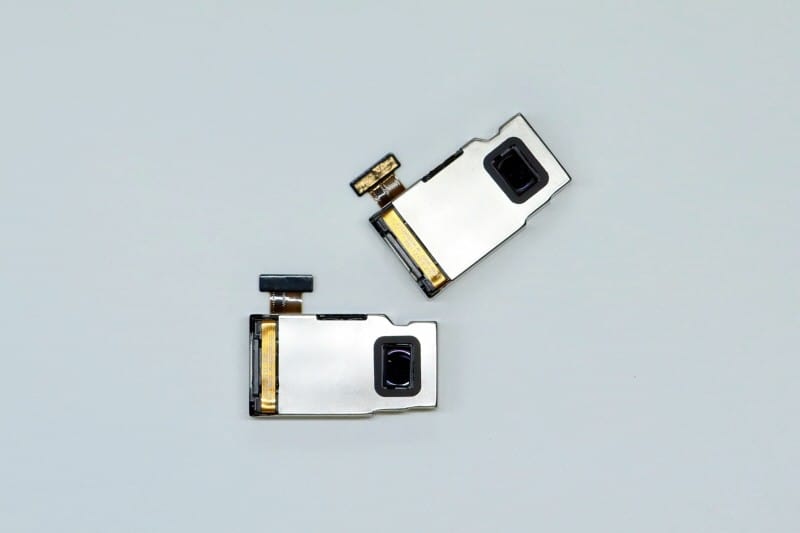 For the iPhone cameras, Apple's current suppliers, Alps Alpine and Mizumi, provide spring-type actuators. Apple is switching to the ball guide actuators because they are quicker, more precise, and use less power.
Both LG Innotek and Jahwa Electronics have made considerable expenditures in their facilities for manufacturing camera components. According to reports, these actuators will be quite profitable for the two businesses.
With the release of the iPhone 15 Pro Max later this year, Apple will introduce its first periscope lens. For the extended zoom, users of the smaller Pro will have to wait until the iPhone 16 series launches in the next year. By finally abandoning the 12MP sensors, the new plain vanilla iPhone models are looking at digital zoom by upgrading to 48MP primary cameras.