Sony had a full year in 2019, with some of the best free FPS games on PS Plus. The program offered PS Plus owners great titles for an astonishing price. The owners of the subscription got a year full of adrenaline, action, and suspense with amazing content to fill up their time. If you picked them up during the year, here are some of the best you can try this year.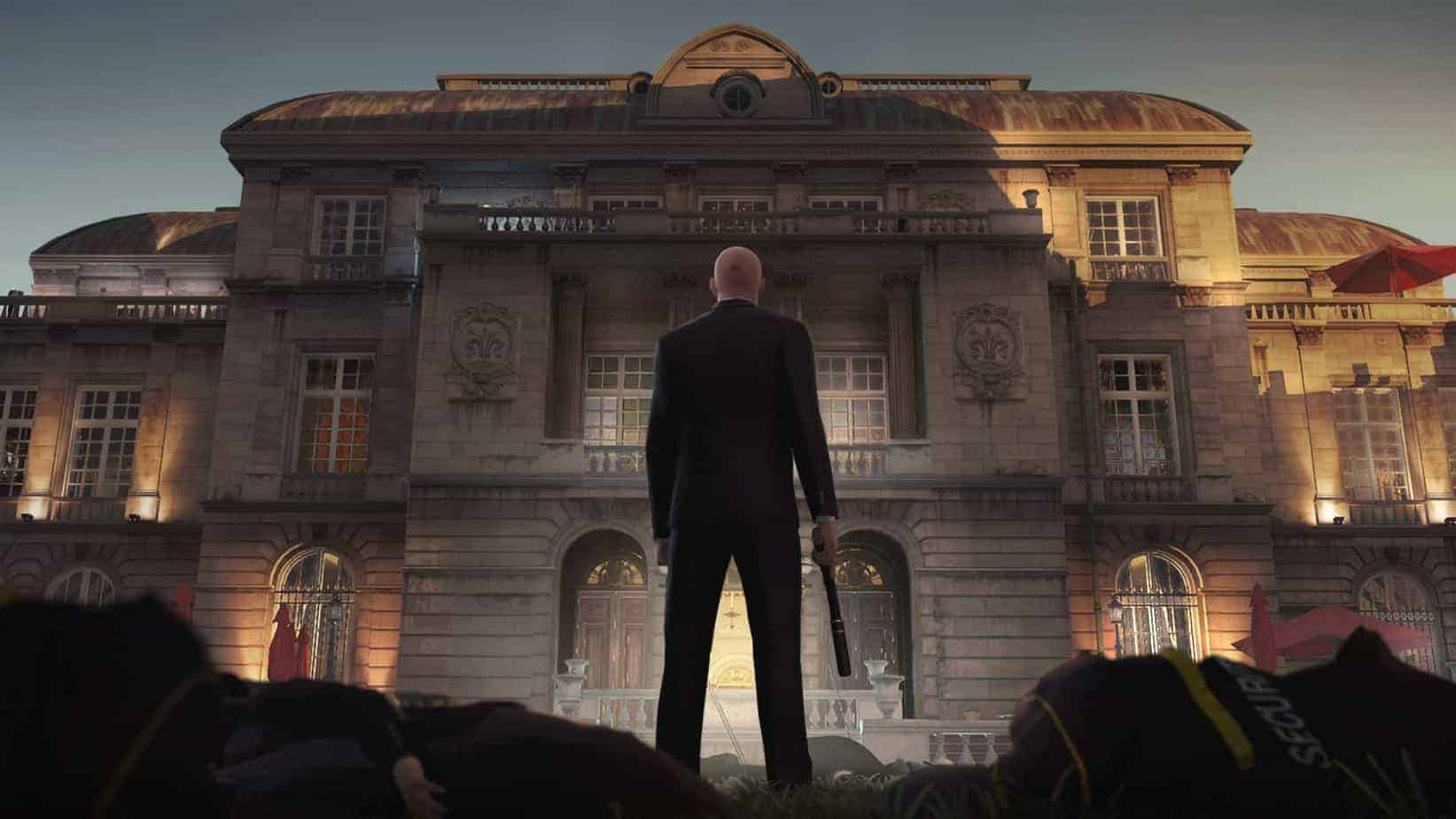 Hitman: The Complete First Season
One of the most fun games to play ever is Hitman. 47 is a great assassin, working to uncover and to kill all the bad guys in creative ways. From targeting eco-terrorists and eliminating an actor-director, he can do anything.
You can also test a multitude of ways to take-out someone. Cut him with a katana, shoot him with a pistol or just drop a whole lot of lights on him, there are at least three ways to complete your goal. Pick an outfit or just steal it from someone, do it stealthily or guns blazing, it's your choice.
Square Enix created a unique fun game, that encourages stealth (although it is not necessary) to complete your missions. Hitman has been a successful franchise ever since 2000. The 2016 edition featured an episodic release, and in 2017 it was released as a whole game, featuring the aforementioned content.
It is available right now on the PS Store or, for those of you who picked it up, for free in the PS Plus category.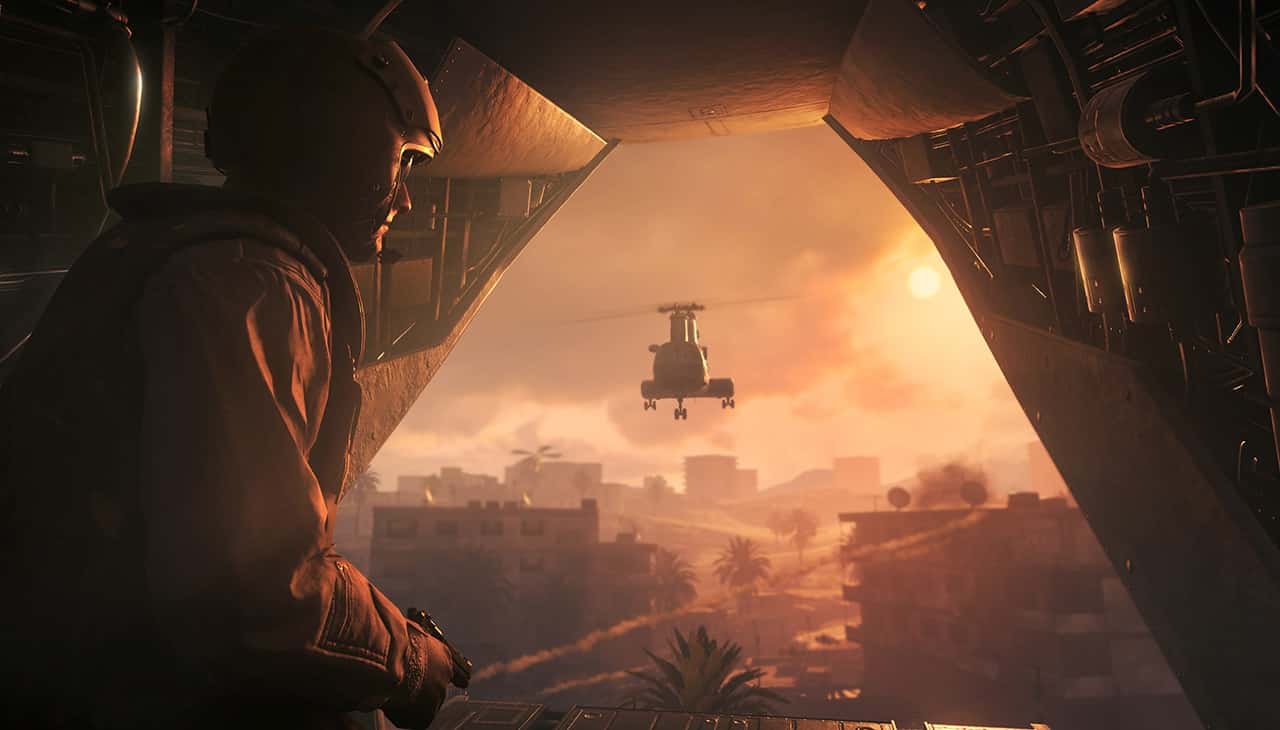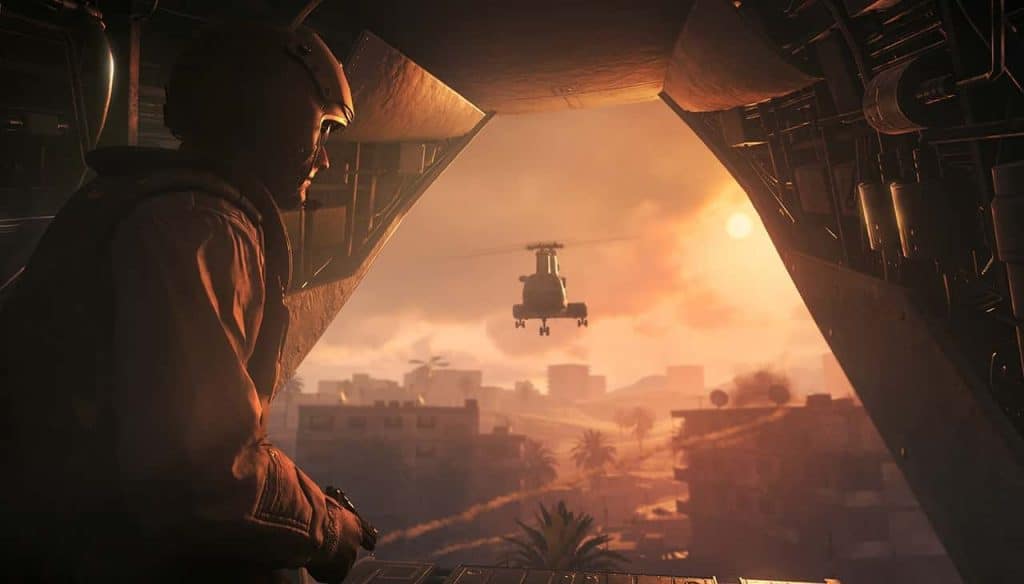 Call Of Duty: Modern Warfare Remastered
It is no surprise that Call Of Duty 4: Modern Warfare is one of the best FPS in the world. With an incredible story and amazing missions to play out, it has won a multitude of prizes over the years.
When the remastered version was released in 2019 on the subscription, it was just a matter of time until everyone would add it to their PS Plus list. With new animations, remastered textures, and sounds, the game offered a new experience for players around the world.
With the original game selling over 1.5 million copies, it is one of the best free FPS on PS Plus. Enjoy both the single-player and multiplayer modes of the game. The multiplayer features interesting game modes such as Kill Confirmed, Hardpoint, and Prop hunt. Customizable characters and weapons are also great additions to the game. Earn more rewards or buy them with Parts and create the player you want.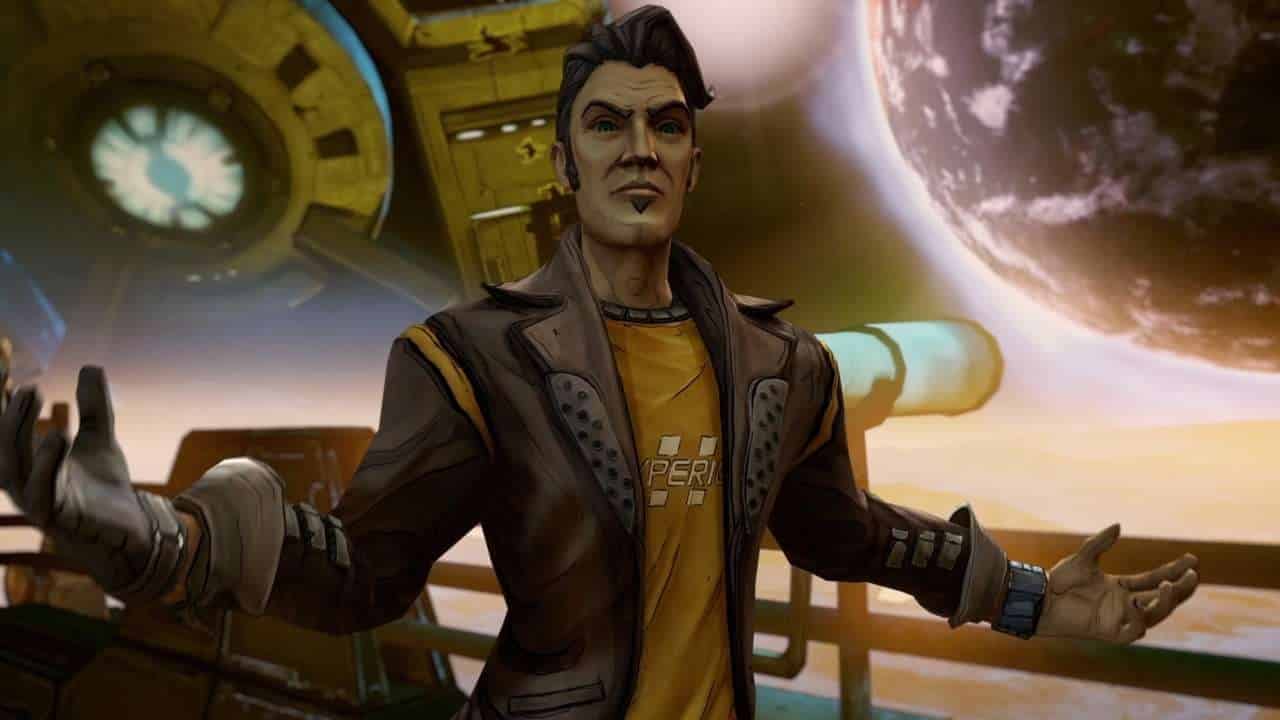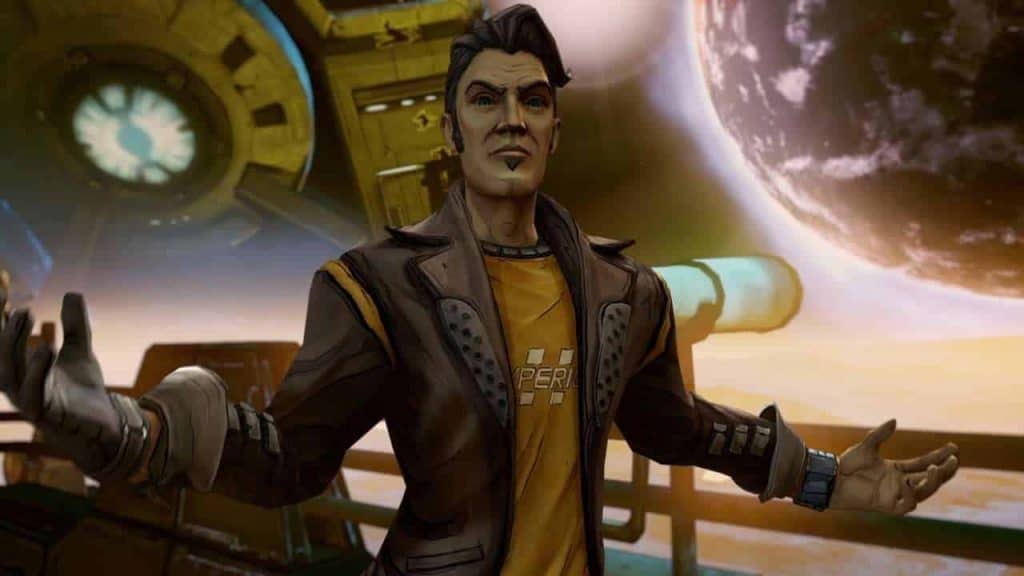 Borderlands: The Handsome Collection
Another fun to play game, Borderlands: The Handsome Collection included both Borderlands 2 and Borderlands: The Pre-Sequel. Announced in 2014, the two games would only be released in 2015 under the mentioned name, at the request of players. It would follow the trend of games such as The Last Of Us and Call Of Duty: Modern Warfare. With remastered graphics and sound, the game was ported to the PS4, adding local multiplayer to up to four people. With great reception from the public, the game was an incredible addition to the PS Plus list in 2019, for those who wanted to try the game out.
It's funny and witty stories draw players to it, creating a loyal fan base all over the world. Pick your favorite character and start grinding for weapons and levels. Star customizing your own weapon and equip the most beneficial items for you. Maximize your stats and start raining hell on the enemies.
Pick it up from the PS Plus category and play it for free now.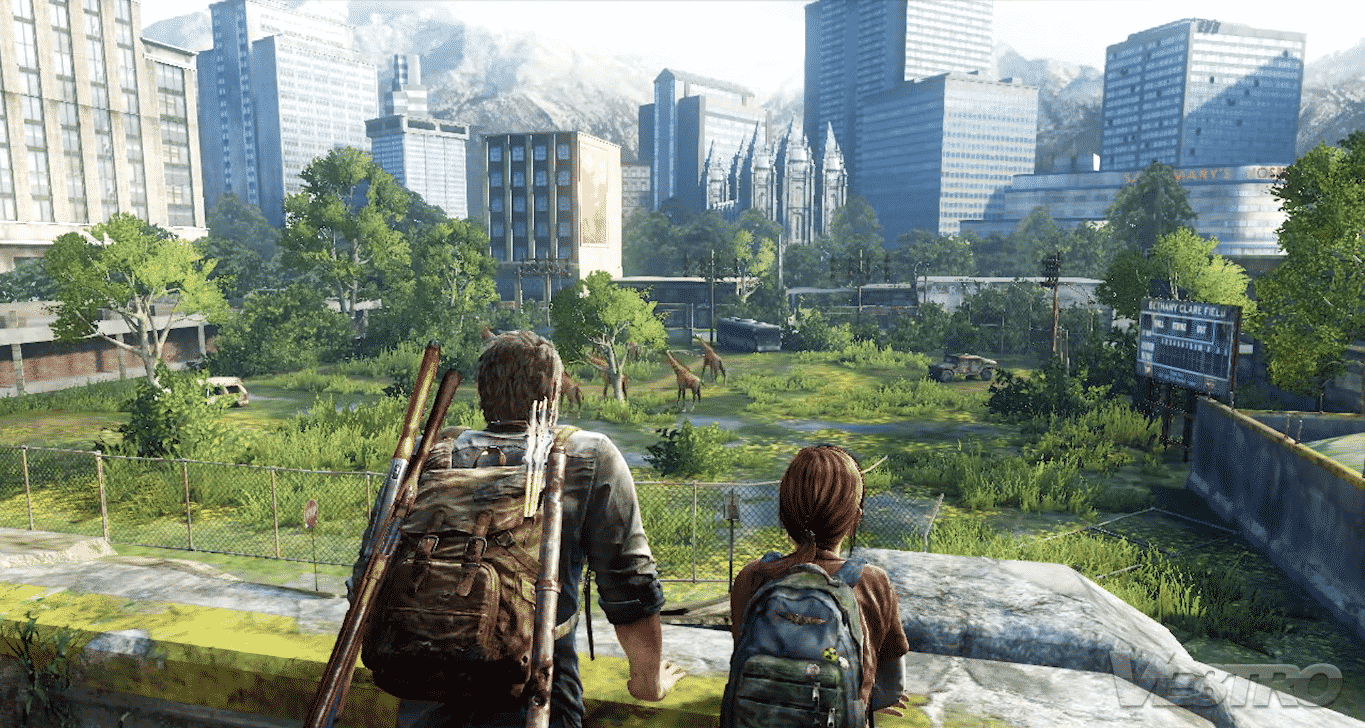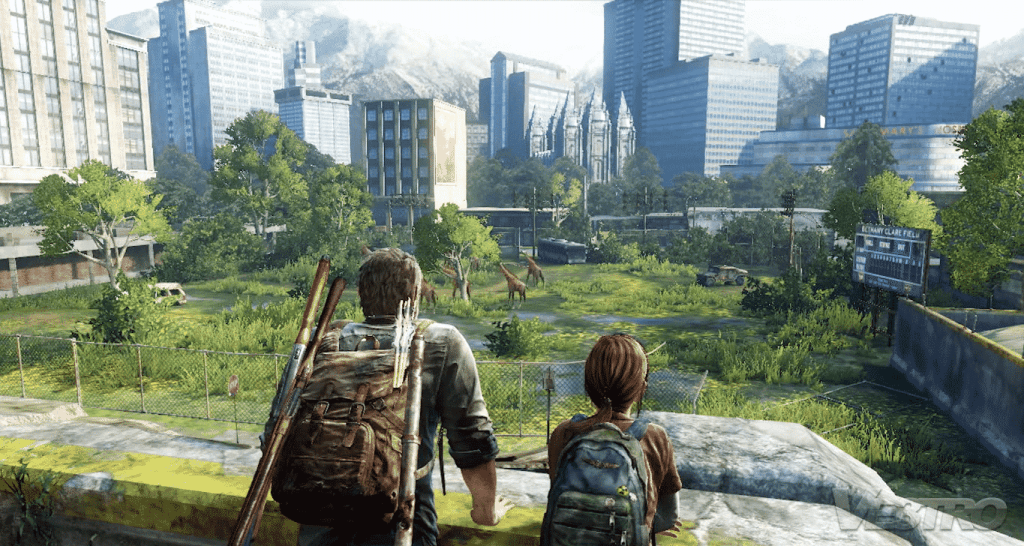 The Last Of Us Remastered
The game that sold over 17 million copies by 2018, The Last Of Us is seen as probably one of the best games from this century, if not from all time. In 2014, just one year after its initial release in 2013 on the PS3, the remaster came out on PS4. Being one of the best free FPS on PS Plus is no surprise.
In October 2019, players with PS Plus got to try The Last Of Us for free at last. Those who didn't get to buy it from the start, get to enjoy the insanely good, story-driven shooter at last. With an incredible cast and compelling characters, the game has attracted people all over the world. Even if it is a single-player campaign, where you get to play through a set story, it is a great game.
If you're not happy with the story (which is almost impossible), then you can try the multiplayer, an equally attractive feature. Pick your loadout and try to grow your clan size, collecting supplies. Whether it is Supply Raid, Survivors, or Interrogation, you can play against other players with a multitude of fighting styles.
If you picked it up on PS Plus, then go try it now if you haven't.
This is our list for the best free FPS on PS Plus of 2019. Please remember to subscribe to the GadgetGang service and get information on gadgets, games, and news around the industry.