This year has actually been a great year for PlayStation 4 open world game lovers. In fact, it's been quite outstanding, to say the least so far. And guess what? We're really only halfway through the years. How exciting no? Games are steadily getting so much bigger than we've ever seen before especially when it comes to the sheer scale and size of their worlds, specifically when it concerns some of the best open world games on the market. The tech we have today allows for software developers to come up with very expansive in-game universes. Open world based games happen to be the ones that tend to take advantage the most.
Nowadays, not many people are looking for linear storylines. A lot of gamers are craving exploration and adventure when it comes to their gaming. These types of games offer them the perfect solution. It allows them to really tap into their adventurous side. If you're one of them then it's good you with the Gadgetgang right now because it just might be exactly where you need to be. If you intend on sinking tons of hours wandering across game maps, hereinbelow are so far the best PS4 open world games you can do this in.
Red Dead Redemption 2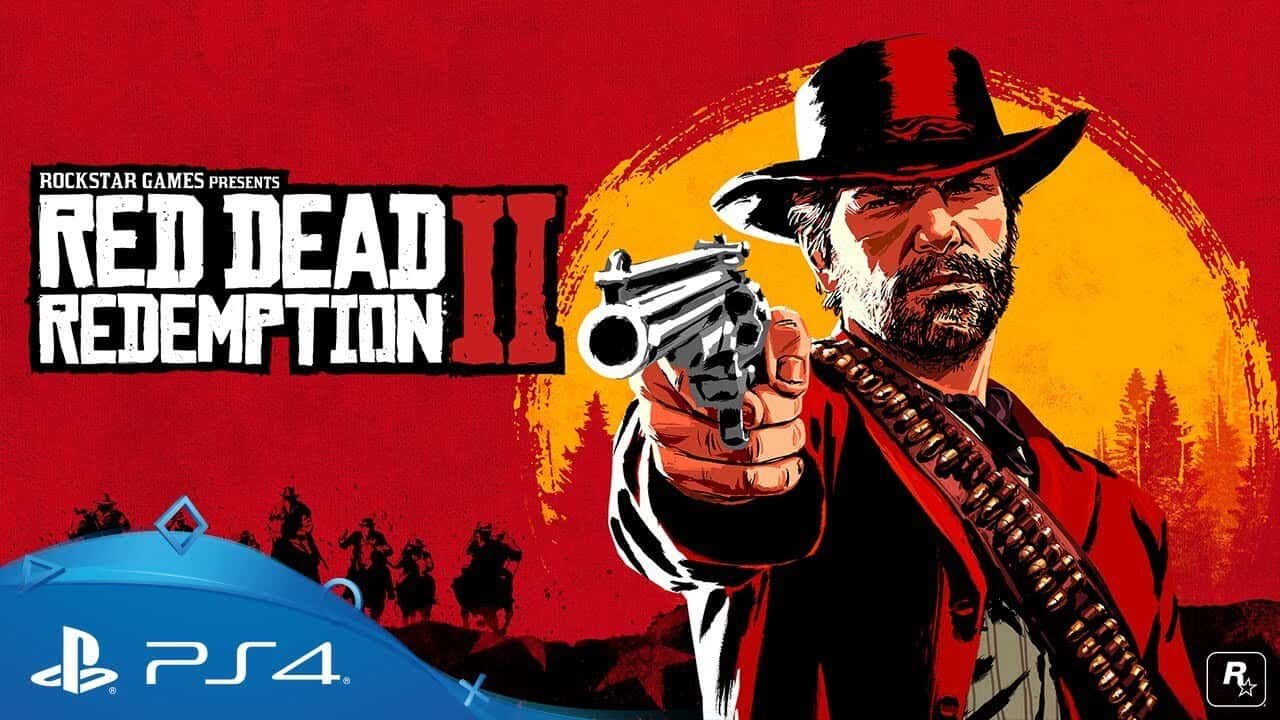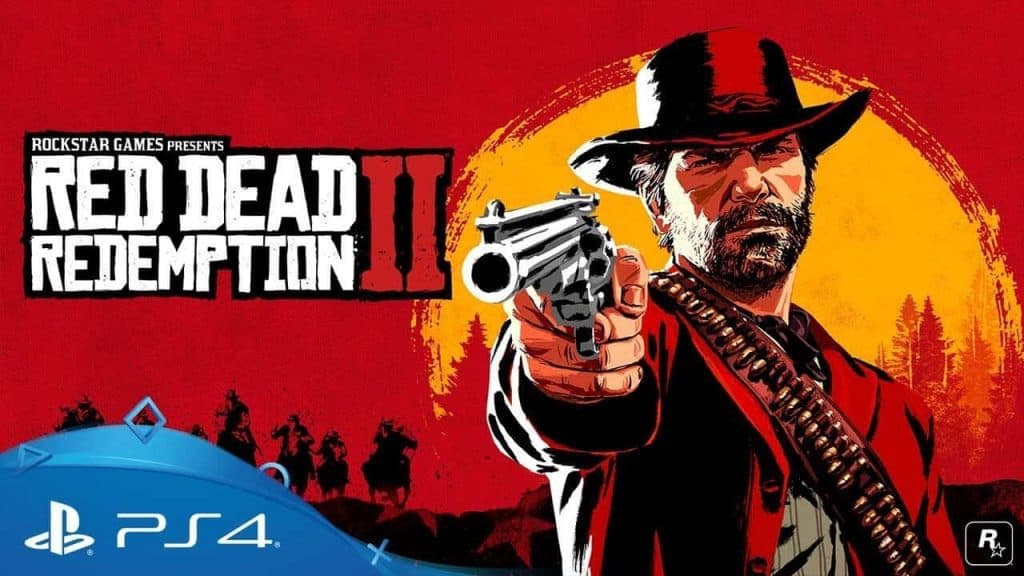 Rockstar Games once again have simply outdone themselves with this new Red Dead Redemption prequel. And, if you thought the first one was the best thing you'd ever see, well, you need to seriously think again. This game is amazing. So much has already been said about RDR2, however that won't stop us from throwing in our two cents as well. The game is set twelve years before the first installment with the story now being pinned to Arthur Morgan, John Marston's gang buddy. The gameplay is actually very similar to the original installment, with an enormous open world game map that unfolds as you go along. The combat, though, has been tweaked a tad bit to allow for more visceral, tangible gun battles.
The controls are pretty easy, with the same kind of duck and cover characteristics used in the GTA titles. Man to man gunfights feels different in this prequel with slow-motion quick draw movements that are much more refined. Definitely a step up from what we got from the original. Although, that's not even the best part. Running through the Western town streets with your rifle at hand after a robbery gone wrong is where this open world video game truly shines. That's when you get to really see the game's true action. This game is hands down a 10/10, no doubt.
Days Gone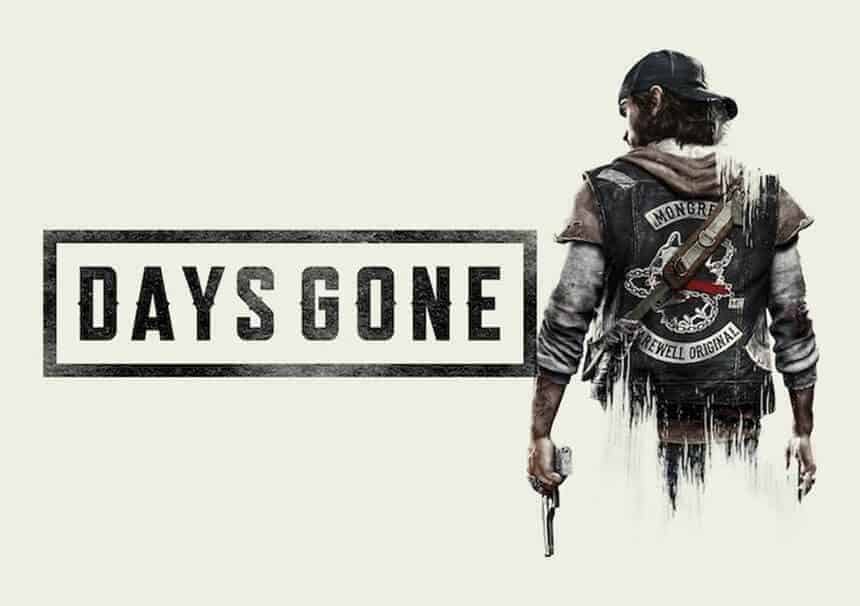 This game is not all that complicated. In fact, you've probably come across a similar storyline before. Anyway, here you play the role of a biker boy riding through a zombie post-apocalyptic open world, looking for answers concerning his dead wife as well as bashing enemy faces in using a wide variety of weighty, crunchy melee weapons.  Many might consider all this a bit cliché, but hey, we still have to game right? You're in for about a 60-hour ride with this game which is awesome, however, the game often losses focus with its thematically unsatisfying and meandering storyline, repetitive missions and more bugs than one would be comfortable dealing with.
You play as Deacon St. John, a sweet-natured and endearingly gentle protagonist who's a gruff biker dude wading through a zombie-infested Oregon, with your motorbike being your constant companion in the game. It feels great to ride and handles pretty well too, especially when you add power-boosting nitrous features as well as several damage-absorbing upgrades. Drifting through tight corners is super fun, so is sailing over breaks in the road. For an open world that's so centered around riding, Sony Bend, the game's developers, did a fantastic job at nailing the fundamental mechanics
Metro Exodus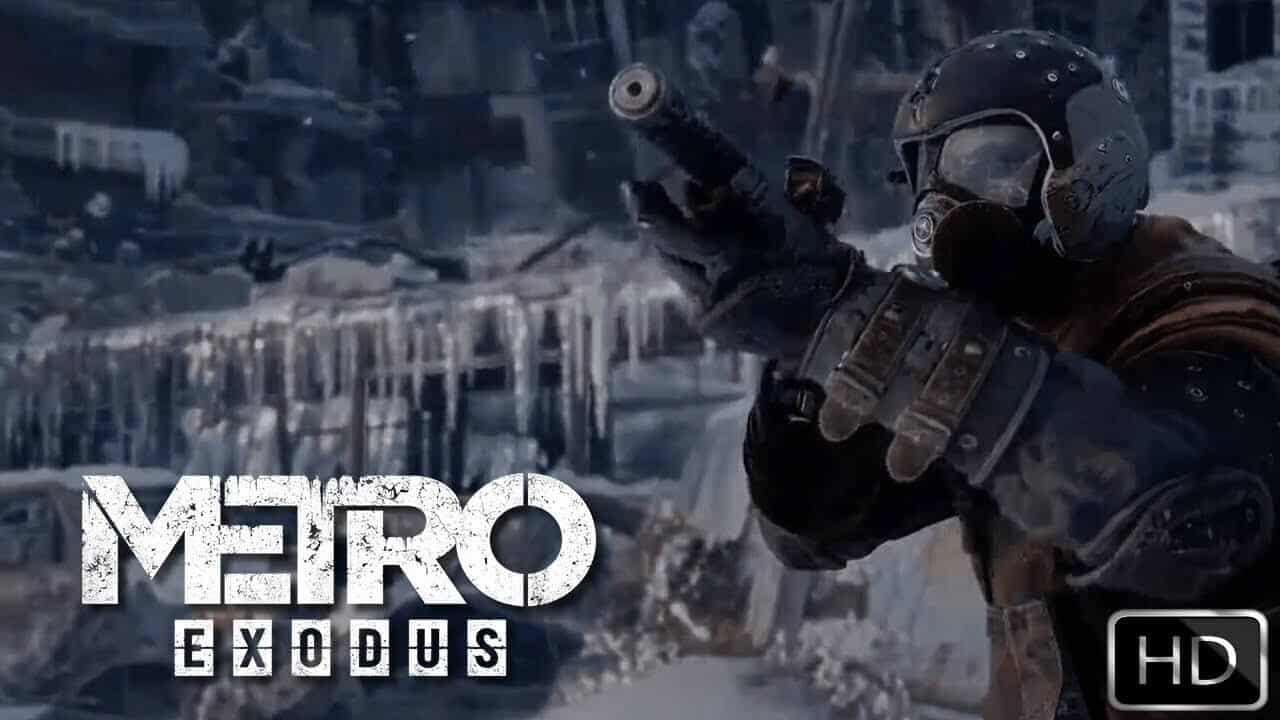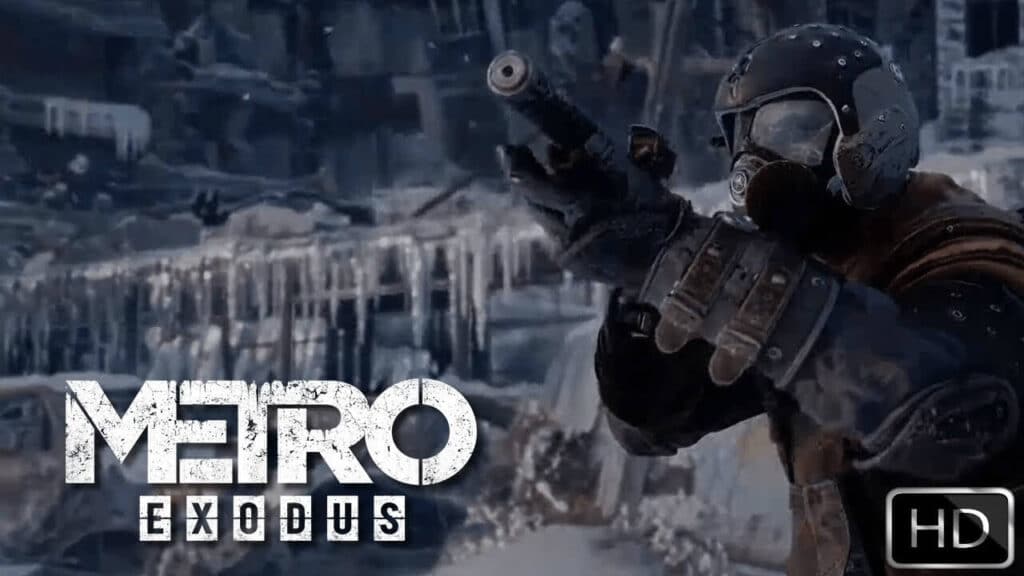 While many first-person shooter games these days seem intent on always trying to up their tempo as much as they can, Metro Exodus sort of wants players to take their time and savor the moments. No run-and-gun experiences in this open world game if that's the type of thing you happen to be looking for. It's more of a go-slow-and-stay-low pace you'll be using to go through arguably some of the most detail-rich and atmospheric settings you've probably ever laid your eyes on in a story-driven first-person shooter. A big sell we know but that simply doesn't take away from the truth.
With the main storyline that has tried to evade the supernatural themes its predecessors had in favor of putting a focus on human experiences that are more affecting as well as design levels that give the player more freedom, Metro Exodus seems to have finally realized its full potential.
This game features environments that are incredibly detailed accompanied by sound designs that are exceptionally eerie as well. They've gotten rid of the ammunition-based currency feature and has replaced this with the addition of workbenches which you'll find the setup in a variety of locations in the game. You also have a backpack that can be used to craft certain things while you're on the go. These small changes have actually managed to make the game more versatile and exciting. Nonetheless, the whole system is still very much geared toward the preserving of ammo.
Conclusion
Easily the most polished out of the whole group is undoubtedly number one, the new Red Dead. But, don't get it twisted. That doesn't mean the others aren't fantastic in their own right. They equally deserve to be mentioned as being among the best open world games available to you in PS4 this year. You seriously can't afford to sleep on any one of them. Open world gameplay is where it's at and more and more developers are going this route. As always, the Gadgetgang's got you. Another year, another list. See what you might have missed out on from last year here. Stick with us for great gaming content.