GadgetGang is back with another server hosting review and this time we're reviewing the best RUST server hosting companies. Without further ado let's jump right in. The first step was coming up with a list of hosting companies we wanted to review, to do this we done a simple google search and came up with a list of 5. These Rust server hosting companies had the highest reviews and we're talked about the most, once we were happy we went and purchased a Rust server from each hosting provider so we could start our testing process.
Our testing process consists of the following things:
Server speed, reliability, and cost per slot
Server stress testing under load
Support times
Time and ease of setup
Reviews
The Importance of a Good Rust Server Host
A good Rust server host helps to solve many problems involved with gaming. If your PC can't handle hosting your own server, then these companies can help you solve that problem. Many companies claim to have the best features and performance available in the market, but if you come and analyze the individual factors for what a good server host has to do you can decide that for yourself. A good server host must achieve your individual needs and provide you with support for everything you need. Some players need a host with multiple slots for their friends, or a host that can guarantee them constant backup or one that allows them to use plugins.
Let's begin the testing to find the best RUST server hosting
We all know how annoying it can be when your playing on a Rust server and all of a sudden the server will start freezing and getting lag spikes, this can really hurt the reputation of your server and make people want to quit and never come back. This is why we test each rust server under stress, by doing this we can identify which servers are going to withstand 300+ players without any of these annoying lag spikes. however, the more powerful servers come with a higher price which we also have to take into account when trying to find the best Rust server hosting.
The top 6 RUST server hosting companies
After spending a lot of time reviewing and testing each company I was happy to say I come up with a solid list of hosting companies. I must admit this was no easy task as they all came pretty close to each other, but, there were slight things which caused certain companies to be placed above one another. I would still recommend that you conduct your own research to see what works best for you, however, I can assure you you won't go wrong with any of the choices below.
1 – GTXGaming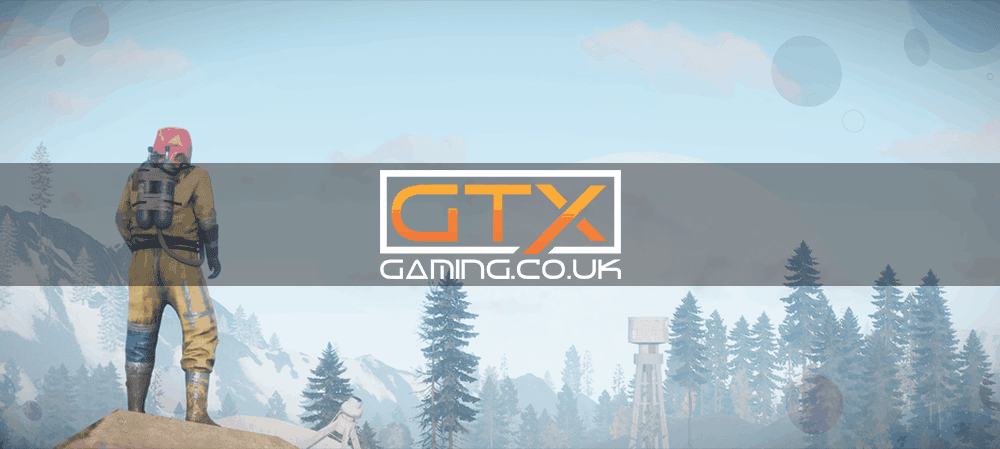 Things we like
A lot of experience in hosting Rust servers
One of the bigger hosts with over 1,000 Rust servers hosted
Strong, powerful, low ping servers
Great location coverage
Game switching
Daily offsite backup
Affordable
Things we didn't like
Only 24-hour money-back guarantee
The game panel can be confusing
Paid server migration
GTXgaming is one of the veteran companies and they have been around since 2008, they specialize in rust servers and do a great job at doing it, they have made it to that number one position for the best rust server hosting company due to a number of factors. When using GTX to host your Rust server we can happily say you you have chosen the best company to go with!
They have many features such as automatic offsite backups, solid DDOS protection, RCON support, and also a cool feature I liked is the ability to switch your rust server for another any other game server. They have 1 click mod installs with automatic updates, automatic server updates, scheduled server wipes. The list keeps on going.
2 – ServerBlend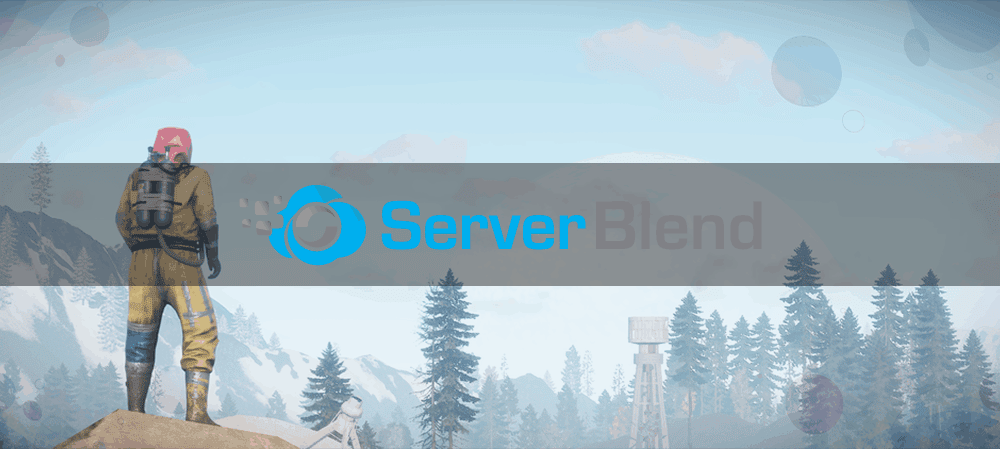 Things we like
14-day money-back guarantee
1 click mod installs
Price matches
High-performance servers
Things we didn't like
Most packages were sold out, the only location left was the Netherlands
Monthly billing cycle only
Serverblend just missed that top spot by a fraction, if it wasn't for most of there servers being sold out then it probably would have claimed that number 1 spot, however, being sold out isn't a bad thing, it means people obviously like the company and they are receiving a lot of orders. ServerBlend have the perfect balance between price and performance meaning you are going to make the most out of your hard-earned cash.
They have many features such as free DDOS protection and debranding, other companies like to charge extra for these features so keep that in mind when placing an order. Serverblend also offer steam workshop mod support along with 1 click mod installs, automatic updates and a customized TCAdmin control panel so you know it's going to be easy to use. They offer 24/7 support and a FAQ section with some really helpful information. they managed to fix our test server and reply to our support ticket within the hour.
3 – Nitrous Networks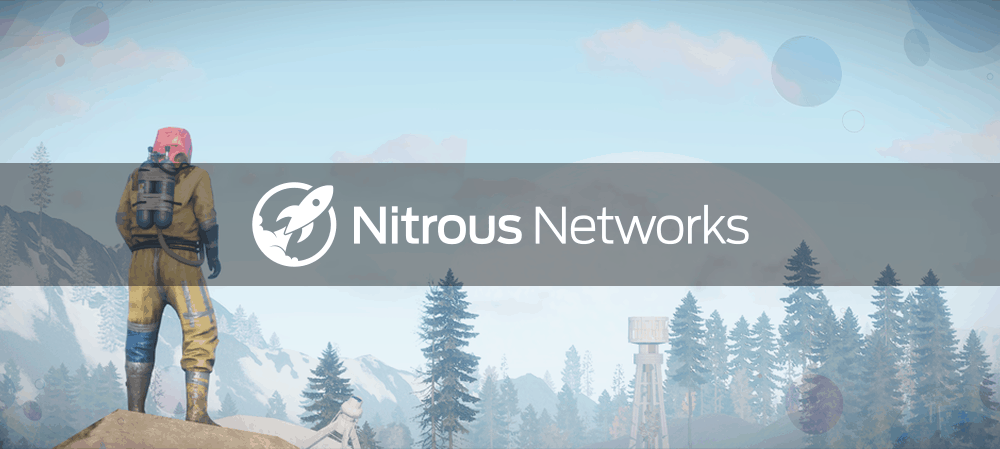 Things we like
Powerful high-end servers
Over a decade old
Free web hosting & Mumble server
Very fast support times
Things we didn't like
Expensive
Limited location coverage
No automatic backups
Nitrous Networks is a SOLID host and if you have the budget you should consider them as your choice, they have high-performance low ping servers which fared very well in our stress tests. They have been around since 2010 meaning they are over a decade old and have a ton of experience when it comes to hosting.
Nitrous Networks offer some unique features which come with there rust servers such as – a free mumble server, free web hosting, and mySQL. They also offer free DDOS protection and debranding. When it comes to finding the best rust server hosting this company is not far off, however, it's missing a few features like auto-updating mods and backups. When choosing this host you will need a more hands-on approach as the updates need to be made manually.
4 – Host Havoc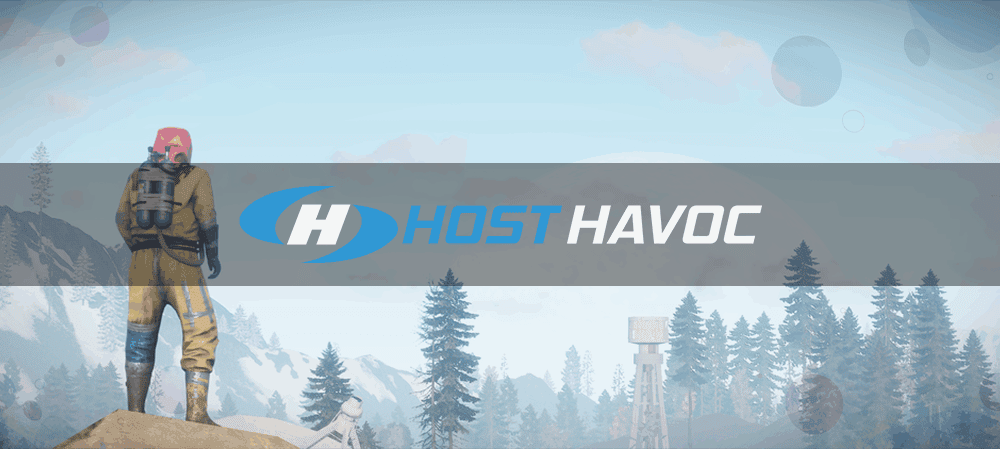 Things we like
Great location coverage
Solid servers with 99.9% uptime guarantee
Easy to use control panel
Things we didn't like
Still a fairly new company
Night shift support can be slow
Overall Host Havoc is a great host, they haven't been around for too long but have a great reputation for hosting quality Rust servers. We checked out their reviews on trust pilot and they have over 600 five star reviews which is excellent based on the age of the company.
Host Havoc could be a perfect choice for the best rust host, a great advantage of this host is the location coverage, they have 11 global datacenters meaning you can host your game server almost anywhere in the world! Like others, they also offer free DDOS protection and debranding for your rust server.
5 – GameServers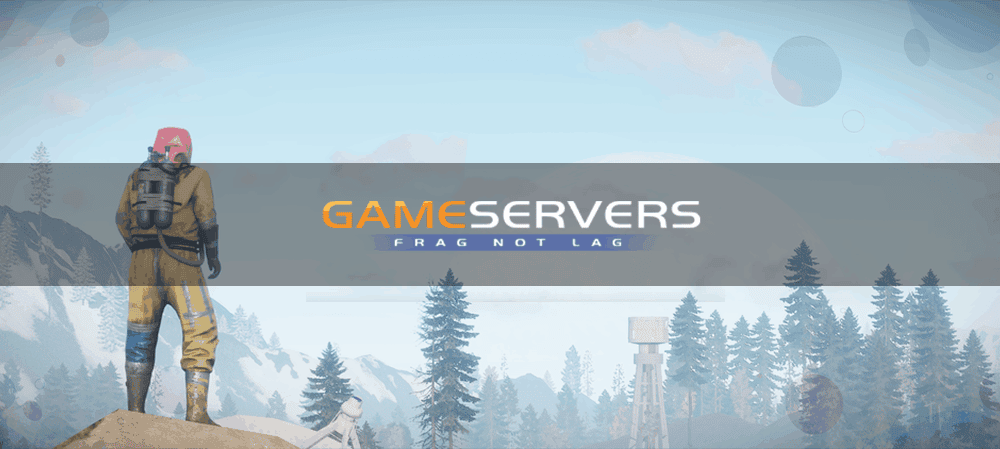 Things we like
Over 20 years old with 500k + customers served
28 hosting locations worldwide
Custom control panel
Things we didn't like
High price per slot
Bad customer support
Gameservers.com has been around for a very long time, almost as long as game server hosting has been, however, we have recommended this as the last choice for a number of factors. For example, this company has been very badly reviewed, if you look on trust pilot you can see more bad reviews than good. This is never a good sign when you are looking for the best rust hosting. We didn't find any big problems with the server we tested ourself but we did have some problems with the support, I think this is where the majority of the bad reviews are coming from.
Apart from the reviews and the support, gameserves.com are generally a good host with a number of great features for rust server hosting, the servers include the standard free debranding and DDoS protection. Other features include 1 click mod installations with automatic updates, and a great fully customized control panel to manage your game server and mods.
The most essential features when looking for a RUST server host
When you're looking for a RUST server here are some features you have to keep in mind if you want to choose the right one for you. We have gathered those features and brought them to you so you can make the right choice.
Support times
When testing the support we use the same method for all 6 providers, we delete a vital part of the server configuration which causes the server to shut down and not turn back online. We then create a support ticket mentioning that our server randomly shuts down and will not come back online. We then timed how long it took for them to reply, along with the time it took them to fix the problem – that is if they could fix it. Some providers just simply reinstalled the server as they couldn't find the source of the problem.
Bugs and problems can happen at any time. Many companies claim to have a 24/7 support team to help solve any problems, but many fail to respond quickly. Having a human on the other end of the support window is essential to help you solve the difficulties. If your RUST server stays offline for too much time the players will leave in no time to look for another server, and this might damage your server's reputation.
Worldwide servers
Pay attention to the places where your RUST server host is located. The more spread out it is, the better it is. You're going to play from people from all over the planet, and you want to make sure that your host server can handle this.
Automatic server backup
Just like any other device, a server has to have the ability to backup the information in it so that clients won't lose their progress. Most server companies offer an automatic backup of your data to prevent it from disappearing.
Guaranteed performance under stress
There's nothing more horrible than building reputation on a server and then coming up with a bad performance. This usually happens when a server receives a great influx of players. Pay attention to the terms of services and to the refund policy of the host server.
Price
Another common factor to consider is price. The best RUST server host for you has to accommodate to your pocket. Many companies charge different prices, and if you're paying a good amount of money on a host server you should expect to receive efficiency.
Reviews
You should always pay attention to reviews you can find from host servers. Whether is from a friend or a website, these reviews are made to help you with the choosing process of your perfect host server. Keep reviews in mind to make a final decision.
Hosting your own server vs. renting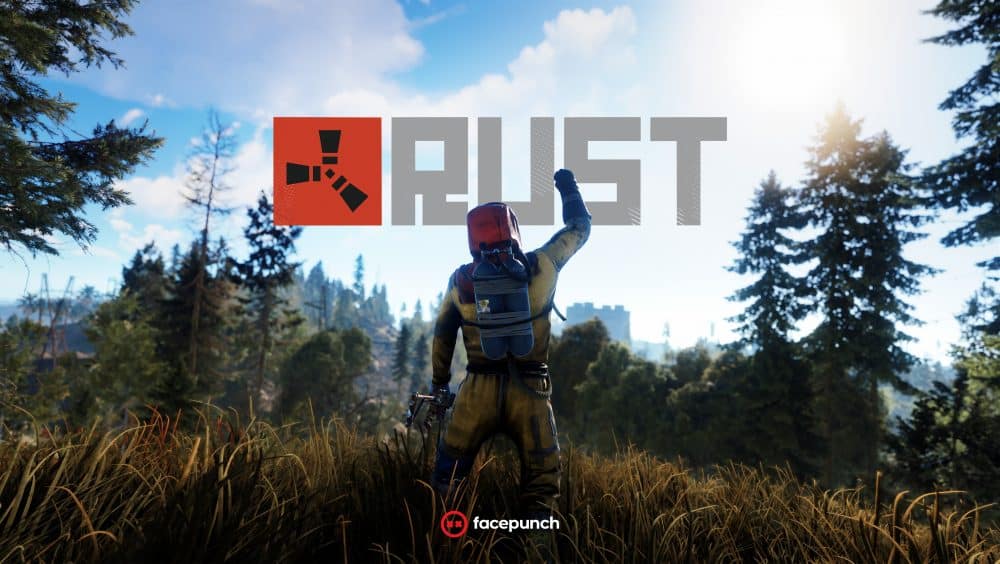 If you don't like the idea of paying a monthly subscription for renting a server, then you may want to go down the route of hosting your own Rust server using your PC. While it's fairly easy to do, you will be required to have some technical knowledge. If this is something you are interested in you should take a look through this guide. Please keep in mind that Rust servers are resource-hungry, so if you're thinking about hosting it on your own computer and playing Rust at the same time you're going to need one hell of a computer it is recommended to have a separate PC or a home server system.
Hosting a Rust server will require a minimum of 6GB RAM, however, 8GB or more is recommended for things to run smoothly, you will also require a fast internet connection and your PC to be turned on 24/7. There are many factors to consider when hosting your own rust server and for this reason, people think it's a much better choice to rent a server.
Should You Host Your Own Server?
Like we've said, hosting your own Rust server will need you to have a strong system. One that can handle being active 24/7 for all the players to use it. You'll need to have technical skills and a strong command on computer devices.
If you have the system and the skills you can take a chance at hosting your own server. Hosting your own Rust server will allow you certain things:
You'll have more control over the game and the server configuration.
Since you are the one hosting your own server you will have more options and freedom beyond what a company can offer you. This also means that you can make the rules for your server, choose the people inside of it and anything you feel like.
The LAG will significantly reduce.
With this you won't be connecting with a company that serves to thousands of clients around the world and is constantly sending and receiving information. With a private connection, you will see a lot less LAG, even if all the player slots are being used.
There are good sides and bad sides of hosting your own Rust server. If you don't already know the technical parts it can be a problem. It's sometimes just simpler and less time consuming to pay a server host.
How to Install Oxide/uMod on Your Rust Server

If you want to install plugins to make your gameplay a better experience, you have to install uMod (previously known as Oxide). These plugins can add extra features like extra inventory space or rewards after completing certain tasks.
If you're using a server host you have to make sure if it supports plugins before you install them. After you've installed Oxide If you want to improve your Rust experience then follow this guide to install Oxide.
Conclusion
After all of this work, we can provide you list of the best Rust server hosting companies. By giving you these details, you are now in a position where you'll know what you want and need based on your personal requirements. I hope this article has helped you find the Rust server hosting you have always wanted, we are sure if you picked any of the above choices you will have a great experience, just as we did when we purchased a serer from each of the hosts.
I ended up choosing GTXGaming as my go-to rust server host, they were friendly, had great features and the price was very reasonable, however, if you have a higher budget and need a powerful server I recommend going with a host such as Nitrous Networks, they are more expensive but you get what you pay for with the premium servers.
Don't forget to check out our other hosting lists for Garrys Mod And ARK.