So you're looking for a new hosting company to host your Garry's Mod server, whether it's for your clan or just a personal server their is one main factor and that's speed!
When it comes to Garry's mod server hosting our team are experts in the field, we have tried and tested all the hosts below and put them into a nice and easy to understand list. This list has not just been thrown together, we have actually run rigorous testing such as stress tests, ping tests, population tests, and much more! There is nothing more frustrating than buying a server, and once it starts to get populated the lag kicks in. This is usually caused by the company overloading the dedicated server or the server just has poor specs. We are far too familiar with this issue hence why we've made this list.
Alright let's dive right in, below we will list the best gmod server hosting companies.
Nitrous Networks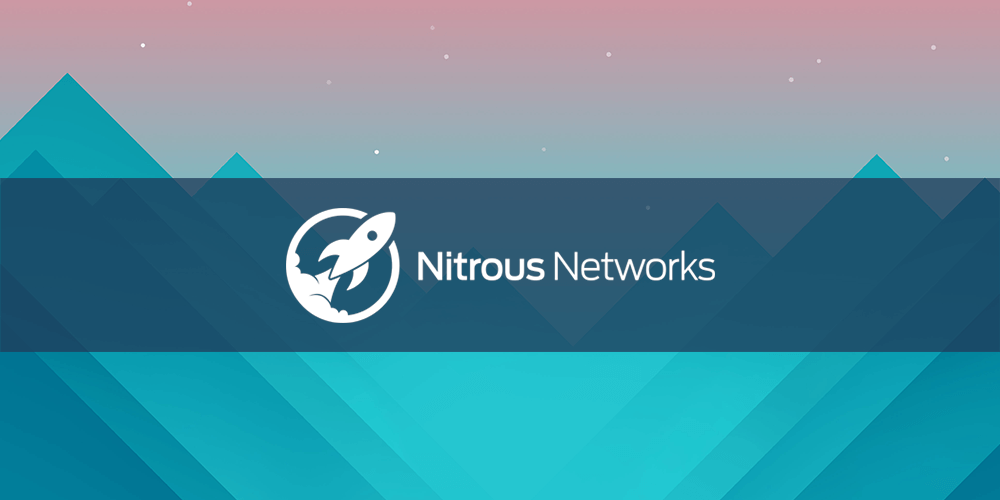 Nitrous Networks is definitely the best gmod server hosting company. They have been around since early 2010 and have a ton of experience when it comes to Garry's mod server hosting. The dedicated servers are rock solid and are capable of running big populated game servers with ease.
They have made the setup process so easy with simple 1 click to install features. When buying a server you can select which game mode, content, admin mod, map packs and add-ons you want. As soon as your server is created it will have everything you selected pre-installed and ready to play. Nitrous networks don't just stop there, they also offer you free web hosting, a free fast DL server, and a free mumble server. This is everything you need to get your clan or community started right away.
Krypton Networks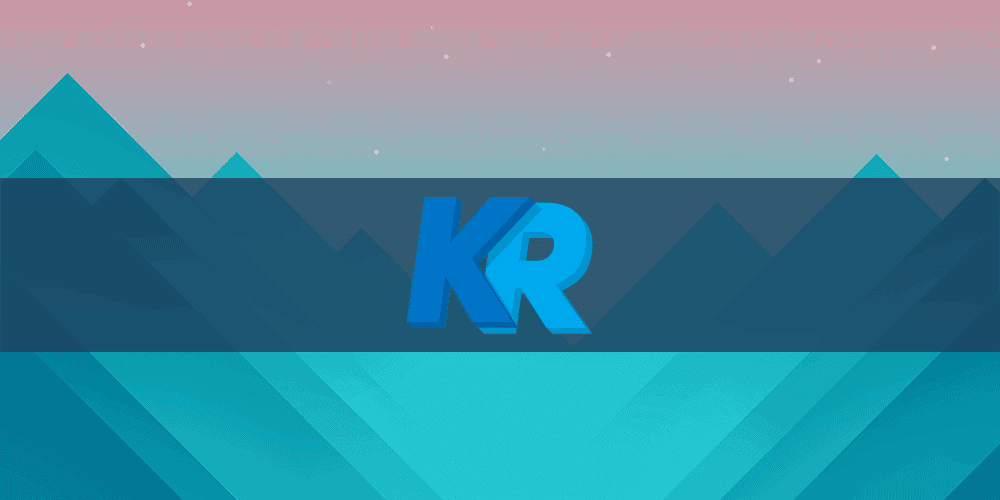 This is another great Garrys mod game server host, choosing between these two has been a tough decision. Both have rock solid servers which are almost impossible to crash. The only thing that gave nitrous networks that number 1 spot was the 1 click add-ons and the free extras you get with your server.
They offer 8-128 slot servers with unlimited RAM! They also have 3 locations so you can deploy the server at the location which is closest to you. Krypton Networks only allow hosting of Garry's mod and CS:GO servers, this allows them to put all their attention just into these two games. We recommend this host if you are looking for cheap yet powerful Garry's mod servers.
Sparked Host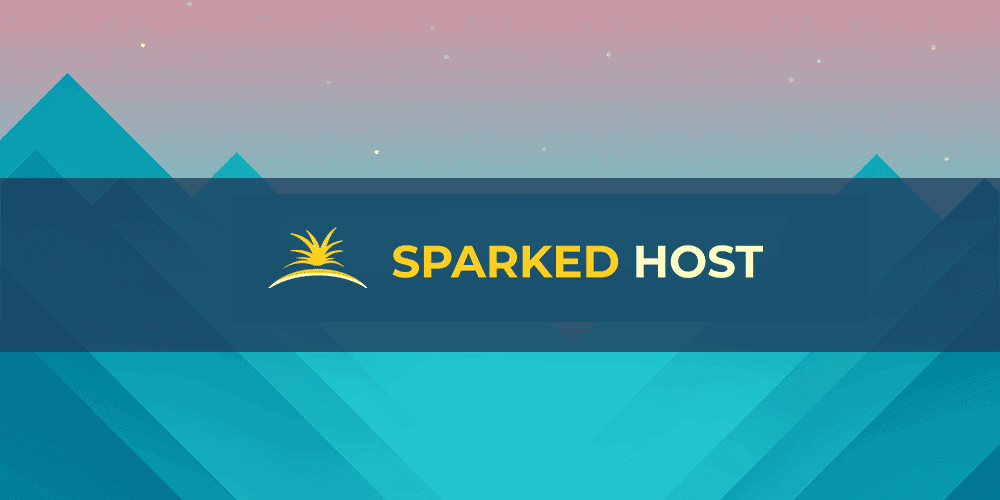 Are you tired of dealing with lag and server issues? Look no further than Sparked Host. These guys specialize in Garry's Mod hosting and let me tell you, they bring the heat. Their servers are equipped with 1 Gbit Multi-Blend and RAID 10 SSD, making them faster than a cheetah on a caffeine binge. And the best part? Unlimited player slots, so you and all your friends can join in on the fun.
Their user-friendly control panel makes managing your server a breeze, even if you're not a tech genius. And if you ever run into any issues, their customer support is on call 24/7, ready to save the day. Plus, they offer a range of add-ons and features to help you set up your server in no time. With Sparked Host, your Garry's Mod experience will be smoother than a baby's bottom. So why wait? Sign up today and let the gaming begin!
Host Havoc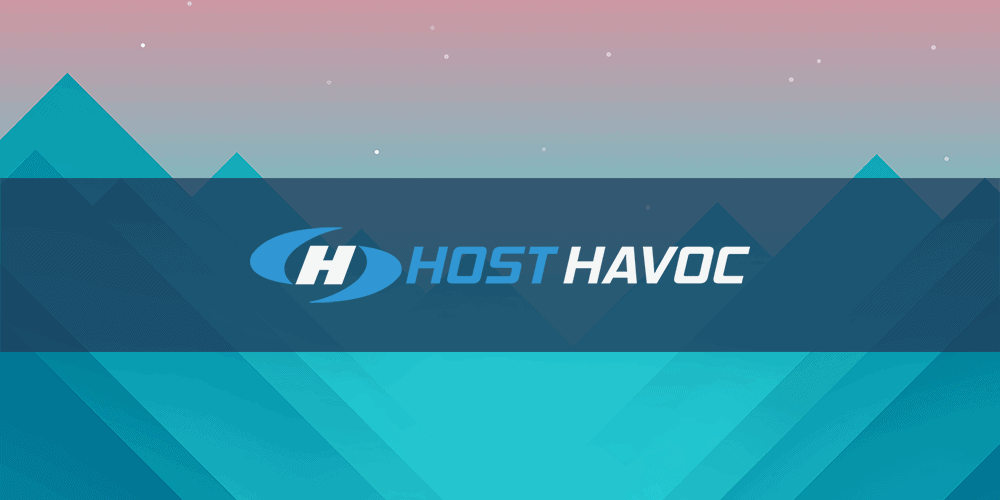 Host Havoc are good reliable host if you are looking for the best garry's mod game server host. They have instant server setup along with 24/7 support in case you run into any problems along the way. They have 9 locations to choose from, this is great if you are looking to host the server in a specific location.
A great feature that Host Havoc offer is the DDoS protection, we all know how annoying them pesky kids can be when you ban them from your server, they are always looking for revenge, however, the DDoS protection will protect your server from any nasty attacks. They also offer 1 click install addons and a free months trial to MistForums. This is a great choice if you are looking for a fast and secure Garry's Mod server
4: Crident Networks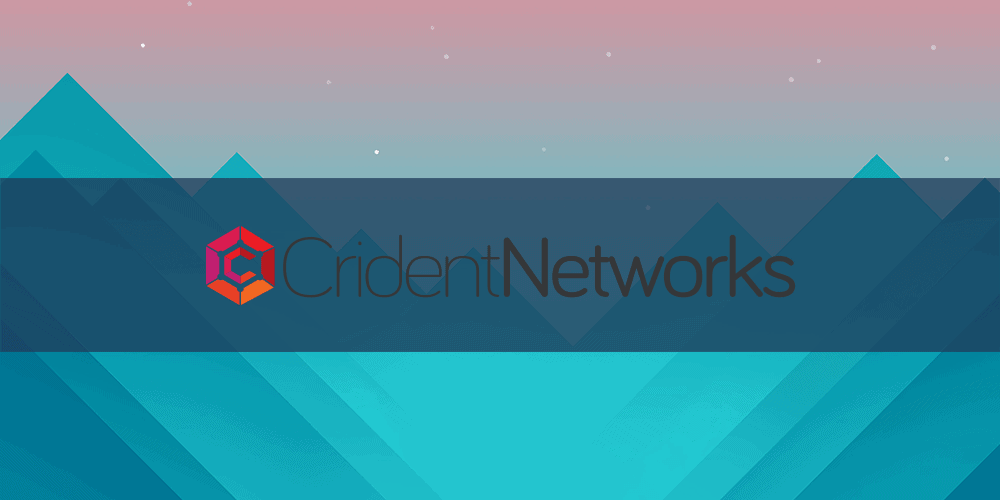 Crident networks is a great host for Garry's mod servers, the servers are fast, stable, reliable and feature packed! A great feature they offer is a dedicated server IP. This means your server will have its own IP and won't be shared with anyone else.
They have a "Crident Nitro" package where they give you unlimited CPU and RAM, this is a really great package if you know your server is going to be resource heavy. The servers come either a 4Ghz i7 6700k or 7700k this is a great processor which will run your server with ease. If you are going to run a high resource server this is the hosting company to choose
GMCHosting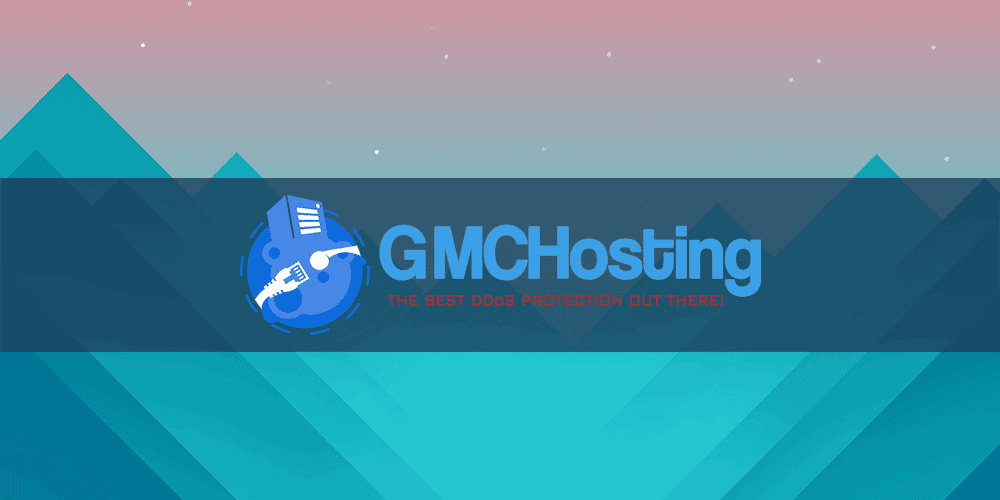 Last but not least we recommend GMC hosting, please remember that all these hosts are great gmod server hosts. If they made it into the top 5 then they excel in what they do! GMCHosting being last on the list is still a suburb host. We have ran many tests on their gmod servers and they have passed with flying colors!
GMC hosting has built there own custom control panel, meaning it will be super easy to manage your gmod server. This company also offers solid DDoS protection with there servers, trust us – this is a great feature to have! Their servers are solid, reliable and have 99.99% uptime. We recommend them.
Conclusion
We have tried and tested all of the companies above, each server has gone through rigorous testing and I am happy to say, these 5 game server hosting companies have passed our tests. In all, we tested well over 15 different hosts and these are the only 5 which passed our tests. If you feel you should be listed on our best Garry's mod server hosting list then feel free to contact us.