Football is known by many names and phrases. Some call it the beautiful game and others call is soccer. This sport is about to get launched into the future thanks to Bitcademy!
Bitcademy is a combination of physical establishments, software and Blockchain technology. It helps young players to achieve their dreams through input from trainers, investors and enthusiasts. Bitcademy combines real and the virtual environments. By leveraging Blockchain technology, the company receives financial investment. It also provides a method through which enthusiasts can view and control the players' progress.
How does Bitcademy work?
Bitcademy is a hybrid system. It is made up of real world football academies, a Blockchain application and investment tokens. The system combines these high tech solutions by applying Artificial Intelligence (AI) to find talent and make predictions on each player's training process. Through their Blockchain platform, investors can interact with Bitcademy and develop future football stars.
Bitcademy ICO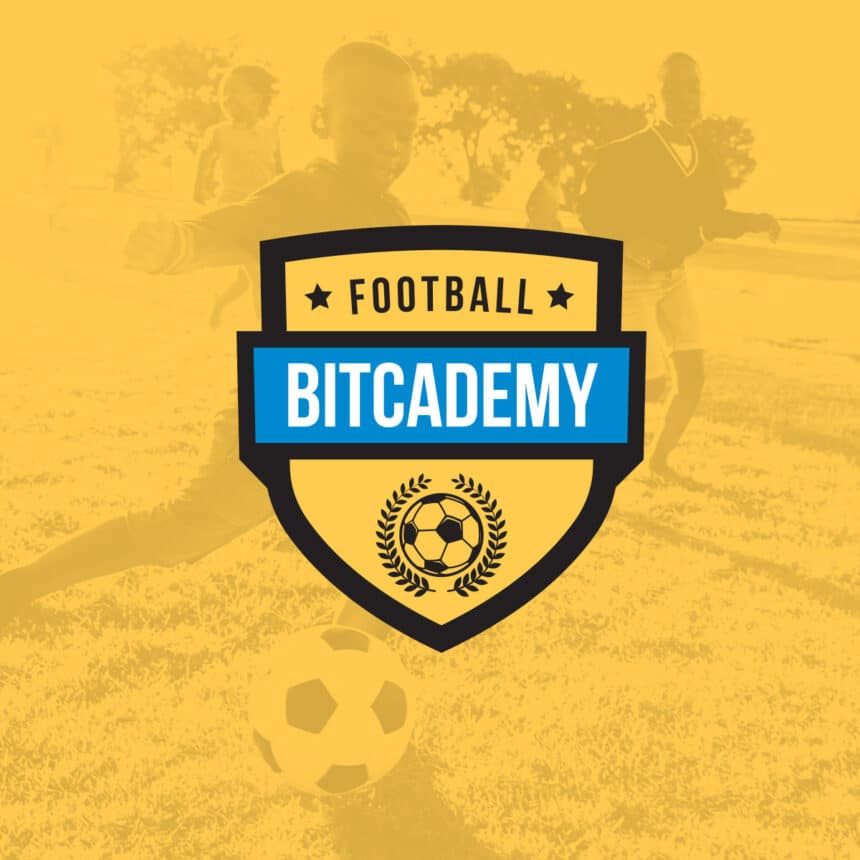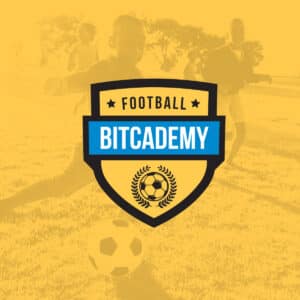 Bitcademy is constructed upon the Blockchain distributed platform. Therefore, it has a dedicated token symbolized as BTMG. This cryptocurrency has been developed using the ERC20 algorithm. There are 500,000,000 BTMG available for purchase through their live ICO. 1 BTMG is worth $0.038 USD.
Investors will be able to purchase BTMG using Bitcoin, Ether or Fiat currencies. The minimum investment is 2631 BTMG. People from any country in the globe can invest except the USA and China. Bitcademy Company is based in Estonia.
Token distribution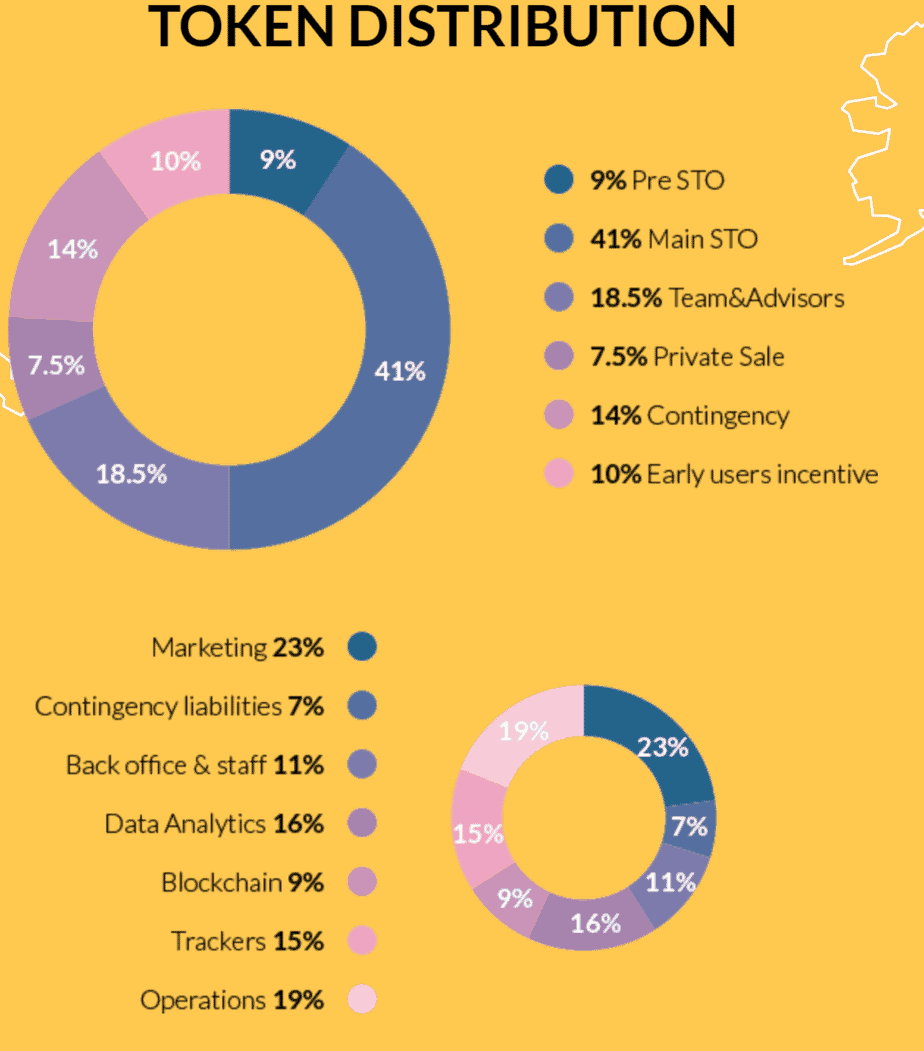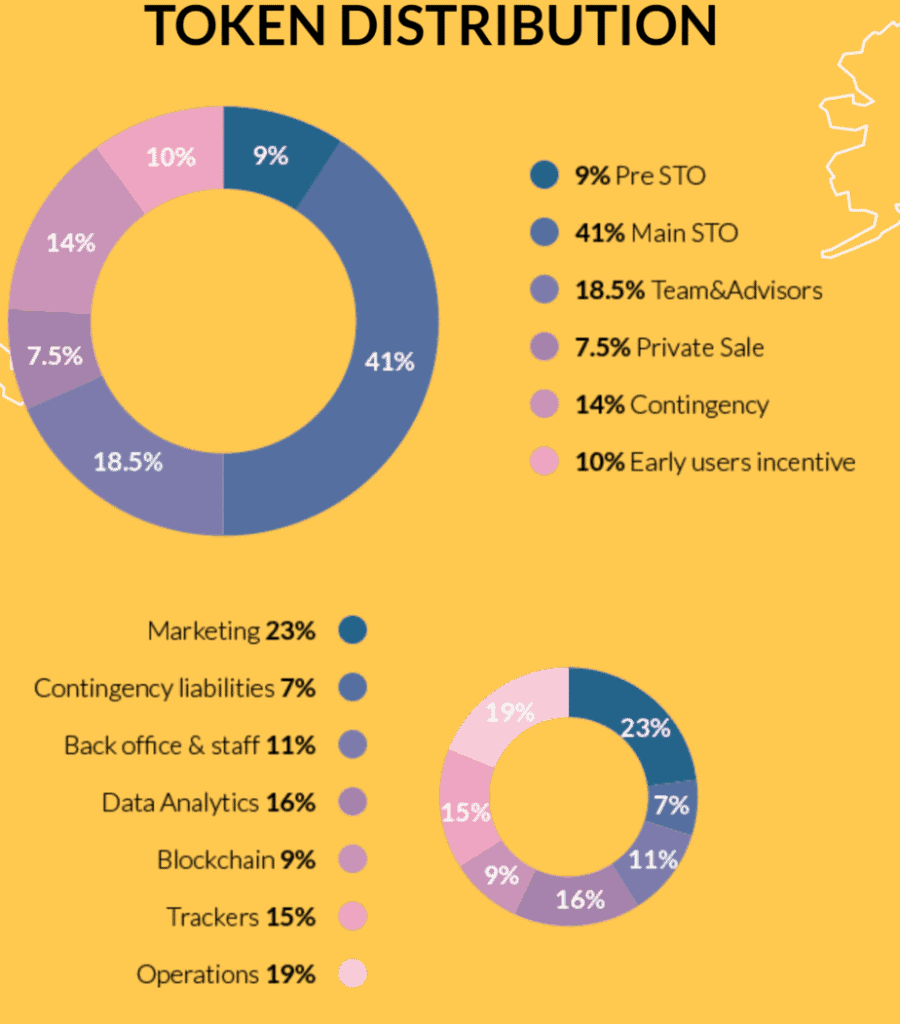 50% of all BTMG will be sold through the public ICO. This amounts to 500,000,000 BTMG. The development team will hold 15.00% of the total supply. This is 150,000,000 BTMG.
14.00% of available coins will be stored for contingency. This is a total of 140,000,000 BTMG. The company's advisors will hold 100,000,000 BTMG which is 10.00%.
The Airdrop will have 3.00% and Bounty will contain have 8.00%. This is 30,000,000 BTMG and 80,000,000 BTMG respectively.
Milestones of Bitcademy
The company behind this token has a collection of important activities which they hope to perform through the lifetime of the token.
In Quarter 2 of 2019, Bitcademy will generate an algorithm for player assessment. They will also develop a dedicated marketplace for trading and investment. Bitcademy will also enroll their first students and rent some football grounds as well.
Through Quarter 3 of 2019, the company will construct new football academies in Africa, Eastern Europe and Asia. In this section of the year, they will also offer their marketplace to other organizations in sport.
By the first quarter of 2021, they will have completed the construction of school academies. After that, they'll move from the rentals to company owned facilities.
In Quarter 2 of 2021, they will continuously improve the facilities and acquire brand new talent.
Team behind Bitcademy
The Bitcademy team originally met in Saudi Arabia. They all had a firm interest in football. Therefore, they decided to create the company's concept in 2017.
During this process, they identified 3 revenue streams. They are the digital currency marketplace, player transfers, Artificial Intelligence (AI) module, wearable tech merchandise and player passports.
By creating Bitcademy, the team decentralized this sport and are at the forefront of a digital revolution.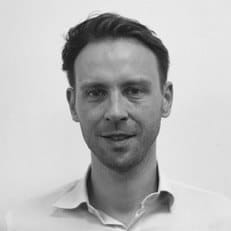 Tomasz Krzystek
Tomasz Krzystek is the founder and Chief Executive Officer (CEO) of Bitcademy. He has more than 12 years of experience in project management. He oversees and facilitates Information Technology (IT) projects in many countries around the globe such as the USA, Poland and Saudi Arabia among others. He provides the management expertise, knowledge and strategic vision for Bitcademy.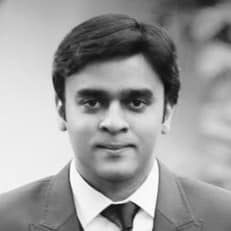 Firas Ayub
The Chief Technology Officer (CTO) at Bitcademy is Firas Ayub. He is skilled in Software Development and Design, Business Development as well as Data Assessment and Analytics. With more than a decade of experience exercising these skills, he has worked in the Manufacturing, Finance and Retail sectors. Ayub brings his skill and expertise to Bitcademy and ensures that its technological resources are working towards achieving organizational goals.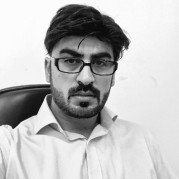 Adnan Manzoor
Adnan Manzoor is a co-founder and Business Development Officer at Bitcademy. He has more than a decade of experience in IT solutions such as front and back office application. He also has a firm grasp of analytics and Artificial Intelligence (AI). Manzoor applies his skill and knowledge in the development of Bitcademy. He is a strategic resource within the company.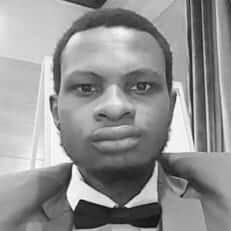 Kelvin Ndereba
Kelvin Ndereba is the Blockchain Developer. He is a cryptocurrency enthusiast and developer. He has a firm grasp of the full stack. He has ample experience with the applications of Blockchain technology through Smart Contracts. With experience in Africa, Asia and Europe, he is a very important member of Bitcademy.
Millions around the world love the game of football. We love to watch our favourite players lead their teams to victory. Now you can participate in the player development process and even earn some dividends through Bitcademy. It provides a chance for enthusiasts and investors to enjoy the beautiful game more than ever before!