OPPO is revealing the Find N2 Flip's foreign release dates as promised. The Find N2 Flip was initially introduced in China in December. On March 2, the phone will be on sale in the UK for £849 (about $1,025). It will also be offered in other European regions, including France ($1,099) and Spain ($1,049). The phone won't be formally launched in North America.
Even though this is a flip phone, it has premier specifications. The MediaTek Dimensity 9000+, which is a flagship processor in and of itself, is what the OPPO Find N2 Flip offers as opposed to the critics' preferred Snapdragon 8 Gen 2. A minimum of 128GB of storage and 8GB of RAM are also included. Oppo's MariSilicon X, an image chip designed to enhance imaging capabilities, is also included with the phone.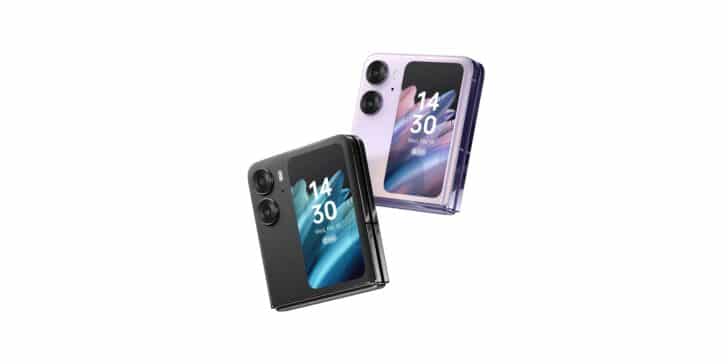 The OPPO Find N2 Flip's display does not deteriorate as it goes along. Inside is a 6.8-inch AMOLED display with a 120Hz refresh rate and a maximum brightness of 1,600 nits. OPPO praises the "Flexion" hinge it uses. Nothing sets it apart from other hinges. The "waterdrop" fold on this display's hinge is, however, on the looser side, allowing the business to lessen the overall crease. In terms of toughness, OPPO claims that the hinge can withstand 400,000 folds.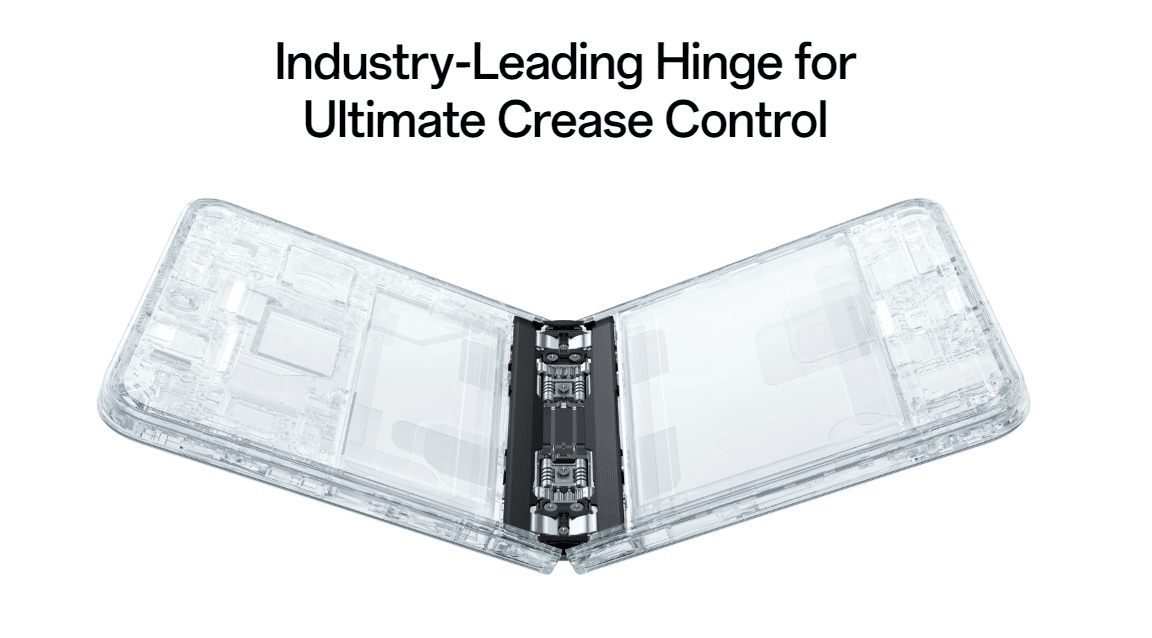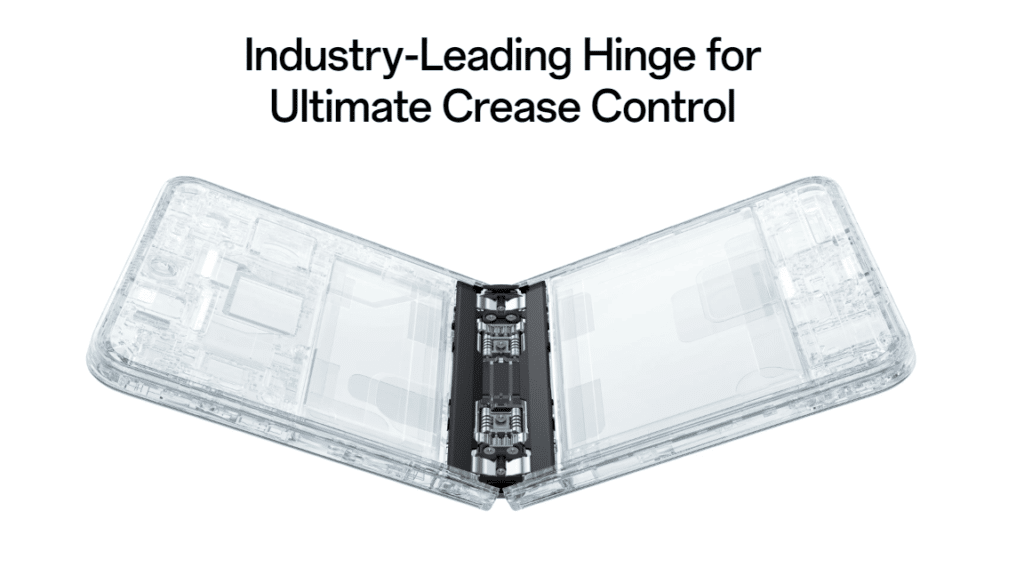 The new OPPO Find N2 Flip's outside display is what interests me the most right now. Instead of choosing anything smaller, the business has opted for a 3.26-inch screen that is vertically oriented. While this could typically be problematic, OPPO has luckily chosen to create a number of applications that are specifically tailored for the outside display. The finest feature is that it can also be used as a notification display, which makes it much more useful.
On the device's rear, the OPPO Find N2 Flip follows conventional design principles. The Sony IMX890 sensor serves as the main camera, along with an 8-megapixel ultra-wide camera, and there are two outside cameras you can use to take high-quality images, including a 32-megapixel selfie camera. To be honest, the camera setup makes great sense, particularly when you take into account the fact that the front screen allows you to take selfies with the amazing 50-megapixel camera as well.
In terms of price, the OPPO Find N2 Flip will set you back £849 in the UK. Sadly, since the brand is not well-known here, the phone won't be coming to America. The phone is available in black and purple.