PlayStation Store has a great selection of free ps4 games you can play right now, during the lockdown. Head over to Sony's store to pick up some of the most entertaining titles you can play free. During these times, it might be hard to find the funds to splash on a new game, so going to the free section is always a great option, especially on the PS Store. These are games that will take you out of the mundane and provide new kinds of entertainment for you. Check out my choices for the best free PS4 games you can play right now.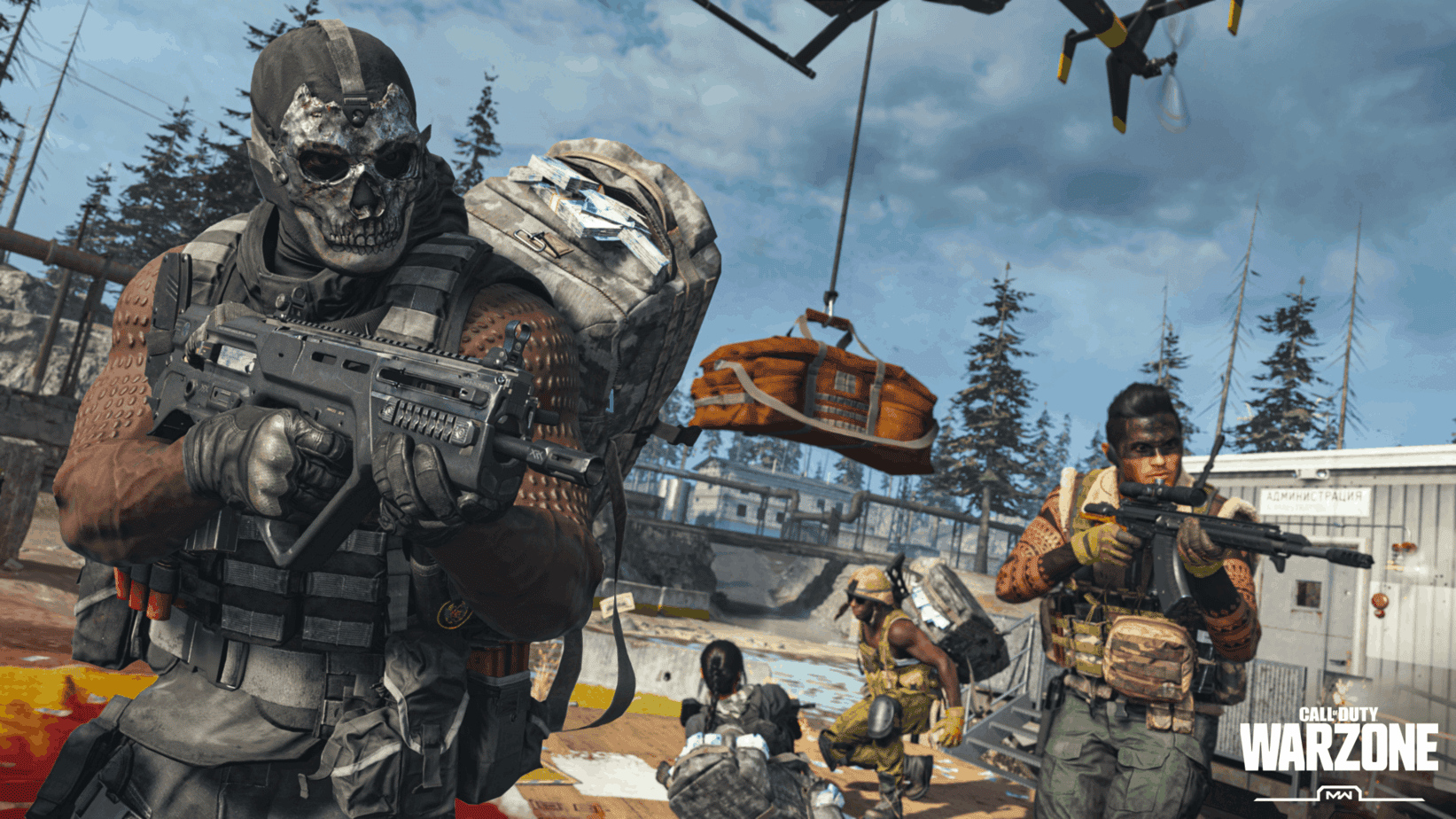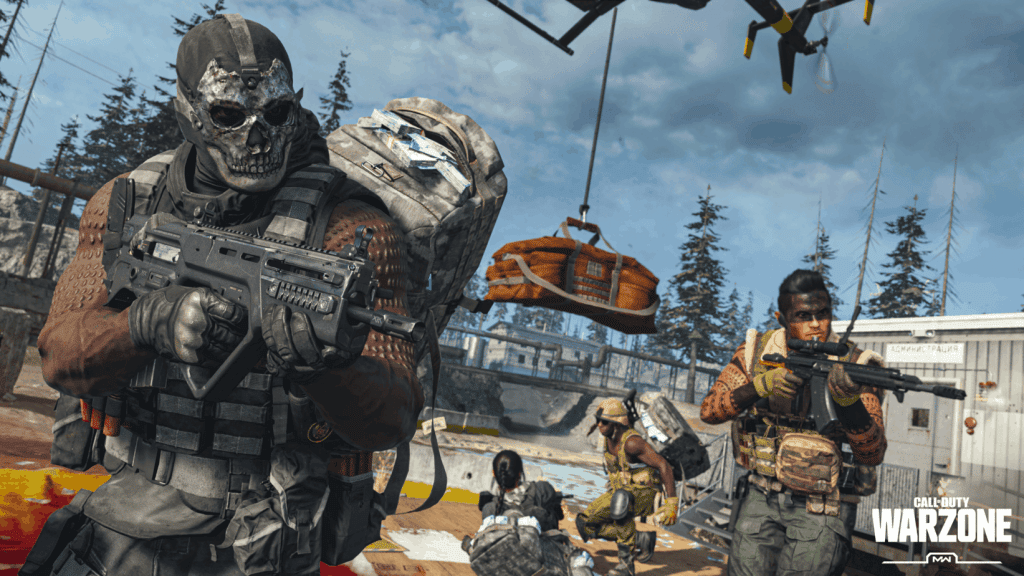 1. Call of Duty: Warzone
It is no surprise that Warzone is one of the best free PS4 games to play right now. It has great ratings all over the internet, it has an action packed gameplay, with almost all the features of the new COD: Modern Warfare, and there is enough content in it so you don't get bored. And probably one of the best features of the game is the fact that you can play with all of your friends, whether they are on the PC, Xbox or PS4. This means that a whole lot of players will be queueing up to be playing it and you will most likely encounter hundreds of players daily.
Infinity Ward and Raven Software are working to introduce new types of matches every week, so you won't get bored playing the same mode over and over again. Last week, teams of three could take on the Plunder mode or the Battle Royale, trying to make as much money possible or to survive in the harsh Verdansk map. This week, there are groups of four queuing up to take on the challenges of Warzone. So, be sure to log in regularly to be able to see new modes of play.
---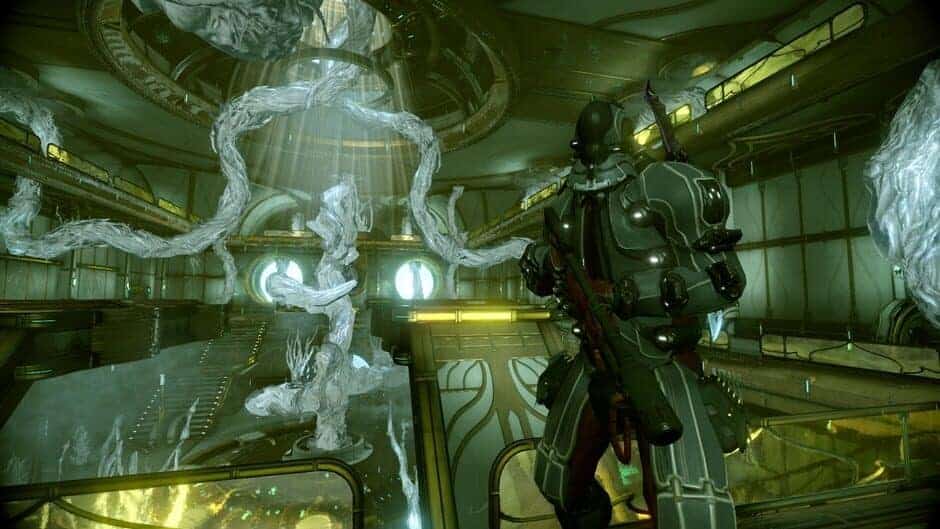 2. Warframe
Probably on every free game list on the internet, Warframe is one of the better options and for a good reason. It has been one of the most entertaining games, with lots of content coming up regularly. Digital Extremes has done a good job developing it from the incipient stages and making it a good medium for players to experience something new.
The game has introduced a lot of gameplay changes during the years, probably the most significant being "Echoes of the Sentient", with the new parkour system, where players could slow down time, hop of walls and many more, that completely changed how the game was played. There are many item types and weapon types that you can choose from. It's going to be hard to remember them all.
Make sure to check the PlayStation Store and get this game completely free. Level your character and get better while playing an intriguing story. There is always the option to buy Platinum (in-game currency bought with real money) to get different Warframes, weapons, skins and other things to speed up the process. Did I tell you that the game is co-op? Go, get it now and play it for days.
---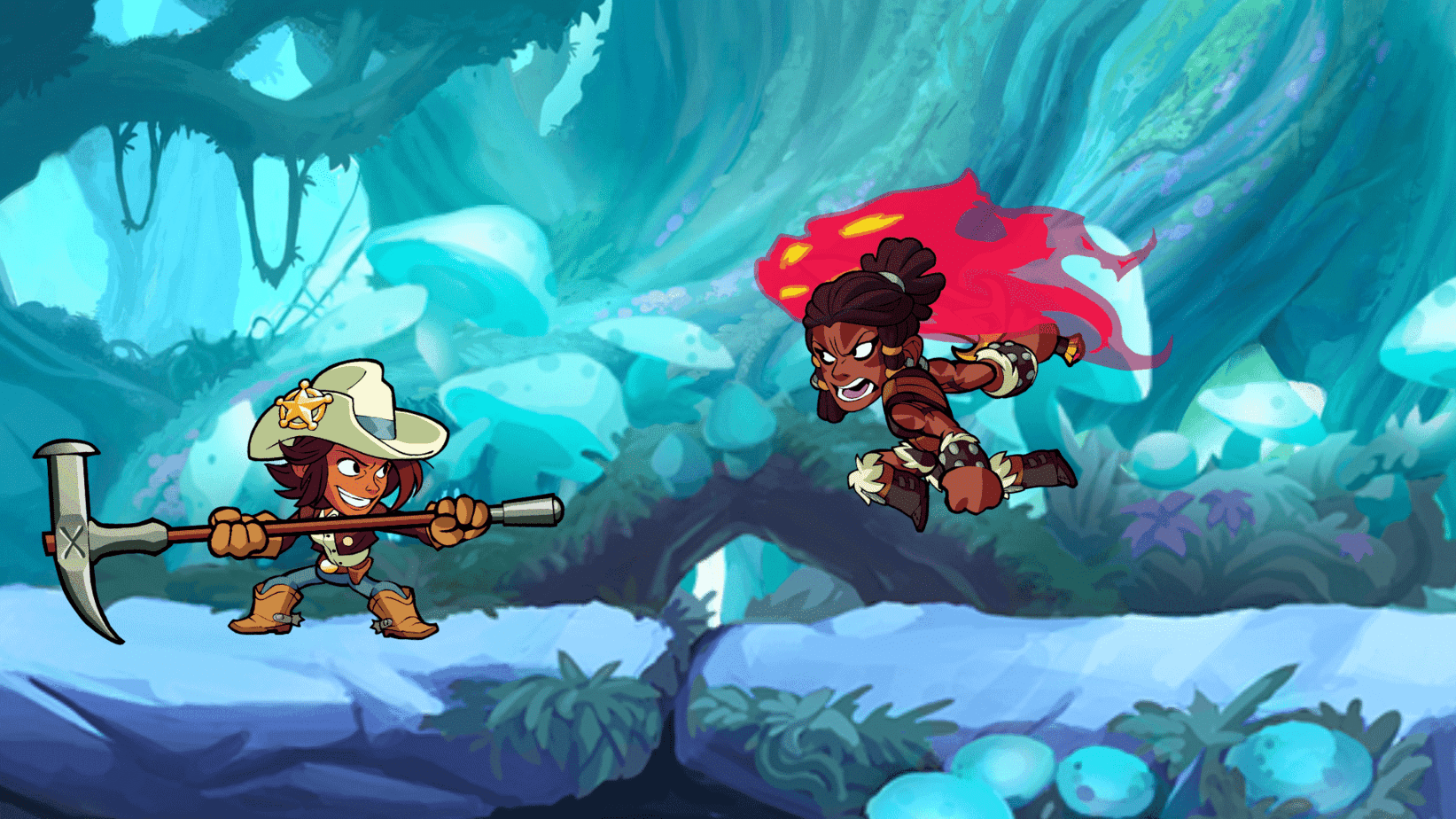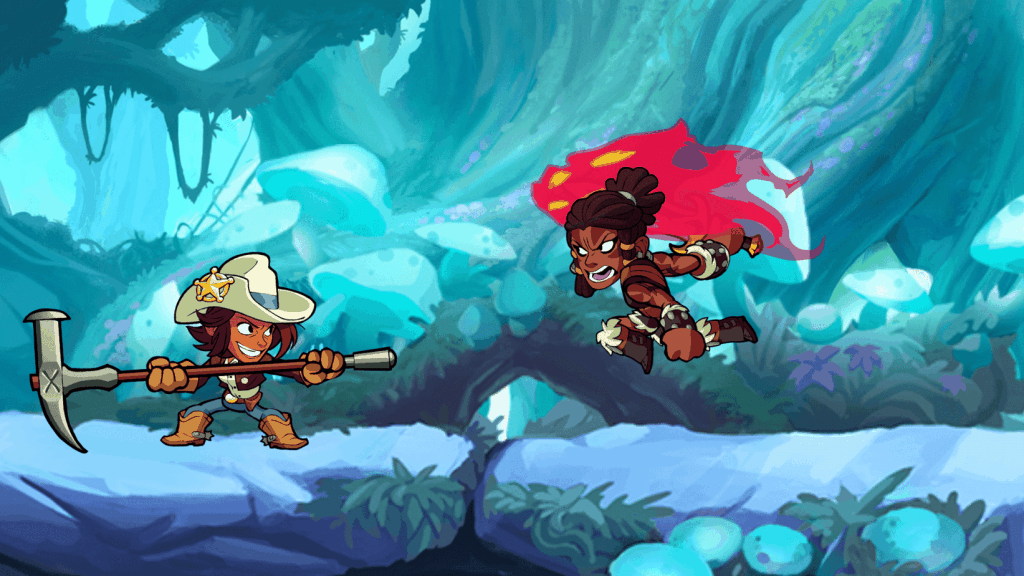 3. Brawlhalla
If you were looking for a fighting game for the PS4, then Brawlhalla is the one you are looking for. Blue Mammoth released the game in 2017, after 3 years of teasing it. Brawlhalla may not be as popular as Mortal Kombat 11 or Tekken, but it definitely holds his own. For a free game, it has a lot of modes to play in, including one versus one, two versus two, four players free for all and eight players free for all. It also supports local co-op, which means you can pay with friends in your house (not exactly suitable for this period, but it is good to know you have the option).
In 2018, Ubisoft bought Blue Mammoth and the game got a new surge of content infused into it. Ever since, Brawlhalla has been featuring characters from other games, such as Rayman, Shovel Knight, and, lately, Lara Croft. You will most likely see others making an appearance so check in to see whom you will be able to pick.
The interesting weapon-changing mechanic also keep things fresh. You do not have to play every single game with the same weapon, making every match different. You can pick characters depending on their stats and stances (modifiers for their Strength, Dexterity, Defense and Speed) and play your own style, while making sure you pick the item you want. It is a lot of fun and it keeps things fresh. This is why it is one of the best free PS4 games. Give it a go and download it now.
---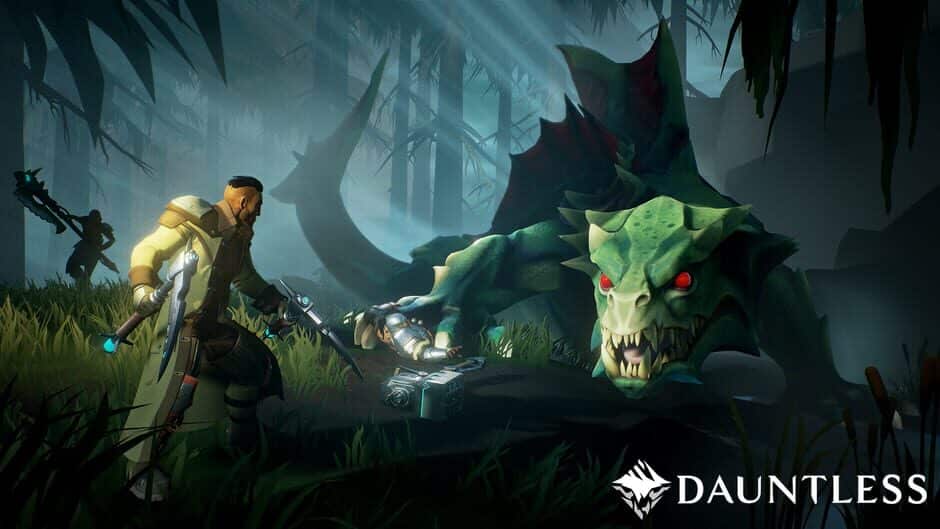 4. Dauntless
If you like playing co-op games more and you enjoy hunting big monsters, then you need to download Dauntless now from the PS Store. Similar to Monster Hunter World, you can use different weapons to slay big opponents and gather materials to get, well, better weapons and armor.
Pick from six different weapons with different styles and start hunting Behemoths, with specific elemental affinities. Use the items from them and upgrade what you're using to better suit what you're fighting. Fight using Dual Blades, Axes, Repeaters or Hammers, learn the combos and rain terror on the monsters with different abilities. If you want to gain an edge over them, get some Lantern abilities and get in the battle.
Visit the store and get this PS4 game for free right now.
I hope you enjoyed the list that I think are some of the best free PS4 games you can play right now and that are going to take you out of the usual. Please remember to check out Gadgetgang.com for tips about gadgets and games, reviews and news from the industry.