Fumito Ueda New Game could have gotten a second teaser after a very long time. While Fumito is a name not many may have heard of, he is the genius behind games like Ico, Shadow of the Colossus, and most recently, The Last Guardian. Fumito now has his own studio by the name of GenDESIGN which is working on a mysterious new title for the PS5 and possibly other consoles?
Fumito Ueda New Game makes a sudden appearance
If you're a fan of novel story telling and some well-written characters, there is no doubt you will be familiar with Fumito Ueda. The brilliant mind behind Ico and Shadow of the Colossus, the two games were at the frontier of pushing games as an art medium back before other games would follow suit.
For several years now, Fumito has announced that he is working on a new title, and the last update we got regarding the game was that it will utilize the Unreal Engine.
A New Years Greeting Card posted by Fumito has made fans curious about the genius's next creative endeavour, but still is as cryptic as it ever was.
Here are the images upclose: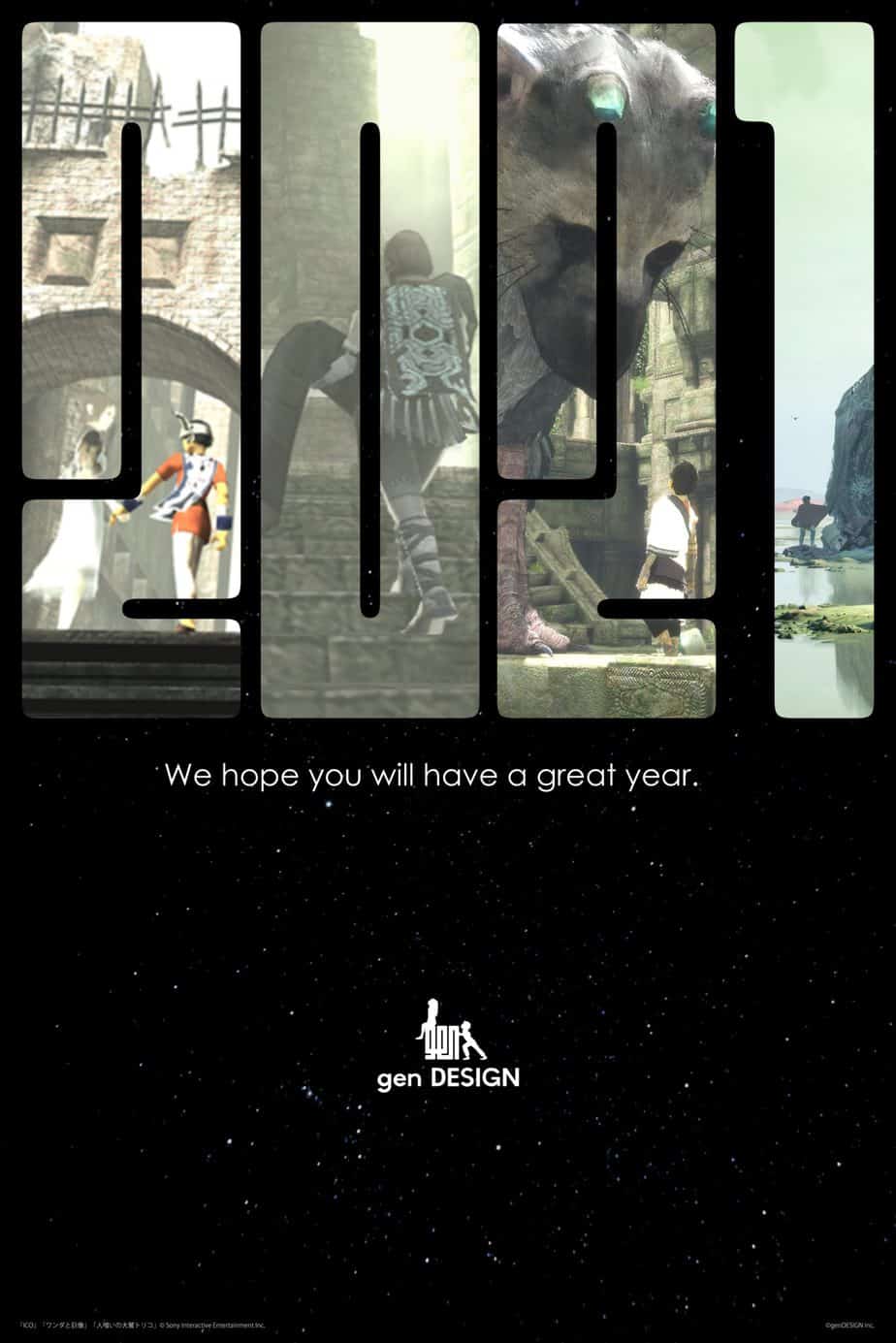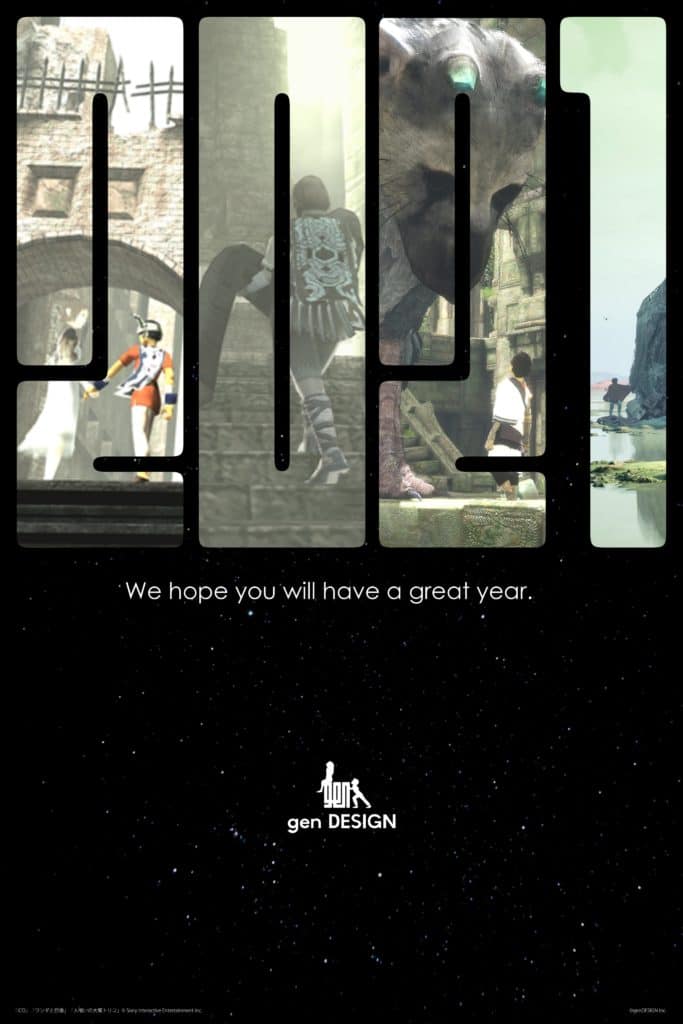 And this was an image posted by Fumito in 2018. (you can see it at full resolution here.)


While Ico and Shadow of the Colossus are considered some of the greatest games to advocate for games as an art medium, 2016's The Last Guardian is still a mixed plate by critics and fans which have made many debate whether it deserves to be compared to the previous two titles.
The development of The Last Guardian is one that is very intriguing and also one paved with delays until it skipped the PS3 and eventually released for the PS4.
While the details on the creators new game are still as mysterious as before, we now have a better look at what could be the protagonist of the game.
So far, Fumito has had a track record of keeping his games exclusive to PlayStation consoles, will that record streak continue with his latest release? Only time will tell.